So at first I planned on talking a bit about the Tactilite T2 – .50 BMG AR Upper but I got sidetracked like normal. So I will show you a picture of what I had planned on talking about.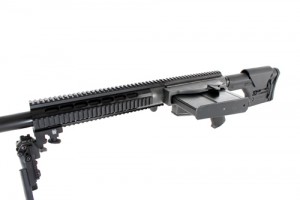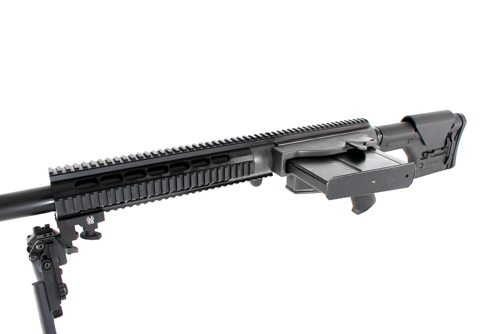 Cool looking bolt action upper with 5 round Mag. it was designed to take an AR-15 platform and give you a .50 BMG (or .416 Barrett, .338 Lapua, .408 CheyTac) caliber rifle. The nice thing is you can have 1 gun and shoot many rounds in case god forbid ammo prices go back up.
They have what I think looks like a pretty awesome barrel on one of the guns they made.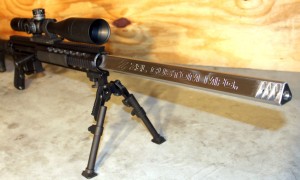 Needless to say I like big cool guns. I think that is why most of us are here, right?
Just because I know you want more pictures I will post 3 more for you.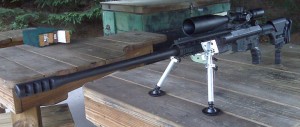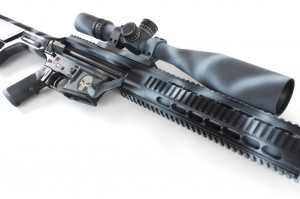 Well I guess I ended up talking more about it then I thought I was going to.