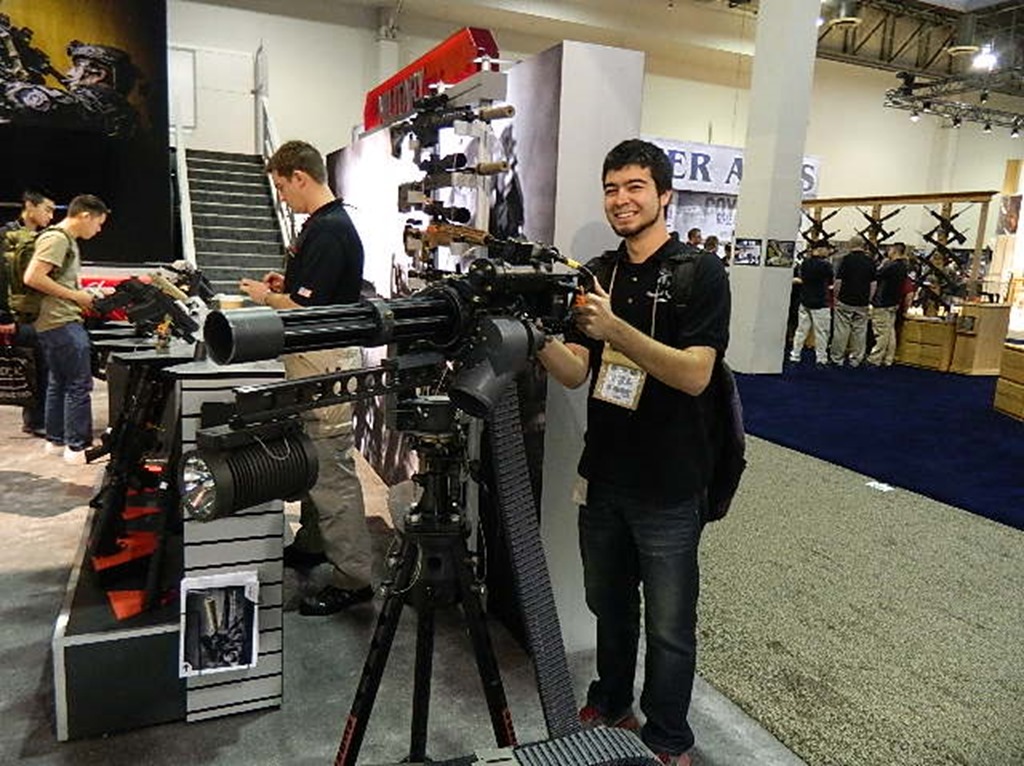 Touched my first mini gun at the Sure Fire booth!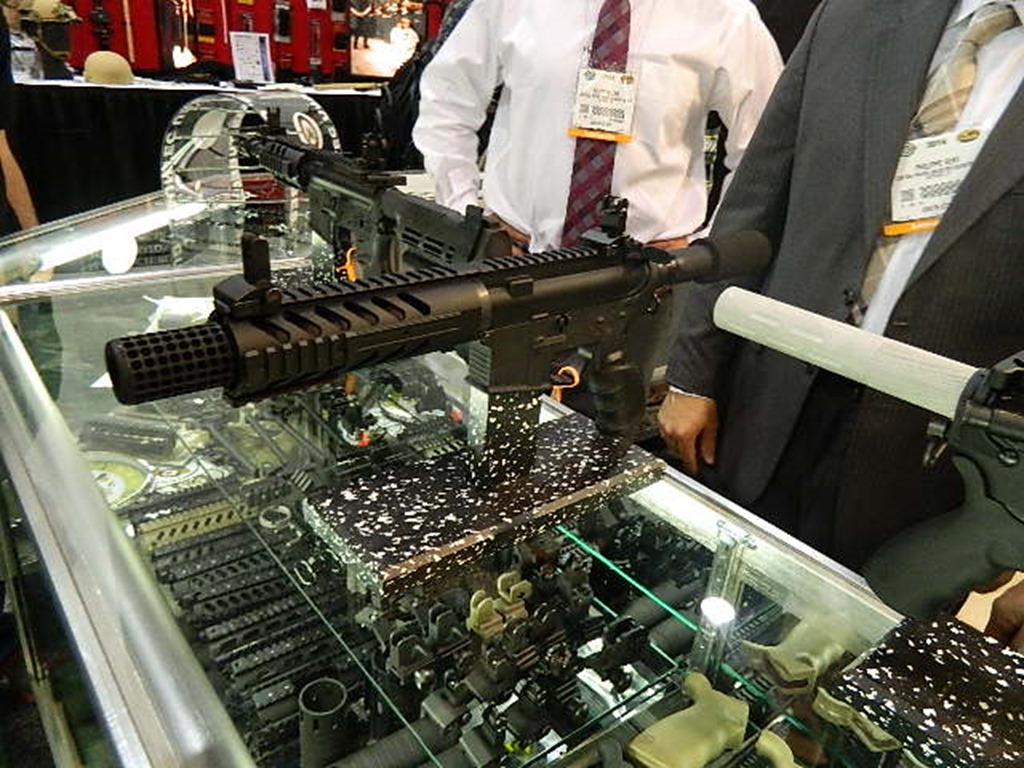 looking for AR gun accessories at Guntec.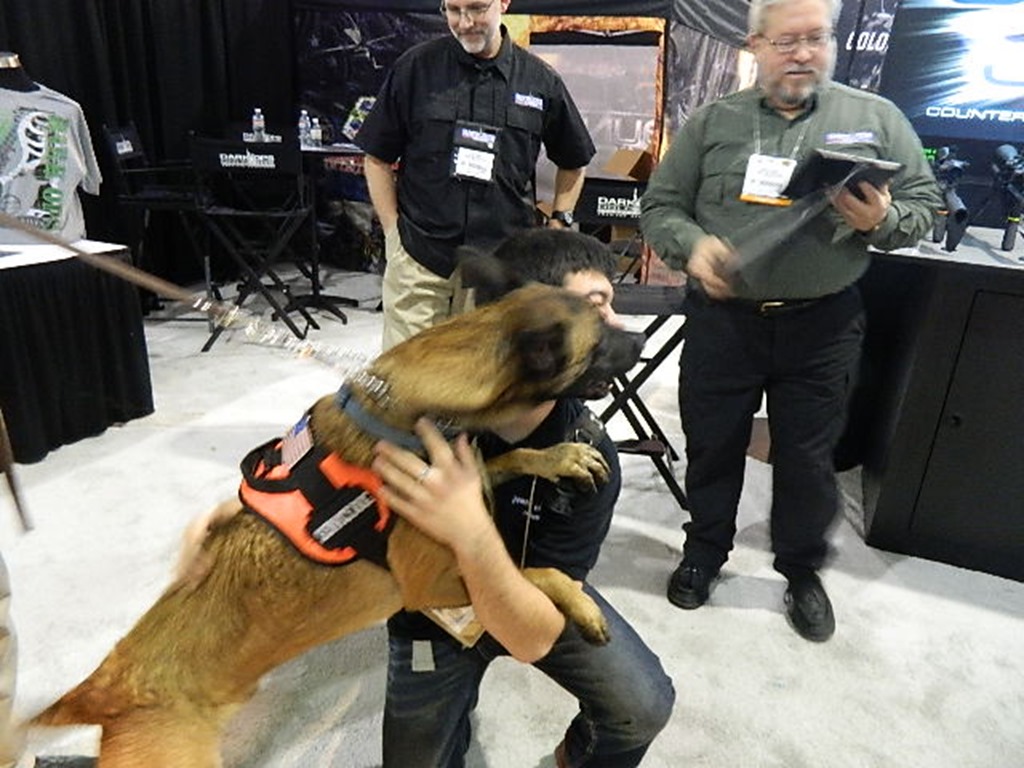 Met this amazing service dog in training! Don't worry, He's not eating my face but being very friendly!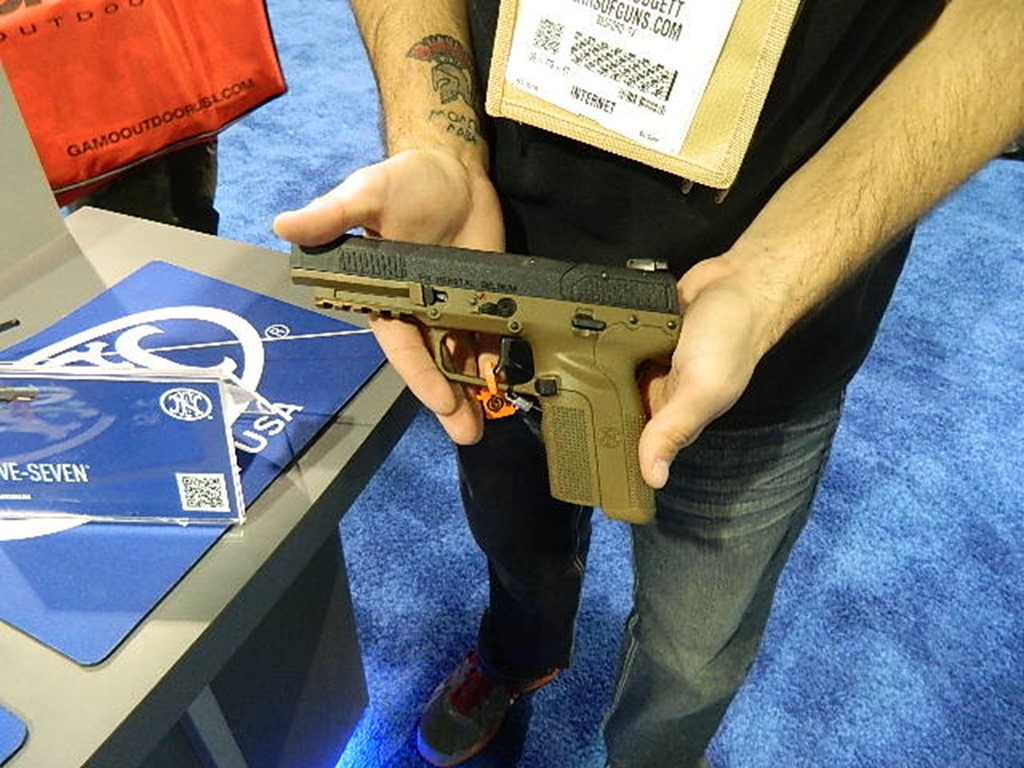 I want this FNH Five Seven so bad!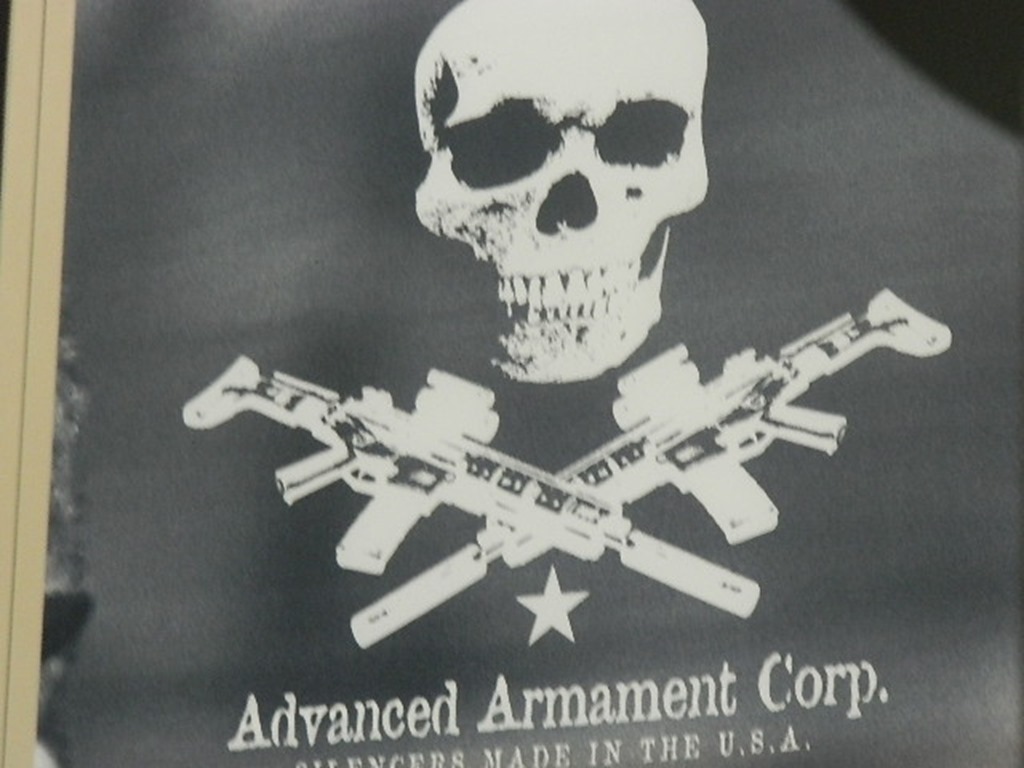 Advanced Armament Corp. and all their suppressors!!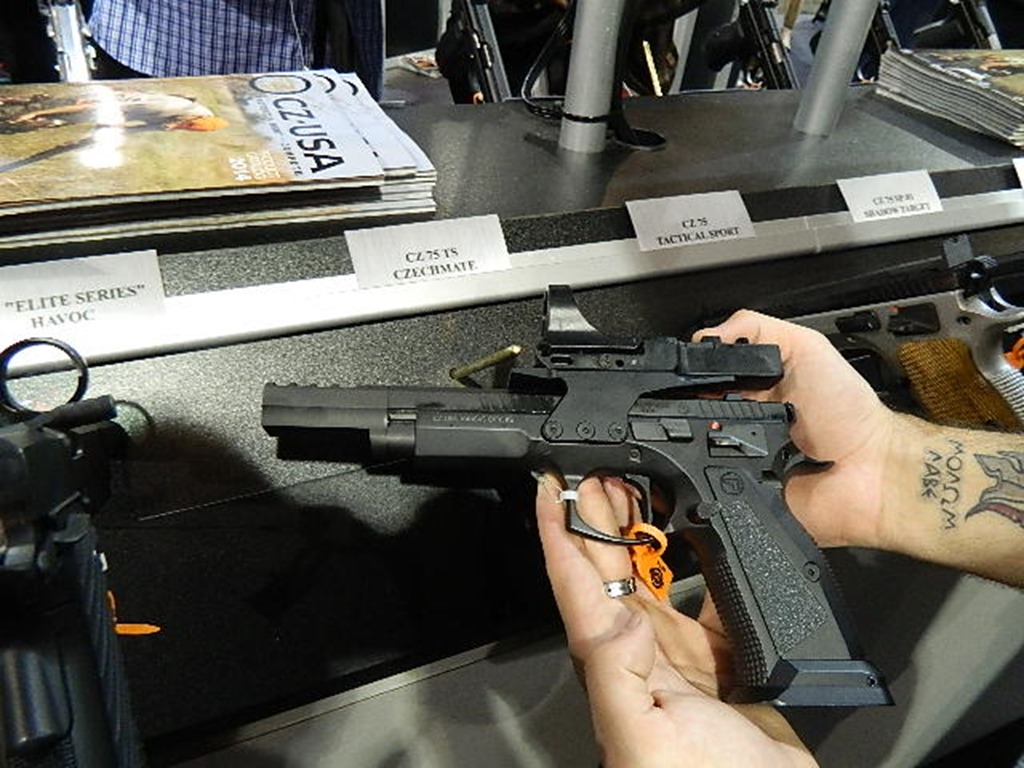 CZ Czechmate is an awesome competition pistol!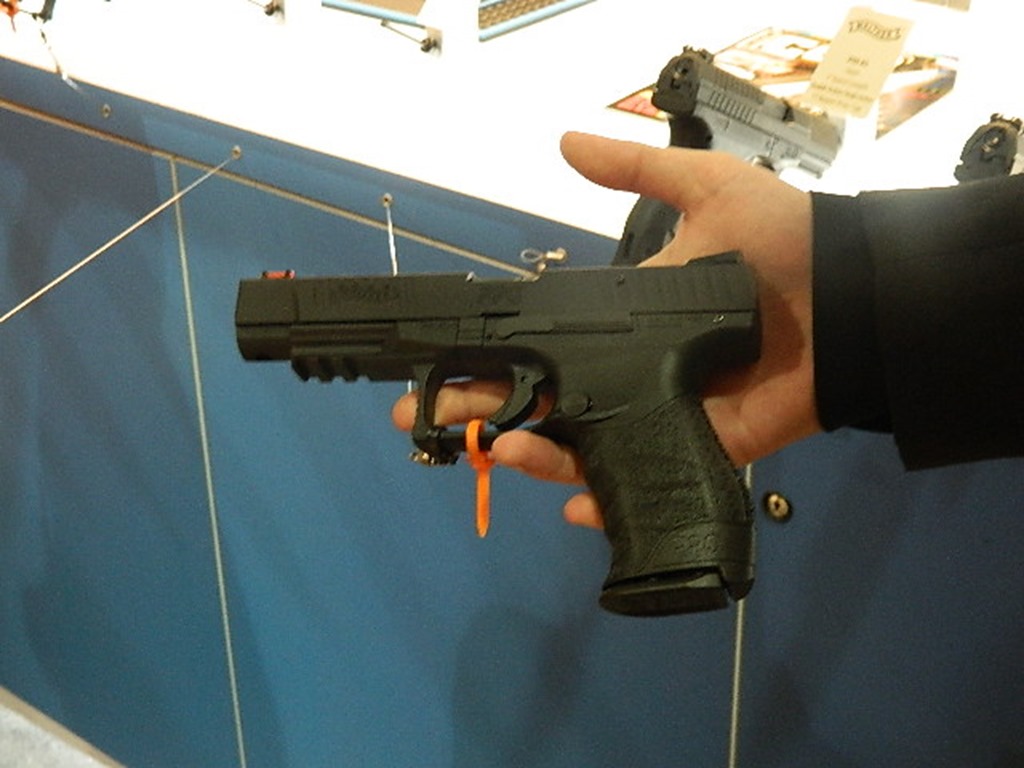 This Walther PPQ felt just great in my hands!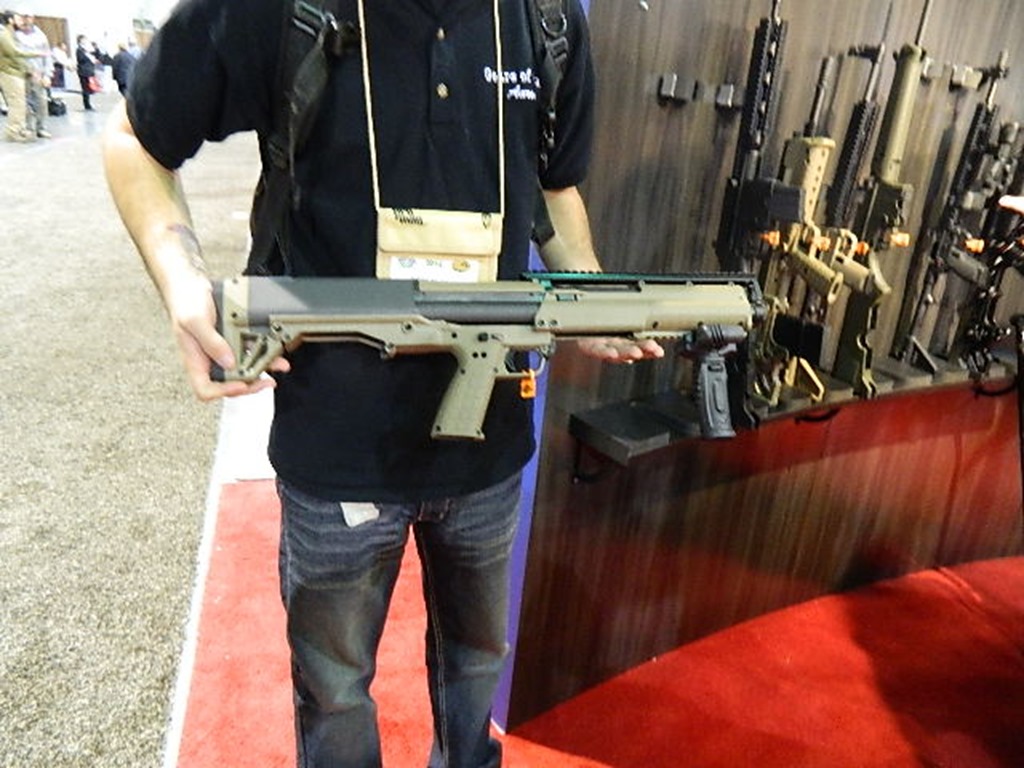 Kel-Tec KSG bull pup shotgun.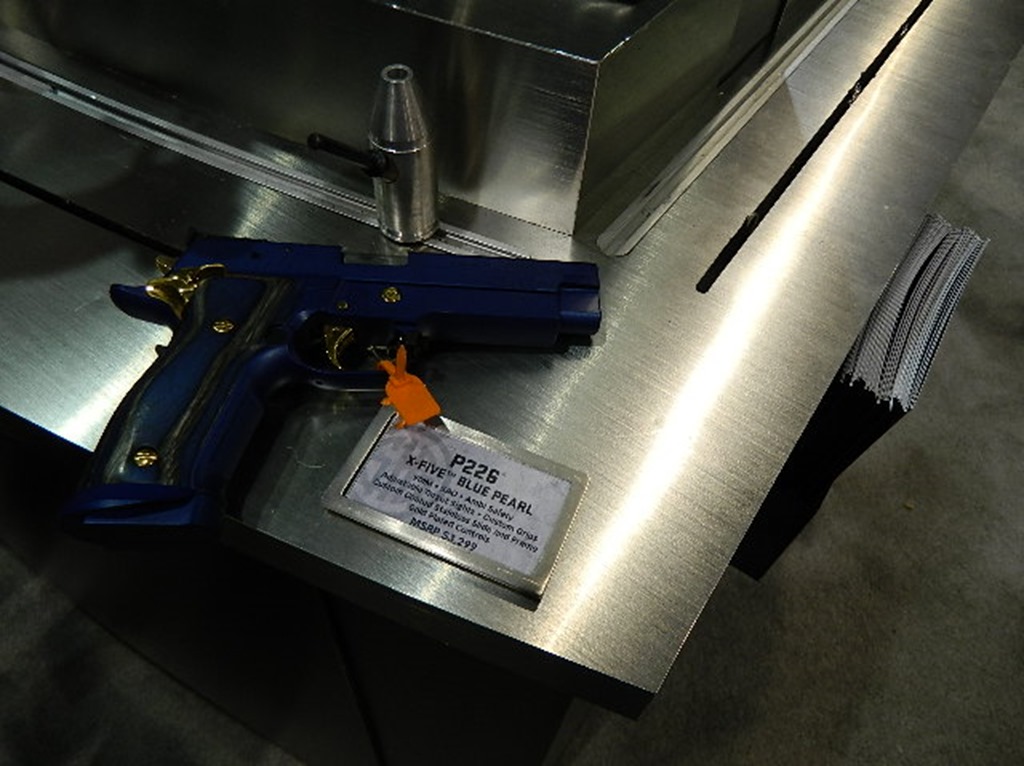 This Sig Sauer P226 blue pearl.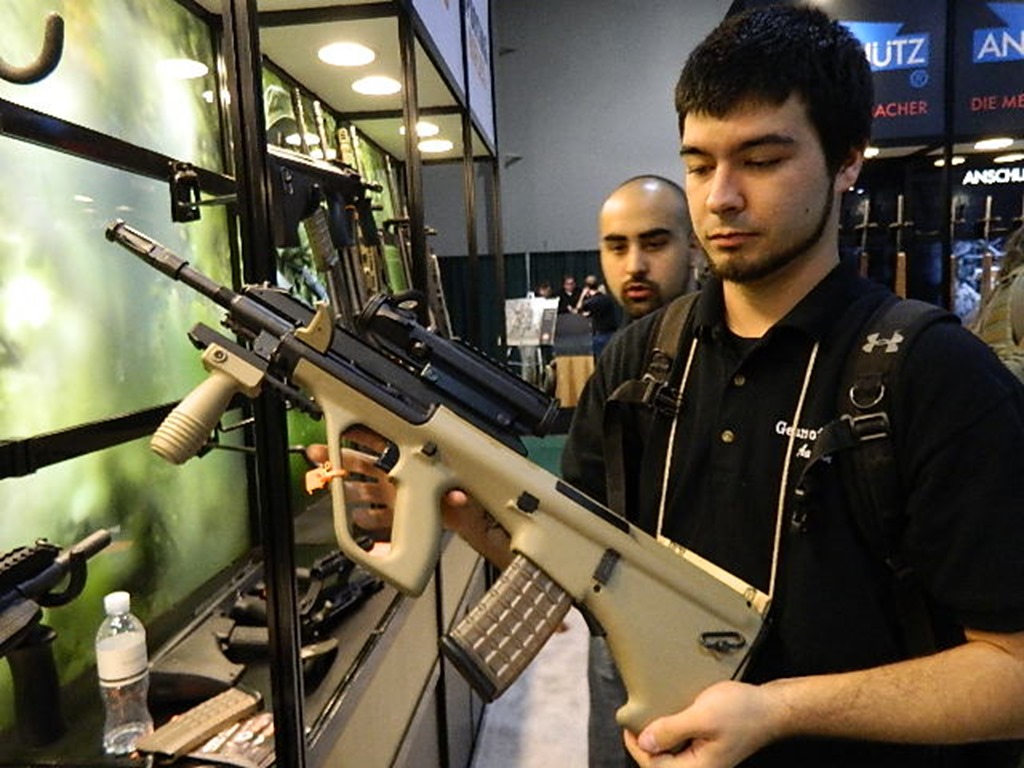 This Steyr Aug was a blast to shoot!!