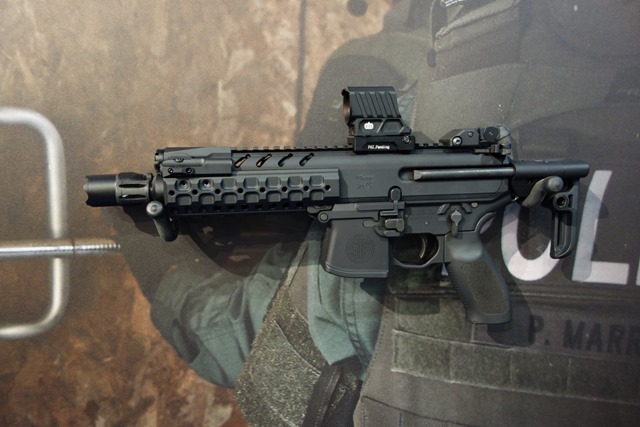 SIG MPX:
Sig Sauer's reveal of their SIG MPX PDW type carbine. This very compact and multi-caliber firearm can be used by SWAT and military special operation forces if this little gun lives up to expectations.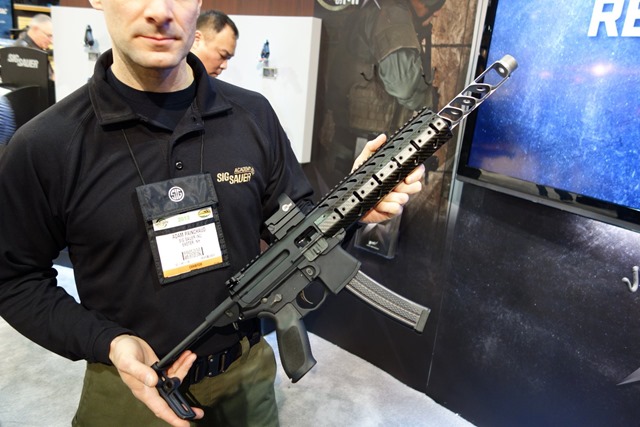 SIG MPX-C:
This is the Civilian version. This version has a 6.5″ barrel with a 9.5″ permanent muzzle break makes it legal to sell on the civilian market.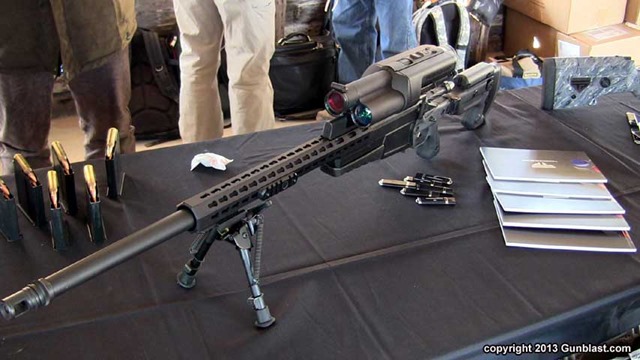 TRACKING POINT:
This is the first precision guided firearm utilizing the Linux based XactSystem. This system allows any shooter to make long range shots accurately onto their target.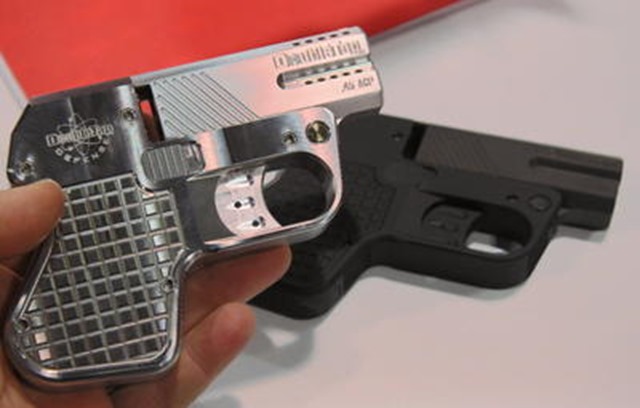 DOUBLE TAP:
The Double Tap Defense product is an ultra compact 2 shot derringer type pistol. This pistol can hold two in the chamber and two more in a small compartment inside the grip.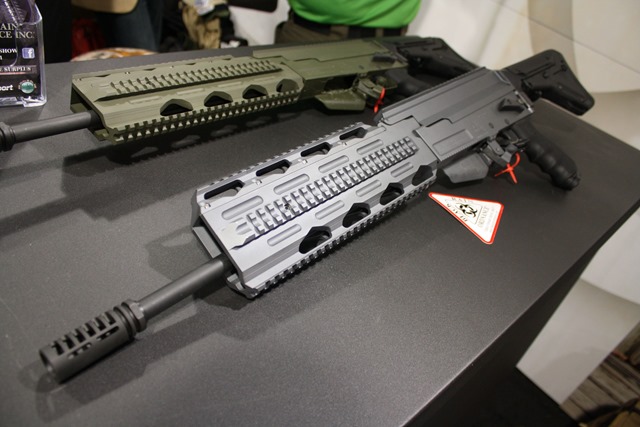 BLACK RAIN ORDNANCE:
This is the Black Rain Ordinance AK47 prototype. This rifle is keeping the original AK function keeping the firearm very reliable. The Black Rain AK prototype is a new age improvement to the original Russian AK47, especially towards accuracy.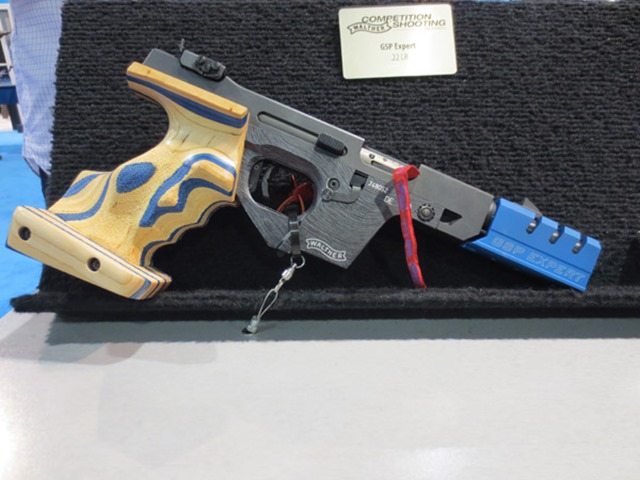 WALTHER COMPETITION PISTOL:
This is one of several of Walthers new Ultra-ergonomic competition pistols.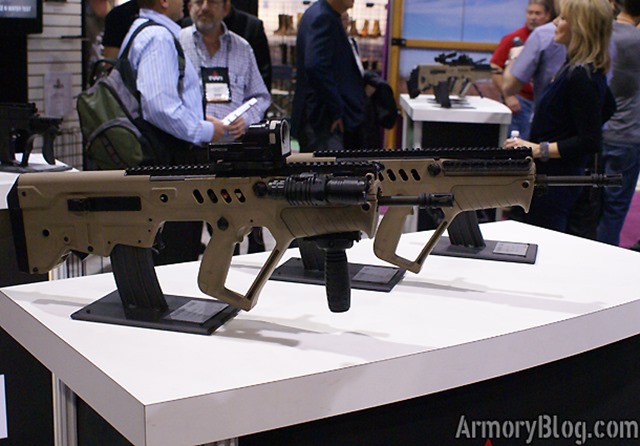 TAVOR:
Israel Weapons Industries bull pup designed assault rifle, the Tavor.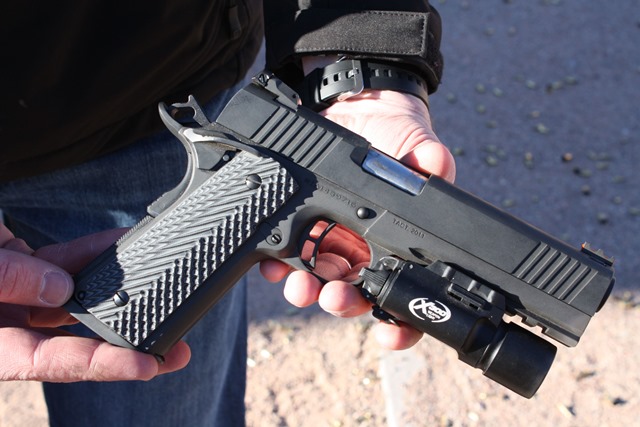 ROCK ISLAND 10MM 1911:
This shows Rock Island's 1911 with a 5 in barrel and chambered in 10mm.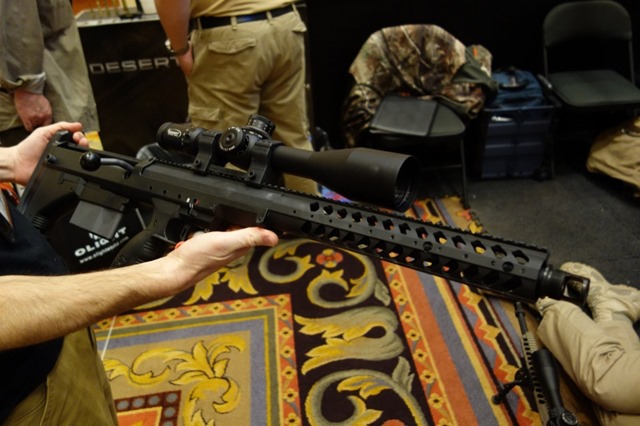 DESERT TACTICAL ARMS STEALTH RECON SCOUT A-1:
Desert Tactical Arms has produced this very accurate bolt action bullpup compact sniper that can be converted to be chambered in many different rounds.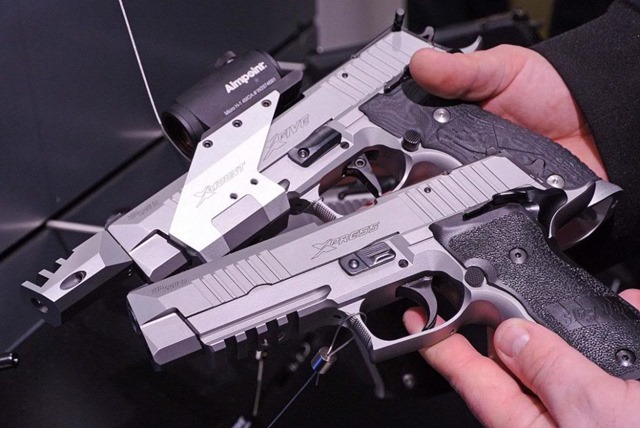 SIG SAUER X SERIES:
The X Series of handguns by Sig Sauer are very customizable even down to the sights to the muzzle break and rails on top.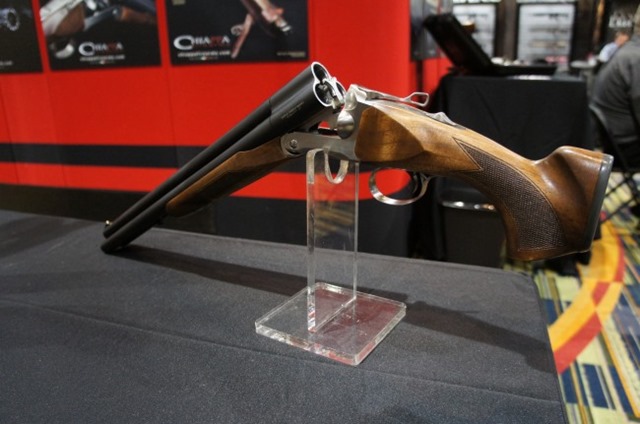 CHIAPPA TRIPLE THREAT:
Chiappa has turned heads with their triple barreled break open shotgun. This firearm comes in a short 18 in length and a longer 28 in barrel.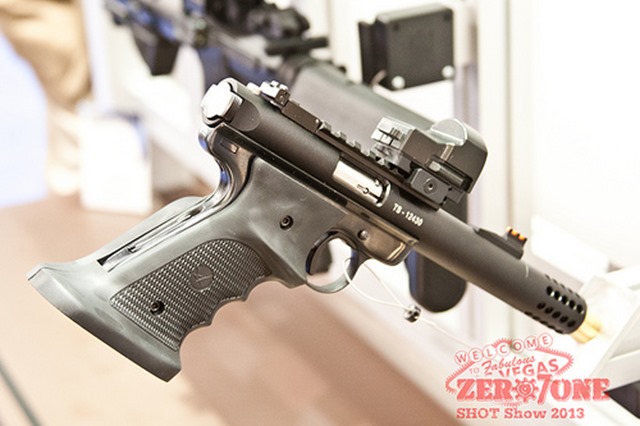 RUGER MARK III:
The Ruger Mark III pistol is an upgrade on their Mark I and Mark II. Being simple, rugged and affordable.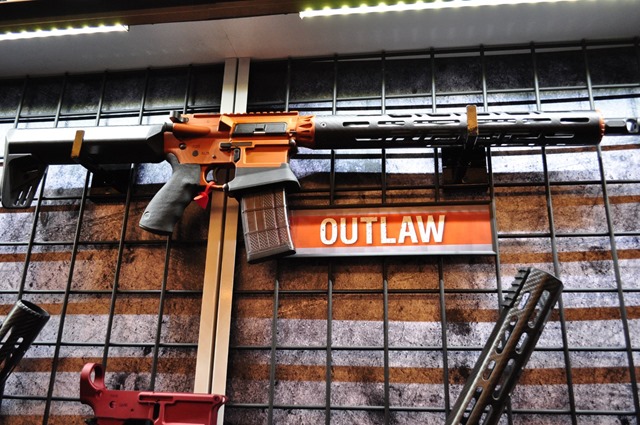 LANCER L15 OUTLAW:
Lancer showed off the L15 Outlaw this year at SHOT SHOW 2013. It's their 3-Gun competition rifle and focus' on balance, speed and accuracy.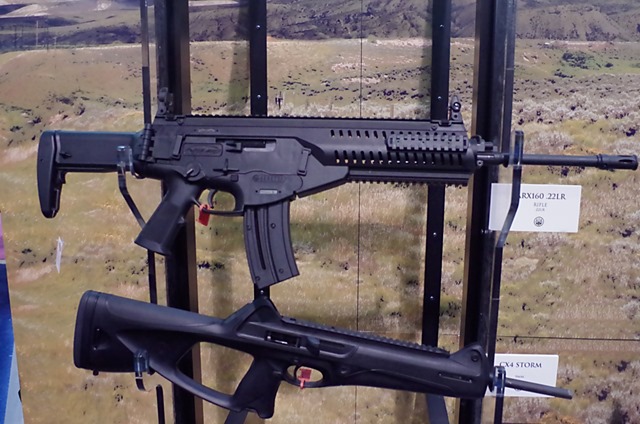 BERETTA ARX160:
Beretta's .22LR version to their ARX100. The safety, and mag release are ambidextrous and this firearm comes with an 18″ barrel.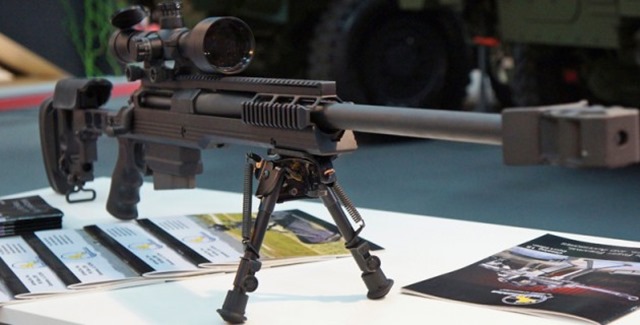 ARMALITE AR-30A1:
This AR-30A1 is a very tactical bolt action sniper chambered in either .338 lapua or .300 Winchester magnum.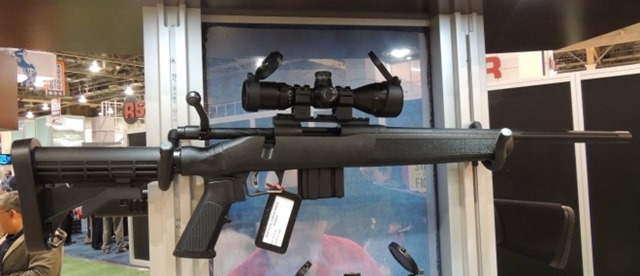 MOSSBERG MVP SERIES:
Mossberg unveiled a bolt action rifle in 5.56 NATO. It has an adjustable trigger system and accepts any AR style mag.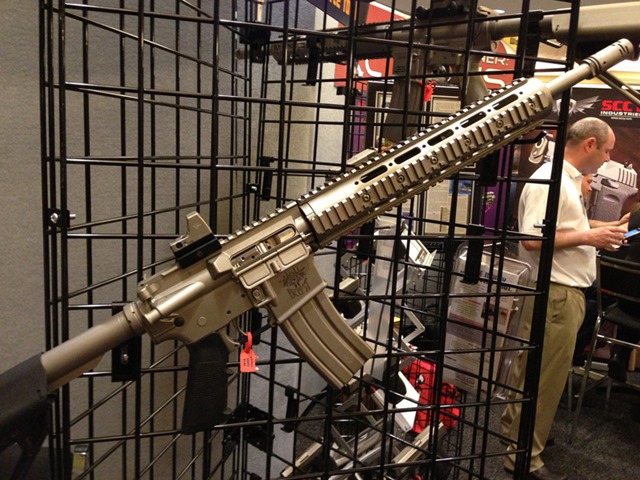 WMD BEAST:
WMD's NIBX556 chambered in 5.56, 5 position stock and is optic ready right out of the box. 16″ barrel with a 1:7 twist rate.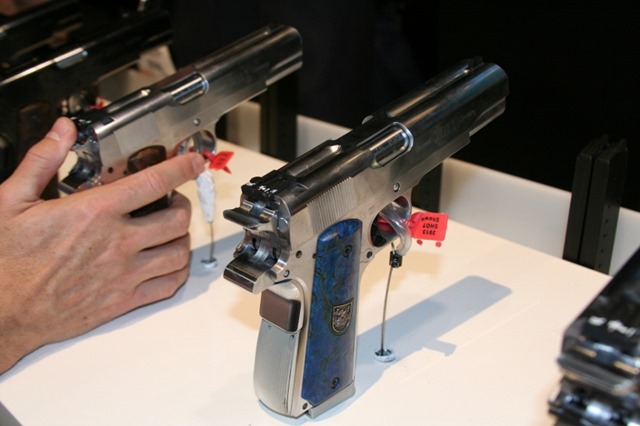 ARSENAL SIAMESE 1911:
This is a crazy firearm. A double barreled 1911. Shoots 2 .445 ACP rounds every trigger pull and the grip is rather large to hold both magazines.