This is my first impression on the Steyr M9A1
Technical Specs
Caliber: 9mm
Capacity: 10,14, 15 or 17
Barrel Length: 4 inch
Method of Operation: Short recoil, locked breech
Sights: Fixed iron sights, trapezoid notch and triangular front blade
Overall Length: 6.9 in
Overall Width: 1.2 in
Overall Height: 5.4 in
Safety Type: Multi-stage safety system consisting of two automatic internal safeties, two external trigger safeties and a manual lock safety.
Weight w/out Mag: 26.3 oz (1.6lbs)
Trigger and Tigger pull weight: Double Action trigger – 5.6lbs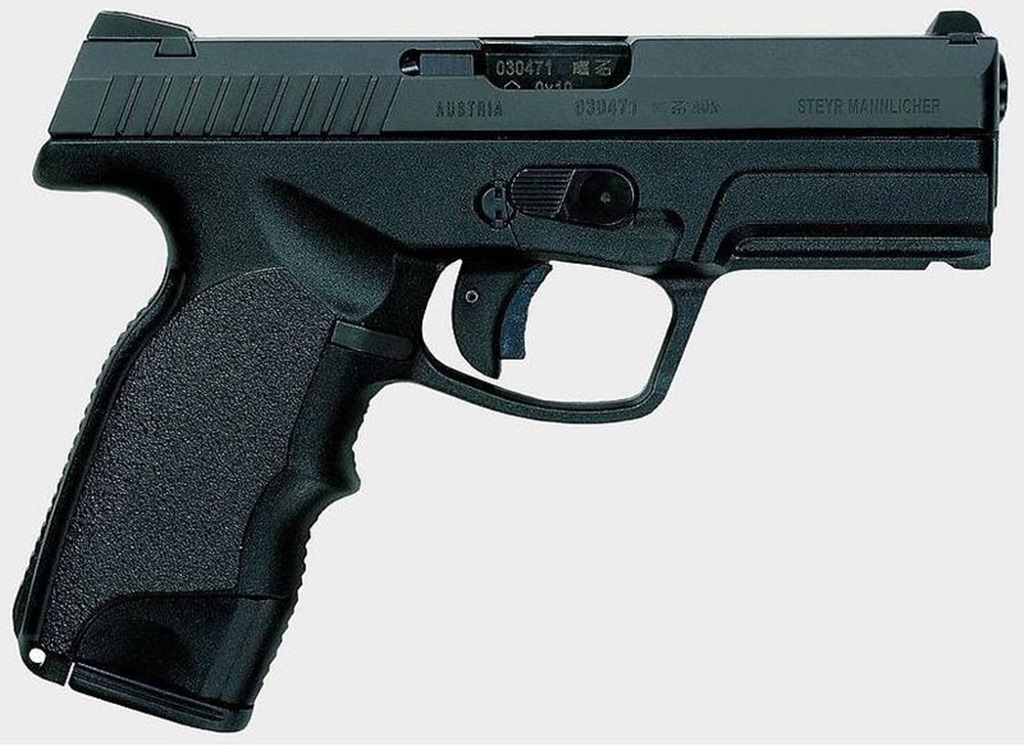 The first thing I noticed with this handgun was it was just beautiful. It has the lowest bore axis of any polymer handgun, which helps with follow up shots and bring the gun back on target.
This is a medium frame pistol which fits my hand nicely.
When I first held this gun it was love.To me it felt like a Tempur-Pedic mattress that conforms to you. It was like the grip was custom made for my hand.
The front sight is a triangle while the rear is an inward facing trapezoid notch. I got used to them
very quickly and I almost prefer these to any sights out there.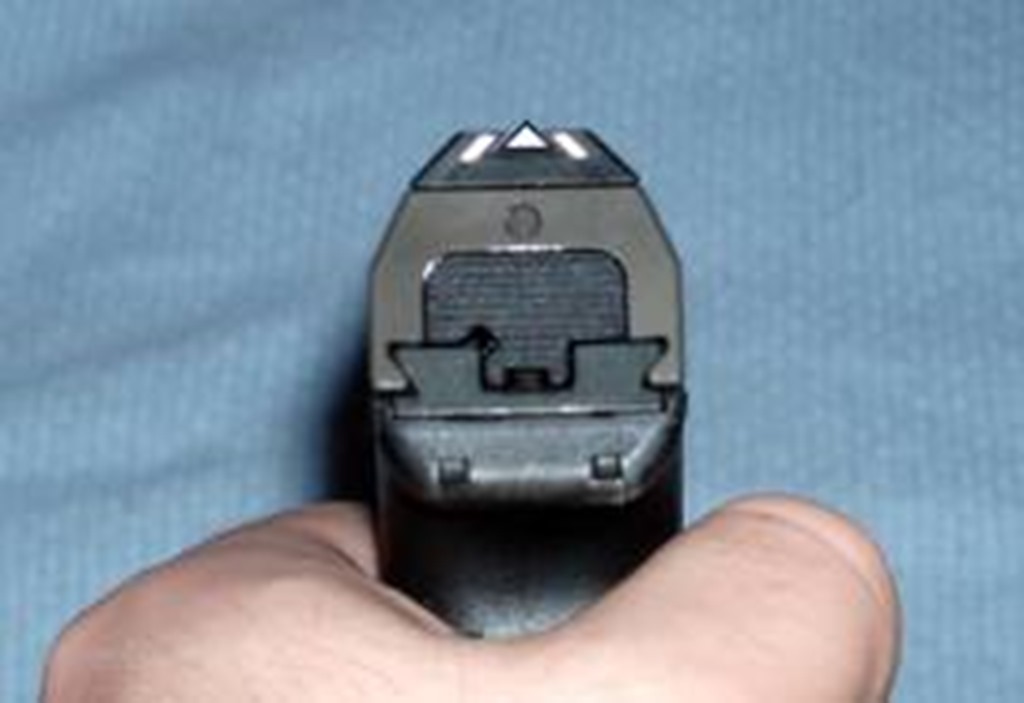 The trigger pull is fairly light at 5.6 lbs and breaks very cleanly.
The takedown of the M9A1 is very quick and easy without any tools.
(Note: this is a random youtube video and was not made by the GEARS crew)
Personally I've never got the point of a trigger safety and having no manual one. Since owning this pistol I have fired 200 rounds through it and still love every shot. Muzzle climb is very minimal with the firearm being muzzle heavy and allows for quicker follow up shots.
The shell ejection is mostly uniform launching up and back to the right. Shooting at 6 to 10 yards away I'd say this is one of the more accurate pistols I have shot. A Steyr fan for sure.
Check back for more reviews on this gun in the coming months.