Here is a collection of the photos from the floor.  These photos are just a few of the best photos taken.  They are meant to show the variety of what is to be seen at Shot Show and are not necessarily a reflection of our editorial support.  Our accessory collection includes companies that manufacture ammo, scopes, triggers, mags, speed loaders, re-loaders, stocks, slides and bi-pods.  Make sure you stay til the end.  Leopold has put together some really awesome found gun stories.  We snapped a few photos of the guns and the stories to share with you guys.  Hope you enjoy them as much as we did.
50 BMG Ammo: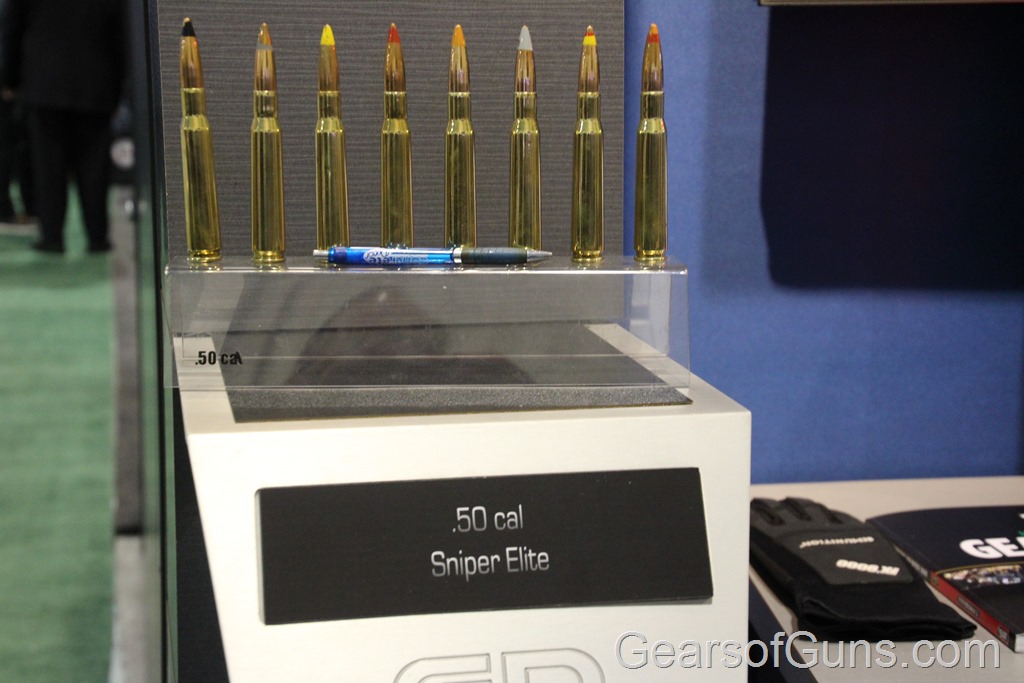 Aimpoint: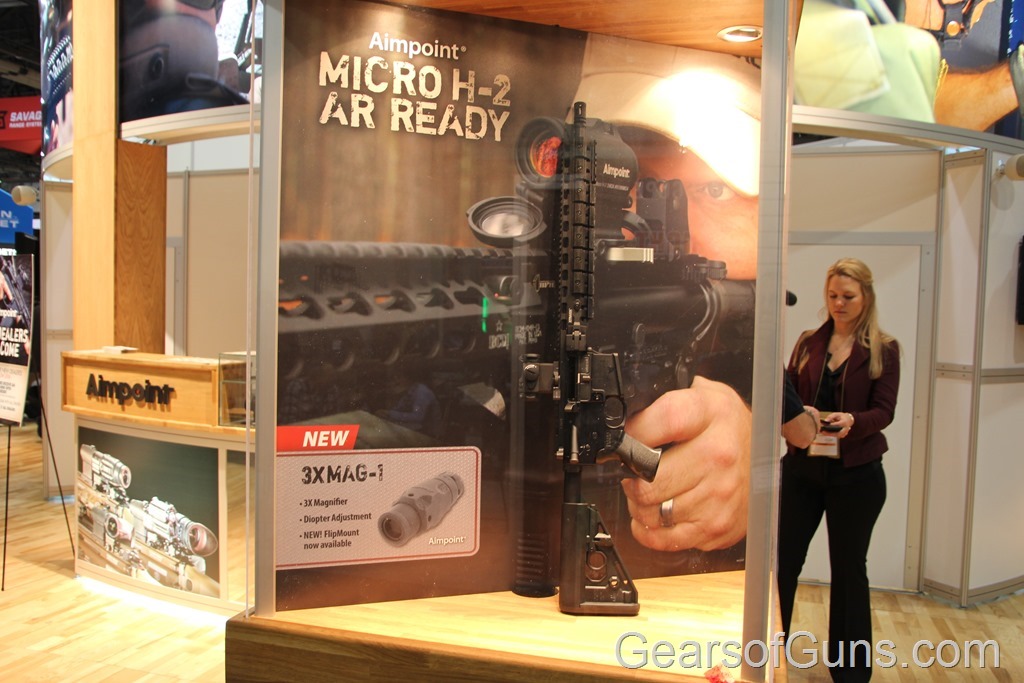 Aimpoint Micro H-2 AR Ready
Aimpoint Micro T-2 AR Ready
Archangel: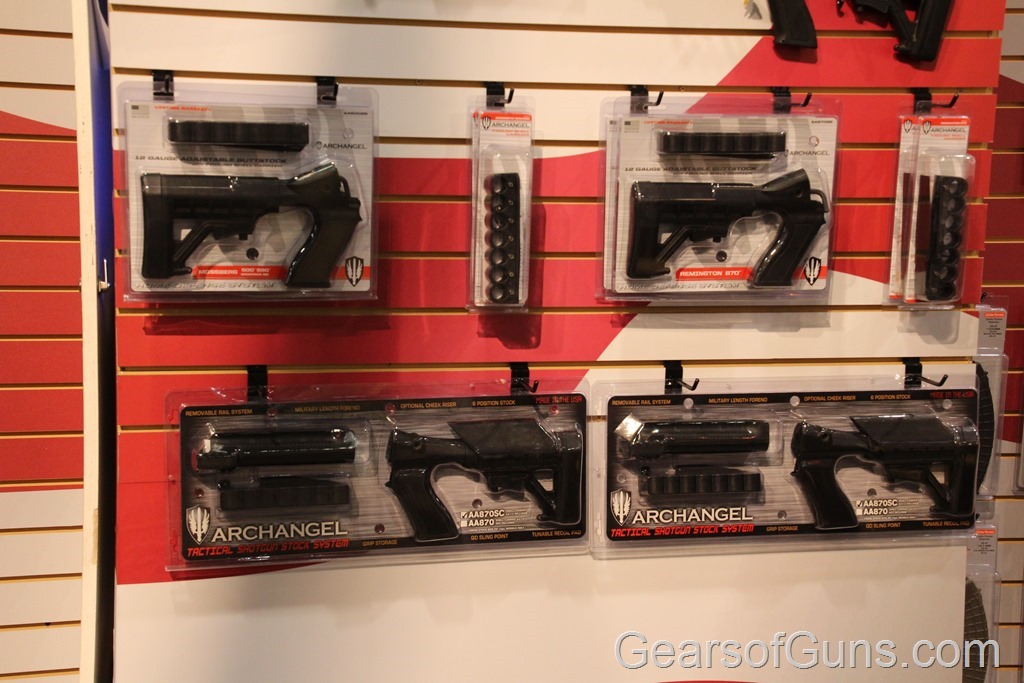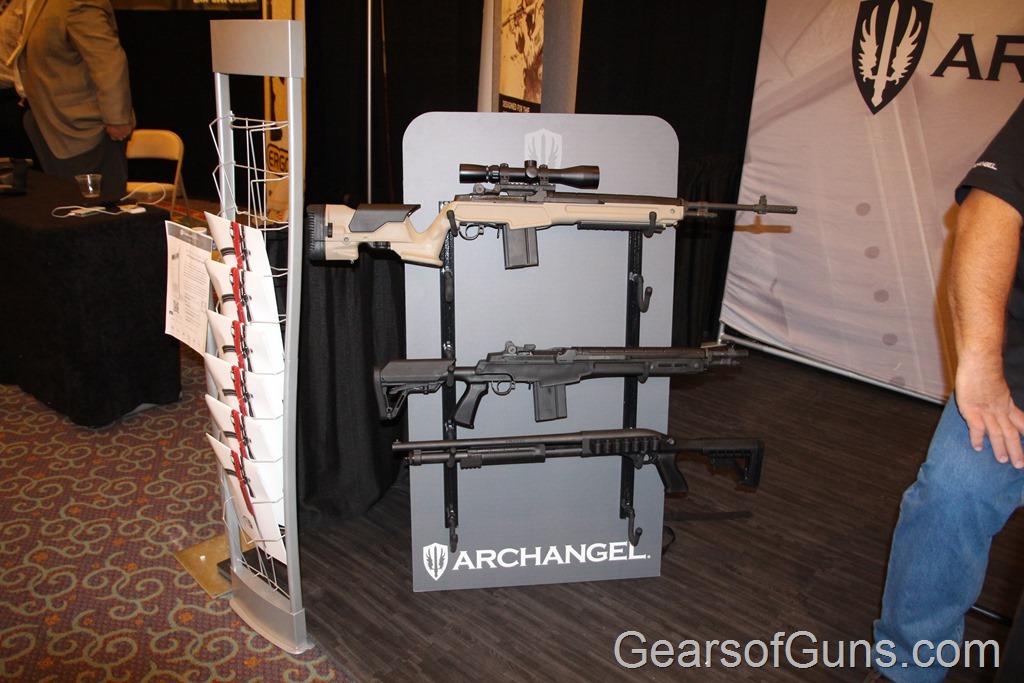 Boyds Gunstocks: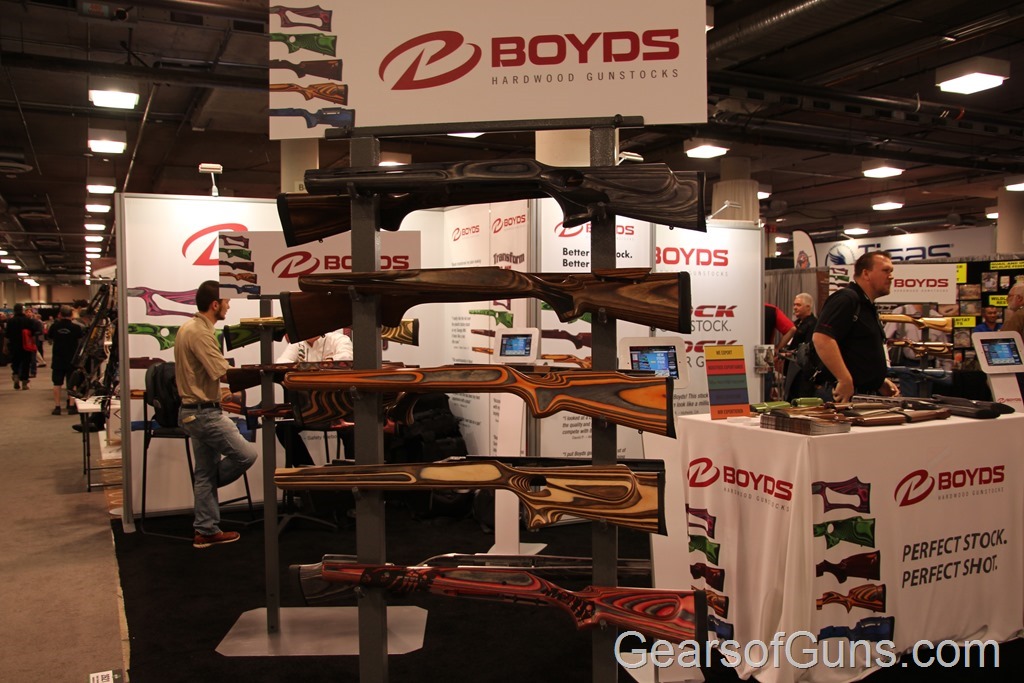 X Products: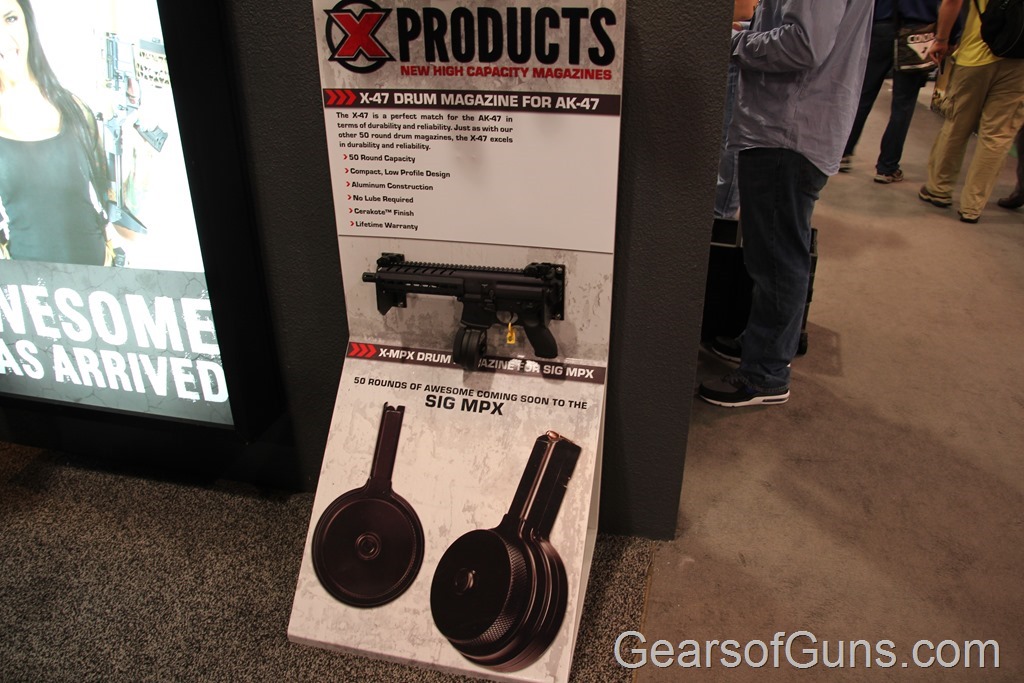 EOTech Scopes: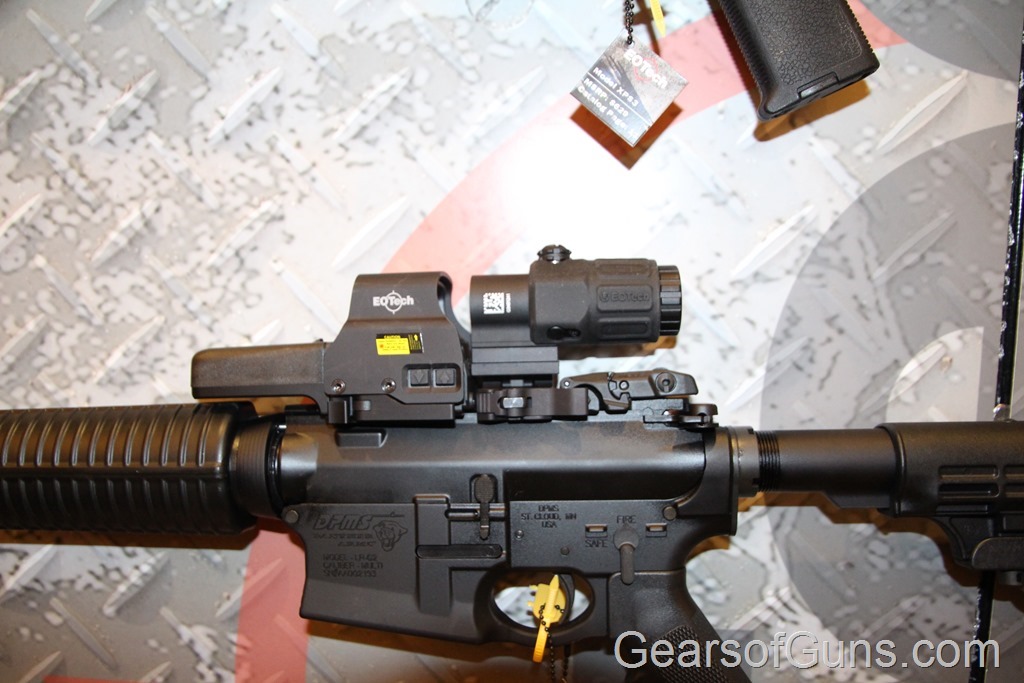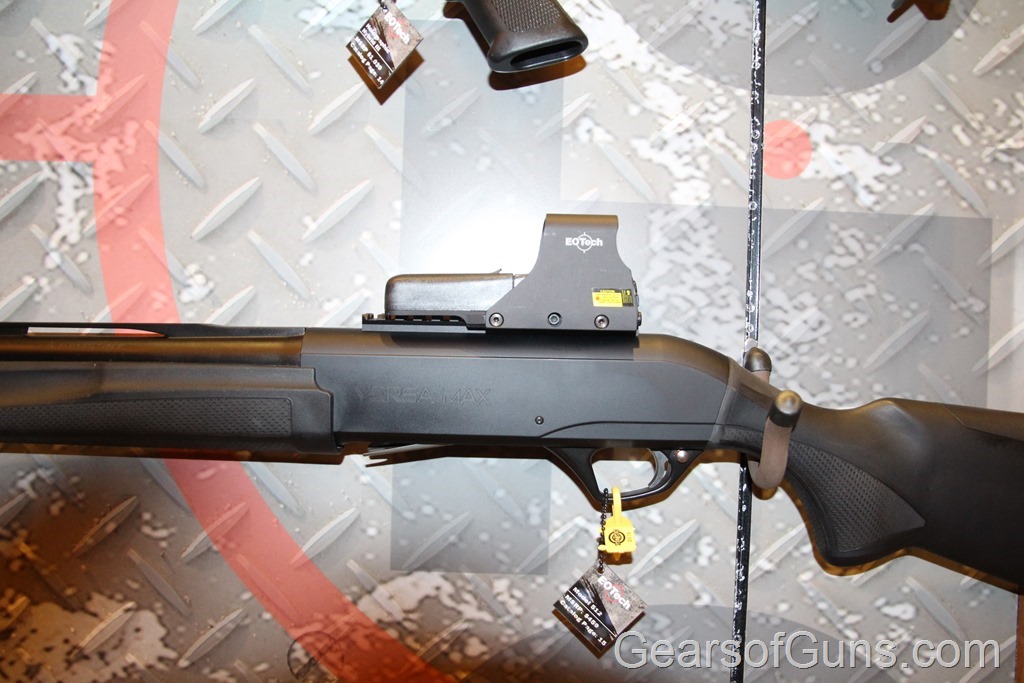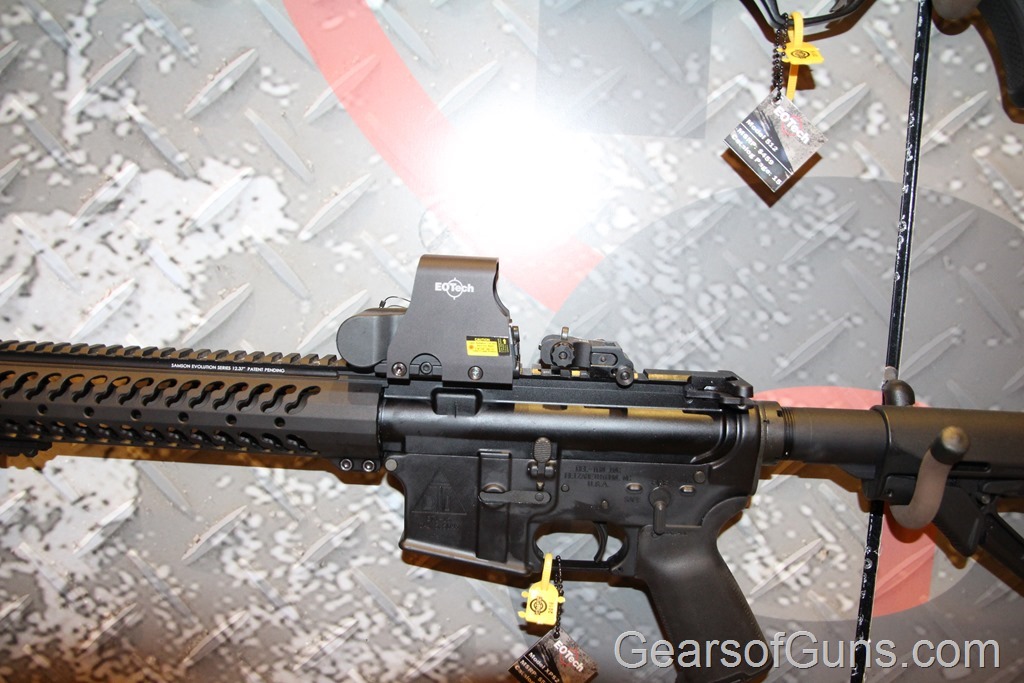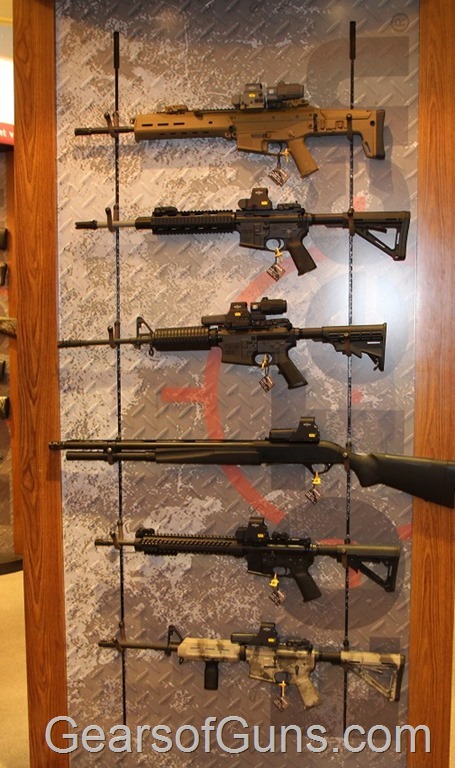 ESS Solutions: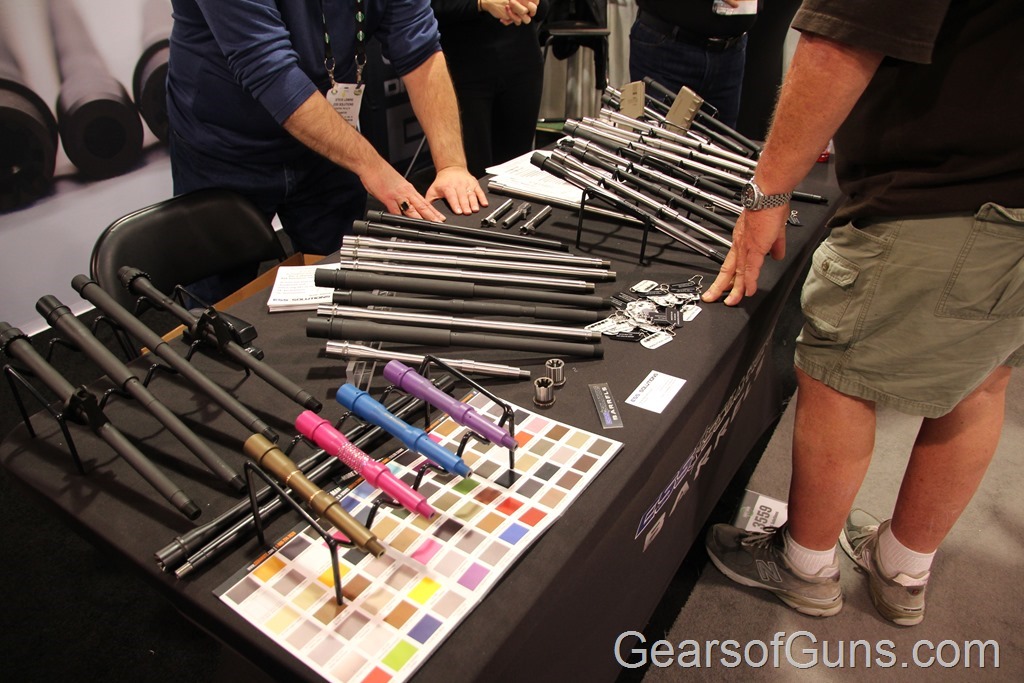 Franklin Armory Binary Trigger: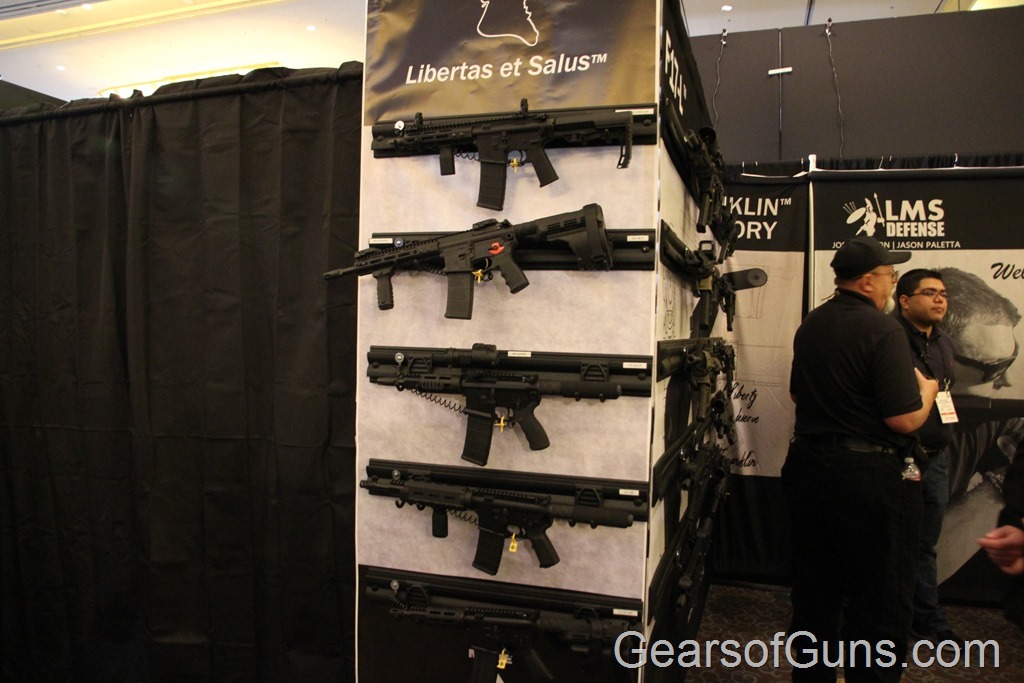 General Dynamics Ammo: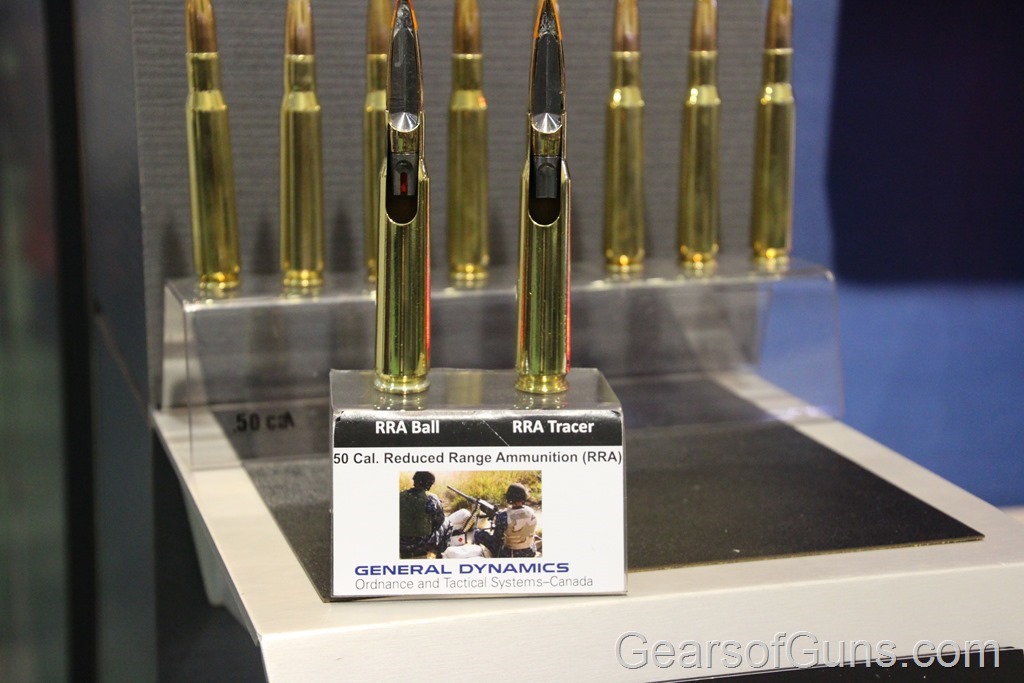 Harris Engineering Bipods: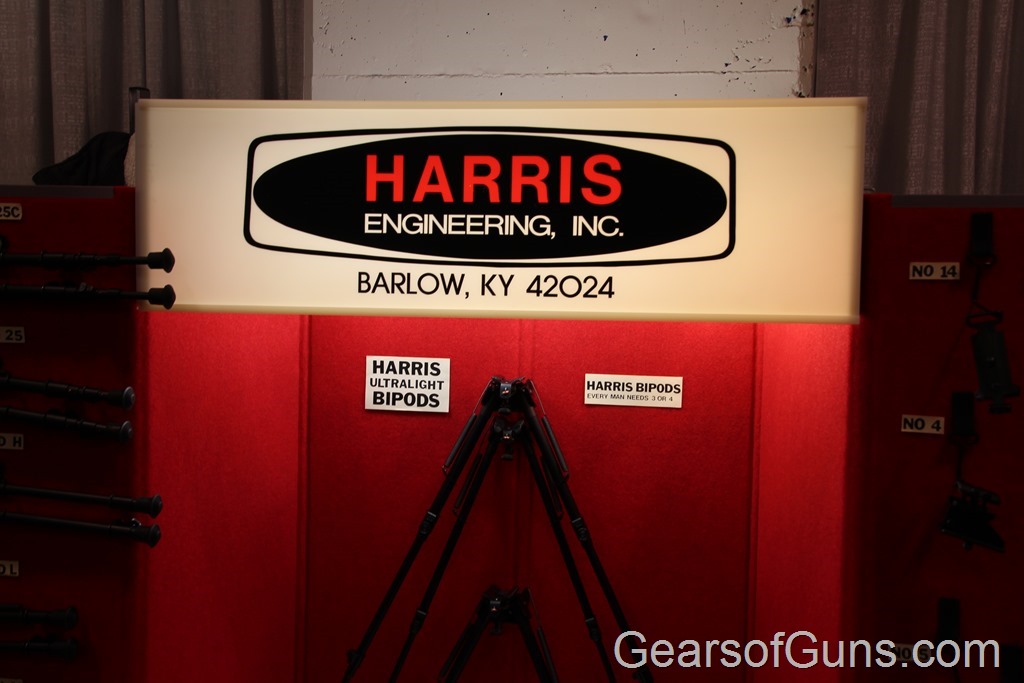 Lone Wolf and Alpha Wolf Sides: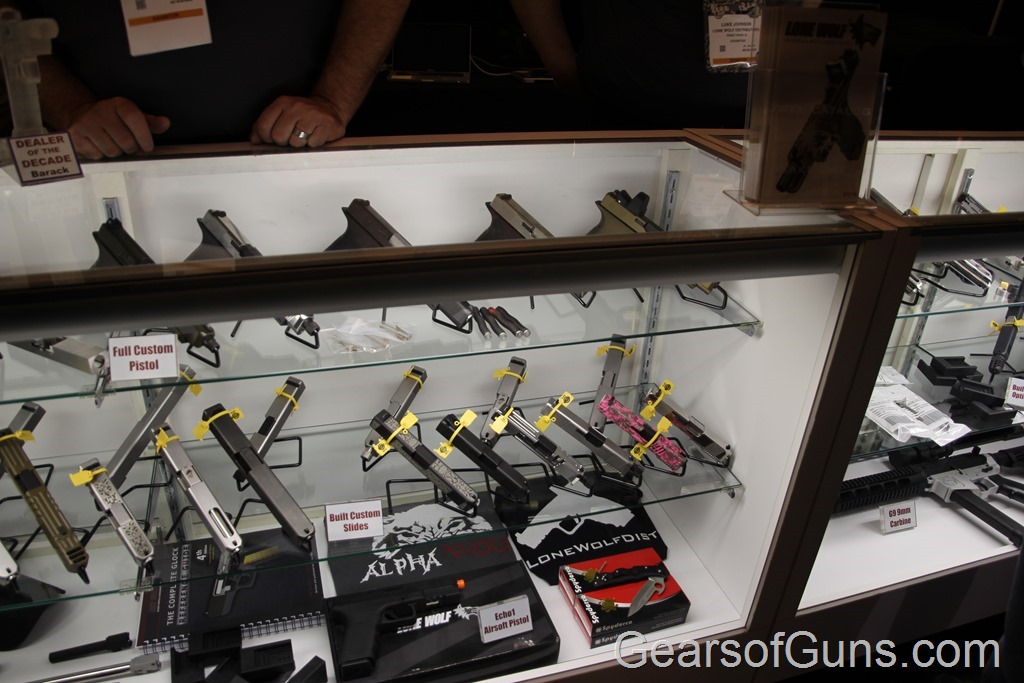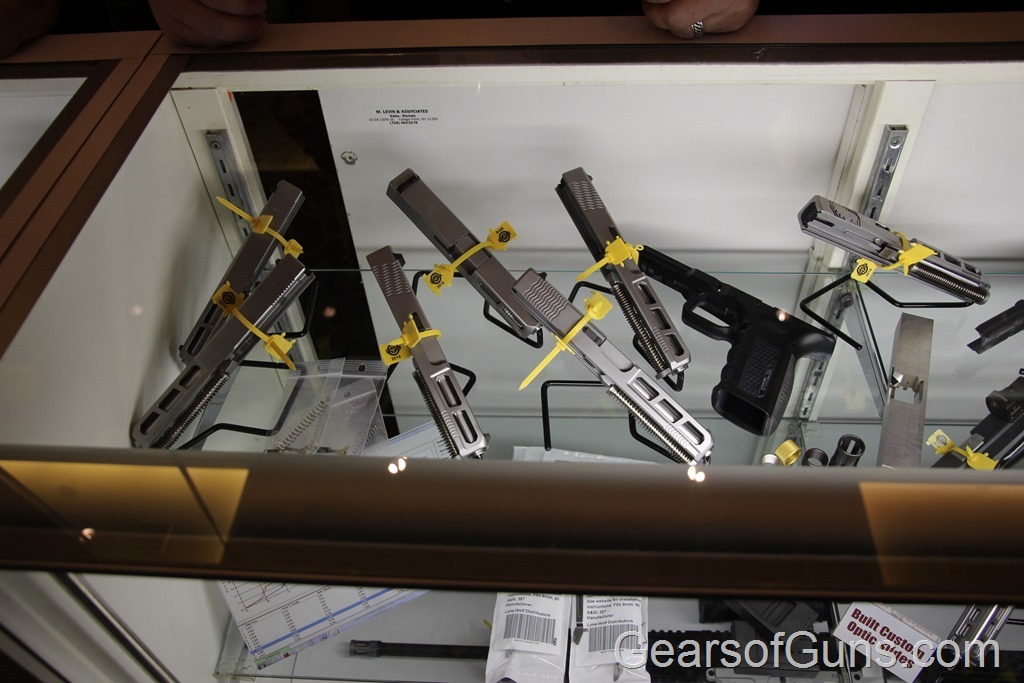 Magpul: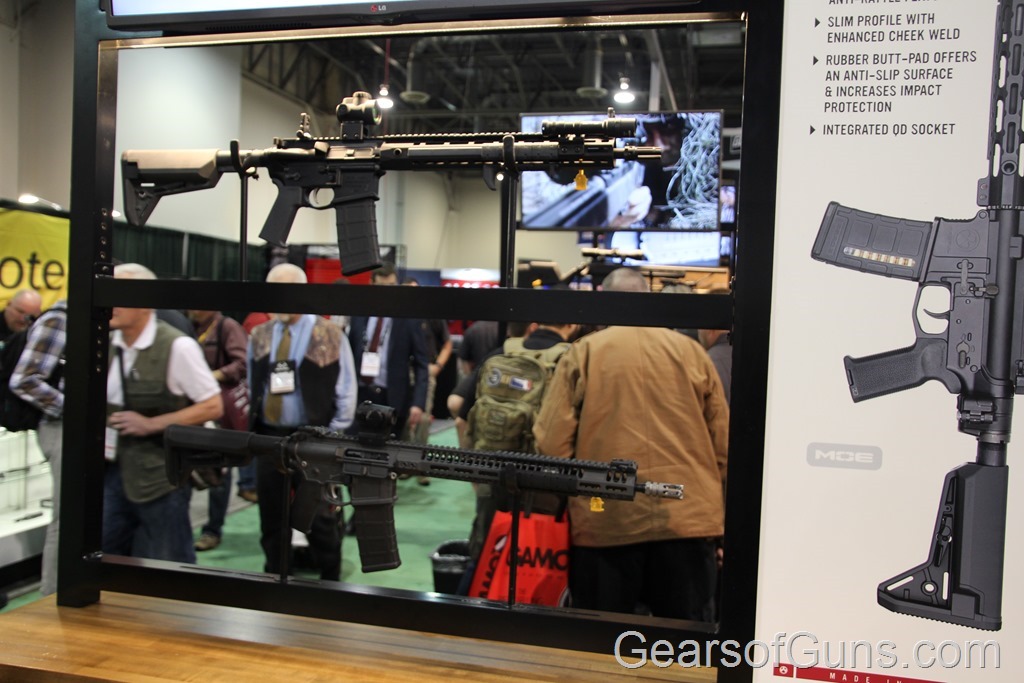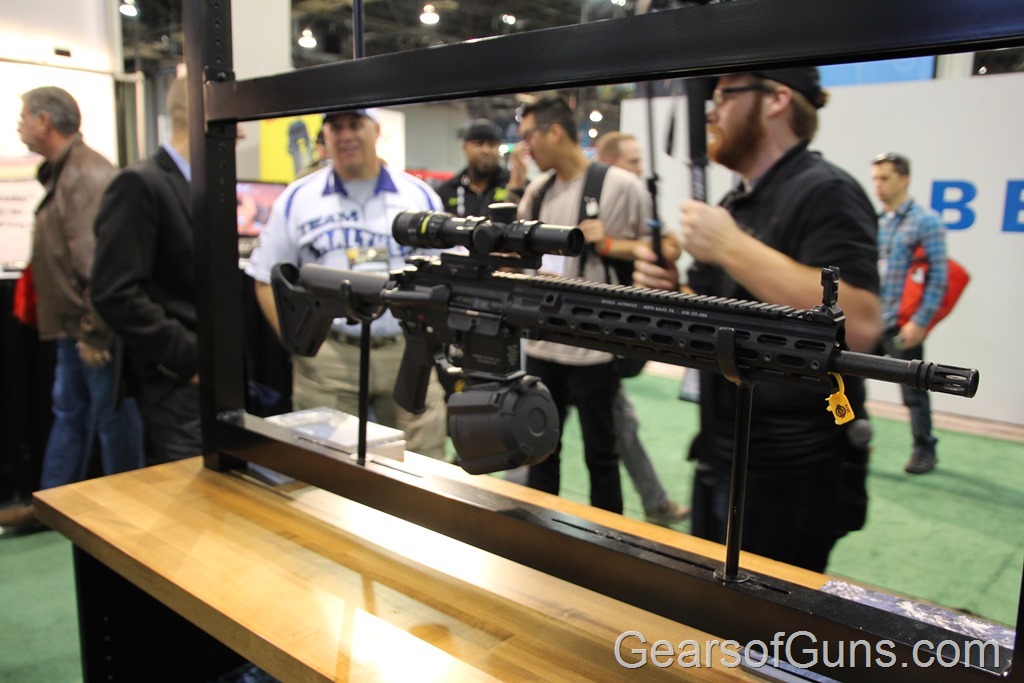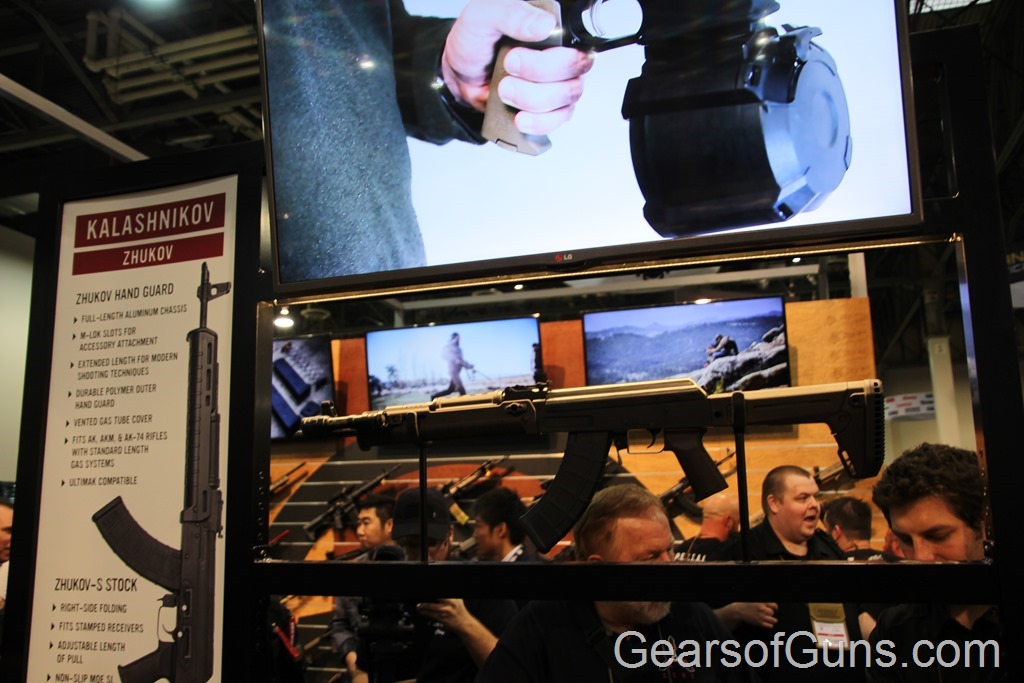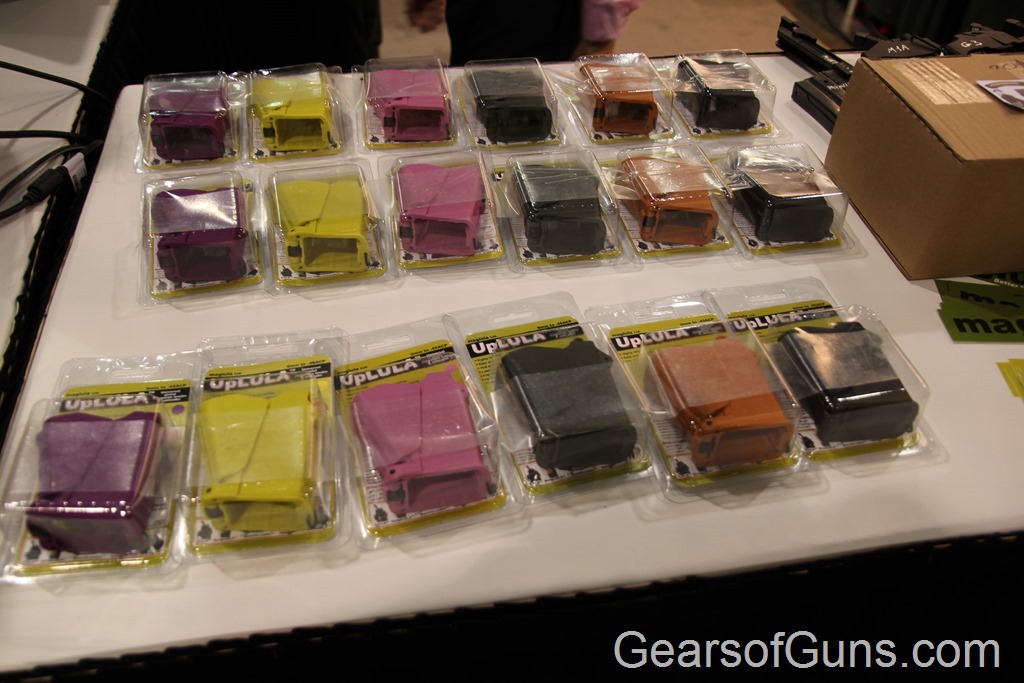 MEC Reloaders: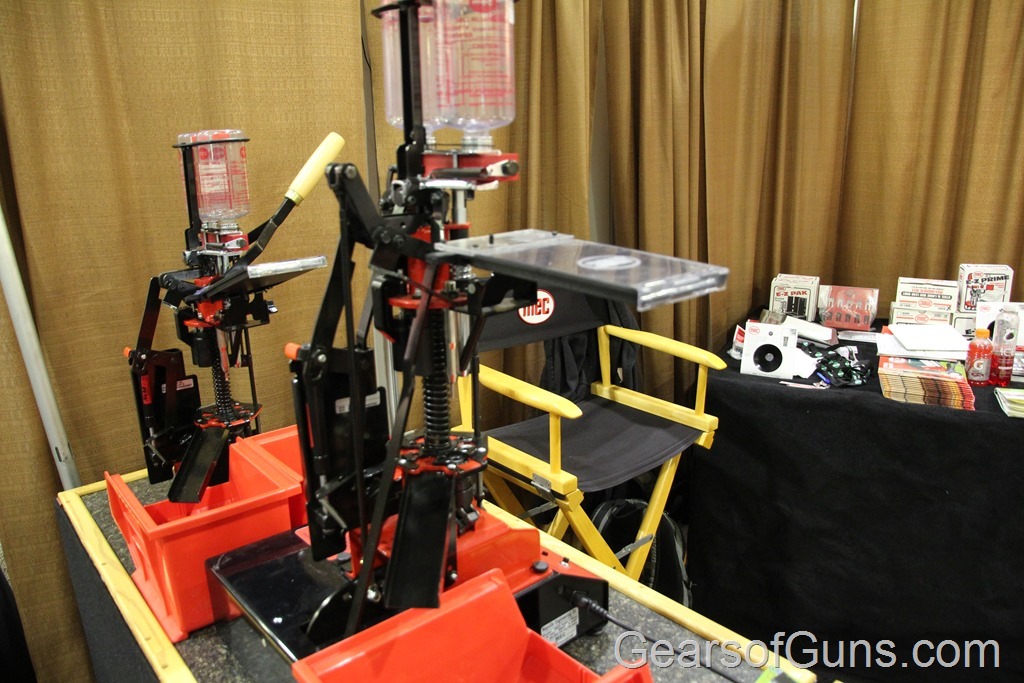 Night Force Scopes: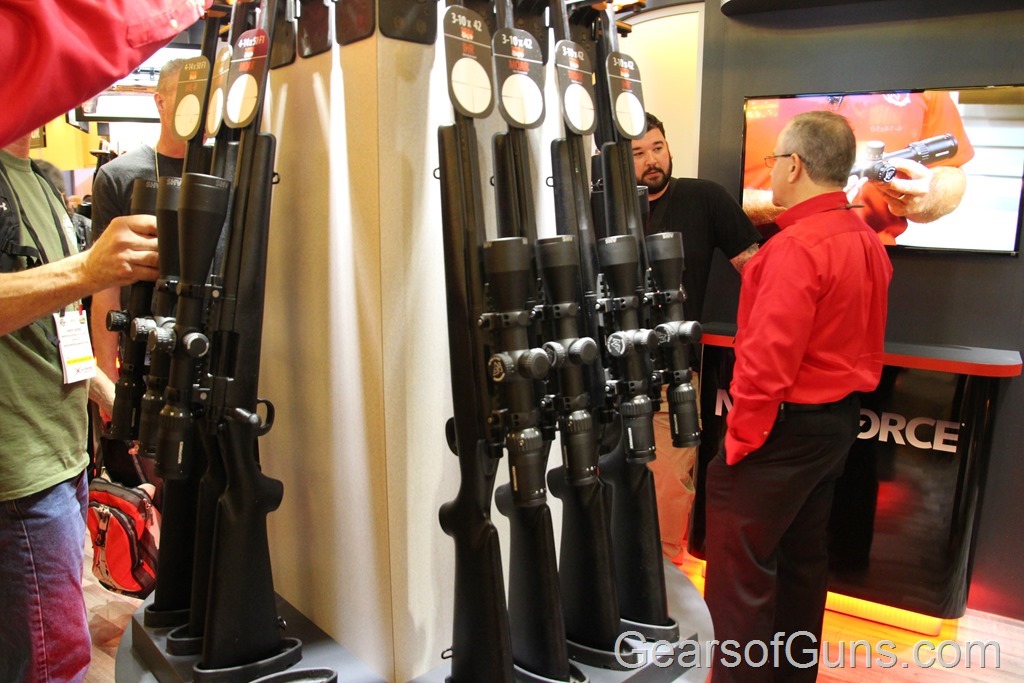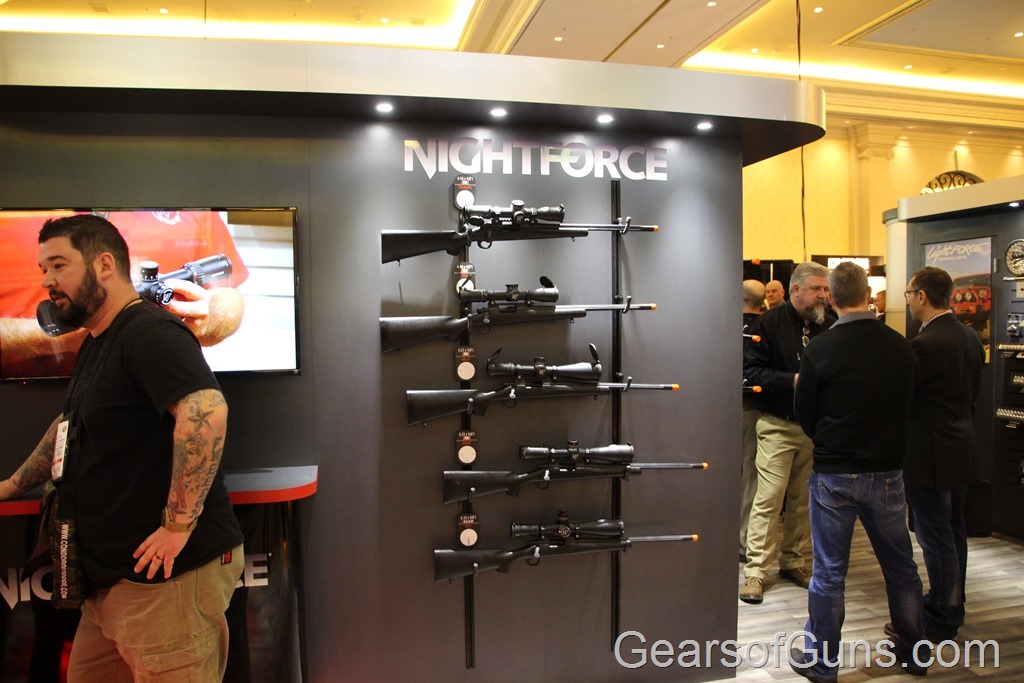 Nikon Scopes: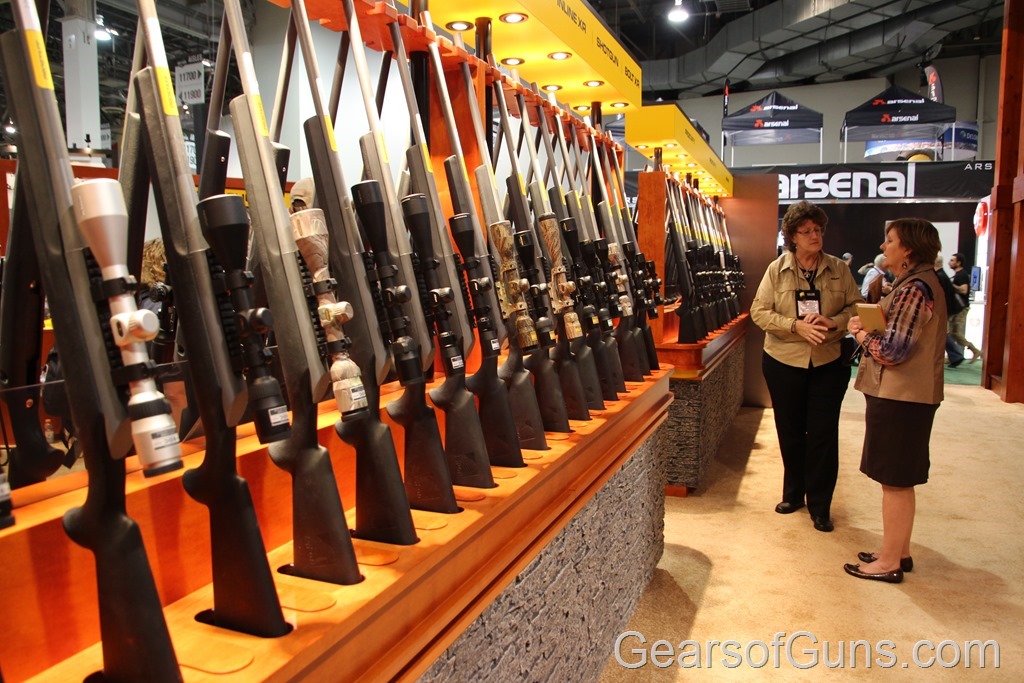 ProMag: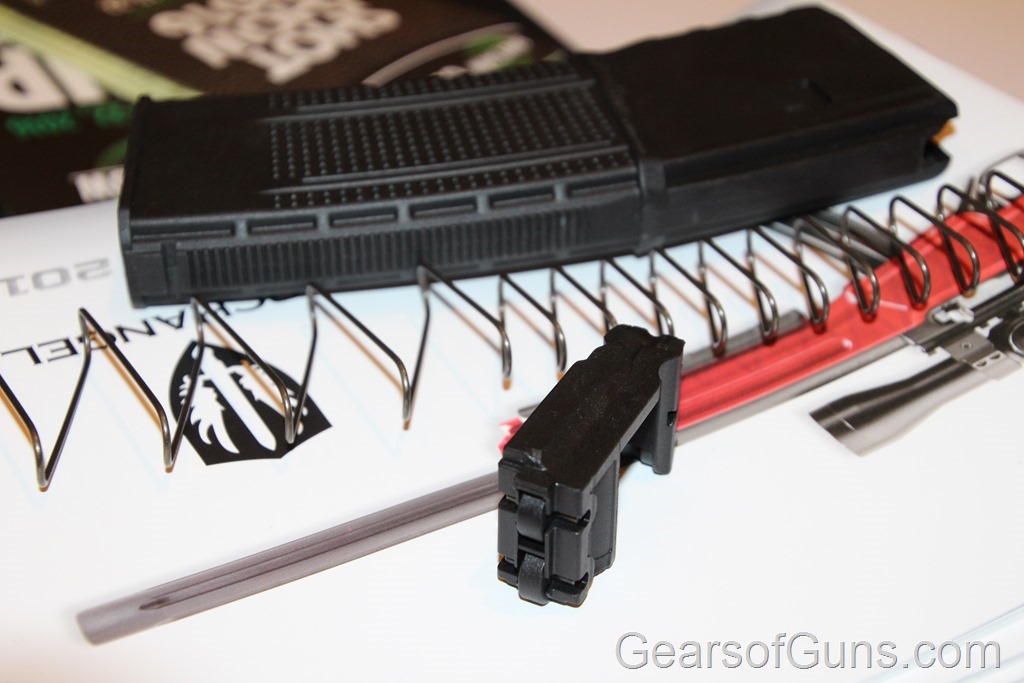 Pulsar Scopes: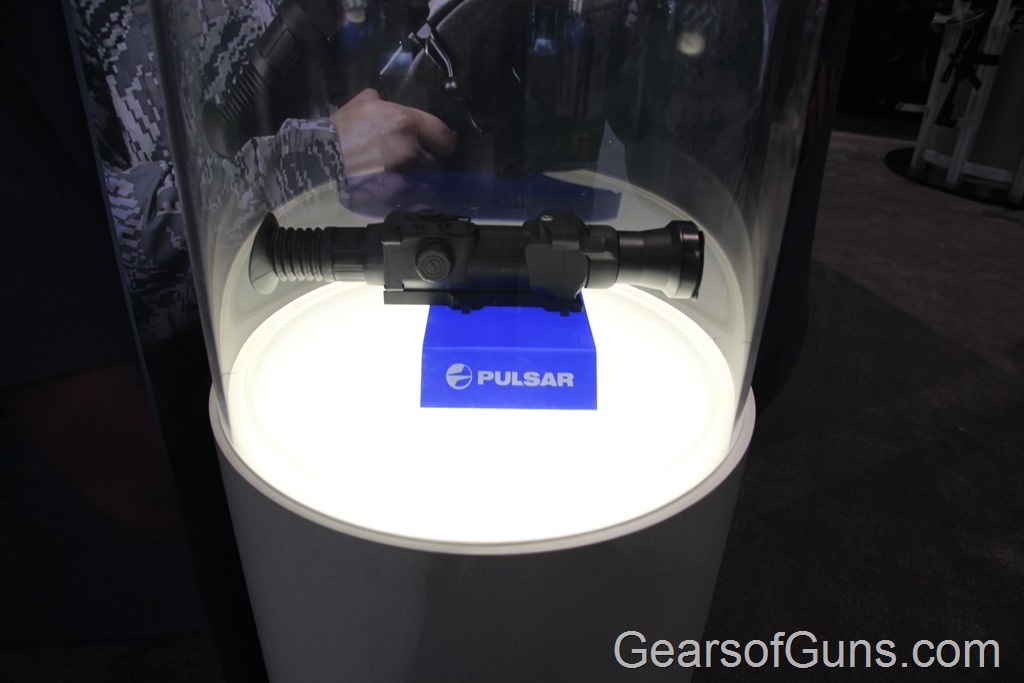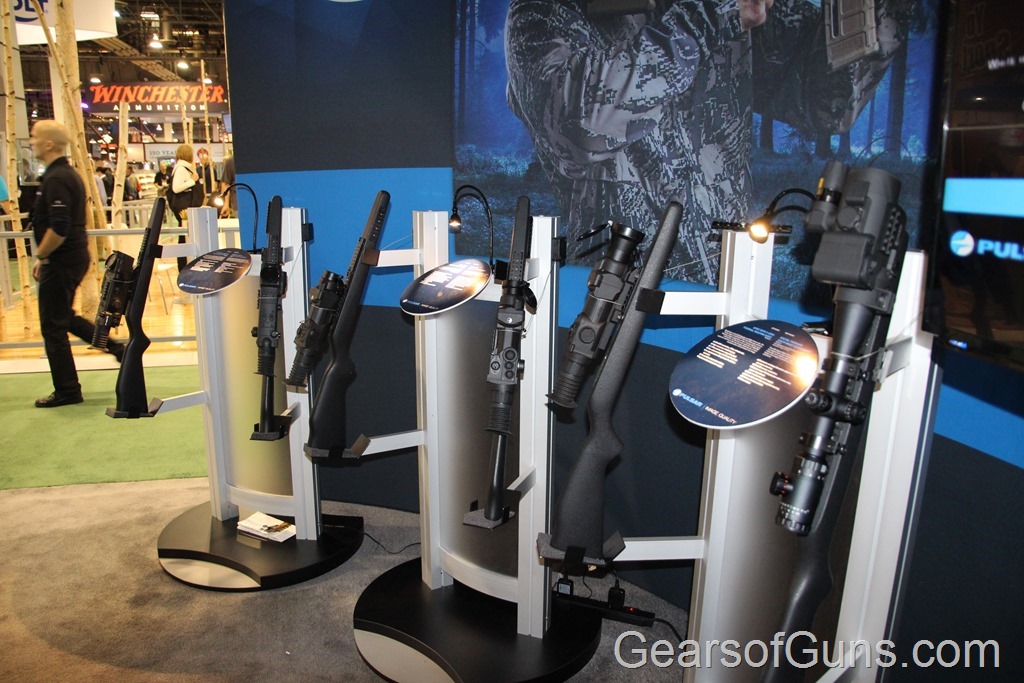 Schmidt Bender Scopes: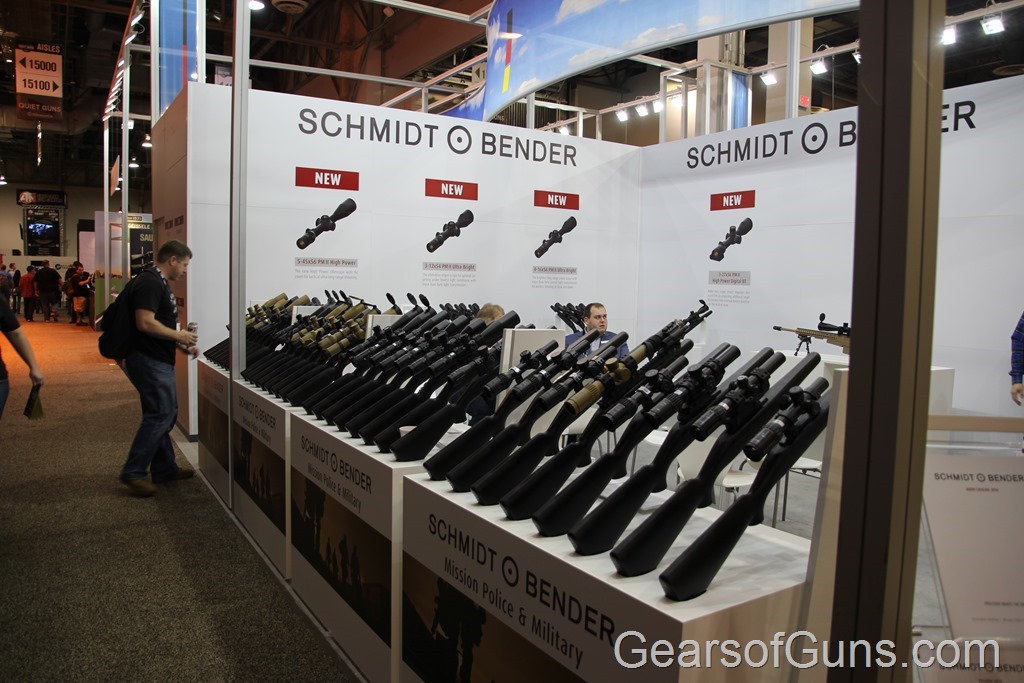 Schweitzer Scopes: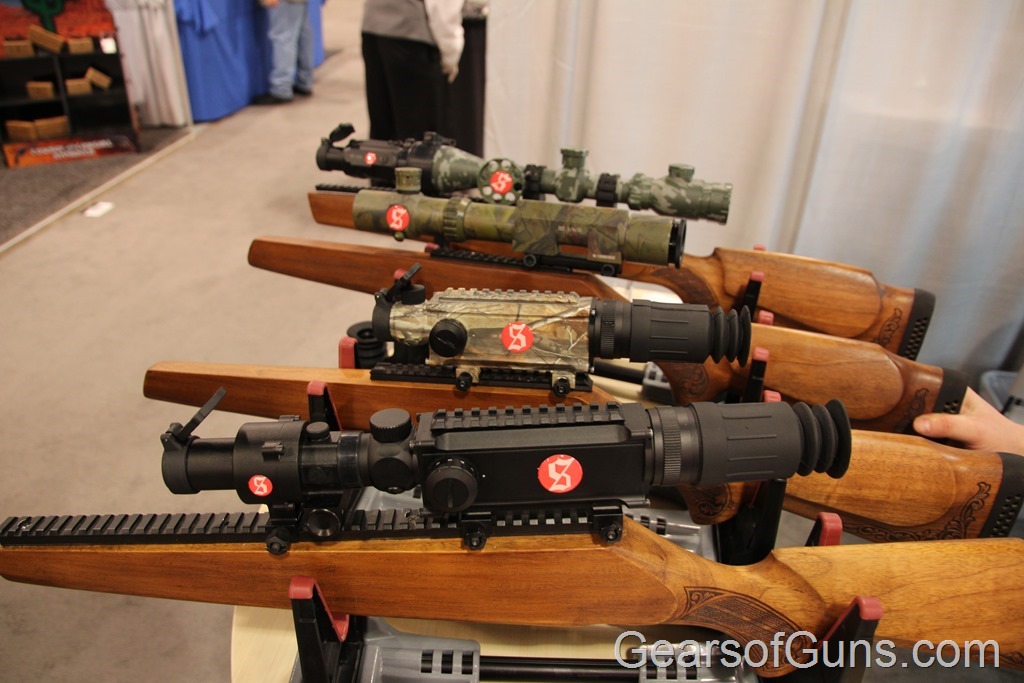 Sightmark Scopes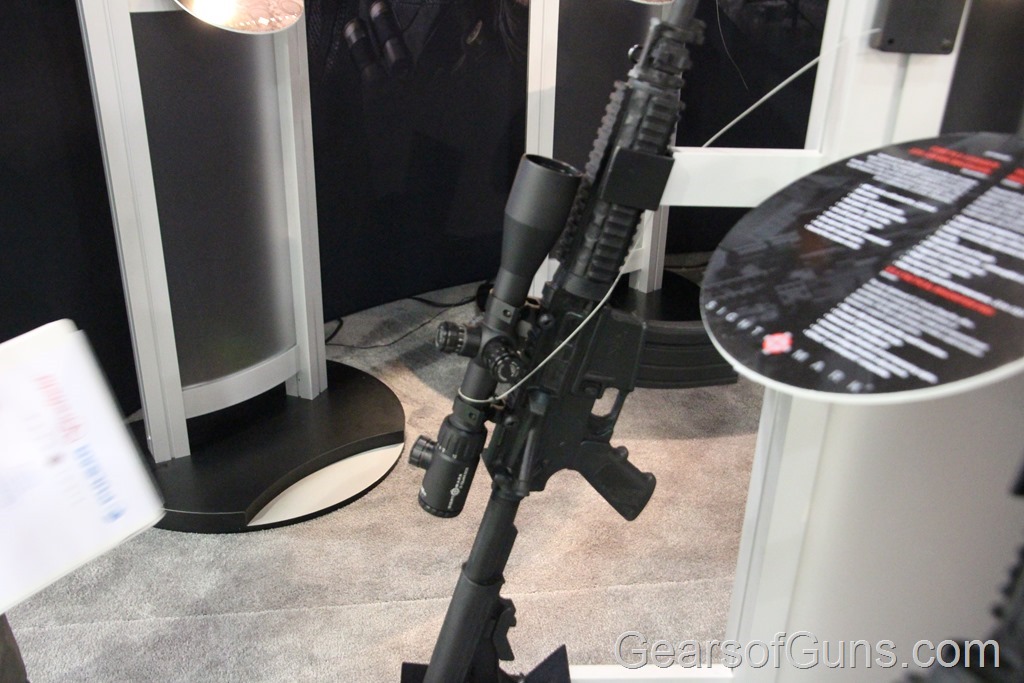 Vortex Scopes: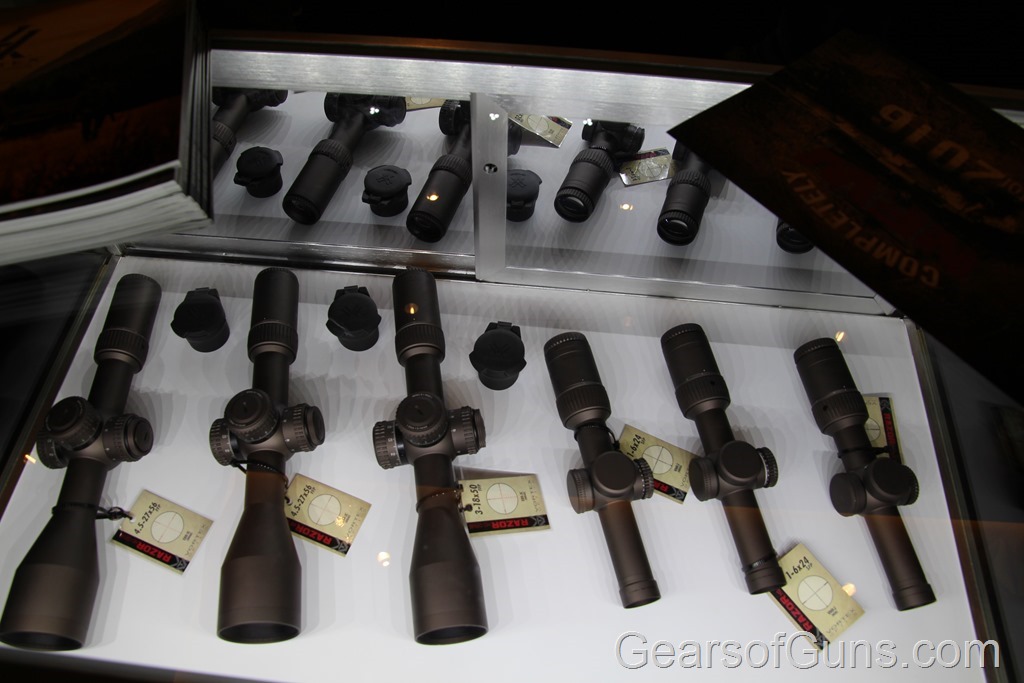 X Products:
Drum mags and lowers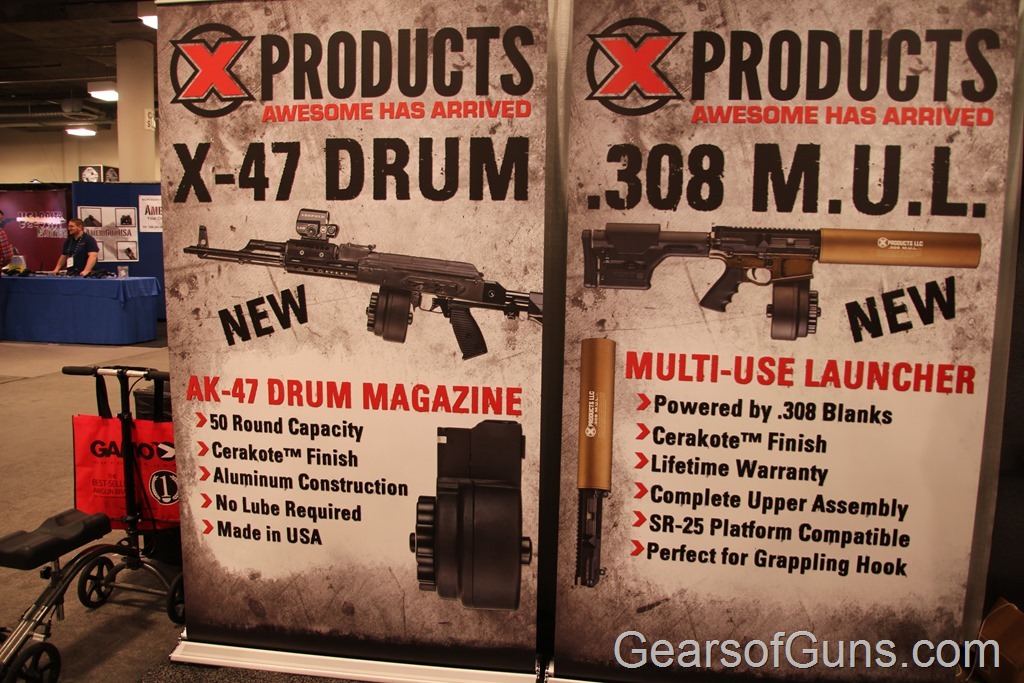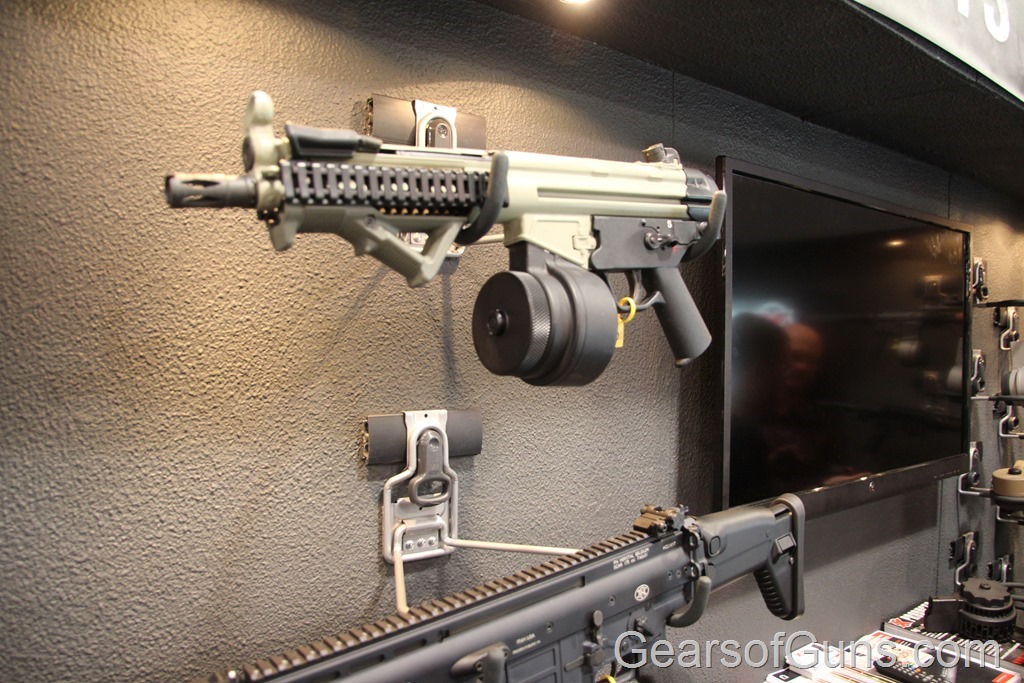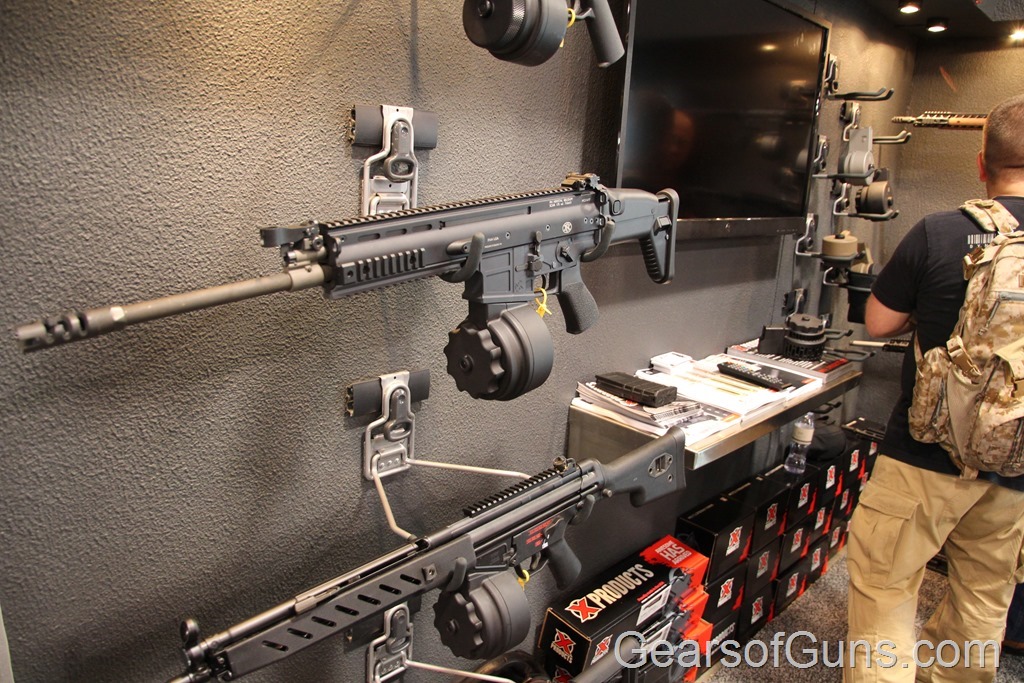 Leopold Scopes: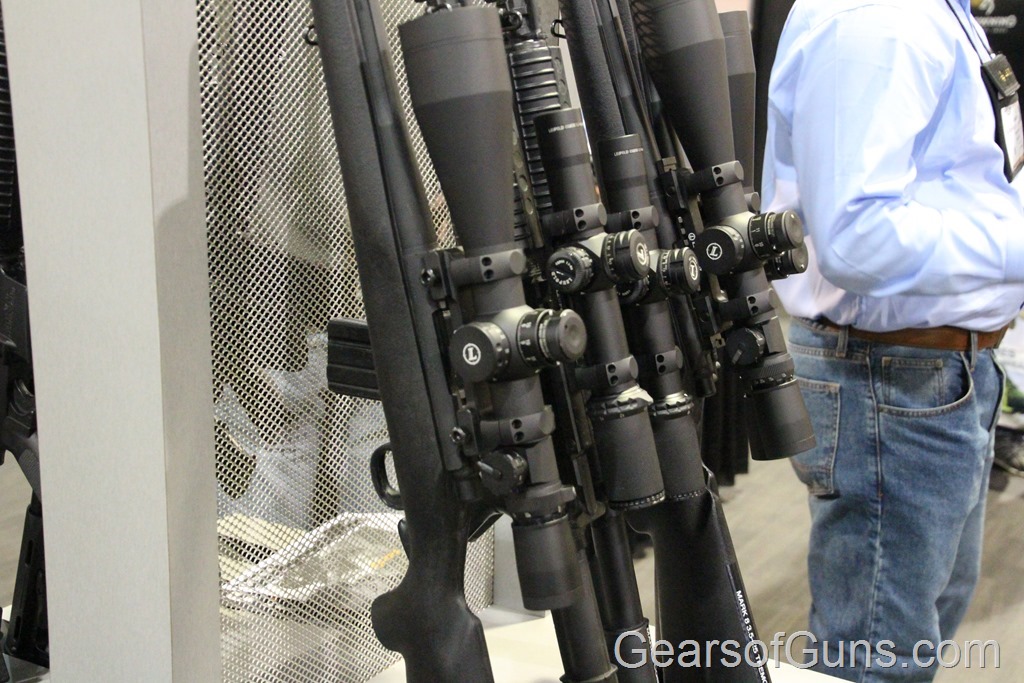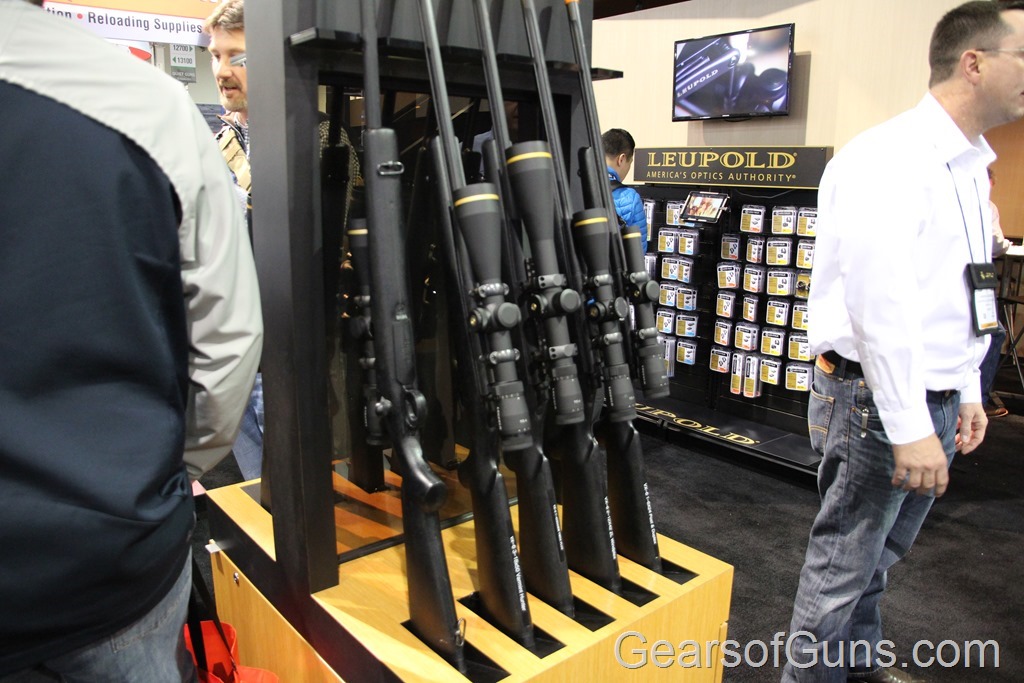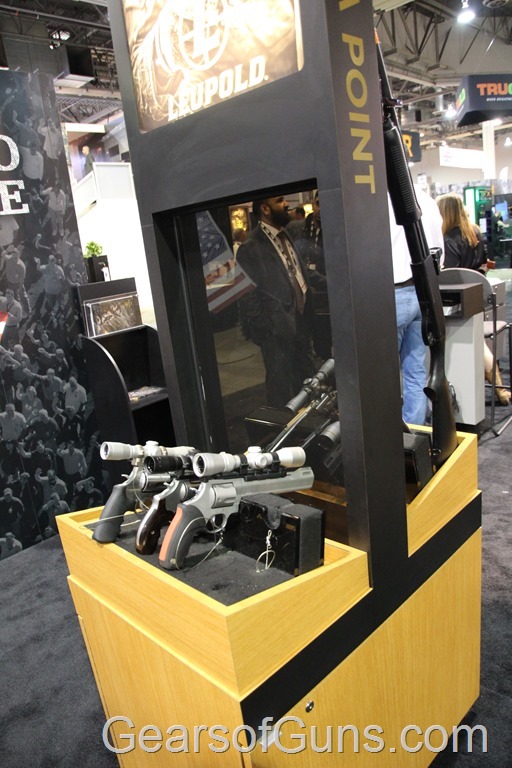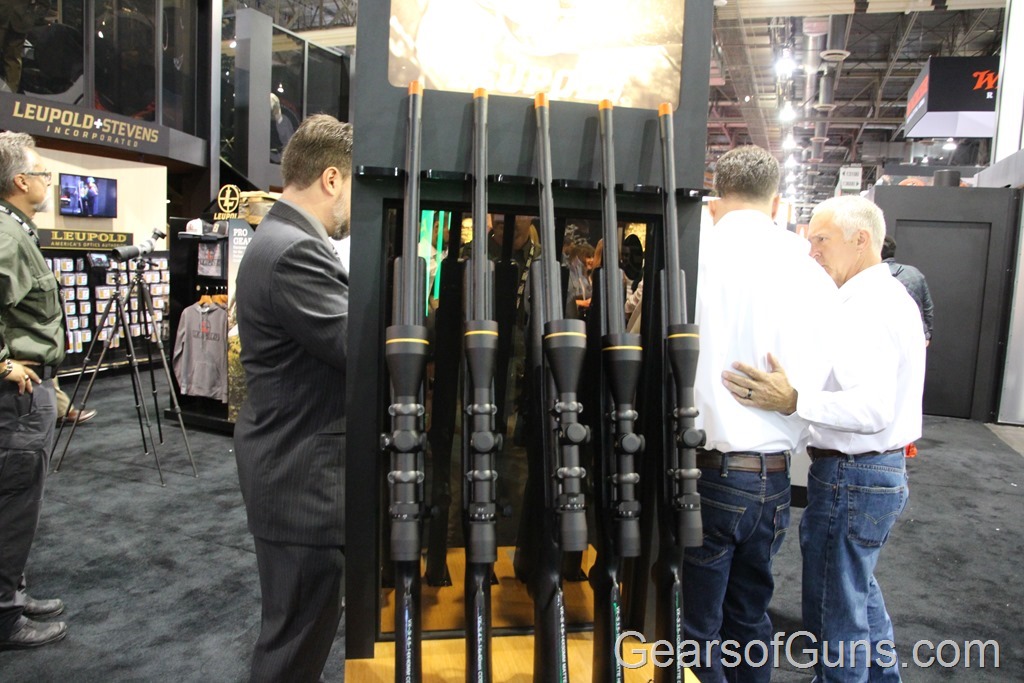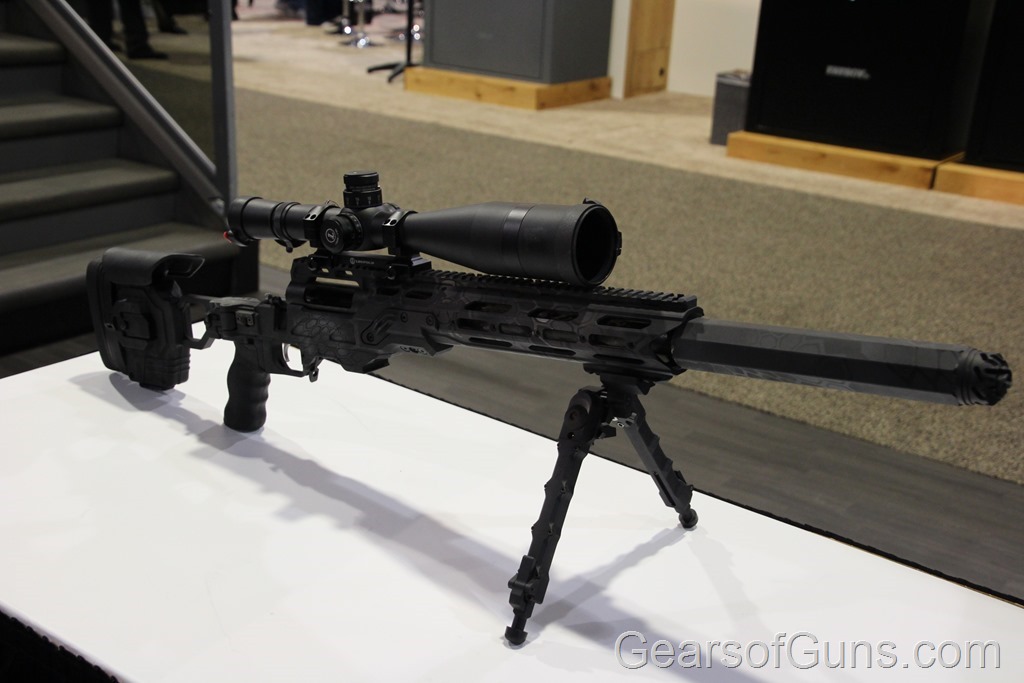 The LOST STORIES
We just love these lost gun stories by Leopold.  They tell the stories of how long these scopes and guns were lost under the worst conditions.  They are a testament to the quality of the products.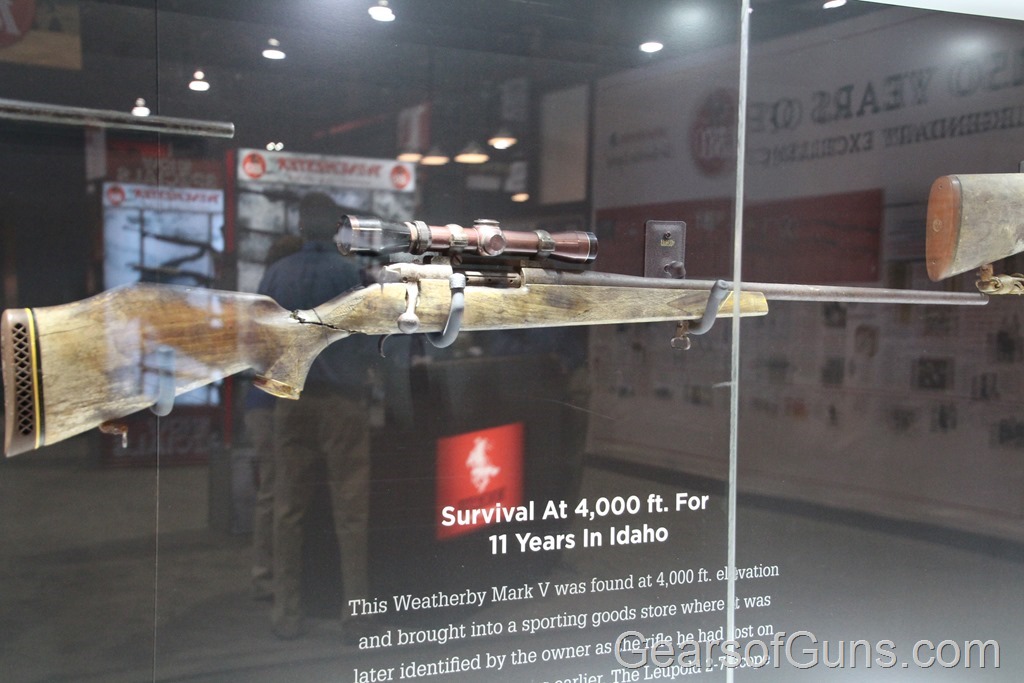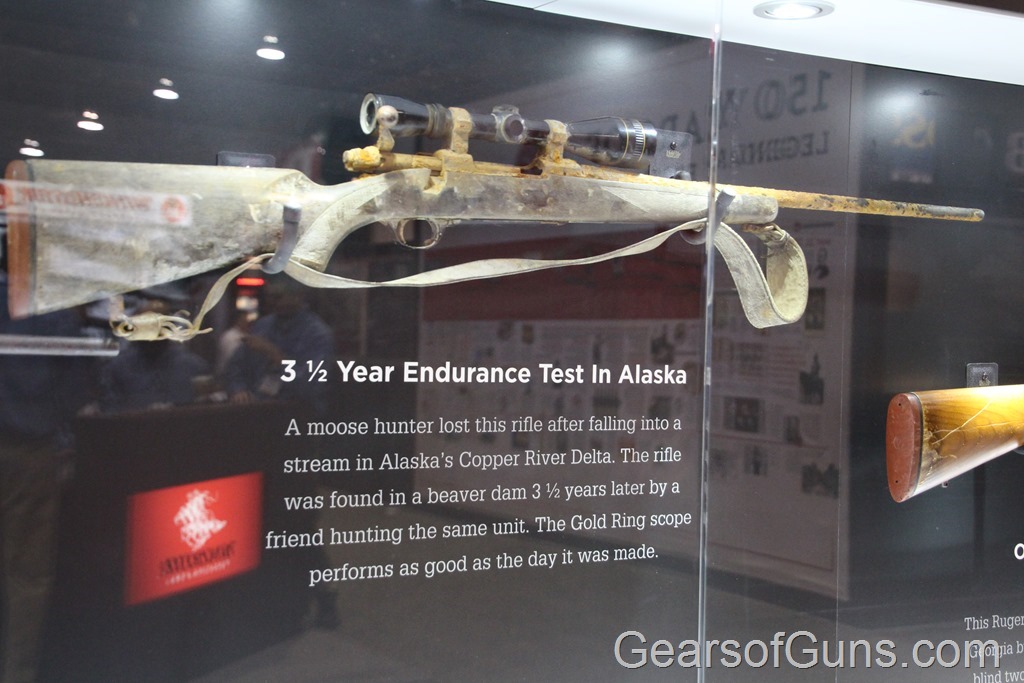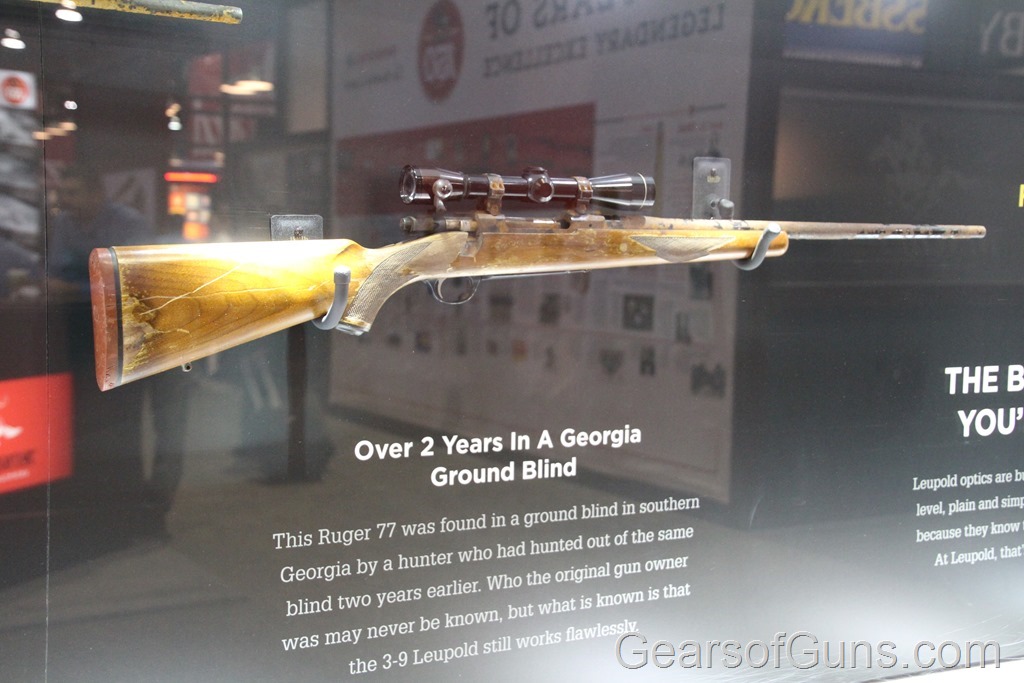 Atticus James is traveling in India for the month of February.  You can follow his adventures at AtticusJames.com.  In the meantime, he has left all of the photos from Shot Show 2016 for those of us left behind to post for him.  (This would explain any issues with photos being mislabeled.  Apologies in advance if this happens).