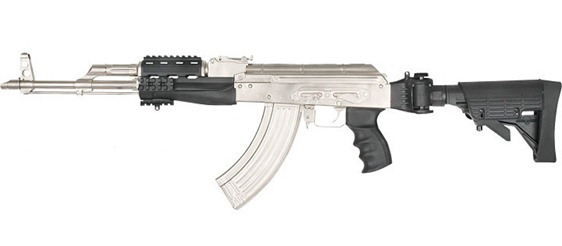 Looking to replace your wooden stock and fore grip on your AK-47?
This kit comes with Six position collapsible/side folding butt stock with adjustable cheek rest, butt pad, pistol grip and hand guard. If you are looking to modifying your AK rifle from the standard wood.
You can pick up your kit in the Products we like page of our site.