I wrote earlier this week about the AR platform and how much it can be reconfigured with seemingly limitless possibilities and there is really not other rifle on the market with such a versatile design out there.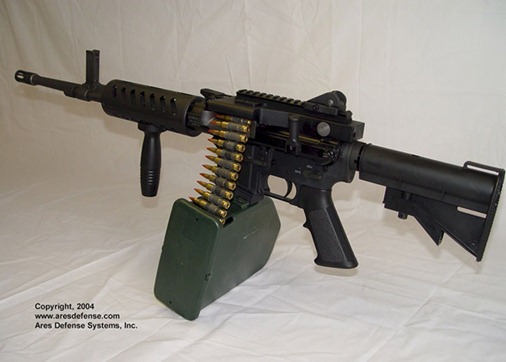 Link-belted AR-15 Upper


MG-34 belted AR-15 Upper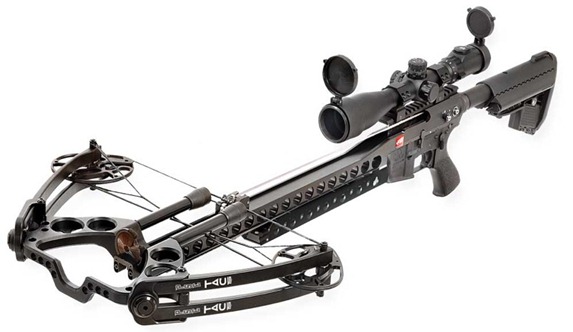 Cross bow AR-15 Upper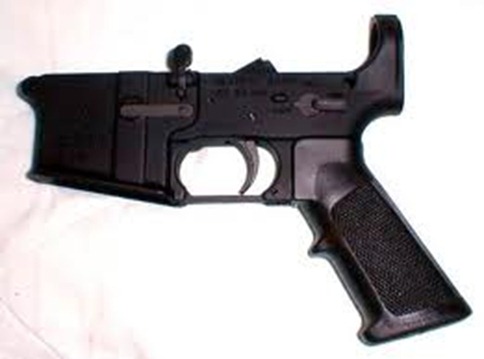 AR-15 Lower (without butt stock)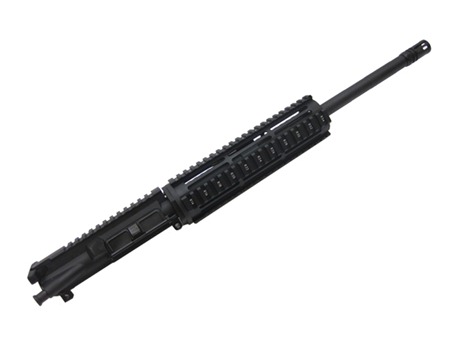 .300 Blackout AAC AR-15 Upper


.50 BMG bolt action AR-15 Upper
We enjoy checking out rifles that have modified and if you would like to send us a picture or two with what you have done to your rifle we would like to post it on the site.
Be sure to join us on Facebook too.