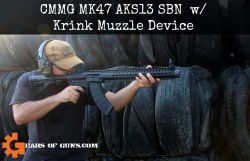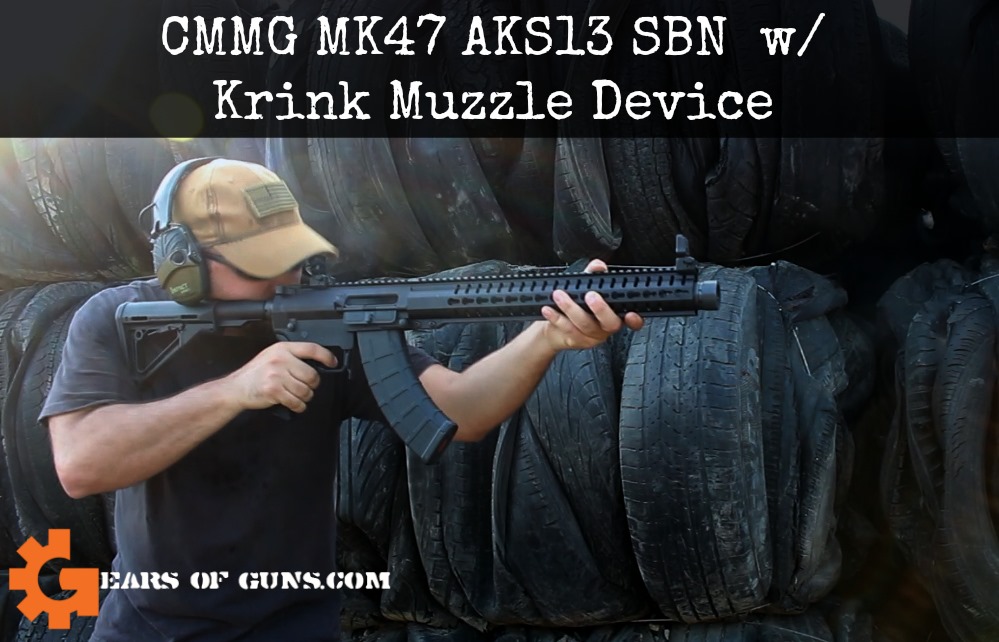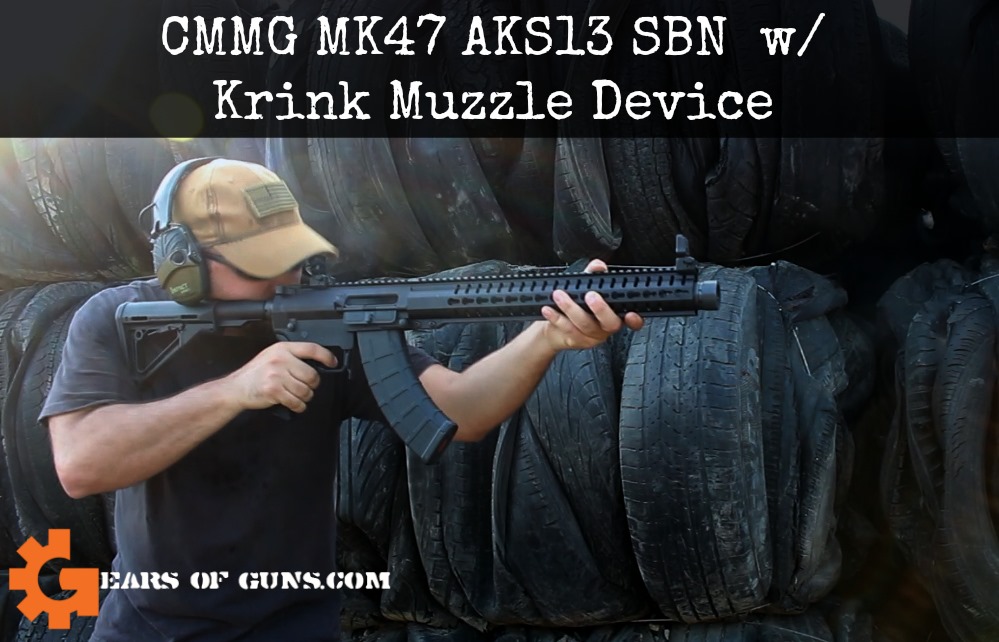 Today we are looking at the CMMG AKS13 SBN with pinned Krink muzzle device. We have a full review coming up on this gun in the near future. We are also reviewing it alongside a few other 7.62x39mm rifles that use the AK style magazine such as the:
RAS47 MOE AK from Century Arms
Windham Weaponry RMCS-4 Multicaliber AR (#Windhamproject)
IWI US Galil Ace.
Have you shot this gun? What is your take on the gun?