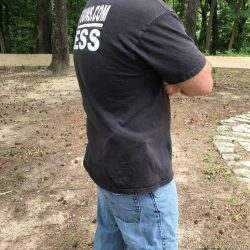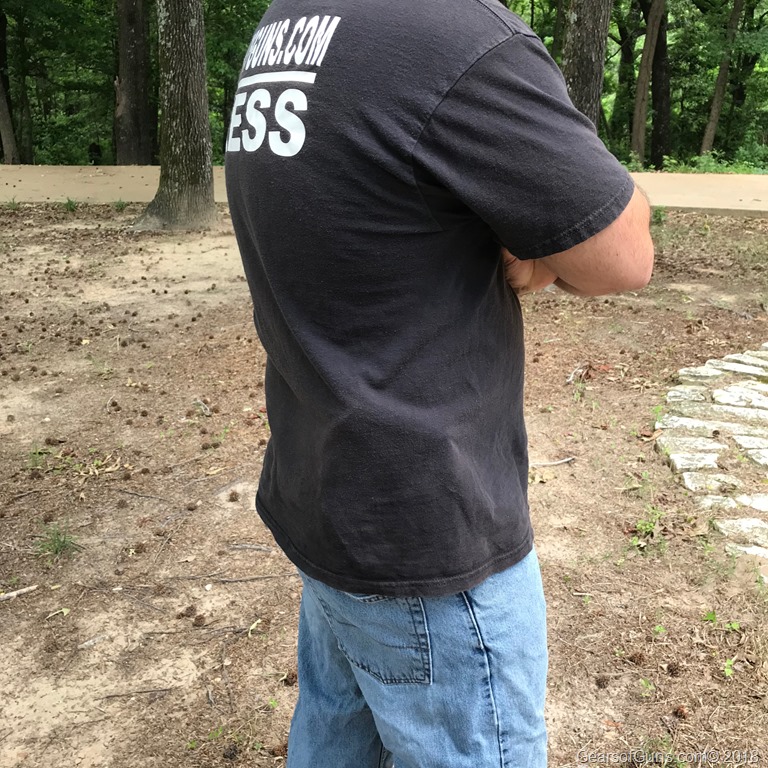 Back at the end of 2017 I was contacted by a company called Craft Holsters asking if I was interested in a review with them. I checked out their site and decided to get a holster for my Remington R1 1911 Enhanced. I have always liked carrying my 1911 as 90% of the time I am more worried about wildlife over the dangers of a bad man. So I am not worried about printing because if a hog can see the outline of my pistol normally they just give up and throw themselves on the spit and we have roasted pig for dinner.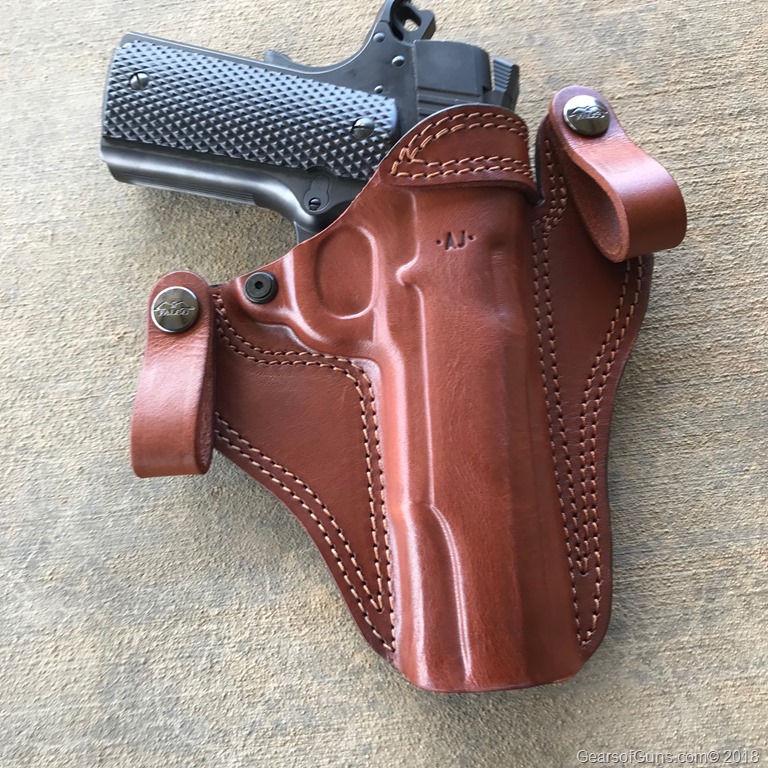 So, while Craft Holsters sent me a holster, my opinions are my own and I was not paid to write this review.
Shipping
I did not do my due diligence before they shipped the holster so I was extremely surprised to find that the holster was coming out of the Slovak Republic. This really has nothing to do with the holster but it was to me just an interesting side note.
"Specs"
I don't know that you can call these specs but here is a little more info on the holster.
The Open-Muzzle IWB (Inside Waist Band) Holster
Comes in:
Black or tanned leather,
Right or Left handed,
Holsters range from 1911s to HK to Walther.
W/ a price at or around $65 USD.
Leather
4 O'clock carry position
Double stitch construction
5 Year warranty
Made by Falco Holsters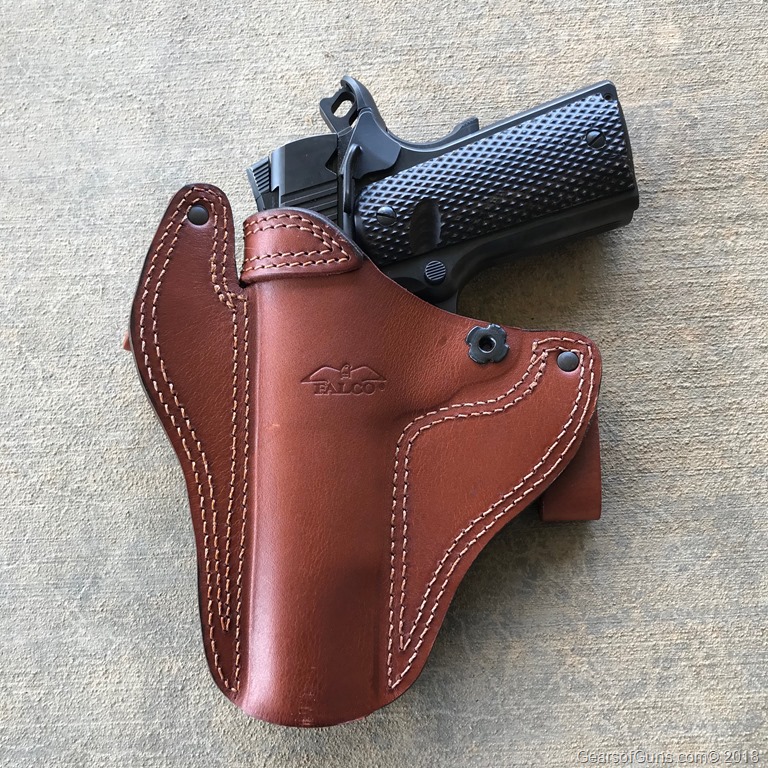 I opted with a Tan (I have had bad experiences with black staining my pants), Right handed model with "AJ" (my initials) embossed on the holster.
Breaking it in
On their website they have a Leather Break-in & Care page to help you if you have never used a leather holster before.
I have been carrying it for months (not daily but a few times a week) and I am finally at a stage where the leather is more comfortable and the gun is easier to draw.
On the same page as the break-in instructions, they show you how to care for the holster if you get scratches or if it needs to be cleaned.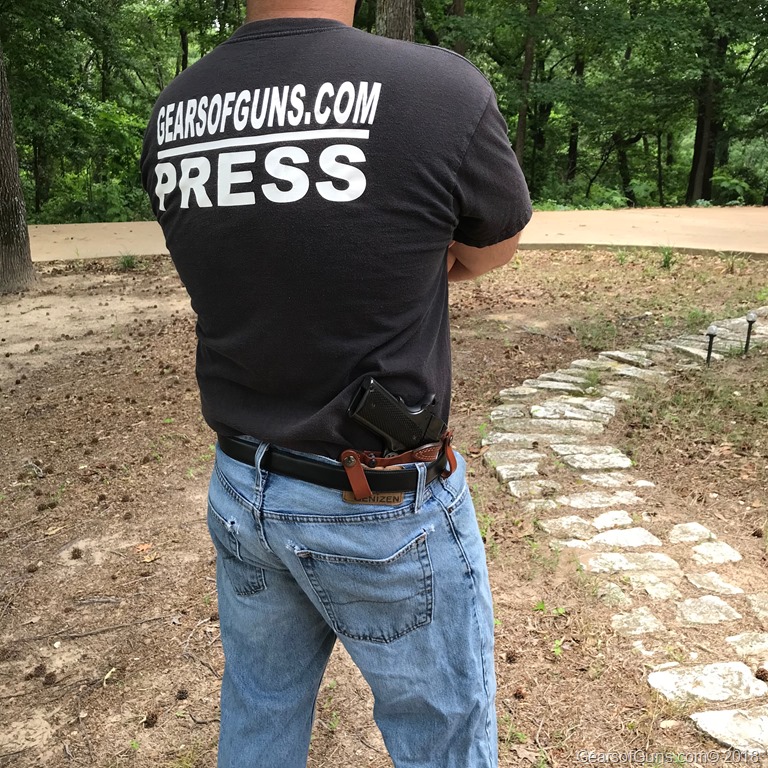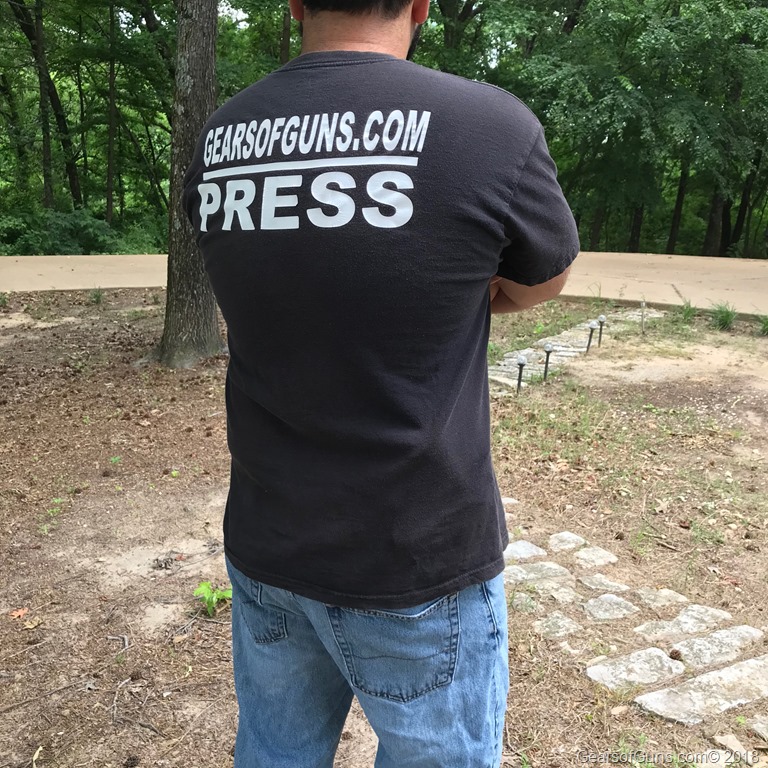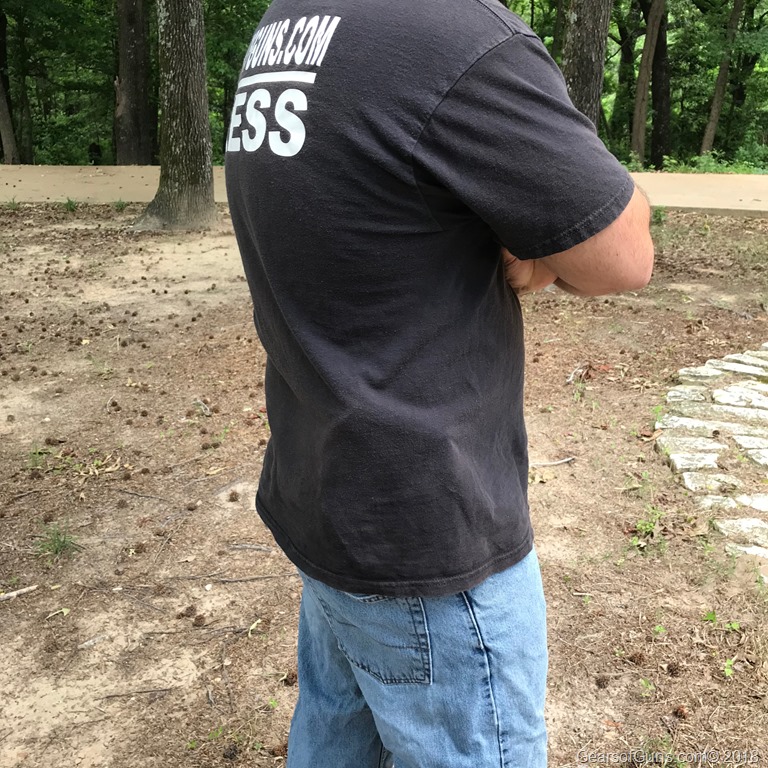 Final Thoughts
Men don't have purses but we can still be fashionable with our holster selections.
This holster does take time to get broken in and as long as you have patience and take simple care of it, I believe this Holster will last you for years.
Go check out Craft Holsters and if you buy something, tell them Atticus sent you.