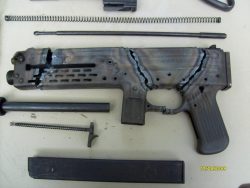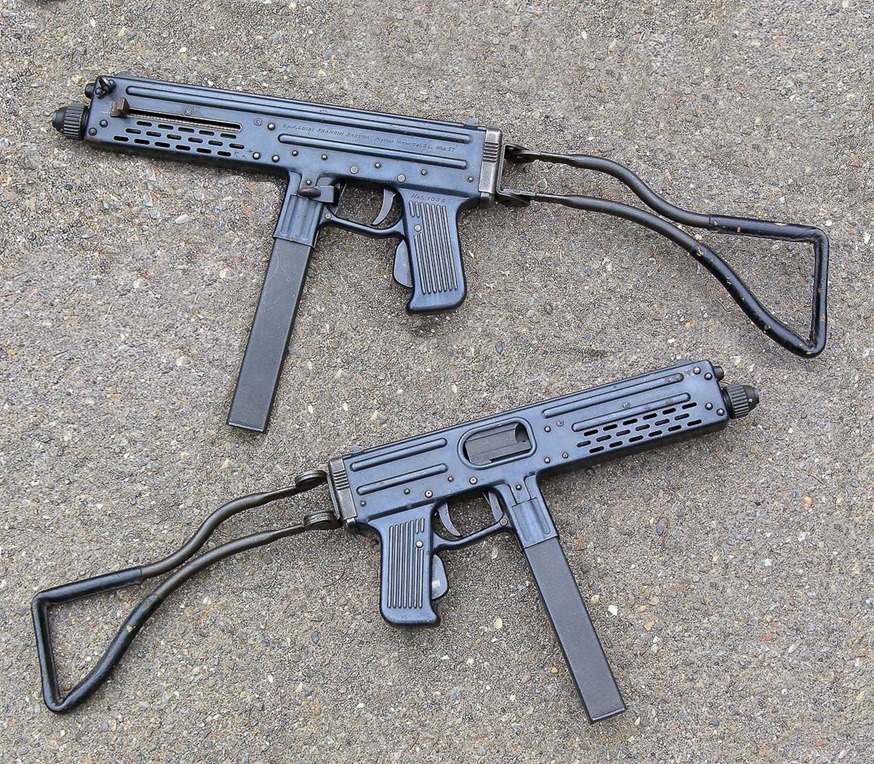 Specs
Name: Franchi LF-57
Manufacturer: Franchi
Dates Produced: 1956-1960's
Place of Origin: Italy
Type: Sub Gun
Caliber: 9mm (9x19mm parabellum)
Action: Blowback
Rate of Fire: 500 Rounds Per Minute
Manufacturing: Stamped metal
I like to post guns on Name this Gun that are different and odd looking when I can. I just find this to fit the bill for me. It just looks overly bulky. I am not really someone who cares to collect rare and odd firearms. I like to be able to enjoy the use of my firearms and if I derp up and break something, I want to be able to fix it without being shunned in the collectors community. With that being said, I would still like to get my hands on a functional Franchi LF-57 and take it for a test drive.
From what I understand, Franchi didn't produce all that many of them. Apparently they just produced a small batch for the Italian Navy in the 1960's. Is it just me or does running the 9mm make the mag and magwell look disproportionate to the rest of the gun?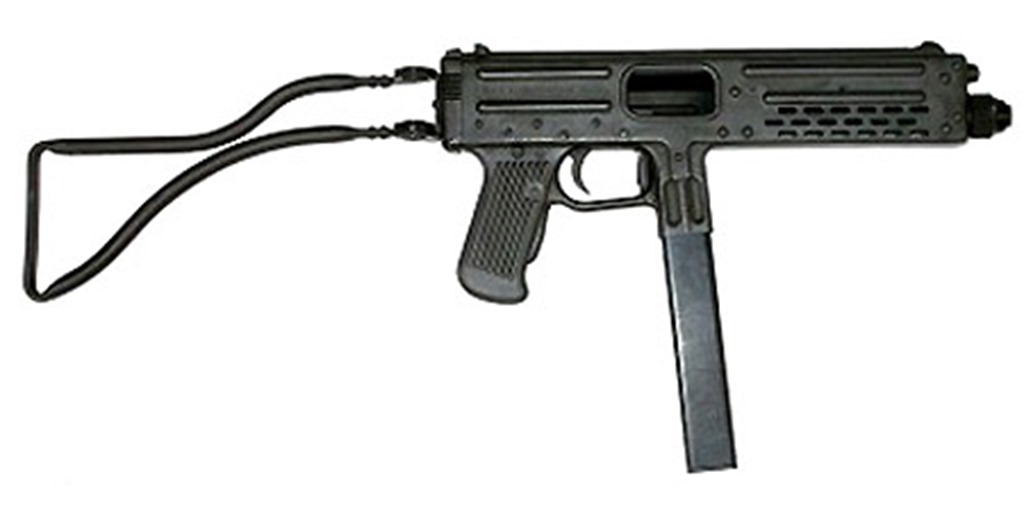 This Submachine gun caught my eye due to its shape. I think of the Midwest Industries hand guard for the Tavor when I see this gun.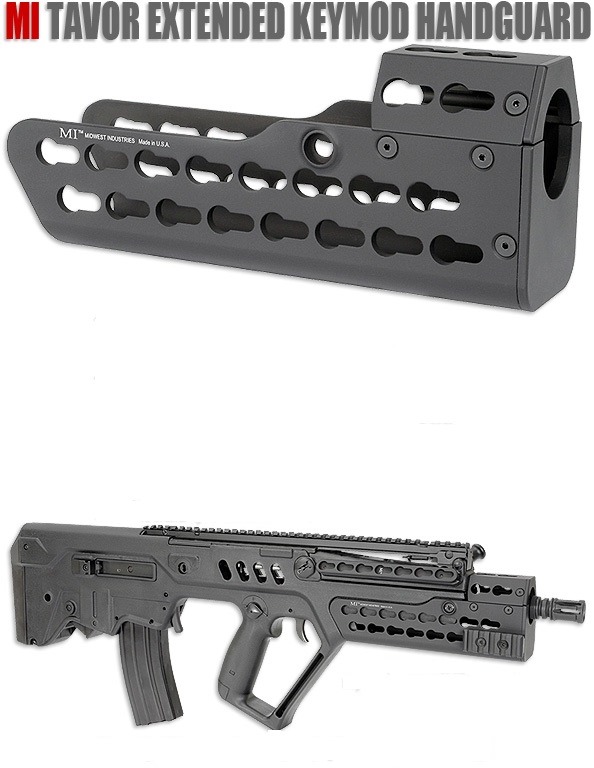 Maybe I am just odd and see things but maybe you can see what I am talking about.
It always kills me to see this. I understand that we (The United States) don't like to import certain types of firearms and that if you really want some guns you have to get them as "kits" but come on! This isn't the time or place to rant Atticus! *Woosah*