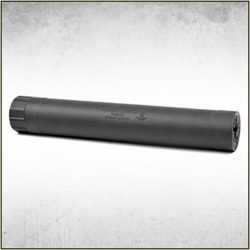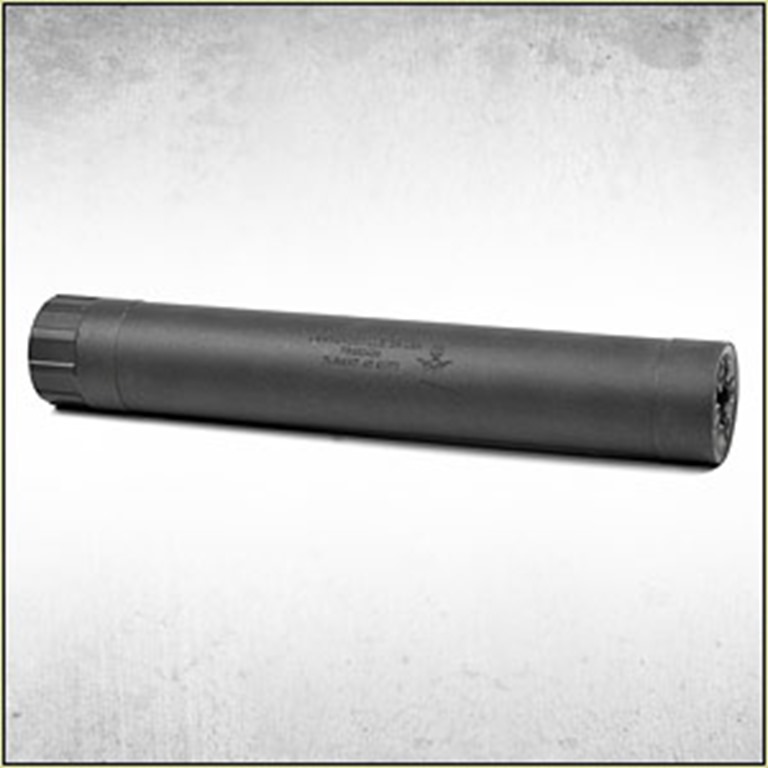 AAC Ti-Rant 45
Hey guys, Matthew with Gears of Guns.
Today I want to talk about the AAC Ti-Rant suppressor. I decided to go with this one because of the price point.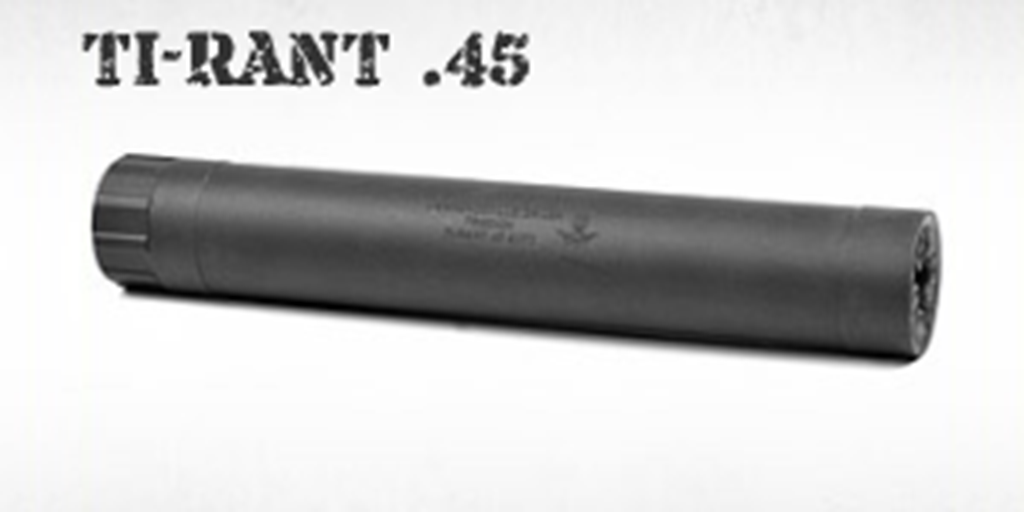 Tax Stamp
At $500 plus the $200 tax stamp, I couldn't resist. Obviously, I needed the proper form four and a 6 month wait, but then, she was mine.
Multiple Calibers
Overall build quality is very nice. The suppressor looks well made and is made of strong materials. A nice feature I like, is the interchangeable pistons to mount this up to multiple caliber handguns or rifles chambered in a handgun round.
The AAC Ti-Rant also has a fixed barrel spacer for fixed barrels.  You can change the point of impact (POI) by pulling on the suppressor and rotating it.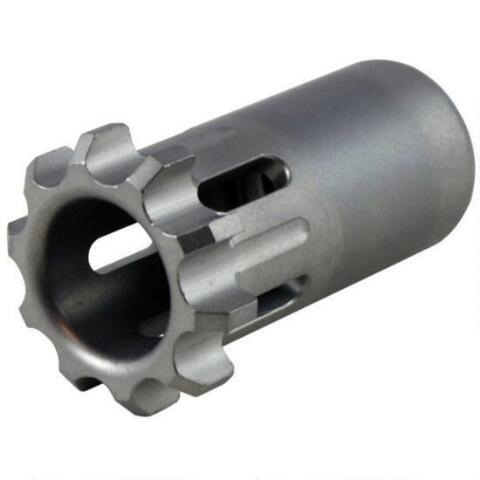 Cleanable
This suppressor can be broken down fully to clean the baffles and tube. A really nice feature is that this adds next to no weight to the front of the gun, making it feel pretty well balanced.
Quiet or Quieter
With claims out there that the suppressor runs at 133db dry or 125db wet with 5cc of gel, I think shows how this suppressor works very well.
Why Ti-Rant?
Now some might ask why did you chose the Ti-Rant over say the Osprey from SilencerCo? Simply put, price point. At the time, I couldn't spend the extra $250 for the Osprey.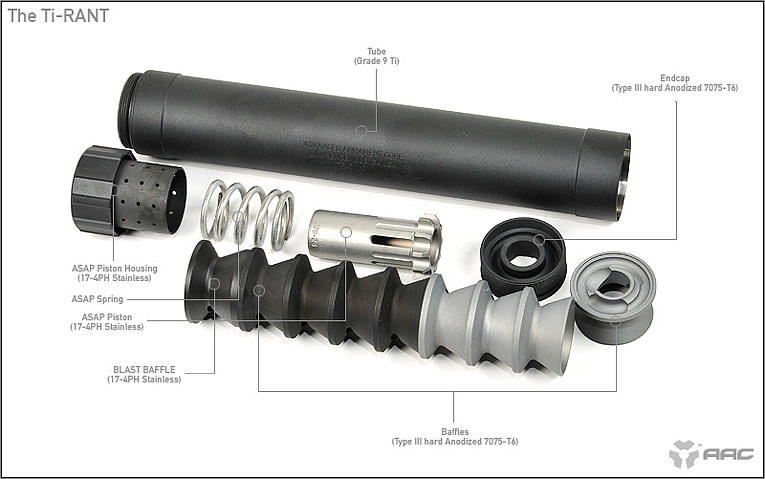 Also, the Osprey is nice that it doesn't block the sights. But the AAC has the ability to change the POI. So you have two features and it boils down to what feature appeals more to you.
A Joy
Overall, a great suppressor and it makes shooting a joy instead of a chore.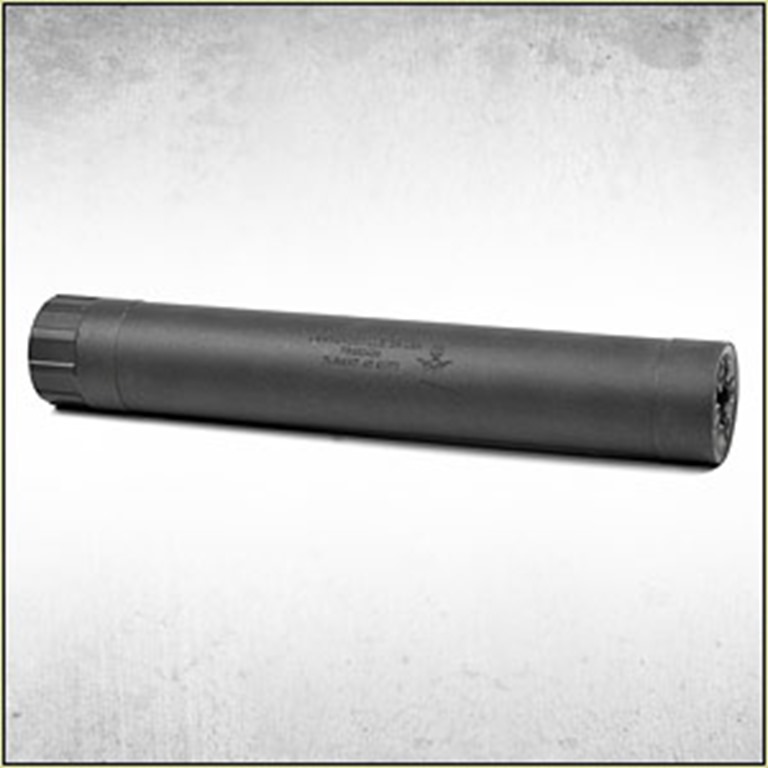 Save
Save