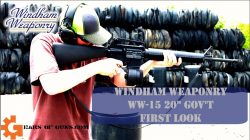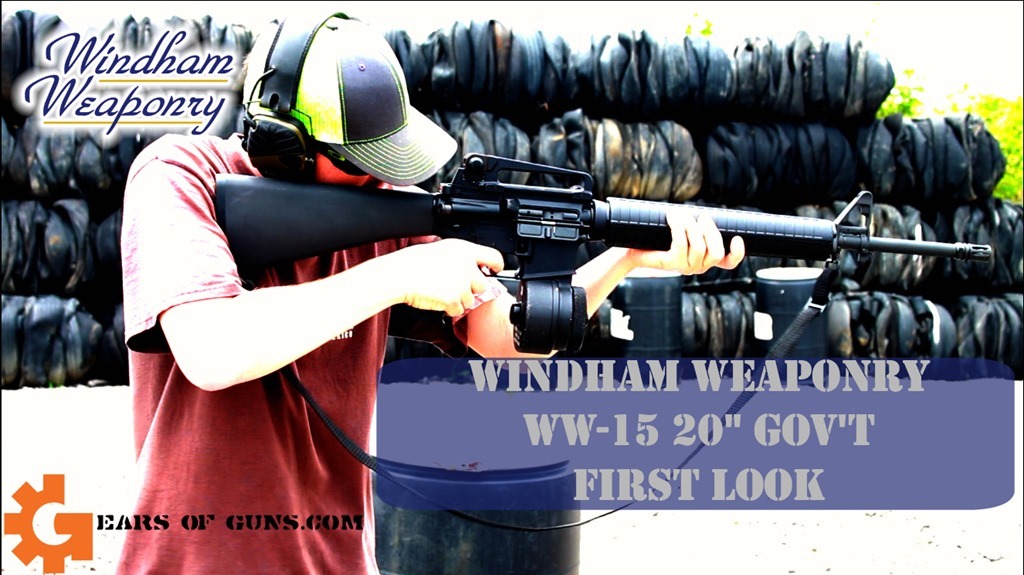 If you are looking for an iconic M16 looking rifle without the name brand price this rifle might be fore you.
We have worked with Windham for many years and they have proven to me time and time again that they make quality firearms. stay tuned for more reviews of this rifle!
******** Use code "GOG5" for 5% off your entire OpticsPlanet.com order! Follow Me Here For all our Updates!
Gears of Guns Blog: http://Gearsofguns.com
GearsofGuns YouTube Channel : https://YouTube.com/TheGearsofGunsblog
Gears of Guns Reviews: http://gearsofguns.com/product-reviews/
Find us on Facebook: http://www.facebook.com/Gearsofguns
Find us on Twitter: http://twitter.com/gearsofguns
Find us on Instagram: https://www.instagram.com/gearsofguns/
We are also on Pinterest: https://www.pinterest.com/gearsofguns/