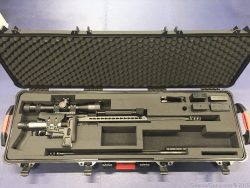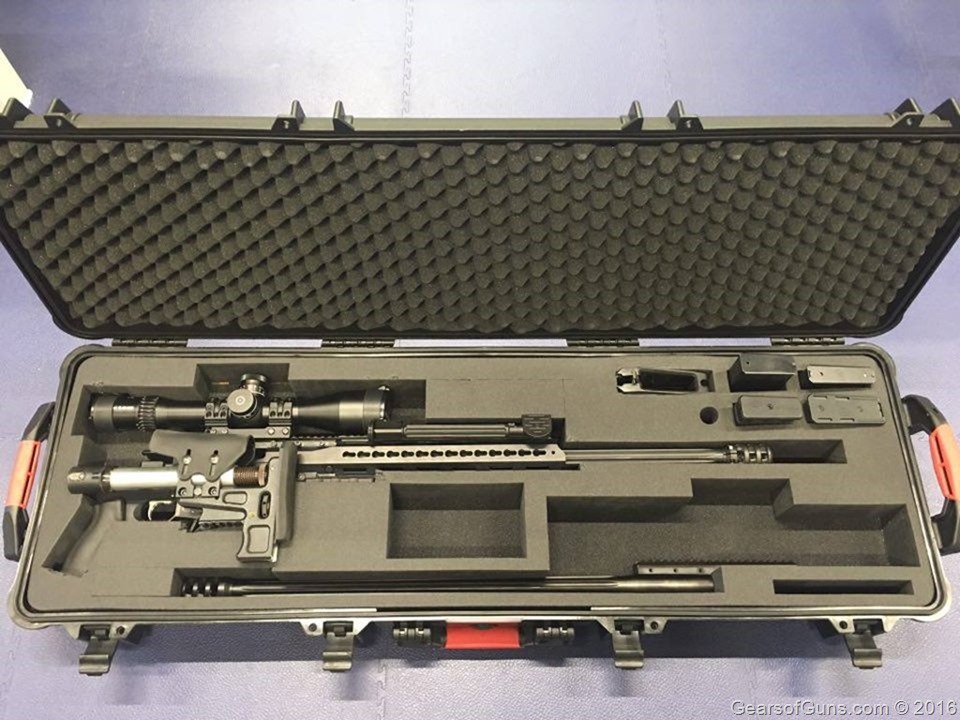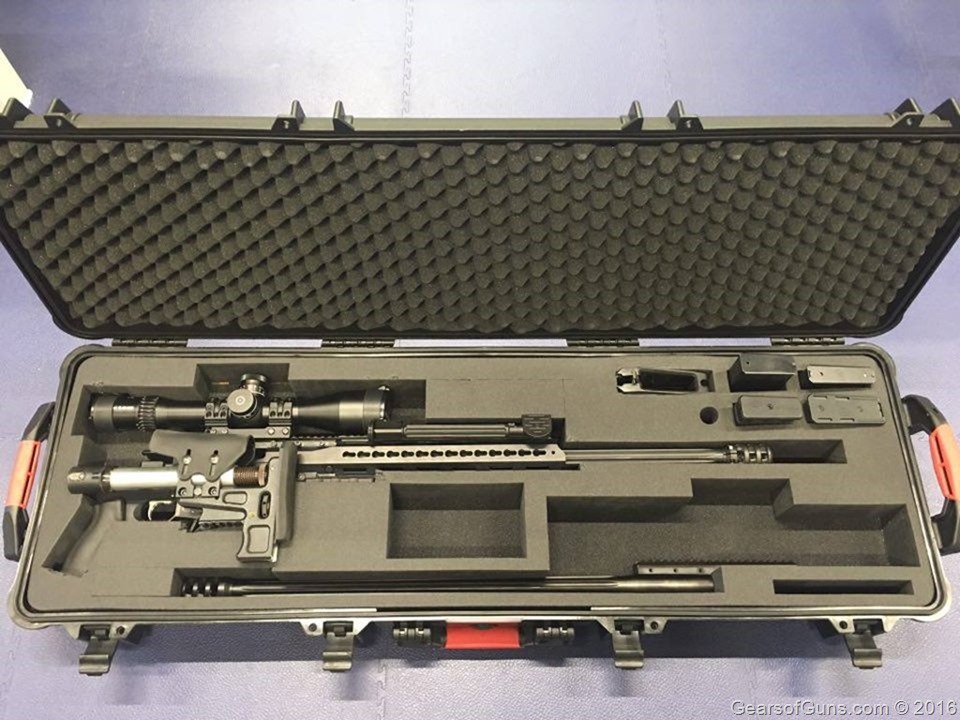 I like this rifle. I have been in contact with Ritter and Stark and I have told them I want to see this rifle in the American market because of how awesome it is!
I am on a caliber conversion kick right now with the #WindhamProject, so the Ritter & Stark: SX-1 MTR Modular Tactical Rifle has really tickled my fancy.
This promo video below is making me drool.
This is just a thought of mine and not something I have talked about with them but it would be cool to see a platform like this that runs the .308, .300 Win Mag and the .338 Lapua but has the ability to be upgraded to .50BMG or .408 Cheytac. (The Ritter and Stark SX-1 does not do this)
If you haven't caught our Name this Gun post where we talk about it you can check it out here:
Name This Gun: 7-13-16 Answer SX-1 MTR