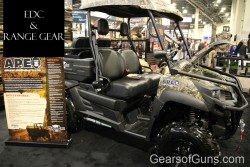 Here is a collection of what we thought were some of the best every day carry items (EDC) and Range Gear that we got photos of at the show.
These photos are just a few of the best photos taken.  They are meant to show the variety of what is to be seen at Shot Show and are not necessarily a reflection of our editorial support.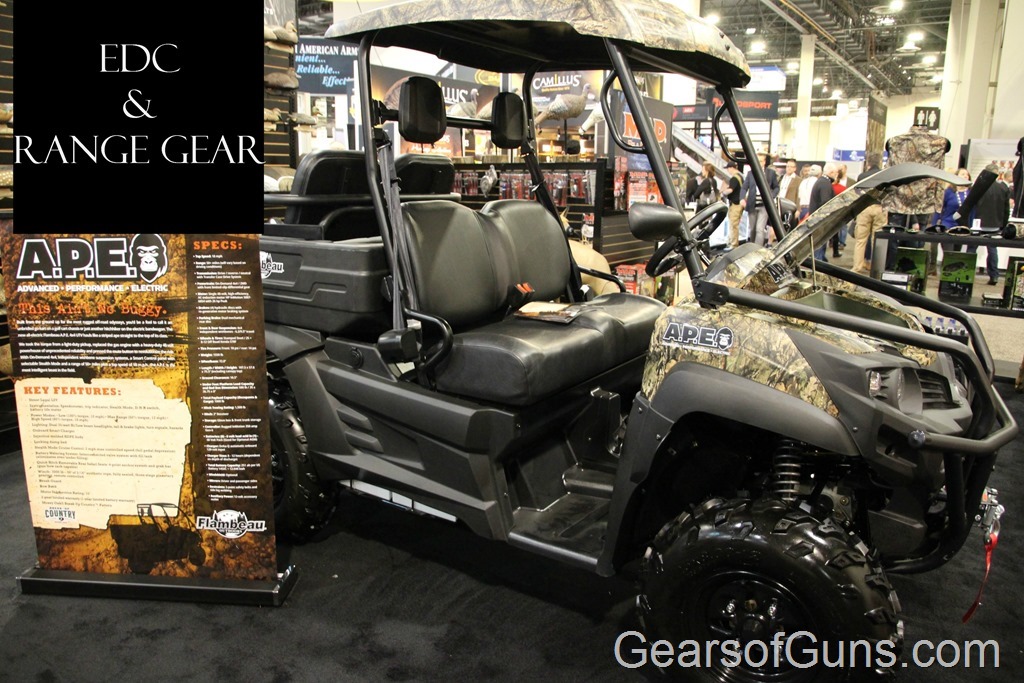 Range Gear
must haves include a vehicle
such as theAPE Flambeau
or the lovely Black OPS made for the NRA.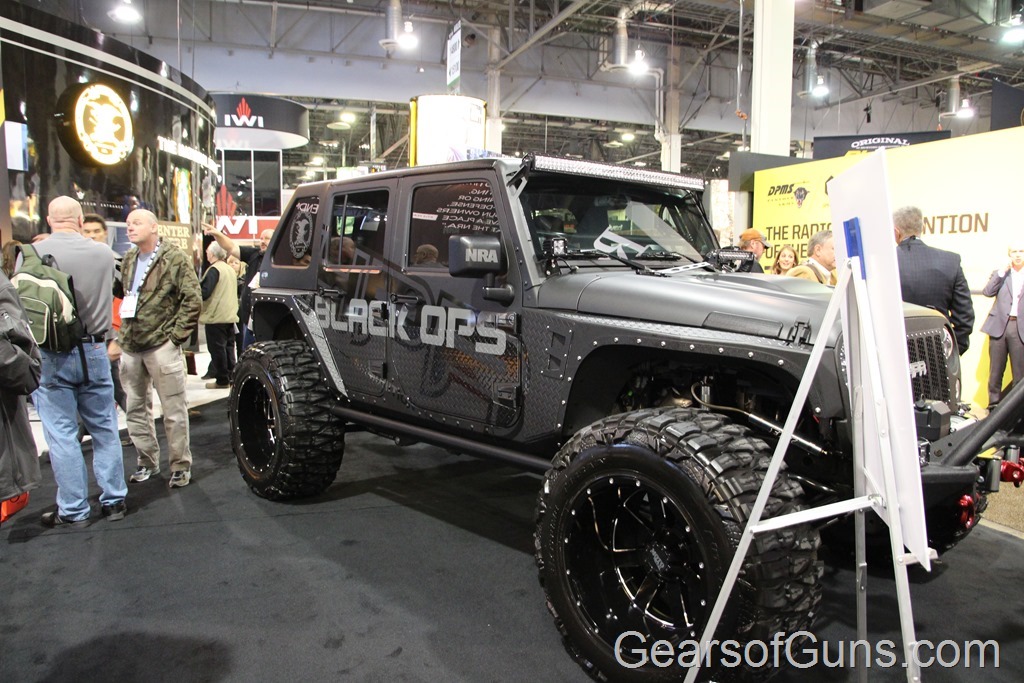 ASYM Ammo: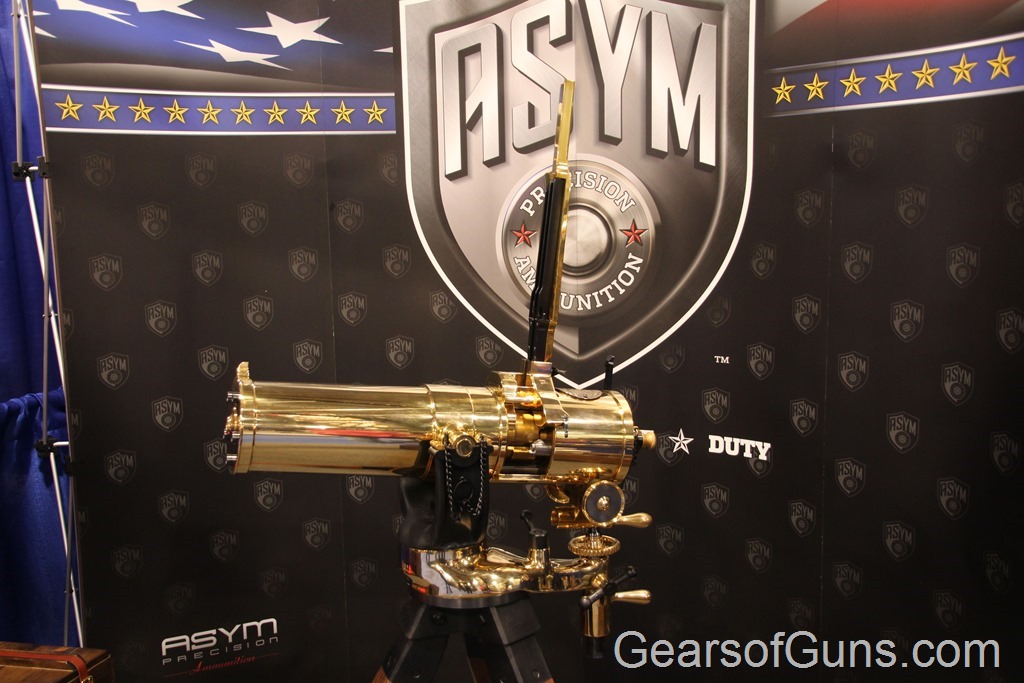 Benchmade Knives:
Buck Knives: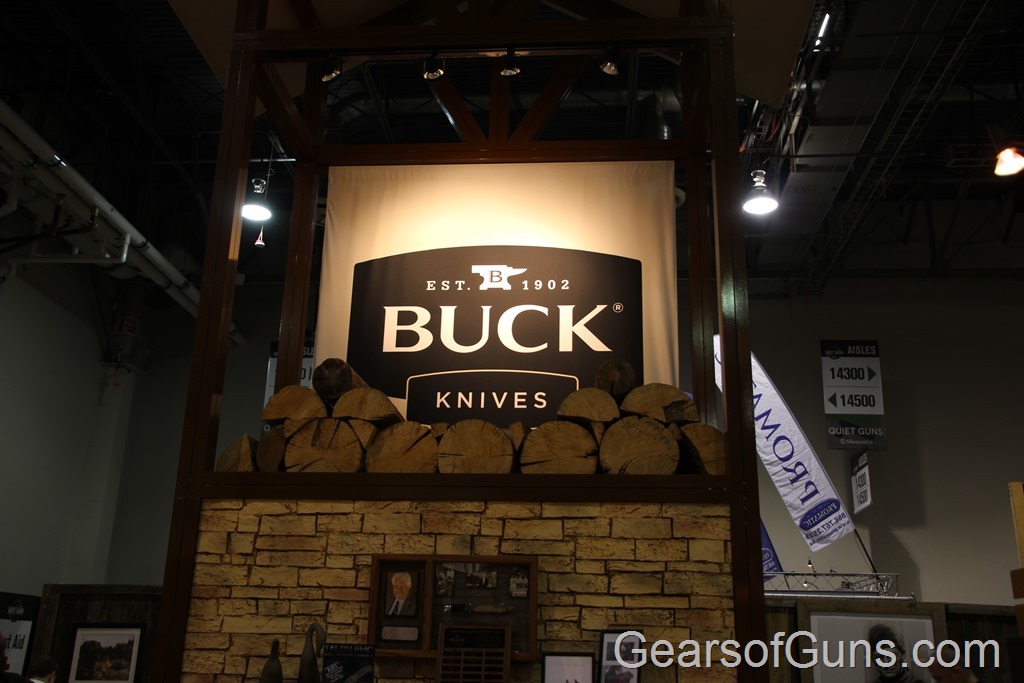 CRKT Knives: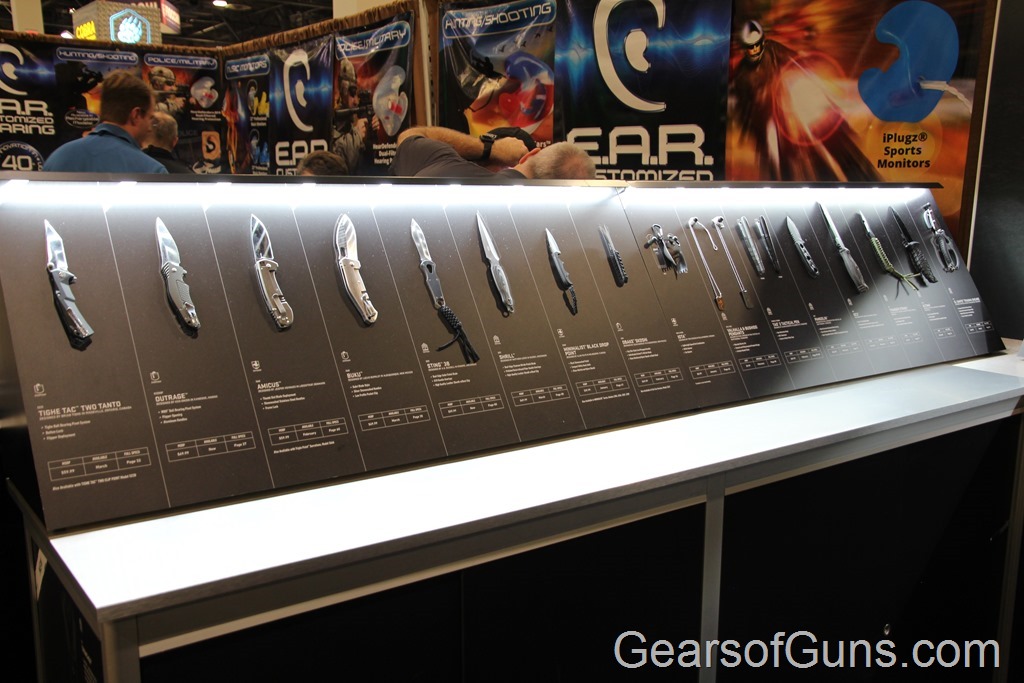 Gargoyles Shooting Eyewear: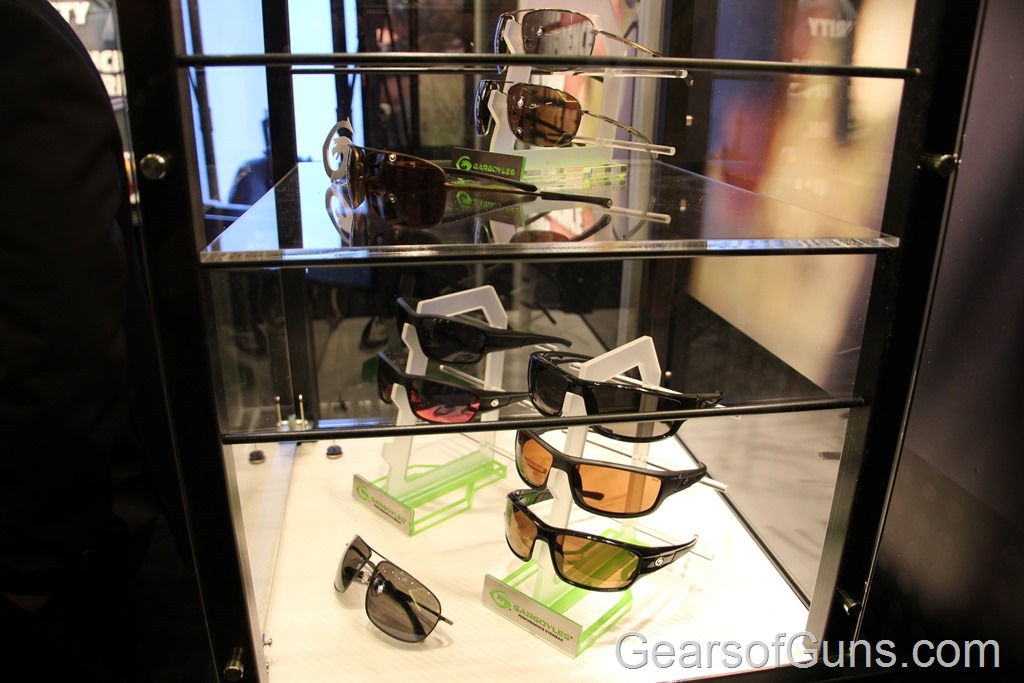 Helle Knives: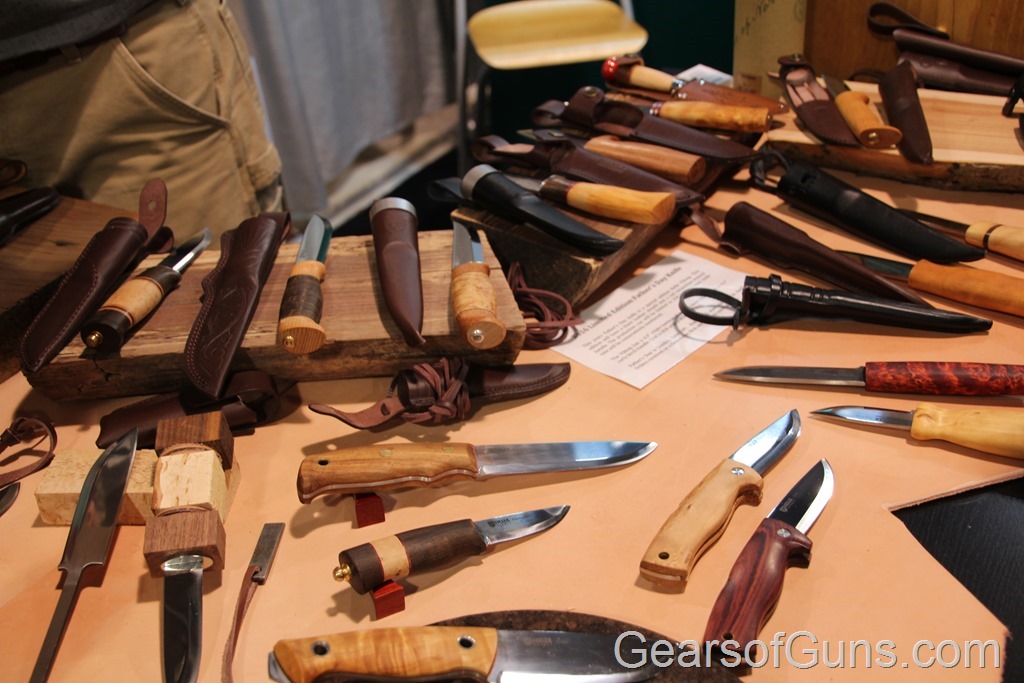 Lapua Ammo: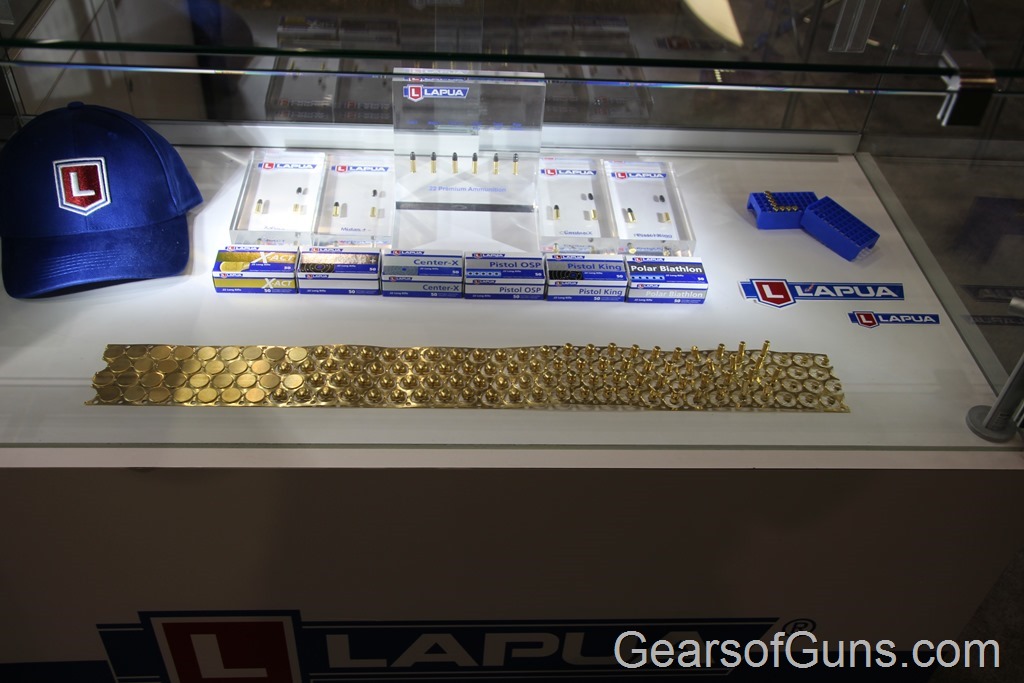 Lenser Flashlights and Leatherman Multitools:
Maxpedition Bags: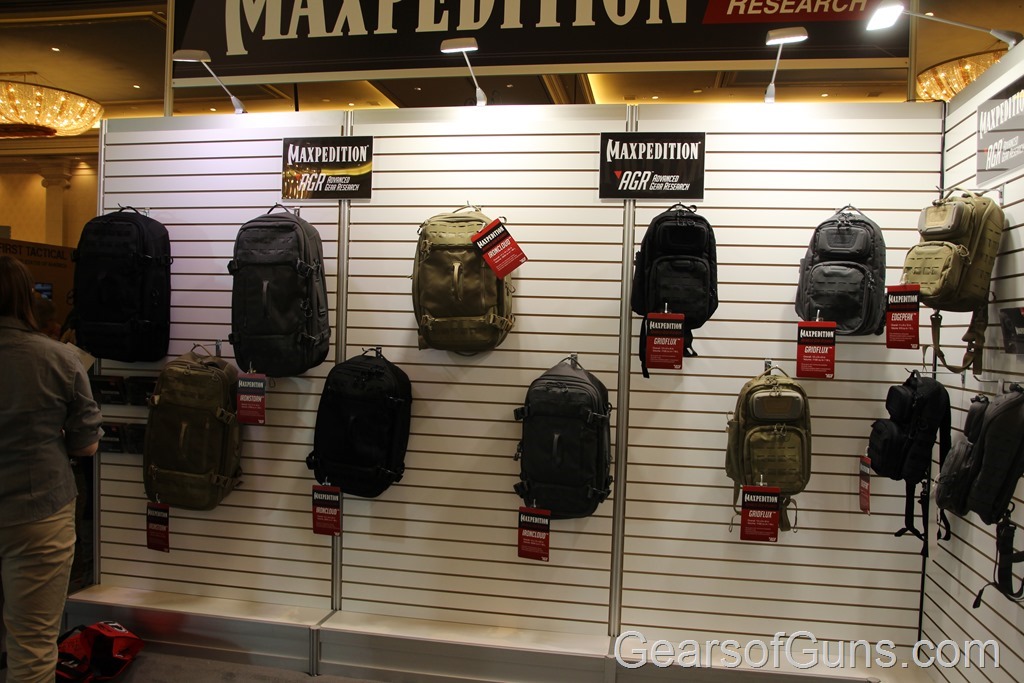 MTM Special Op Watches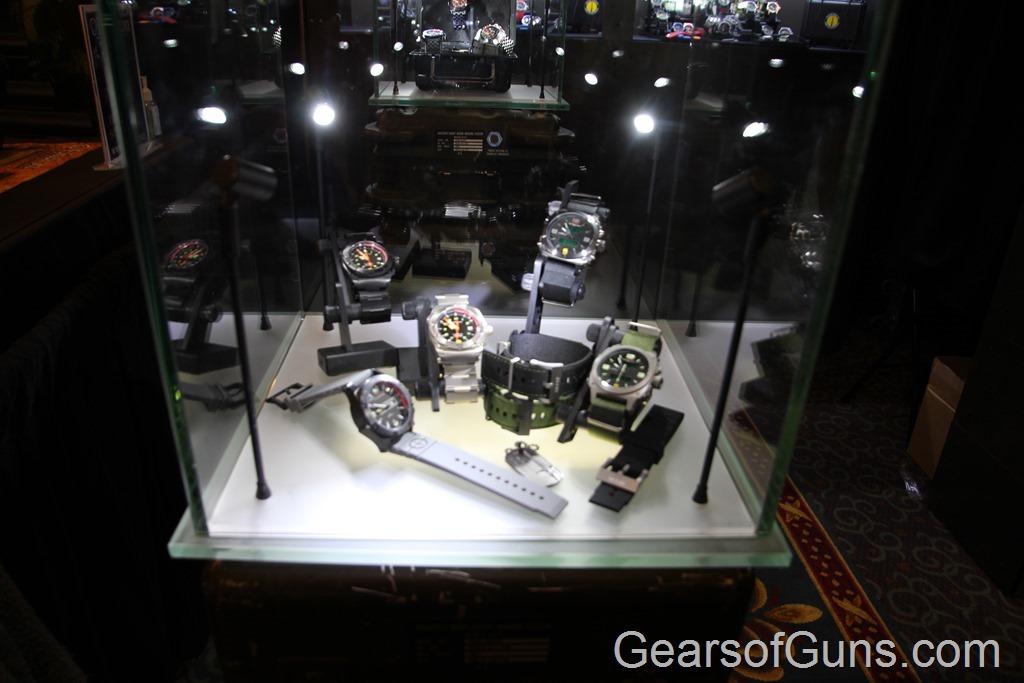 Night Core Flashlights: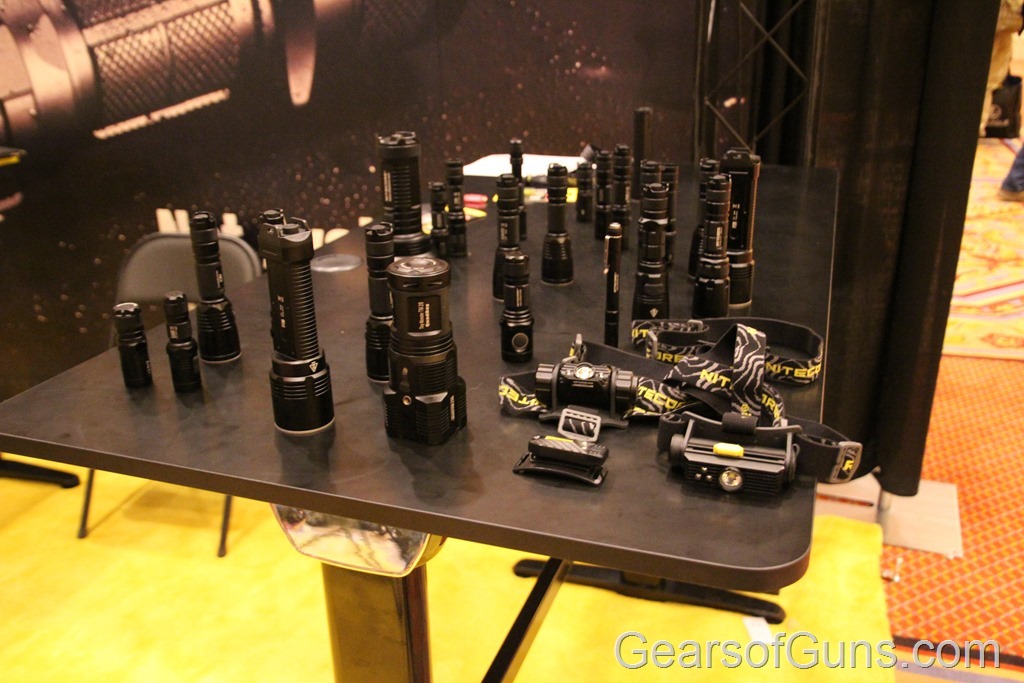 OKC Knives: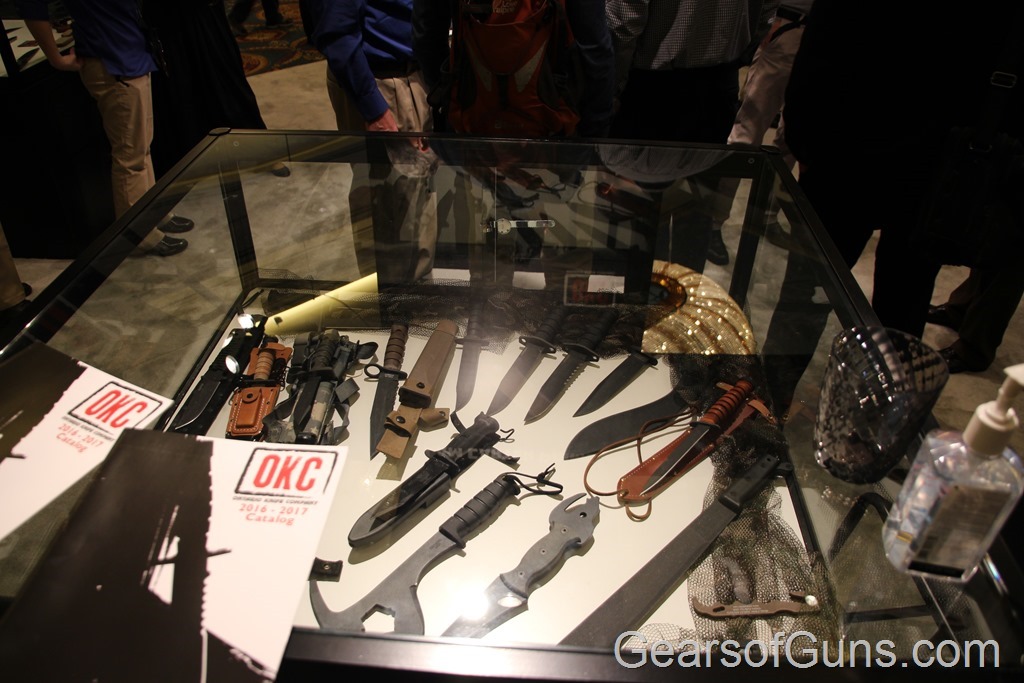 Olight Flashlights: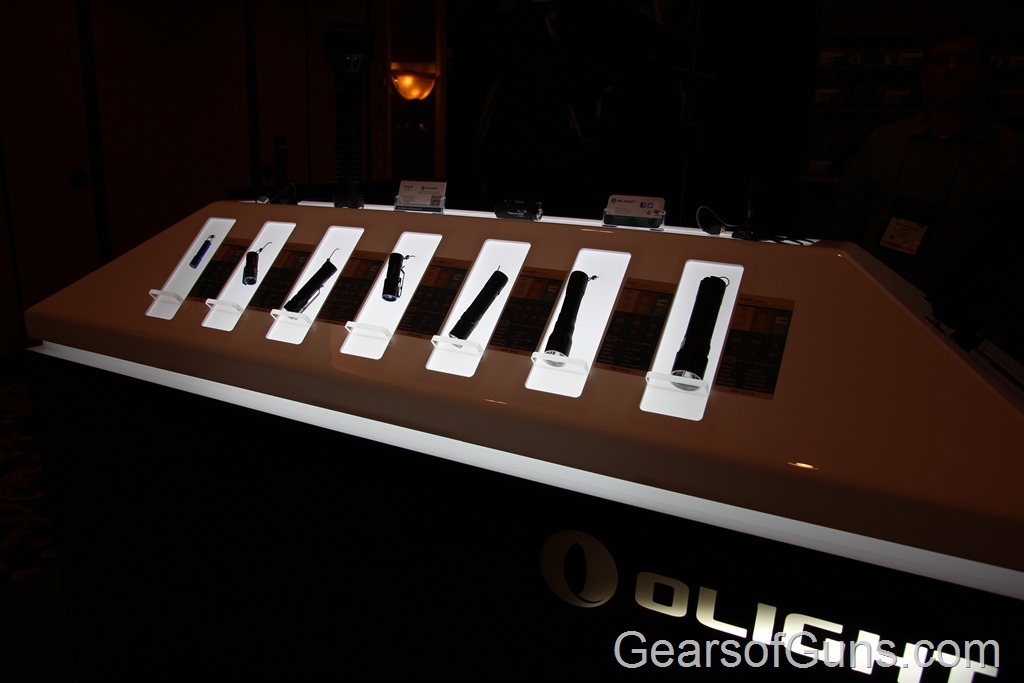 Plate Carrier: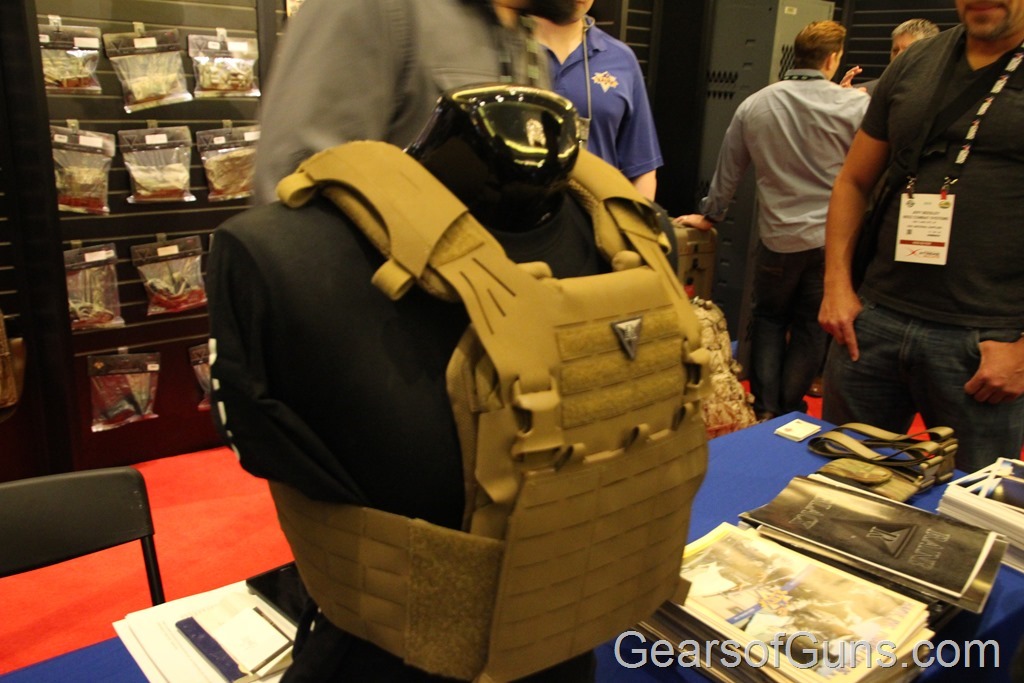 Smith & Wesson Flashlights: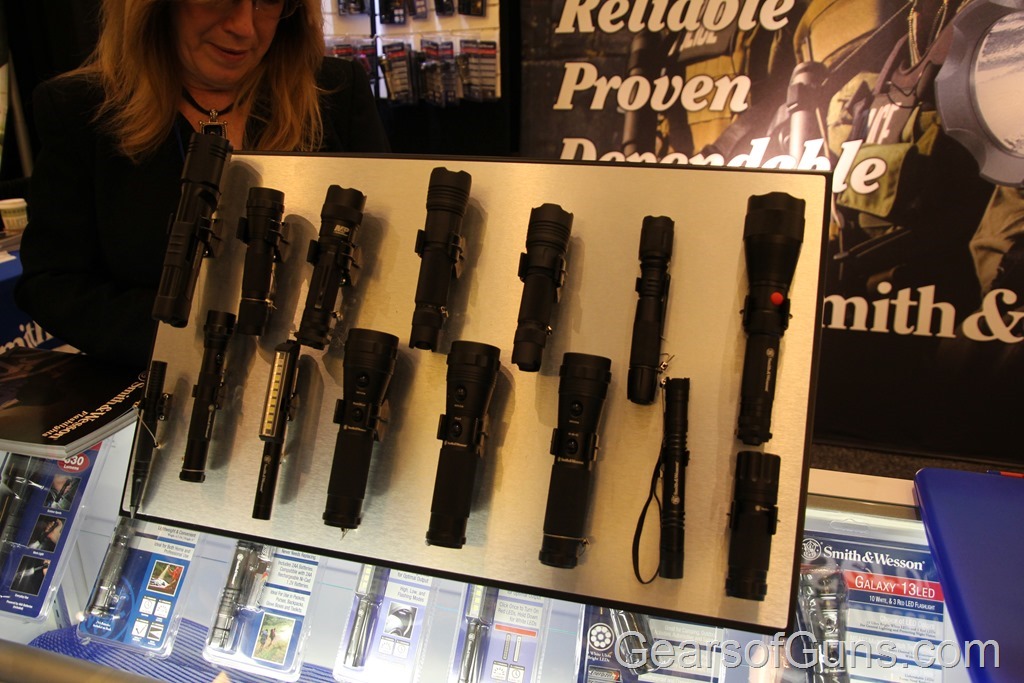 SteelStag Knives: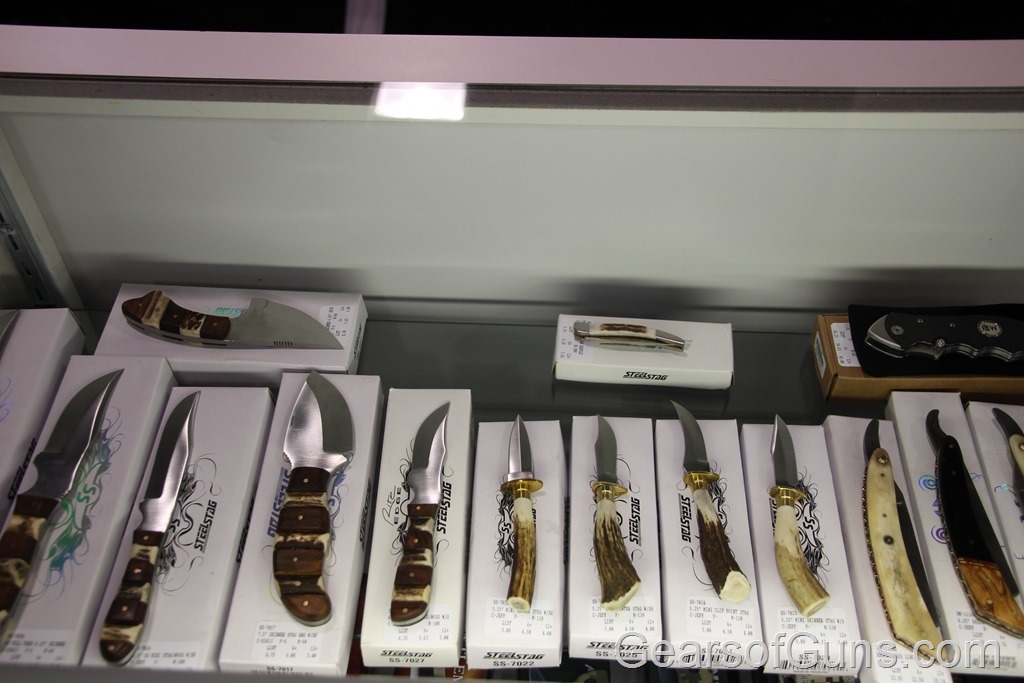 Atticus James is traveling in India for the month of February.  You can follow his adventures at AtticusJames.com.  In the meantime, he has left all of the photos from Shot Show 2016 for those of us left behind to post for him.  (This would explain any issues with photos being mislabeled.  Apologies in advance if this happens).