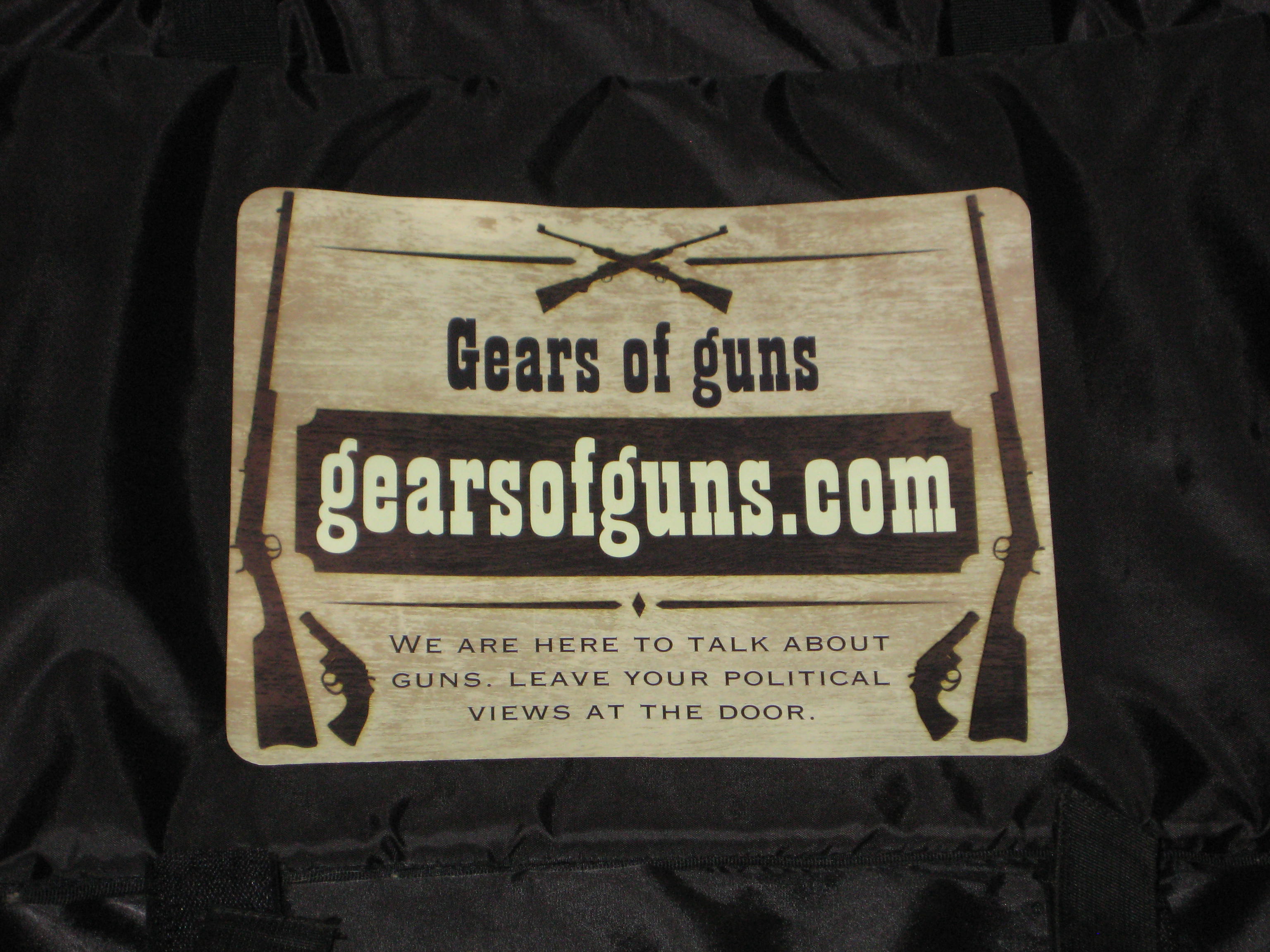 We have a number of awesome product and firearm reviews coming up in the next few months as well as a book.
Here is a list of a few of the reviews we can mention
Kel-Tec PF-9 9mm Pistol
Kel-Tec SU-16 .223 REM Rifle
American Weapon Systems ZA-15
Rock River Arms Polymer Frame 1911
More names to come…
We have a few holsters coming in and a flashlight or two
We are hoping have the book release (The subject of which is TOP SECRET) in the next few months.
Stay tuned we have a lot coming our way in 2012.