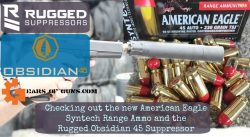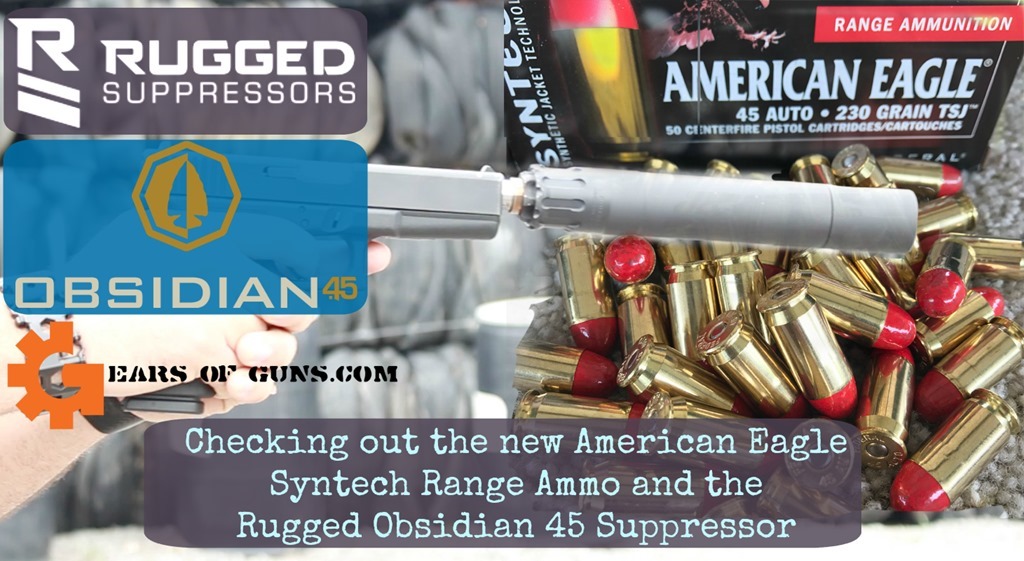 Today we are working with the awesome new range ammo from Federal (American Eagle) in 45. because no 45 ammo review is ever complete without a suppressor we are reviewing the Rugged Obsidian .45 Can from Silencer Shop.
Big thank you to both Federal and Silencer Shop for all their help in making these videos!
********
Use code "GOG5" for 5% off your entire OpticsPlanet.com order!
Follow Me Here For all our Updates!
Gears of Guns Blog: http://Gearsofguns.com
Gearsofguns YouTube Channel : https://YouTube.com/TheGearsofGunsblog
Gears of Guns Reviews: http://gearsofguns.com/product-reviews/
Find us on Facebook: http://www.facebook.com/Gearsofguns
Find us on Twitter: http://twitter.com/gearsofguns
Find us on Instagram: https://www.instagram.com/gearsofguns/
We are also on Pinterest: https://www.pinterest.com/gearsofguns/