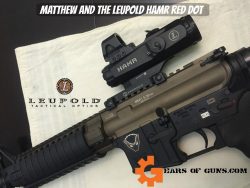 A few years back I decided it was time to purchase some new glass. I owned a rather out dated red dot. Among my list of musts, was to keep my red dot, but have the ability to zoom or magnify.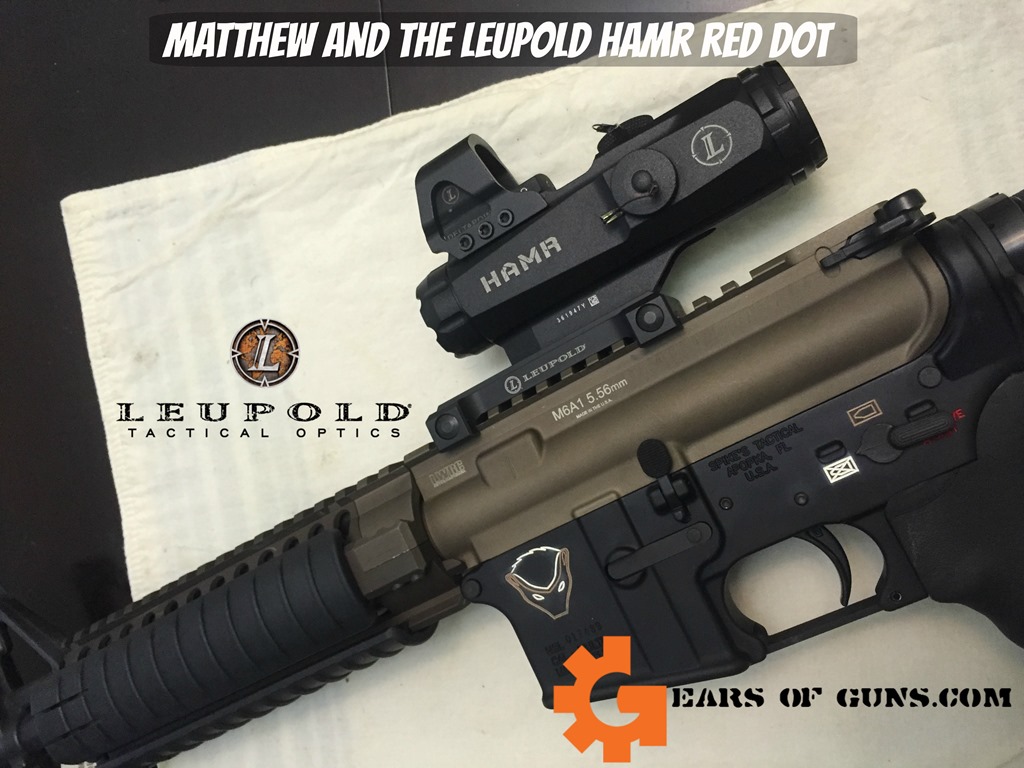 The Search Begins
I started looking and found magnifiers and EOtech. I wasn't sold yet on what I had seen in the market. Finally, after a long search, light at the end of the tunnel. I saw the HAMR.
HAMR First Impression
My first impression was that this thing looks awesome! I pulled it out of the box and looked through the lens.
Slim & Low Profile
It was crystal clear as I would expect any Leopold glass to look. The red dot was slim and low profile. I was happy with my purchase, without even mounting it.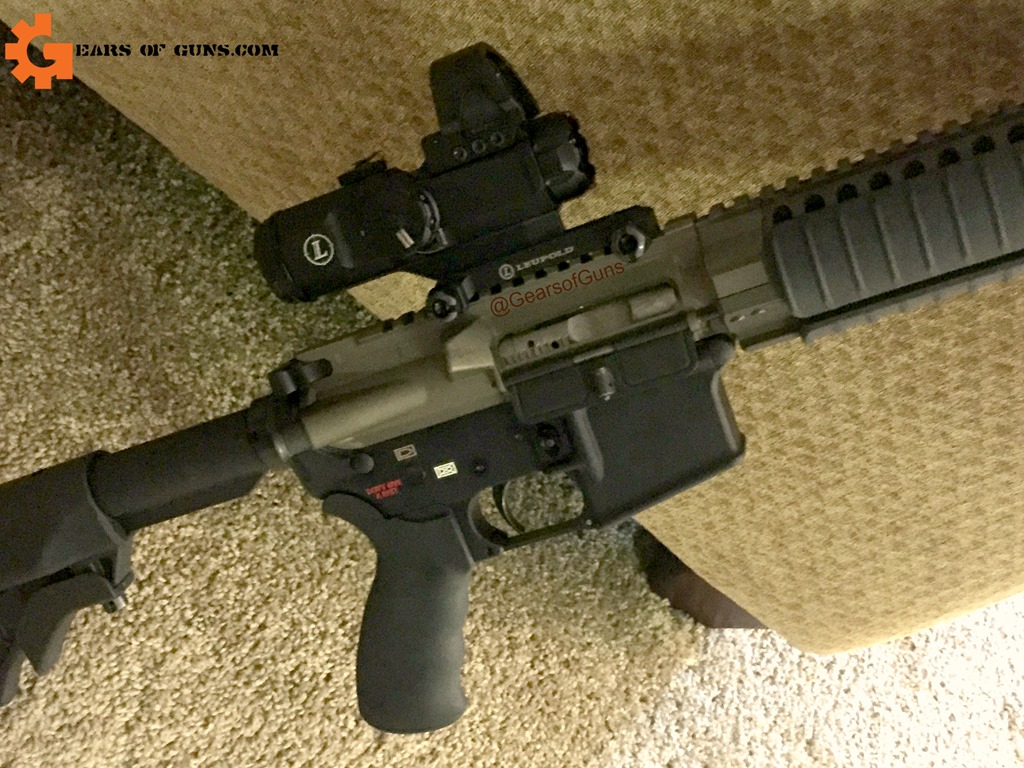 Key Features
Let's focus on the key things that attracted me to buy this scope over so many other choices on the market.
First thing, it's made for the AR platform in 5.56. Second is the combination of a scope and red dot in one. Finally, the quality and reputation Leopold has.
Detects Motion
My favorite feature has to be how the red dot turns on. It detects motion, so the minute you pick your gun up it's ready to point, aim and shoot.
No longer do I fumble for the switch or button. The scope has an illuminated reticle, which is a very useful feature.
Rugged Design
This is overall a rugged designed and quality product. I feel sure this is something that will last me a life time.