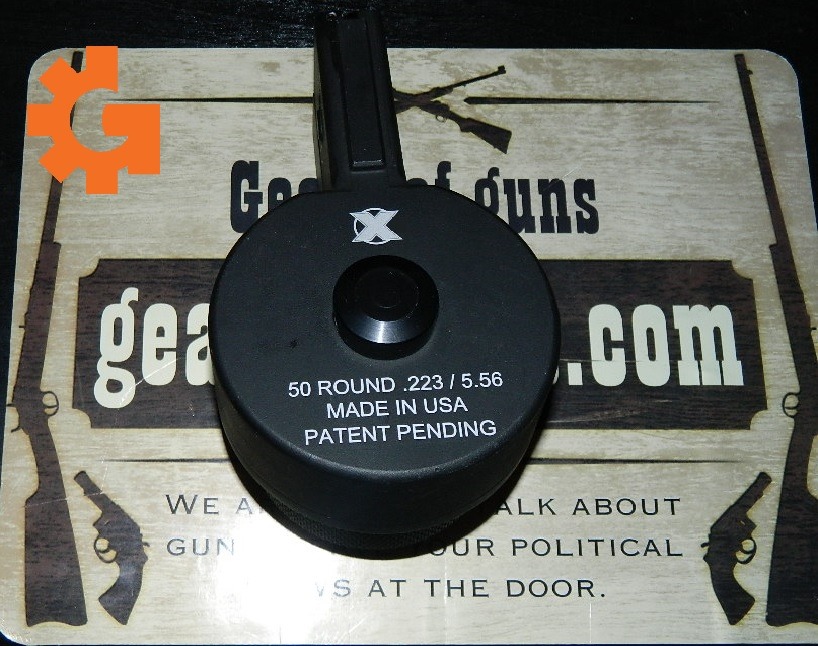 I have been provided the materials needed for this review. However, my opinions are entirely my own and I have not been paid to publish positive comments.
While I know I mentioned this product months and months ago I finally have been able to start my reviews back up and the first thing I had to talk about was the X-Products X-15 AR-15 style 50 round drum mag.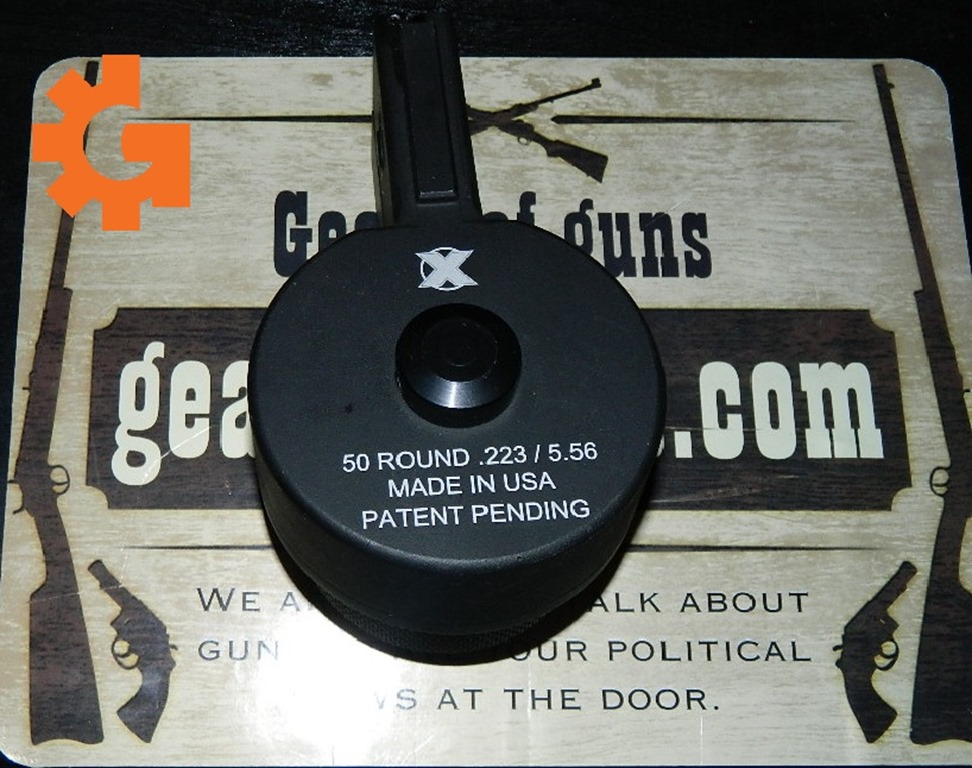 First I would like to tell you some of the comments heard at the range this past week by range officers and other people who saw this magazine that day.
"You can feel the quality when you pick the mag up"
"You have this loaded with steel cased ammo? How are you not having feed problems?"
"This feels like I am shooting from a Magpul PMAG"
"I like the ease of loading and unloading" "Although it might be easier and more fun to unload it by shooting it"
(Noting the all metal build) "It feels like it can stand up to some hardcore abuse"
"For a drum mag, that is a reasonably affordable 50 round magazine"
"This is one of the nicest and most reliable drum I have seen on the range"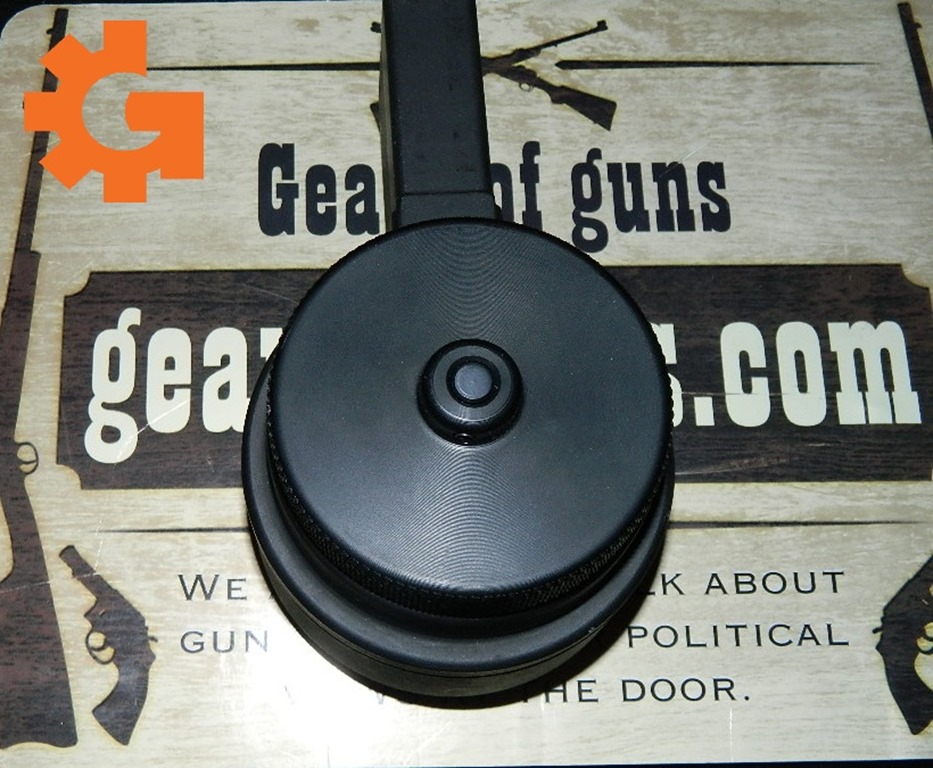 When I first got this drum I had some problems, my Wolf Polyformance 62 gr .223rem ammo loaded without any problems but when I went to unload by hand the rounds were getting stuck in middle of the mag so I had to carefully take the mag apart like it tells you how in the owner's manual. I made the assumption it was metal on metal friction that was causing the problems  but as this was just a few weeks before SHOT '13 I figured I would just meet with the company and tell them my problem rather than calling. I met James Malarkey he told me that when I got back home he was going to pay to ship it back and take a look at it.
After SHOT he emailed me and kept me up to date on what he found the problem to be and shipped out a new one he loaded and tested himself.
X-Products stands by their line of Drum Mags.
I look forward to more testing with the magazine.