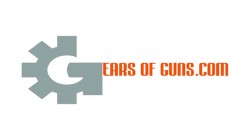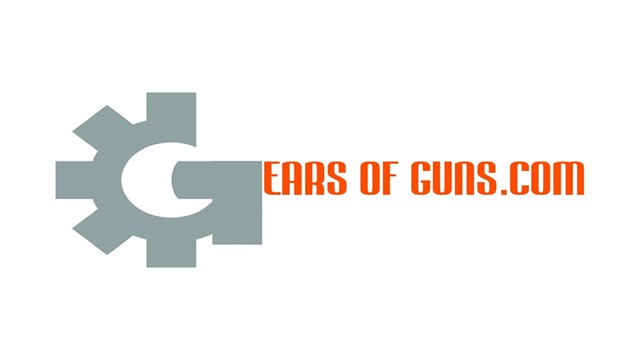 Wow! It has been an amazing three years. Gearsofguns.com was first published on Feb 28th 2011 and we have been growing more and more everyday. For me, being able to write and review for the past thee years, has been a very fulfilling job. I have enjoyed every minute I have gotten to spend researching and reviewing and shooting for this company. I am very thankful for all of our readers who have made us a successful blog.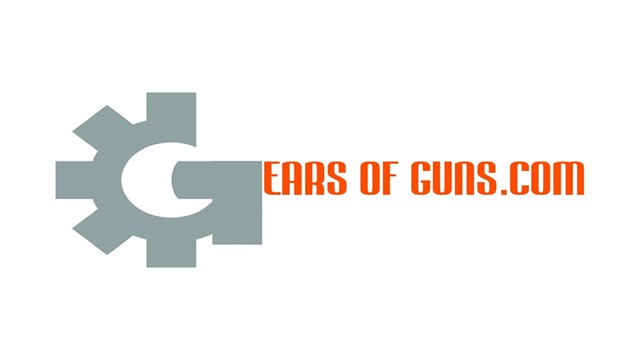 We have had the chance to the meet and work with some truly amazing individuals and companies. We have had a chance to shoot and do some really fun and exciting things these past three years. I know we have more exciting things in store for years to come.
To be able to have the opportunity to make great friends and contacts from all over the world is a true blessing. Thank you again for your support. I can't wait to show you all what we have in store for the rest of this year.