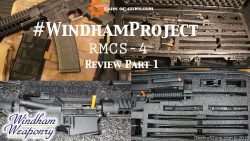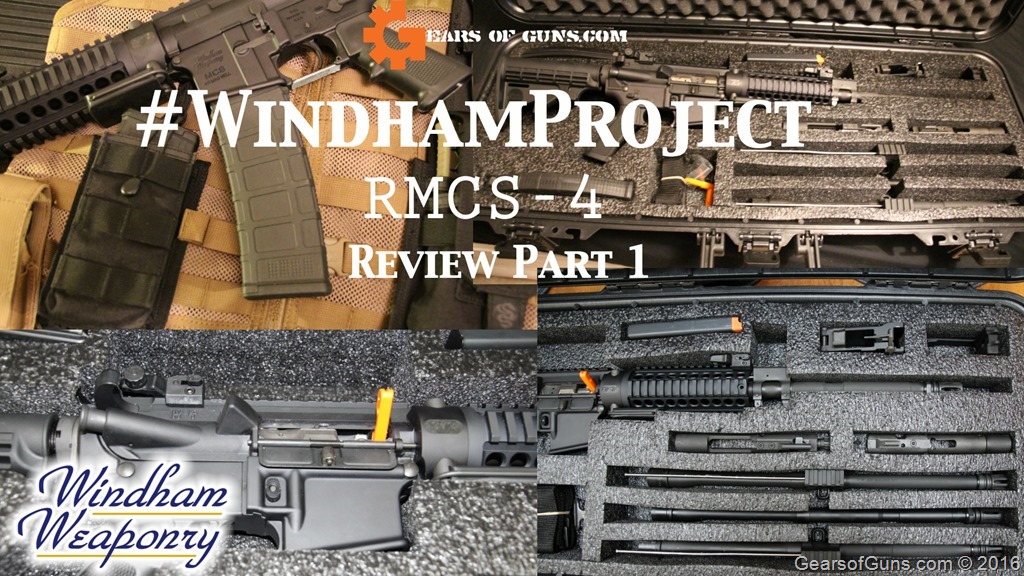 The #WindhamProject is a Windham Weaponry RMCS-4 AR which is chambered in 5.56, .300BLK, 7.62x39mm, 9mm and .22lr. We have grabbed some of the most awesome parts of the gun industry to help us better customize this rifle and show you how you can turn this rifle from something awesome to something EPIC and drool worthy at the range.
Follow Me Here For all our Updates!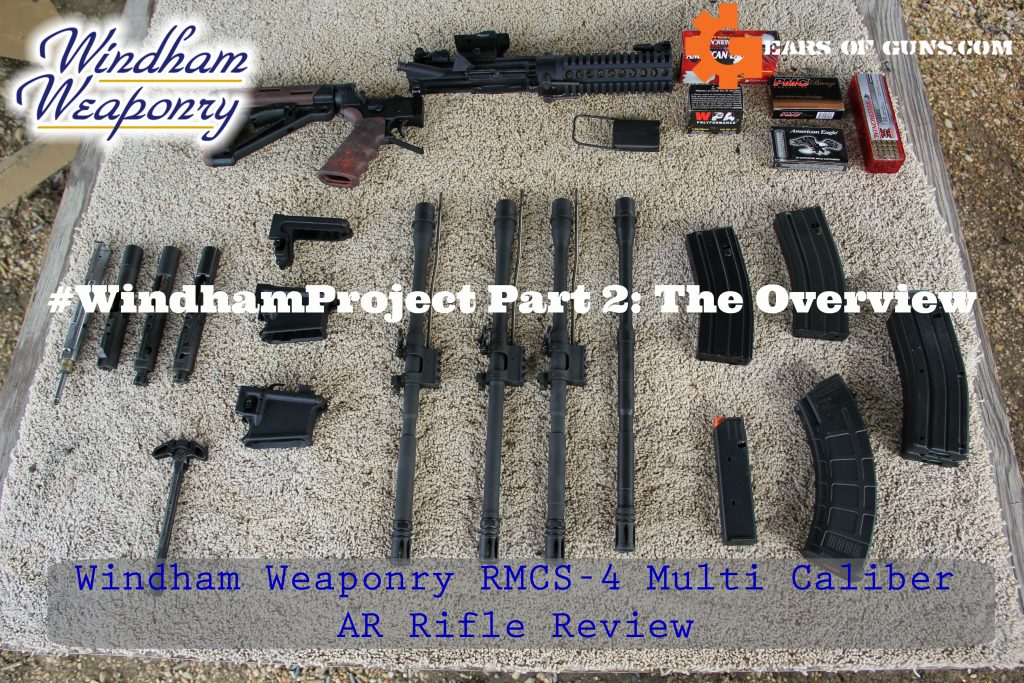 Today on Part 2 of the #WindhamProject Review
We look at what all the RMCS-4 can do in terms of caliber changes as well as customization.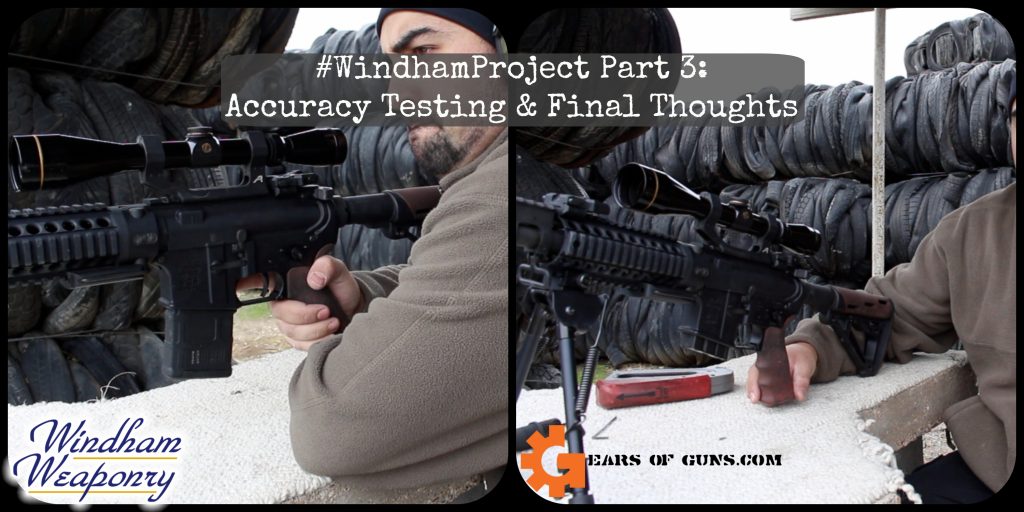 Today, we check out the Windham Weaponry RMCS-4 on the 100 yard range to see how the gun handles being changed from .223 to .300 blkout back to .223 and if the sights are still zeroed for 100 Yards.
Follow Me Here For all our Updates!
Gears of Guns Blog: http://Gearsofguns.com
Gearsofguns YouTube Channel : https://YouTube.com/TheGearsofGunsblog
Gears of Guns Reviews: http://gearsofguns.com/product-reviews/
Find us on Facebook: http://www.facebook.com/Gearsofguns
Find us on Twitter: http://twitter.com/gearsofguns
Find us on Instagram: https://www.instagram.com/gearsofguns/
We are also on Pinterest: https://www.pinterest.com/gearsofguns/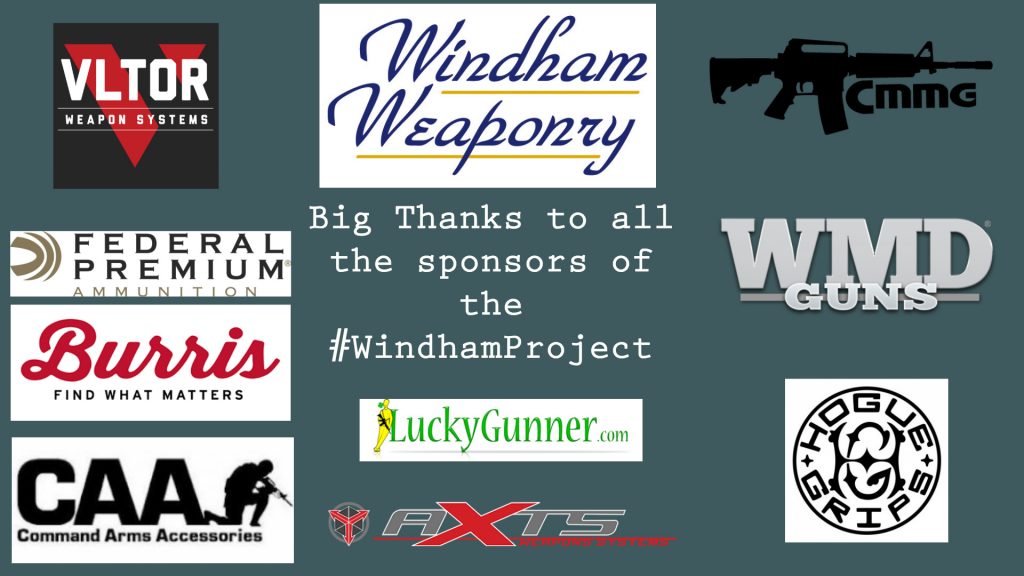 Save
Save
Save