First I would like to say from all of us at GEARS that our hearts goes out to everyone in Boston as well as in West, Texas.
A few updates I am extremely happy to announce.
The Colt LE901 will be here in the next few weeks for review from Colt.

We are also out working on the ATI stock review for the SKS. If you have not read the first impression you can click the link to read it.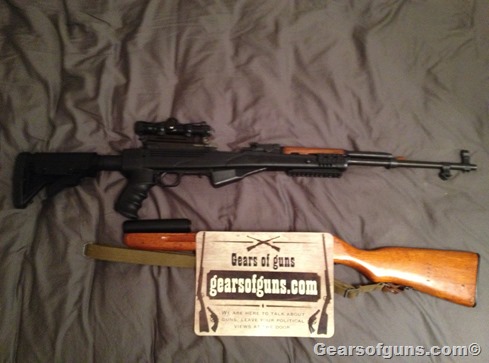 Thanks to the ammo shortage we are still in I haven't be out working on the magazine reviews but I promise that I will have it as soon as I can get my hand on a decent amount of ammo.