Here is a collection of some of the neatest custom guns that we got photos of at the show.  Some of them we know who made them and some we just don't know.  If you can tell us, please comment and we will update the photo.
These photos are just a few of the best photos taken.  They are meant to show the variety of what is to be seen at Shot Show and are not necessarily a reflection of our editorial support.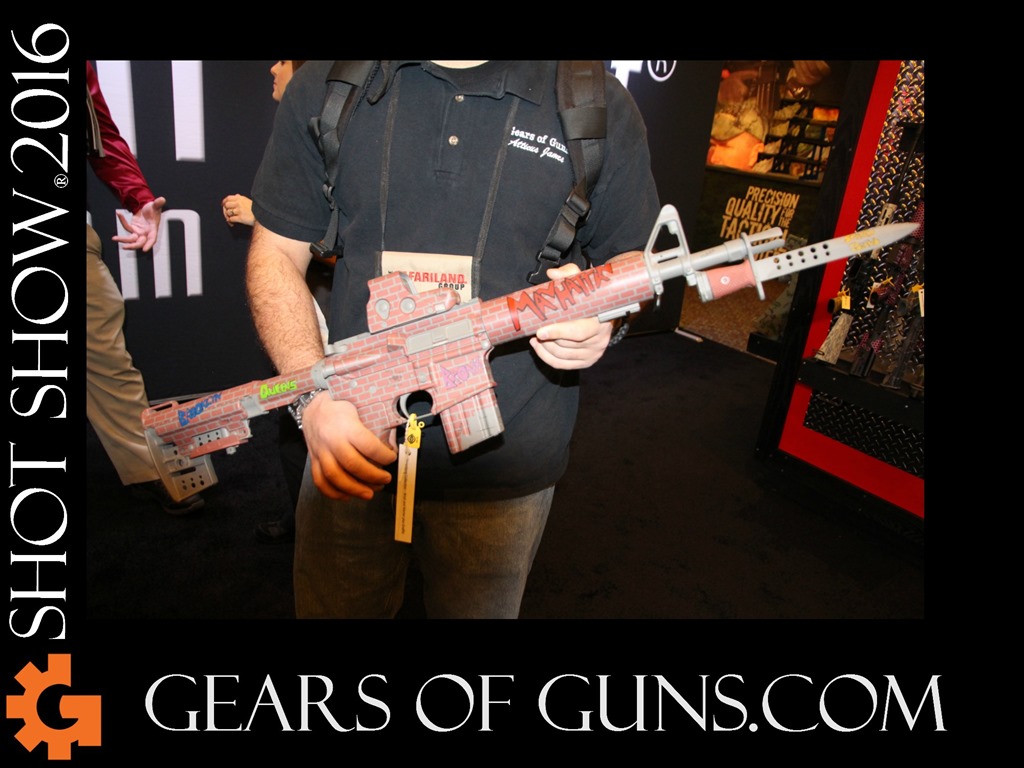 Bergana: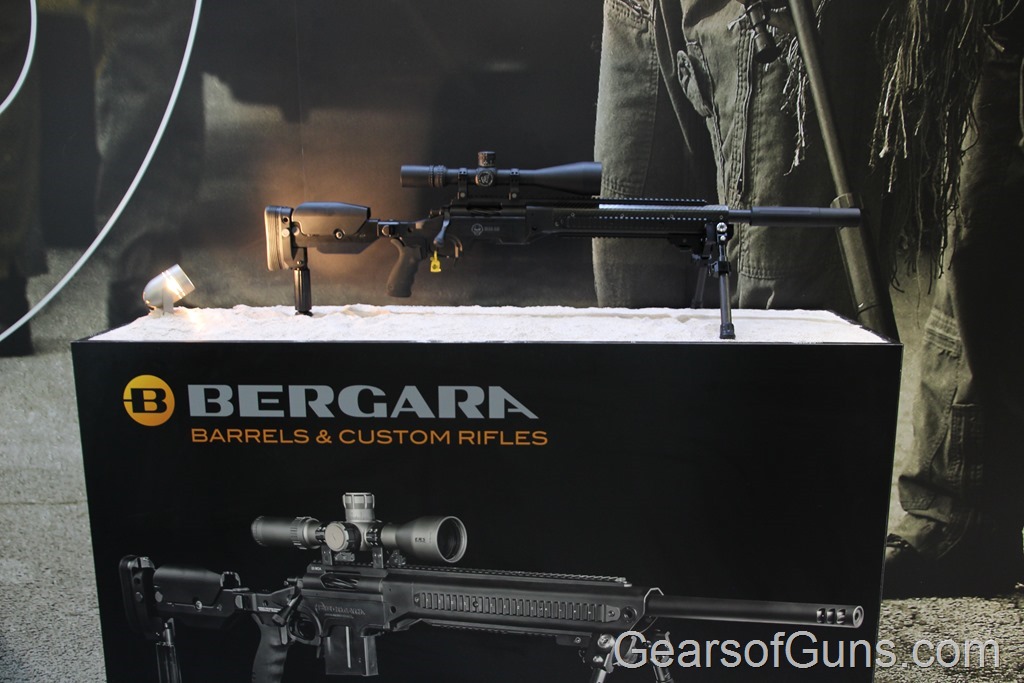 Cera Coated: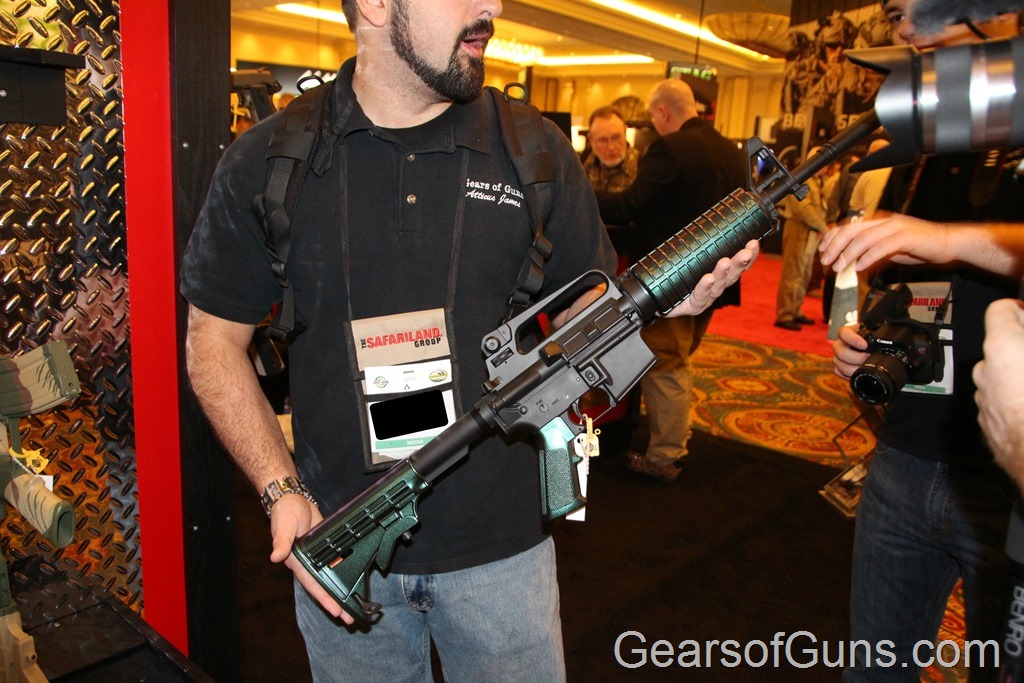 The Gun Co Tribute to Chris Kyle: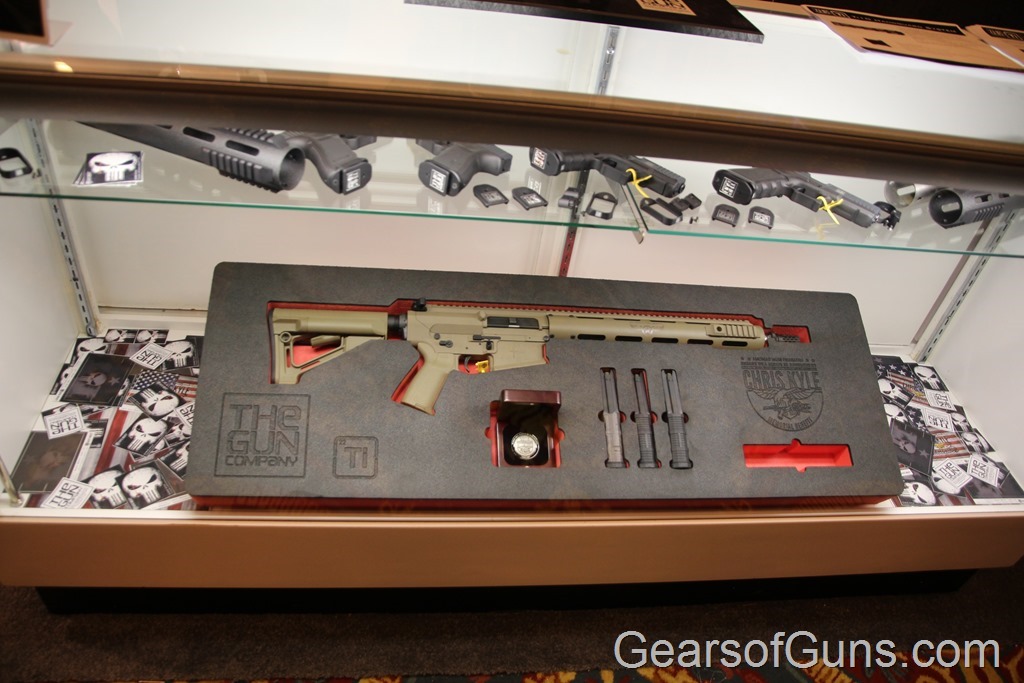 Boyd Gunstocks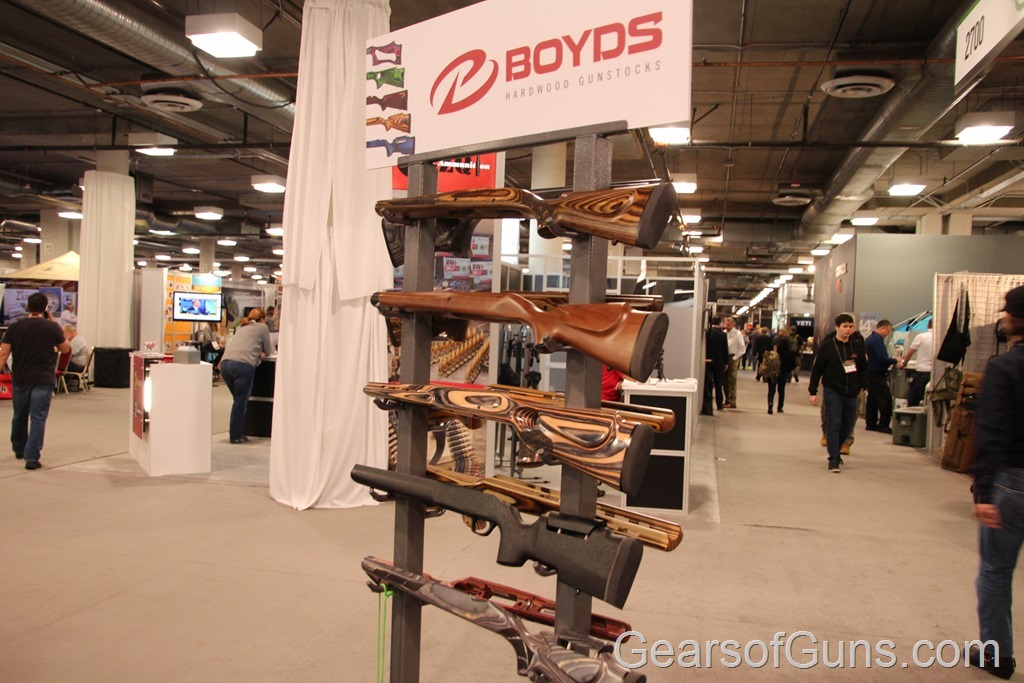 Barrett 82A1: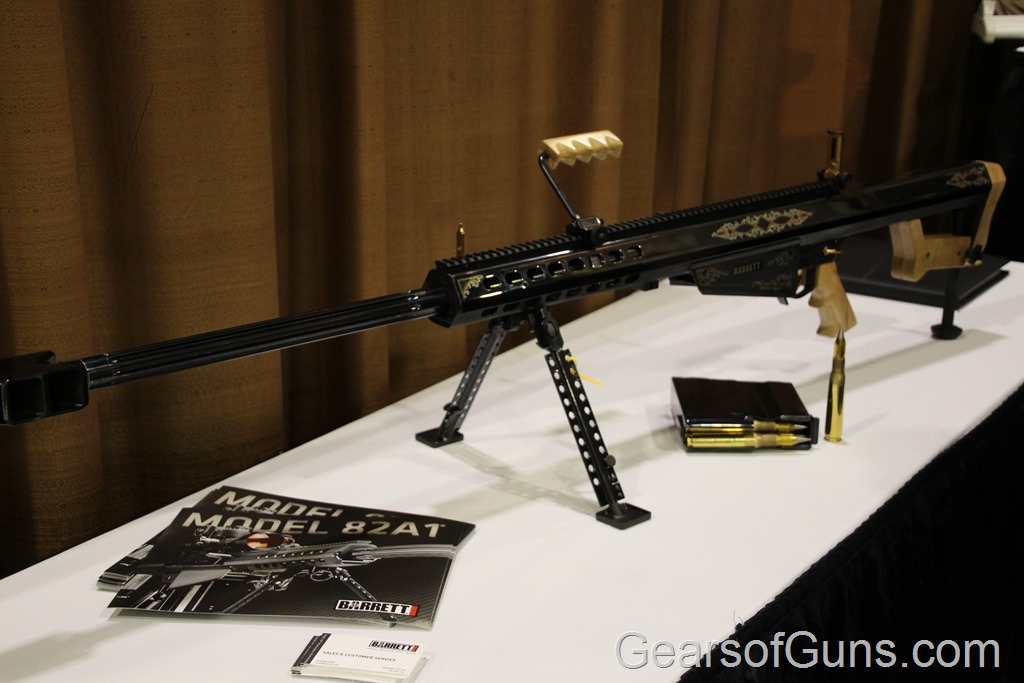 CZ 75 SP01 Shadow 9mm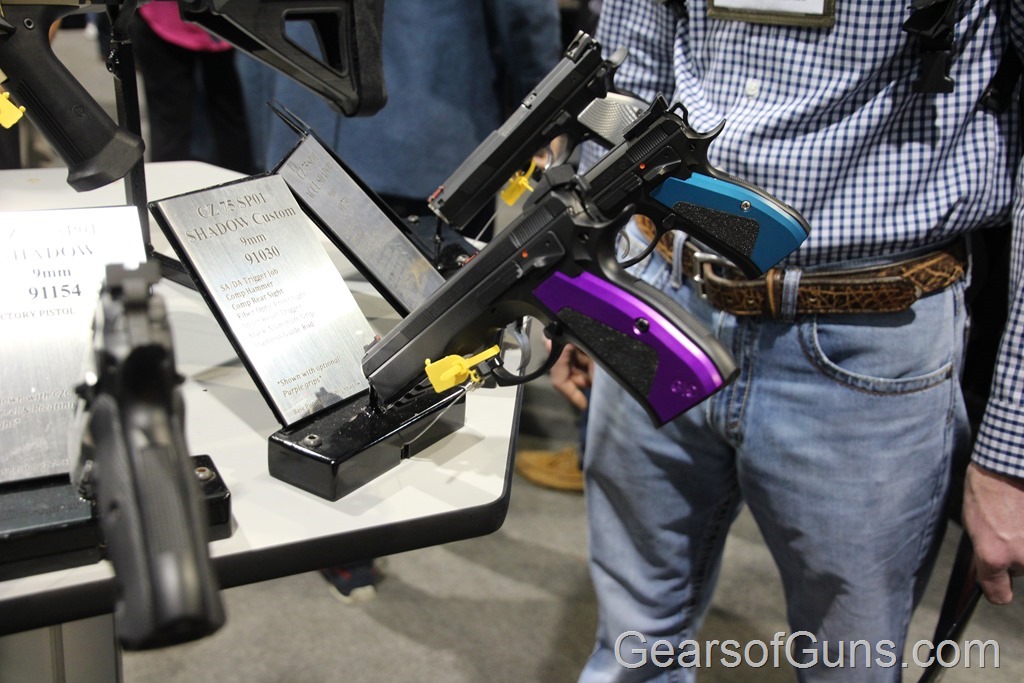 Marlin Custom Shop: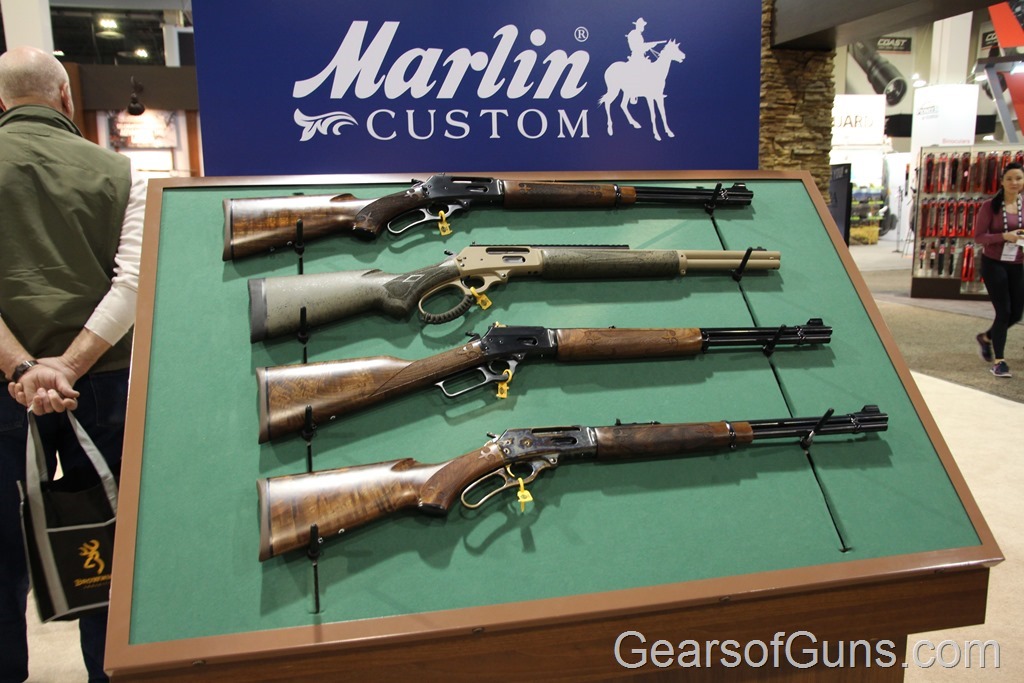 POF Tiffany Blue Rifle: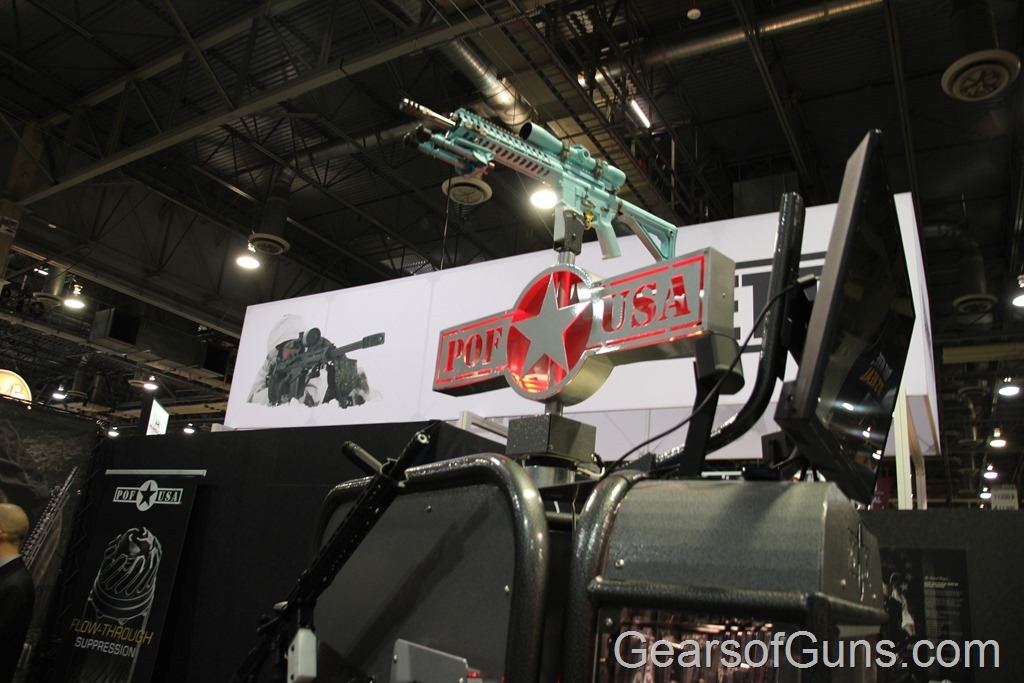 Remington Custom Shop: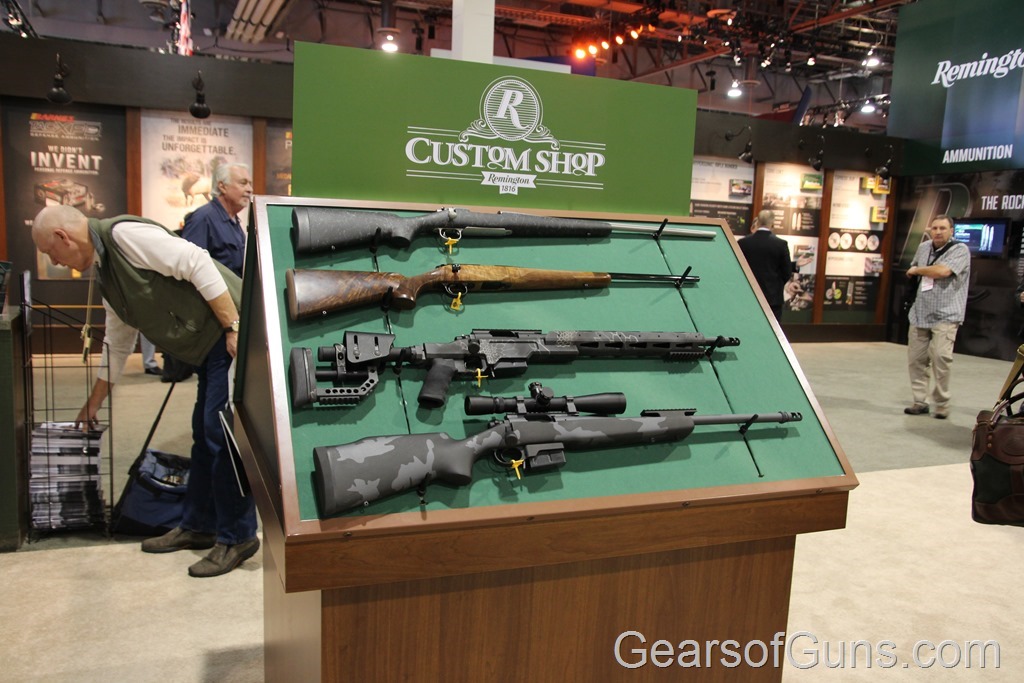 Tacsol Custom Shop :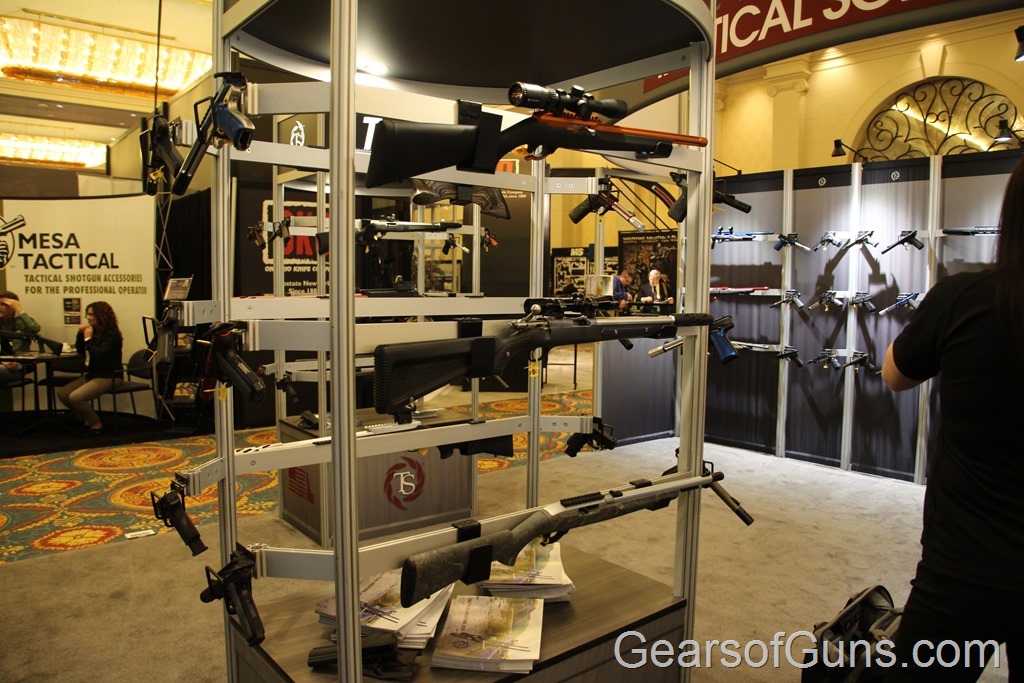 Volguartsen Custom Shop :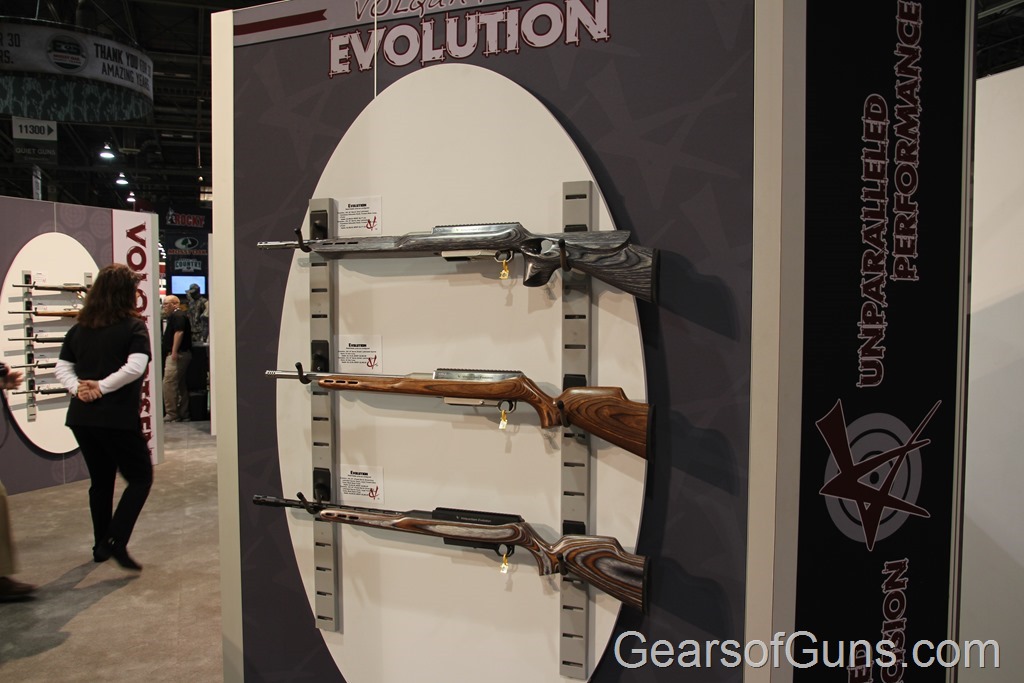 Weatherby Custom Shop: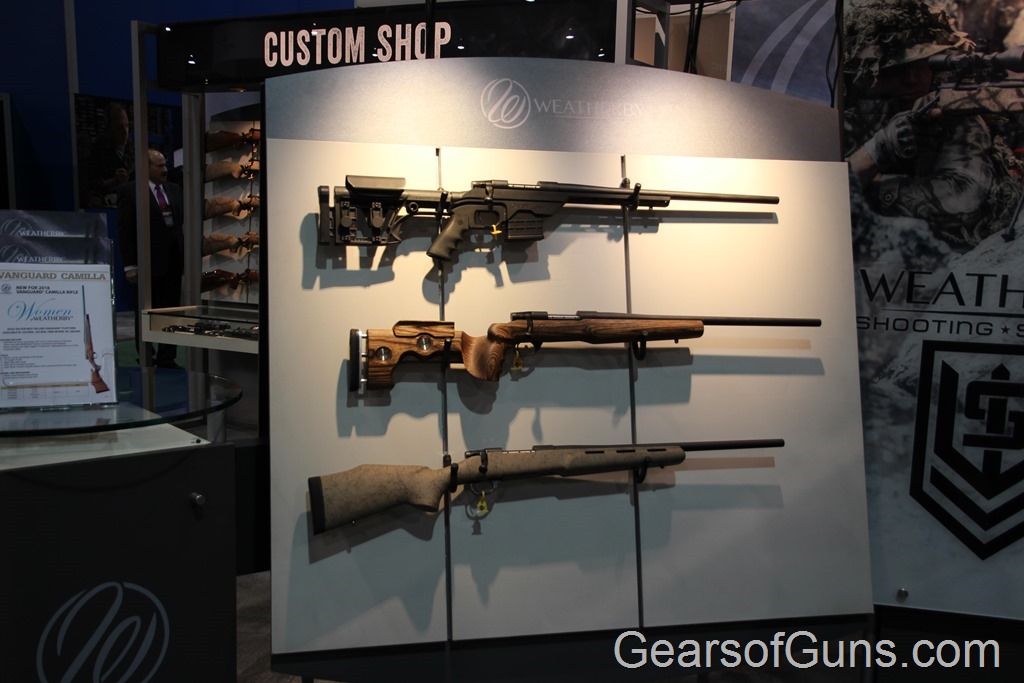 Custom & Cool Details: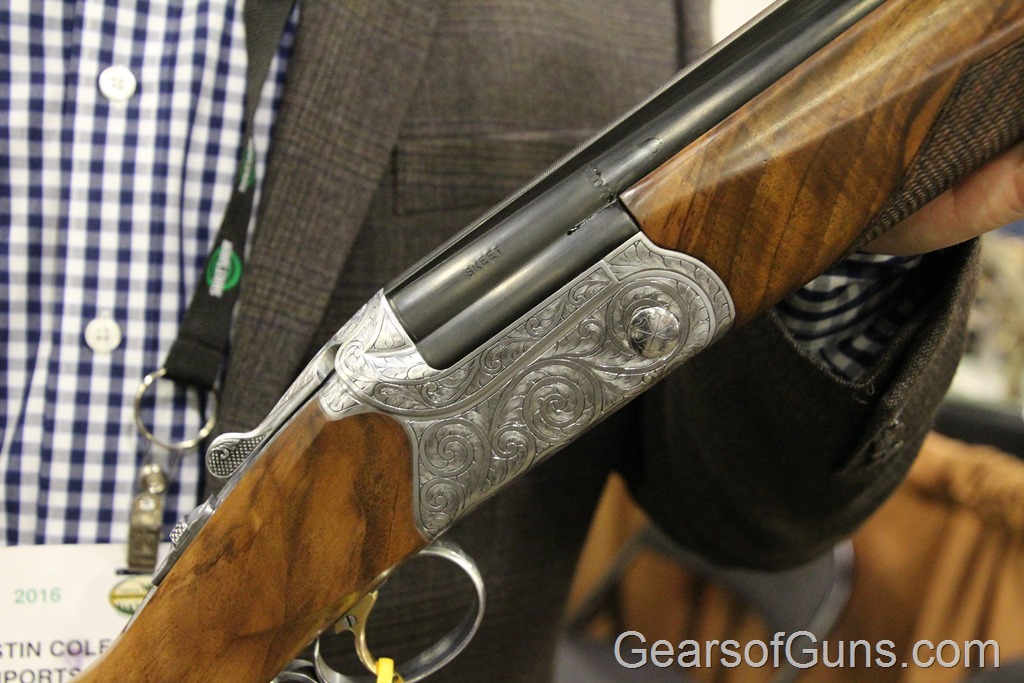 Atticus James is traveling in India for the month of February.  You can follow his adventures at AtticusJames.com.  In the meantime, he has left all of the photos from Shot Show 2016 for those of us left behind to post for him.  (This would explain any issues with photos being mislabeled.  Apologies in advance if this happens).