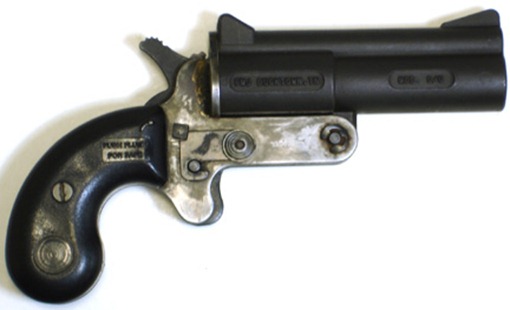 Gears of guns needs your help!
Tuesday we posted a video about a .22lr/.45-.410 over-under Derringer but at this time we can not find any specs or all that much info on this weapon.
If you have any info on this weapon please shoot us an email at: Thegearsofgunsblog@gmail.com
Thank you.