I am writing a book and part of what I am looking for is funny comments or "Funny sh*t heard at the range"
Any gun humor is helpful! you will be credited in the book (if you do not want your first name please make a note of that so I know).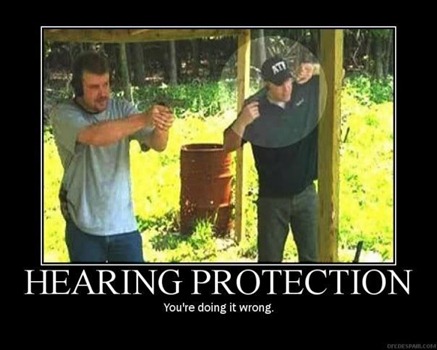 Thank you to all of you devoted GEARS followers.