Gears of guns will be introducing part time two new GEARS writers in the following weeks and will be getting a little bit of a face lift.
I will still be the main writer posting as normal with a few new TWISTS in the future.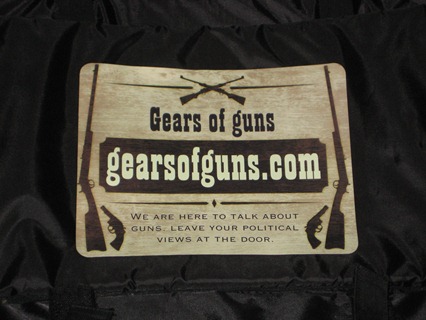 A few new pistol and rifles reviews will be following shortly after all of that.