Here is a collection of what we saw in the handgun arena at the show.  We saw such a variety in sizes, colors and designs that we can only show you a few of the best of the photos of the show.
These photos are just a few of the best photos taken.  They are meant to show the variety of what is to be seen at Shot Show and are not necessarily a reflection of our editorial support.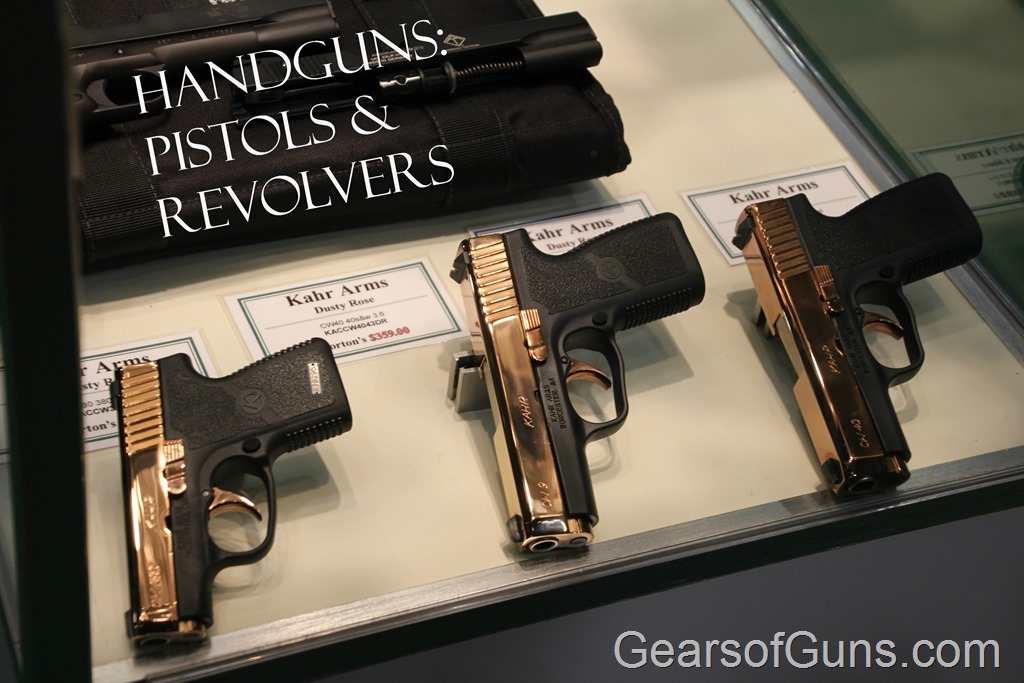 American Derringer: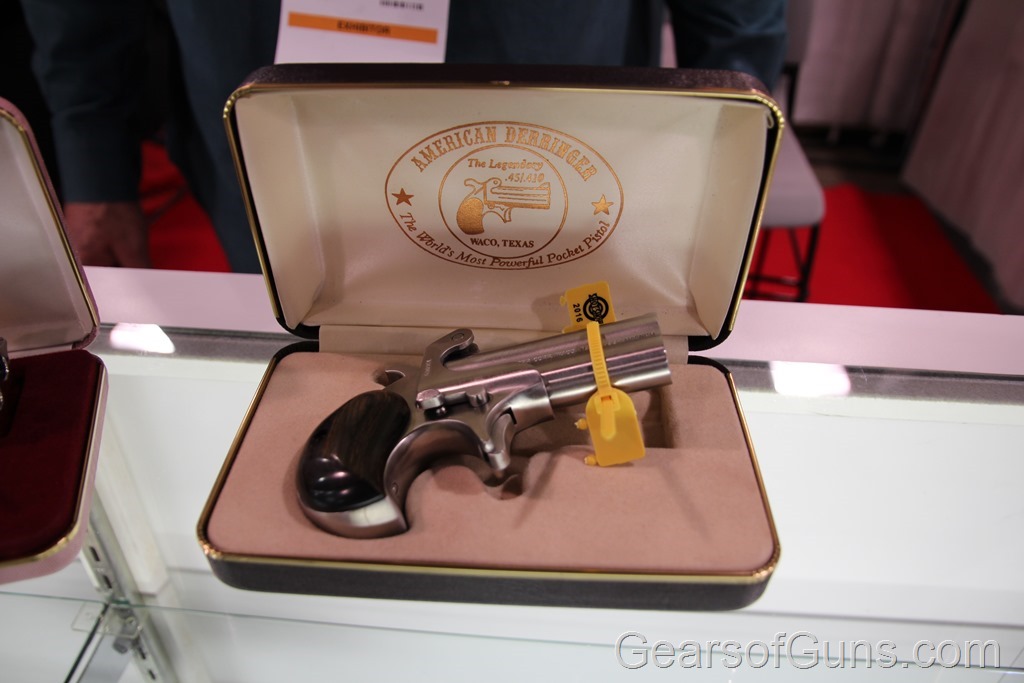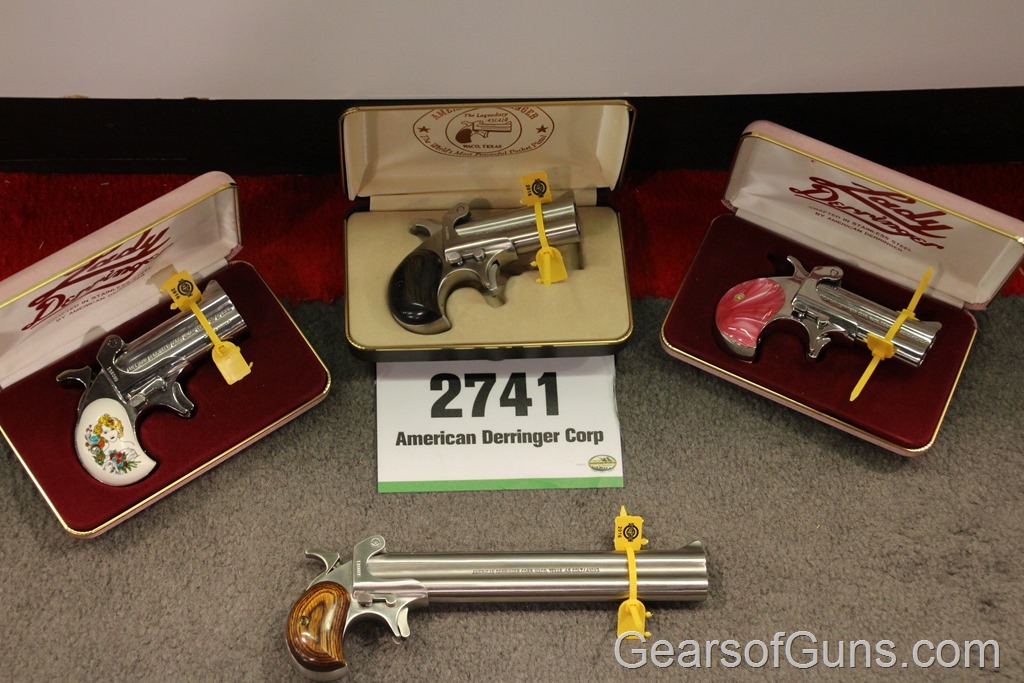 Cimarron: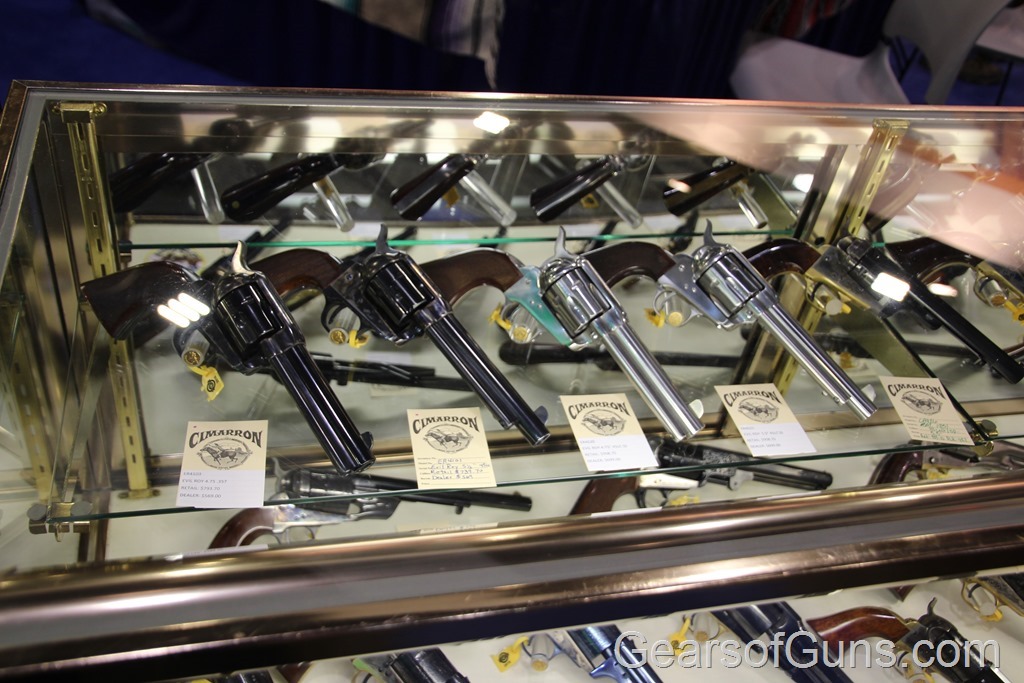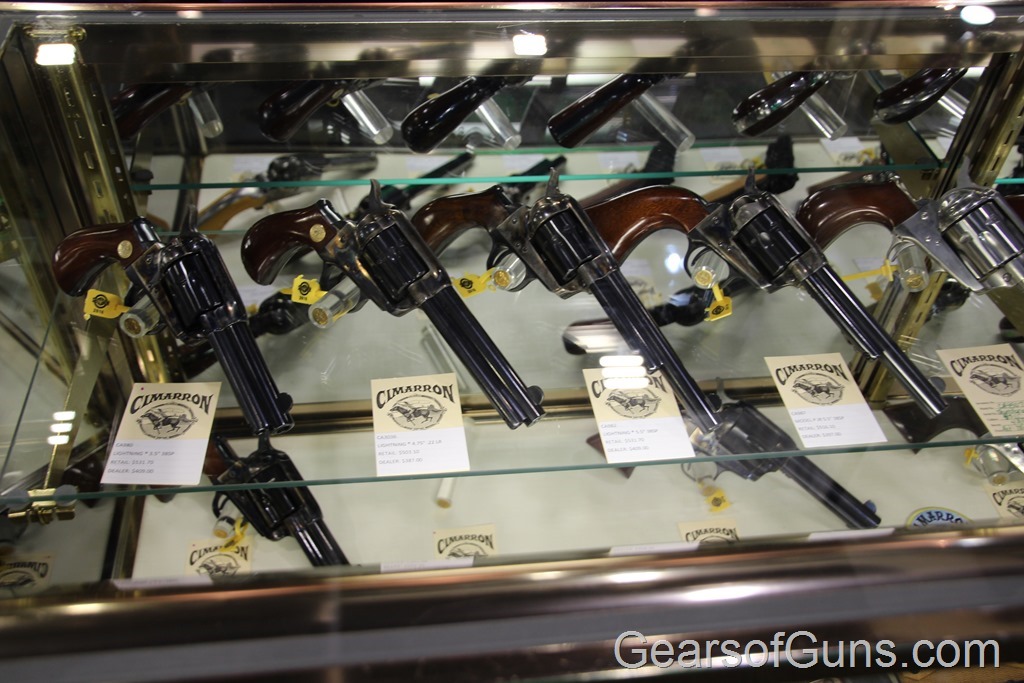 Colt:
CZ: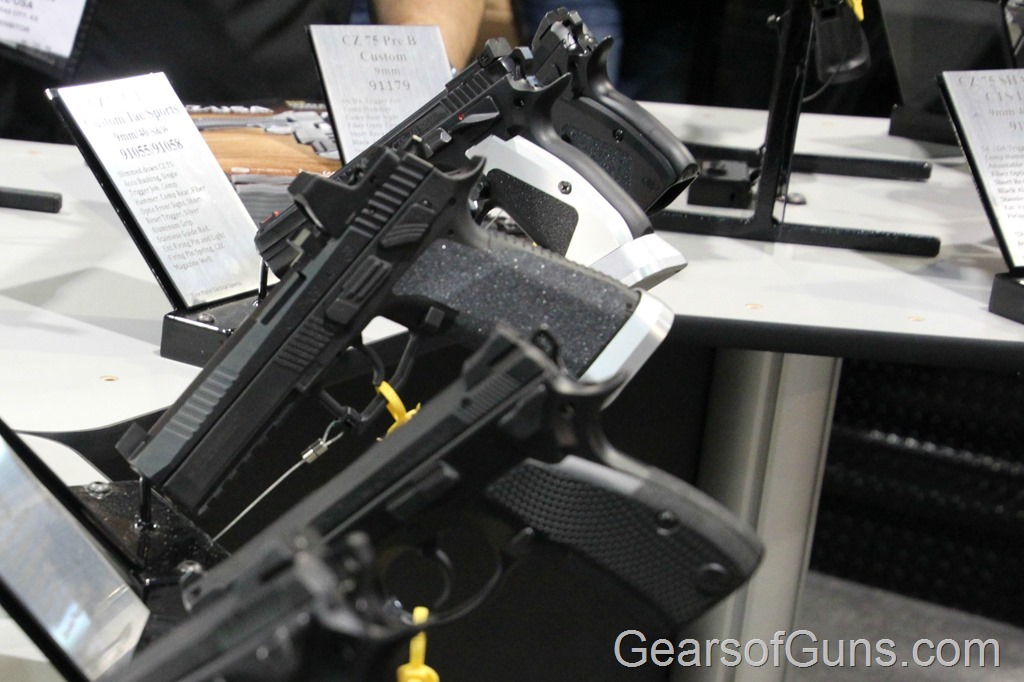 Eagle: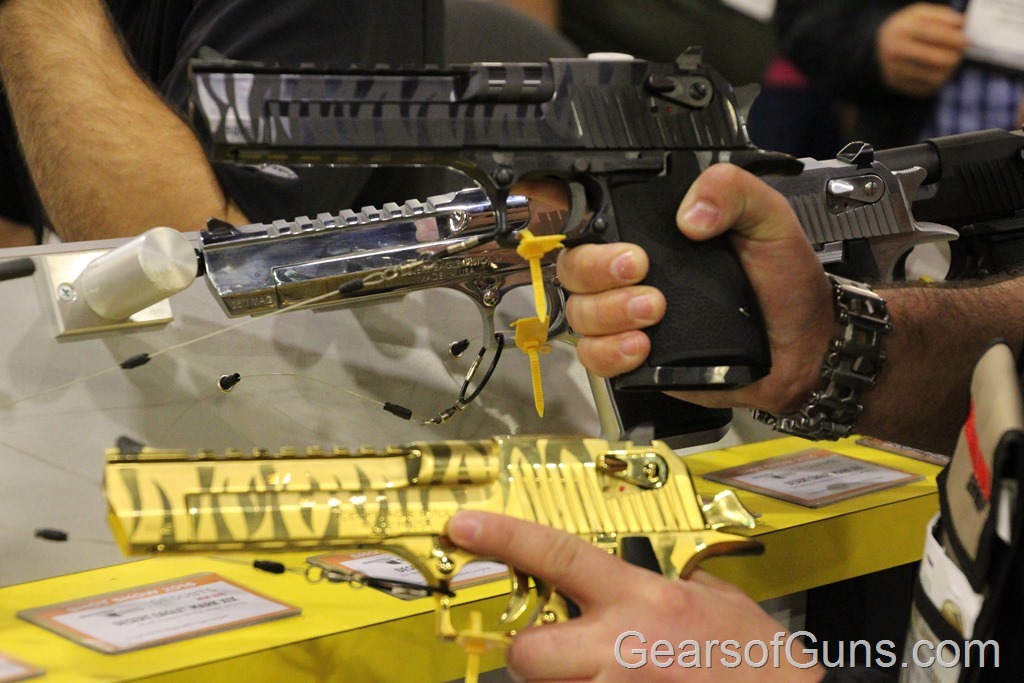 European American Amory Corp: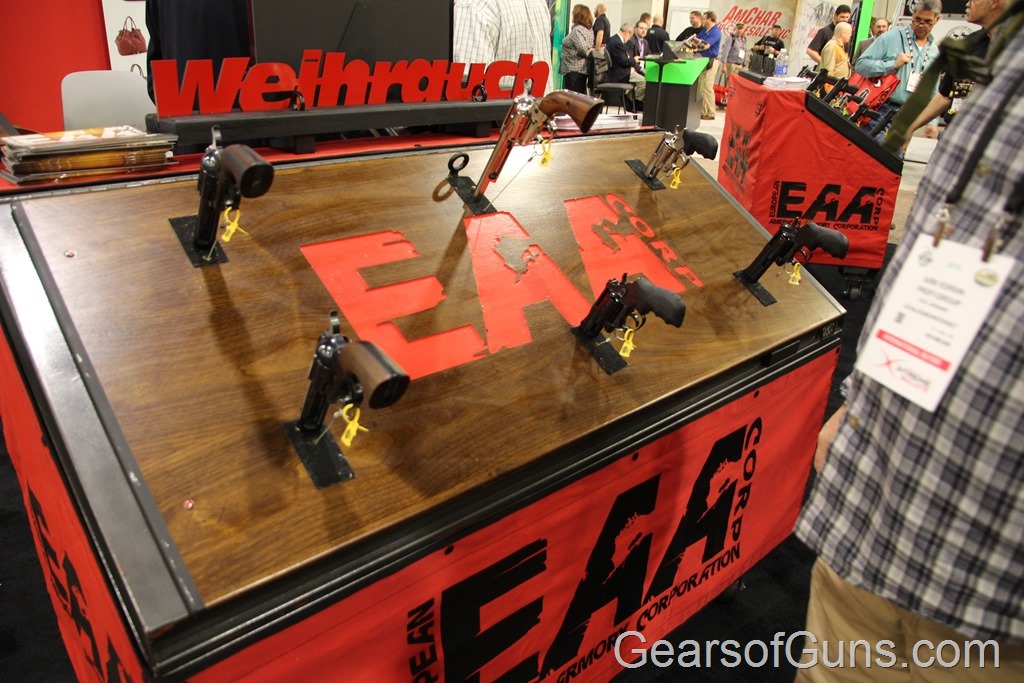 F LLI PIETTA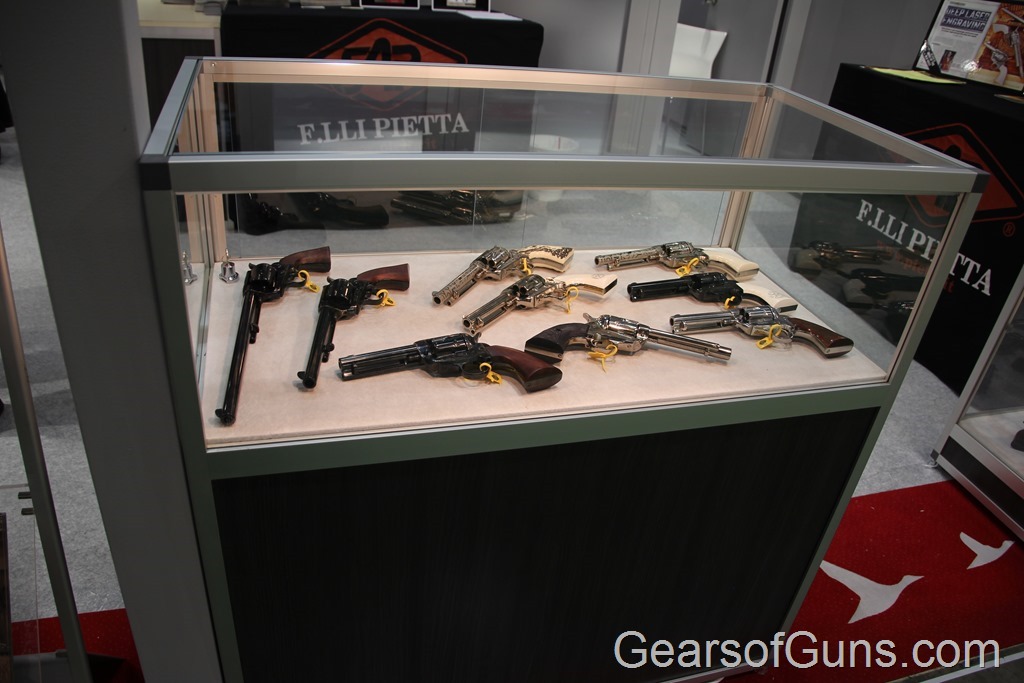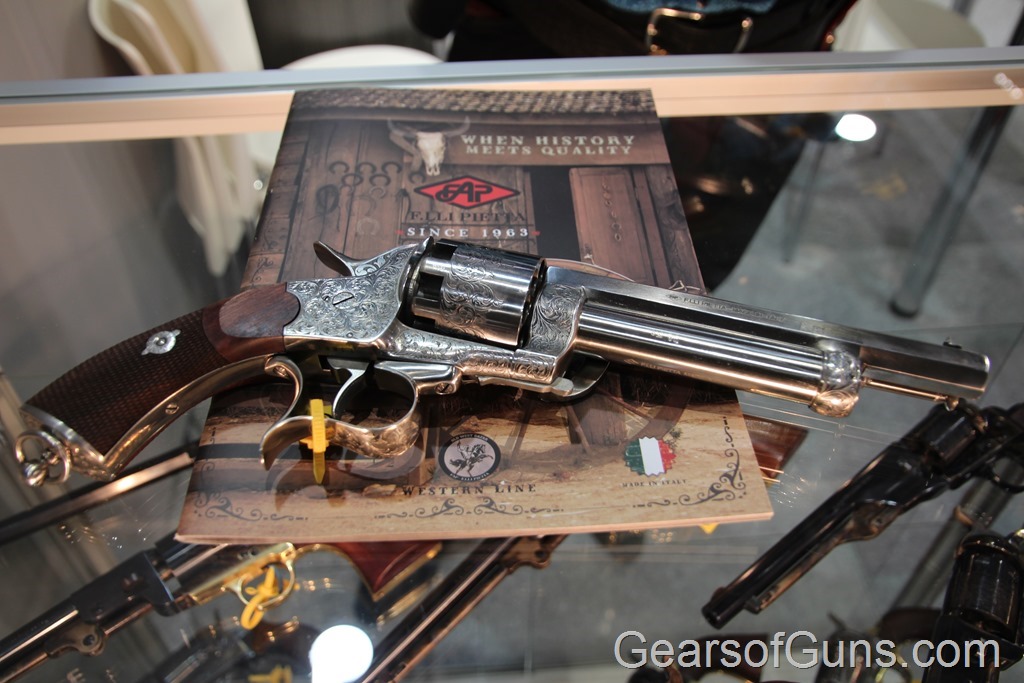 Glock: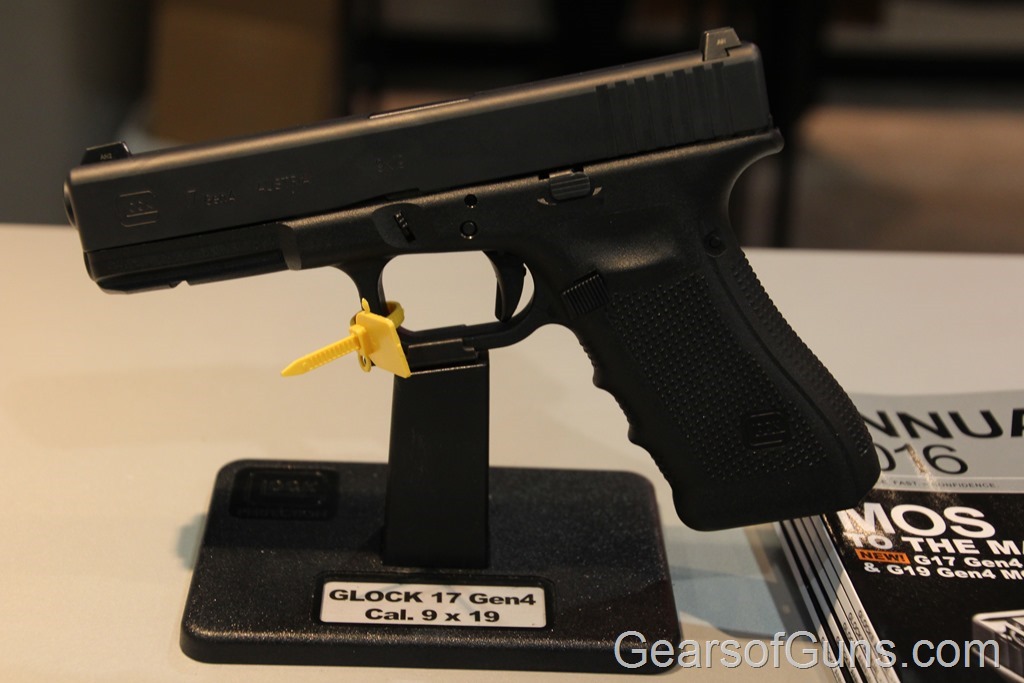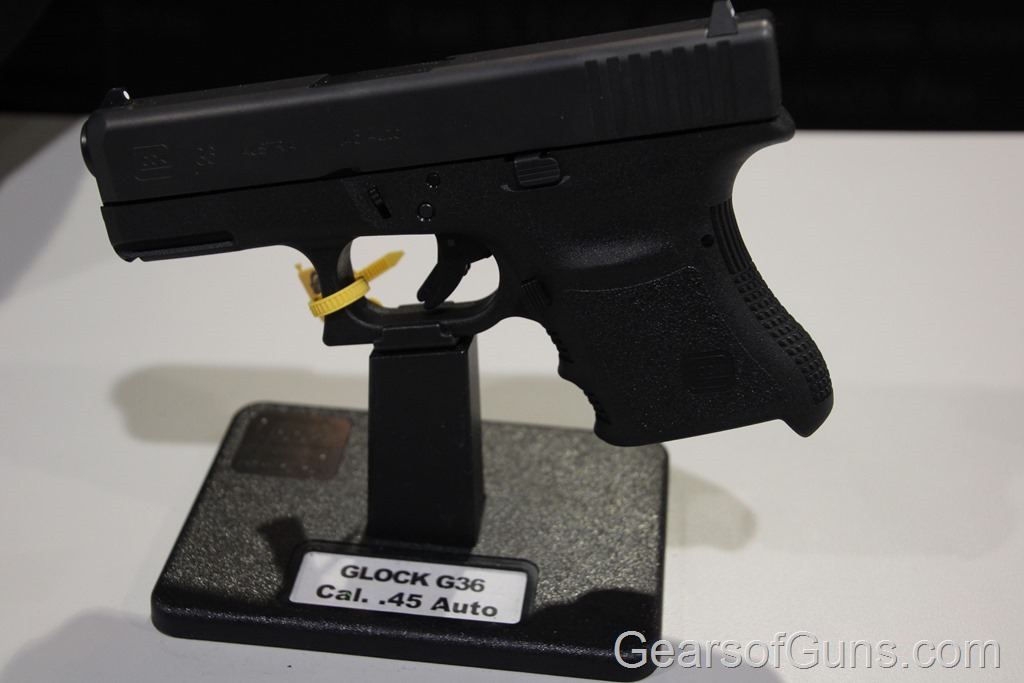 Kahr Arms: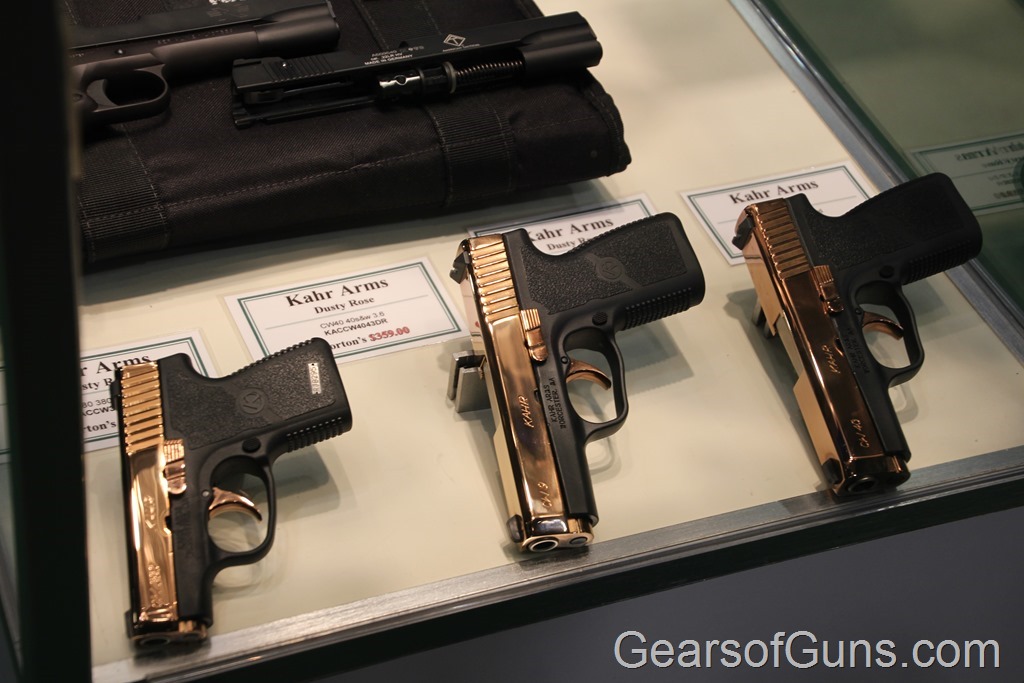 Metro Arms: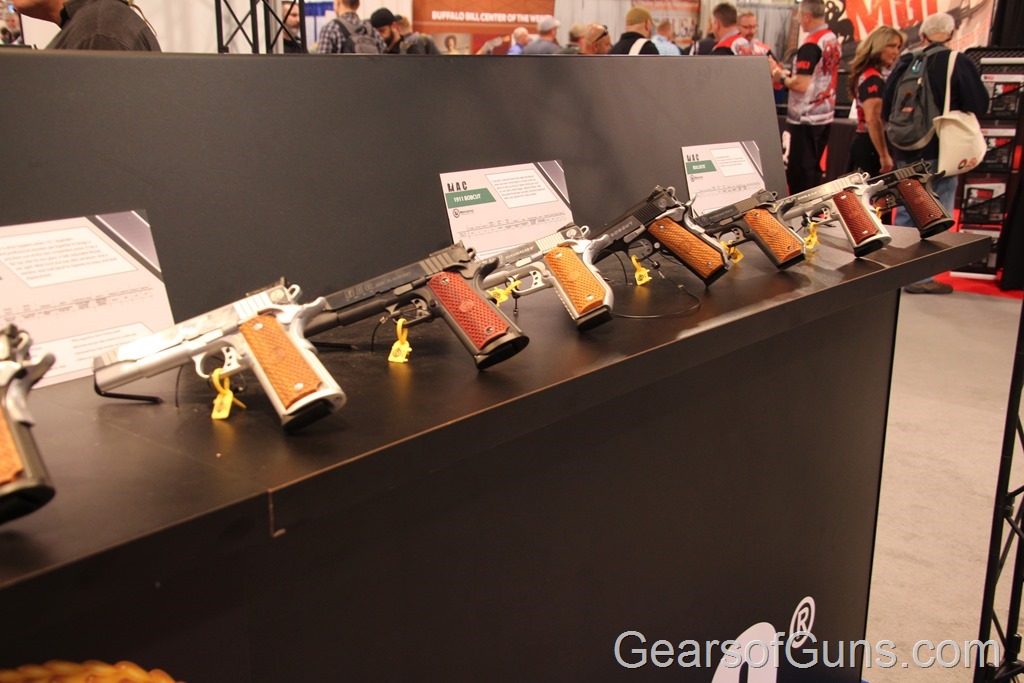 Republic Forge: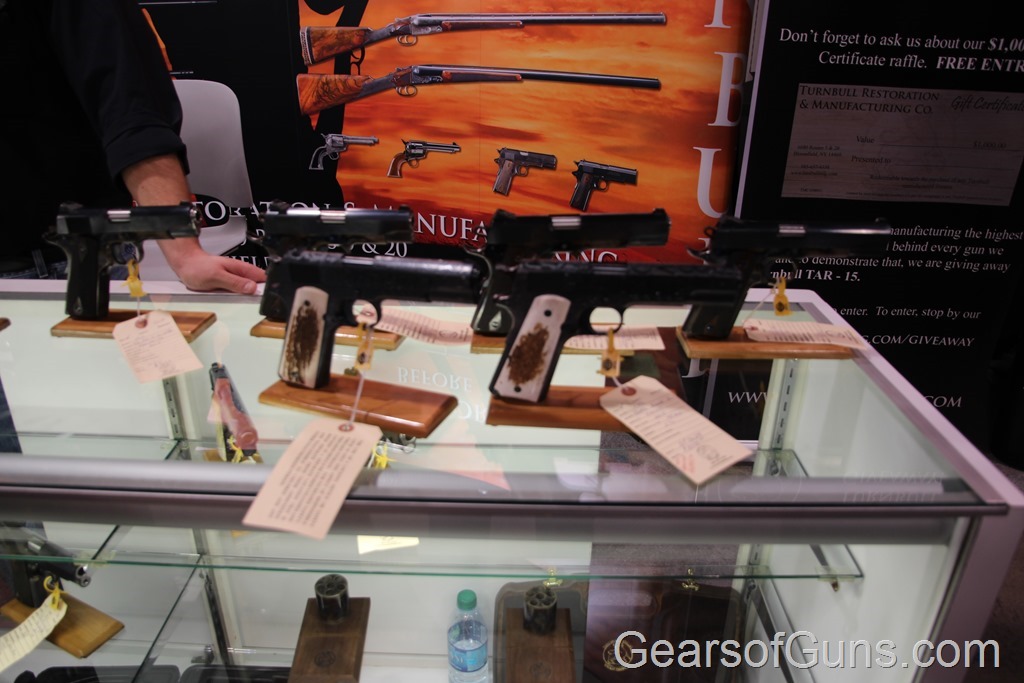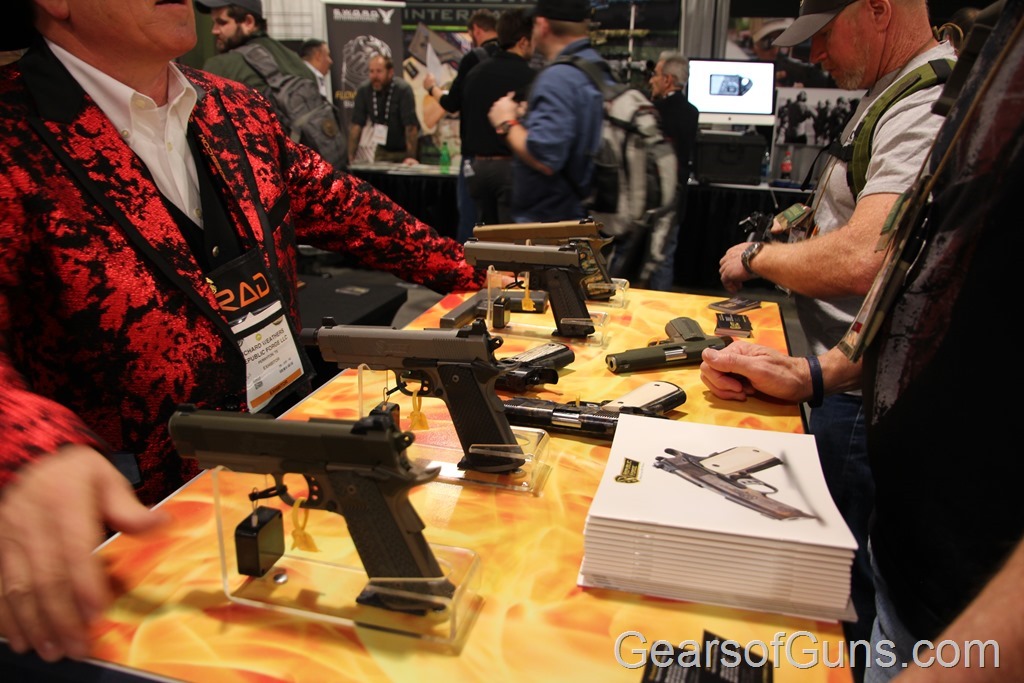 Ruger: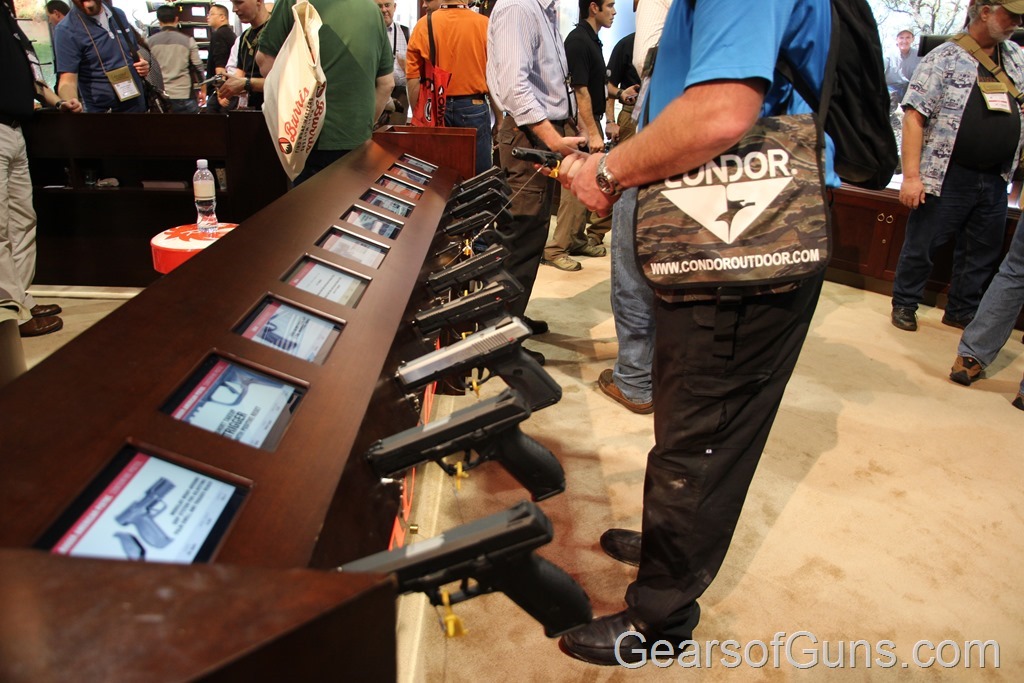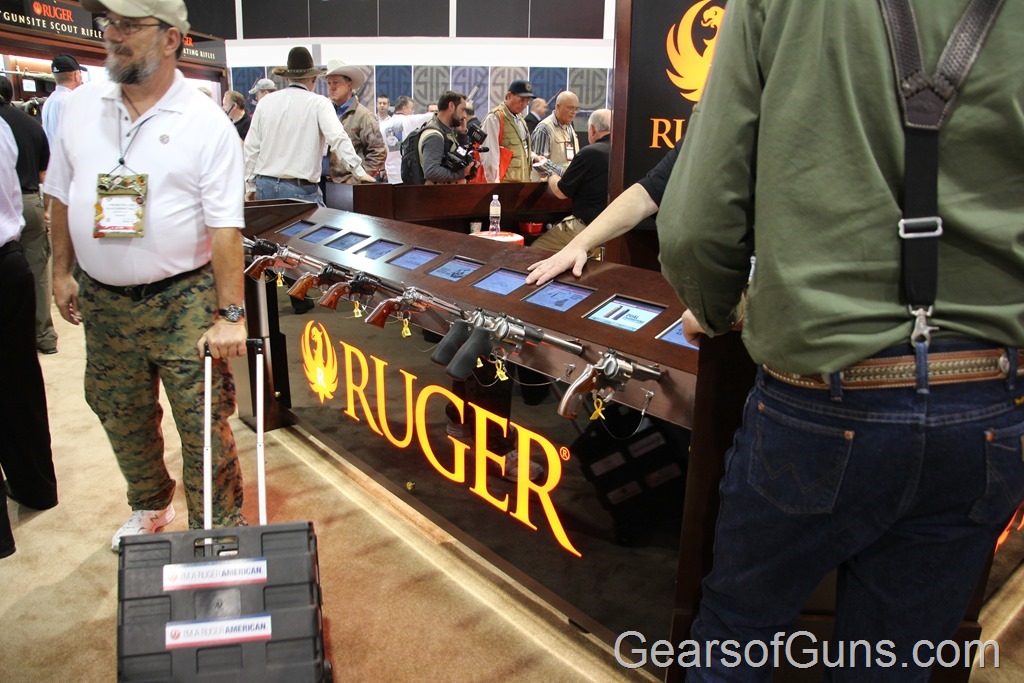 Sarsilmaz: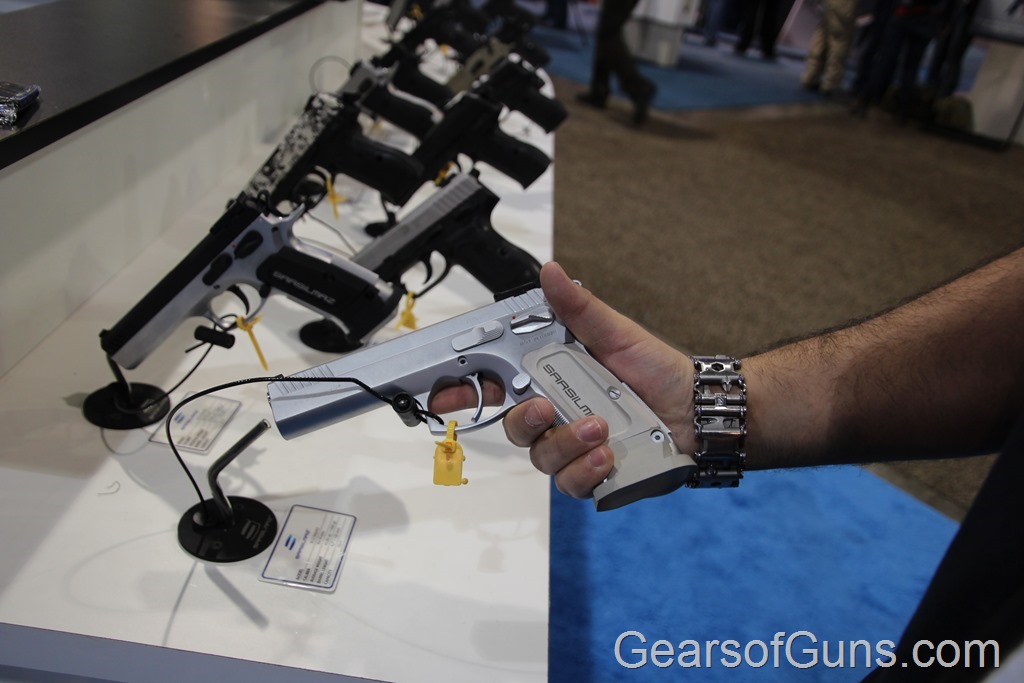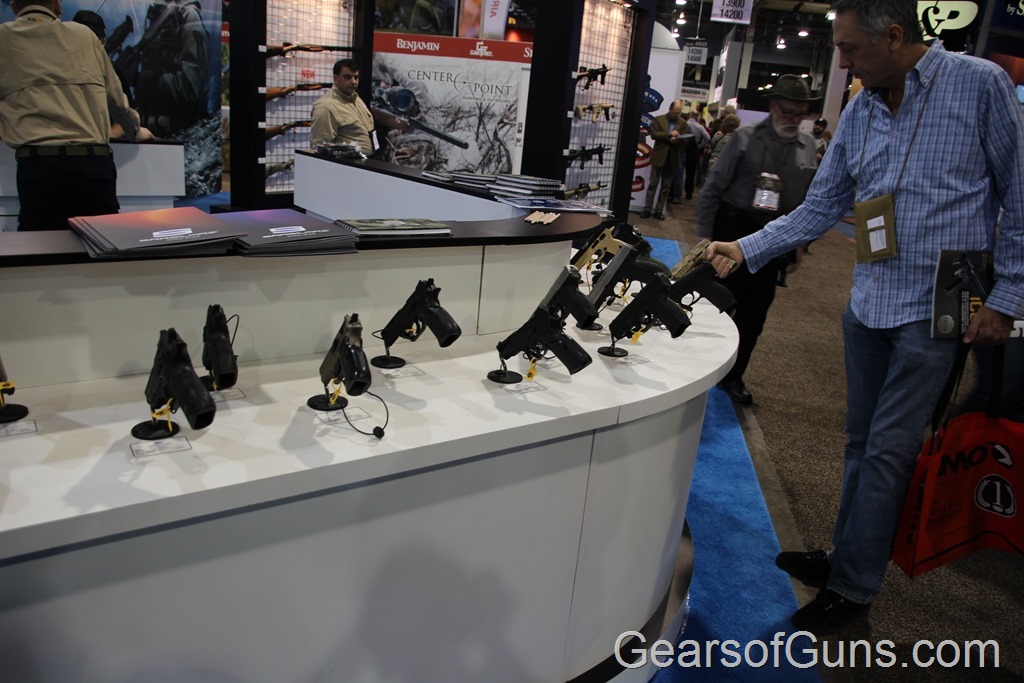 Smith & Wesson:
Sphinx: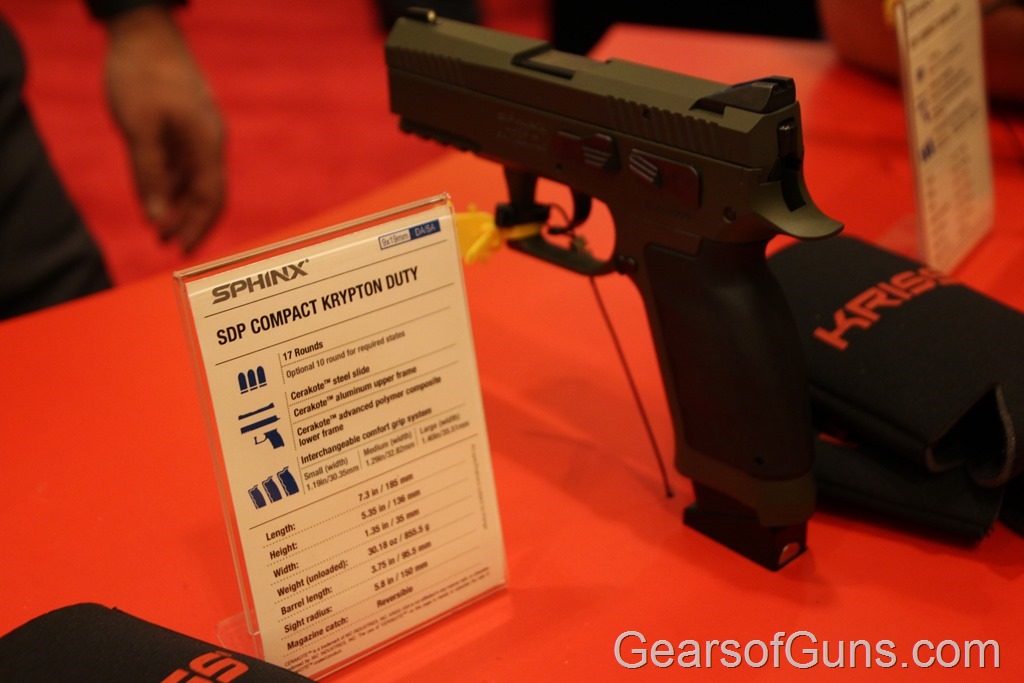 Springfield Armory: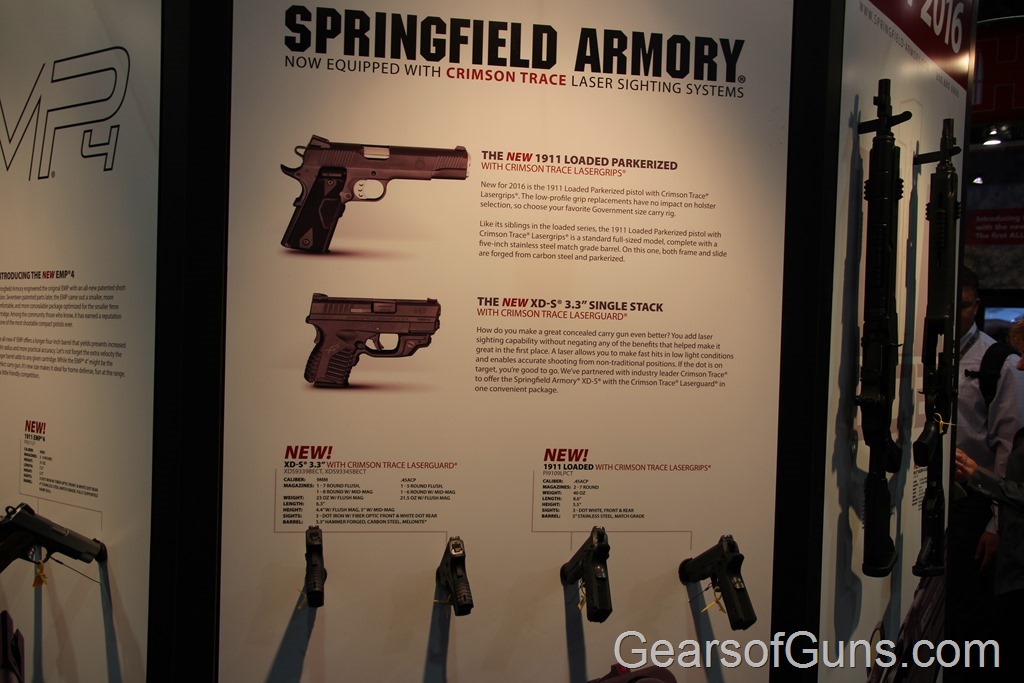 Taylors & Co: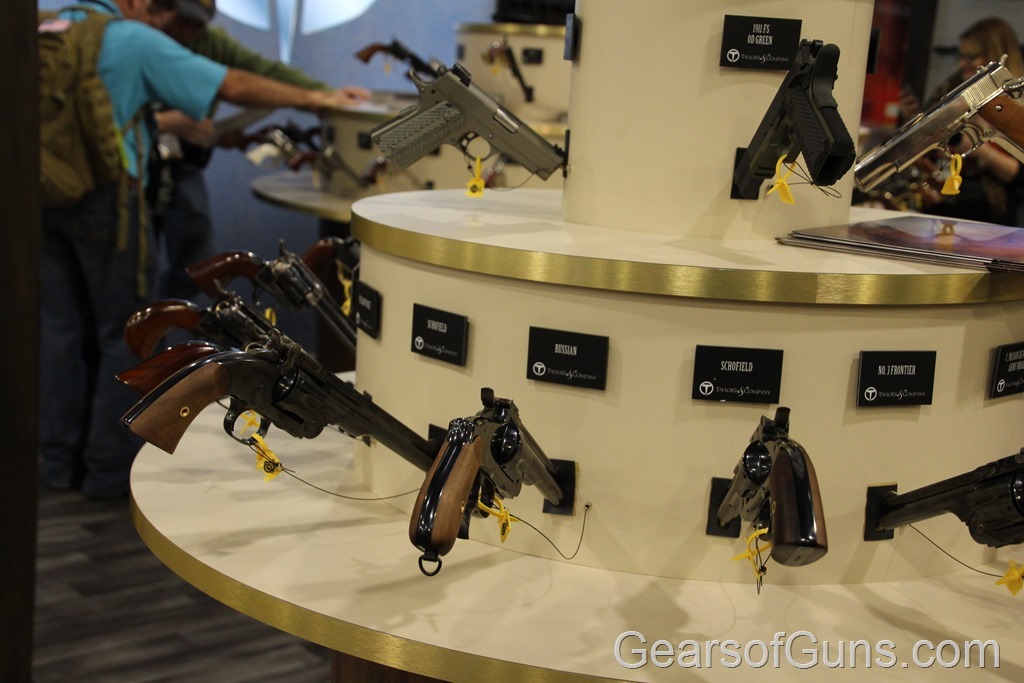 Uberti: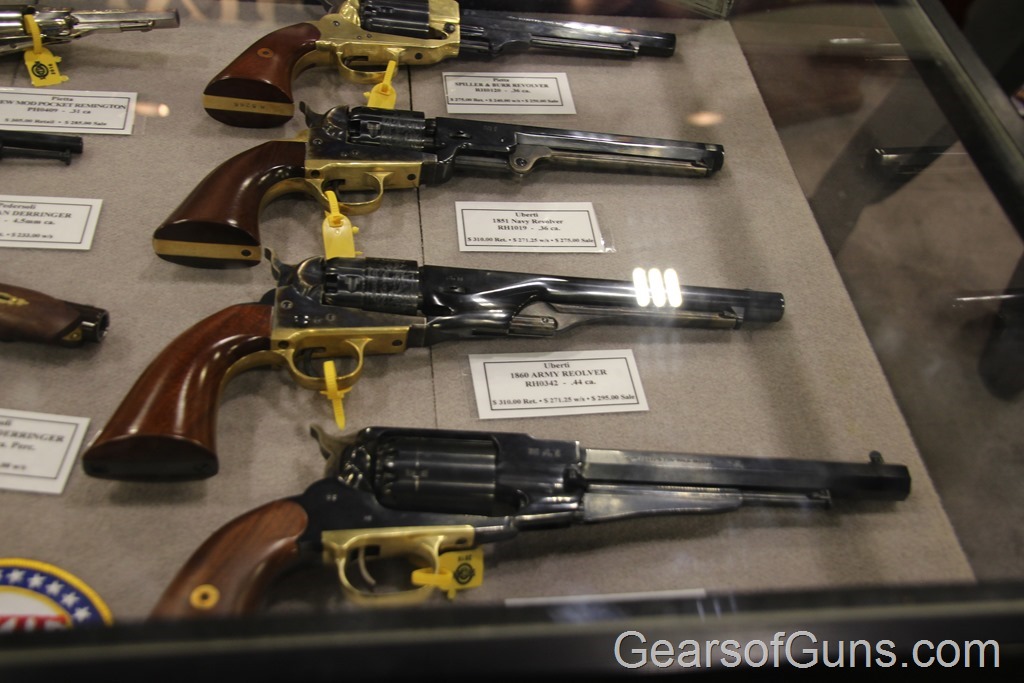 Atticus James is traveling in India for the month of February.  You can follow his adventures at AtticusJames.com.  In the meantime, he has left all of the photos from Shot Show 2016 for those of us left behind to post for him.  (This would explain any issues with photos being mislabeled.  Apologies in advance if this happens).