Redring – Aaron shooting the new MKII Redring shotgun sight.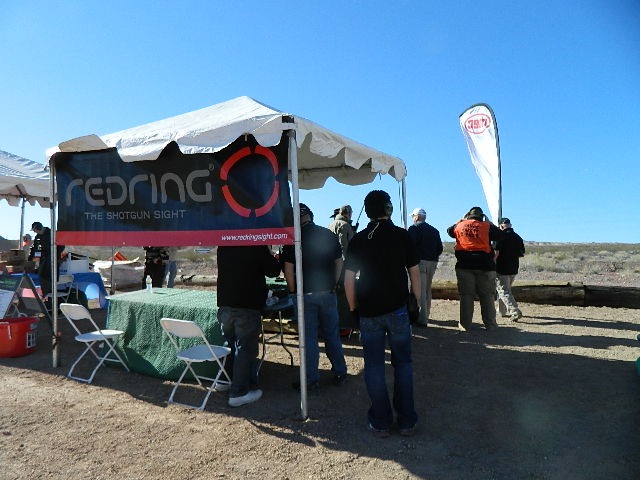 KRISS – Playing with the full auto at the KRISS booth.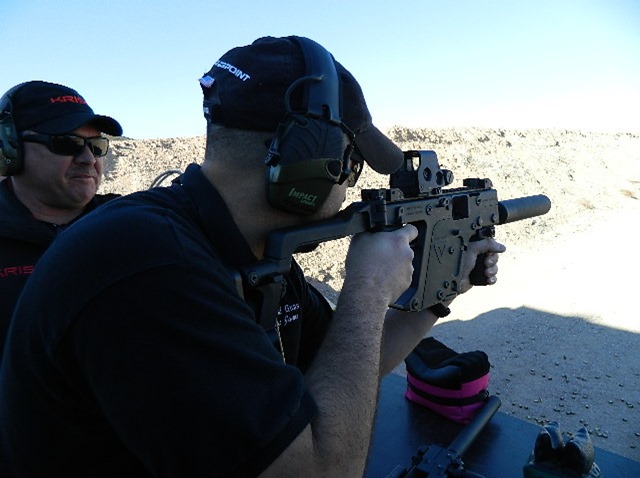 Tannerite – Seeing our good friends at the Tannerite booth. Sadly we didn't get to blow any targets up today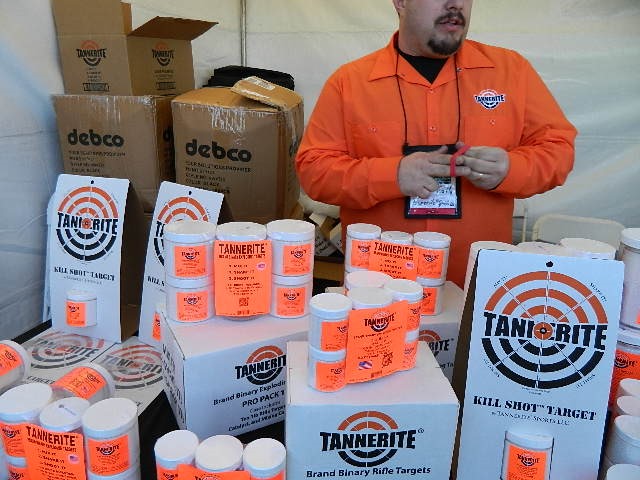 An overview of the event and how big media has truly become.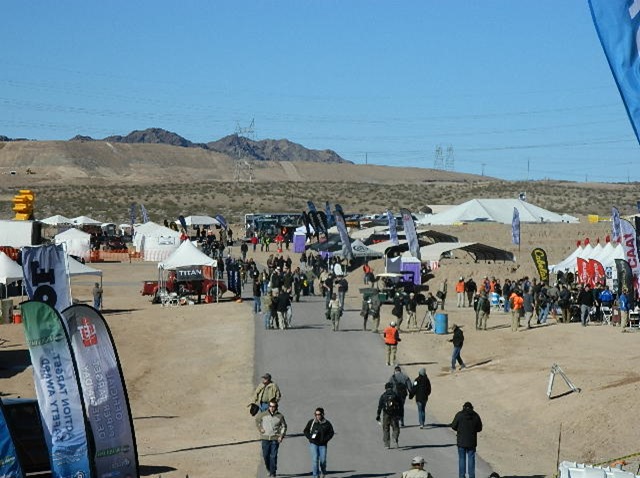 IWI – Playing with the 9mm Tavor… I think if they send me the gun to clean after the show I can keep it? maybe not.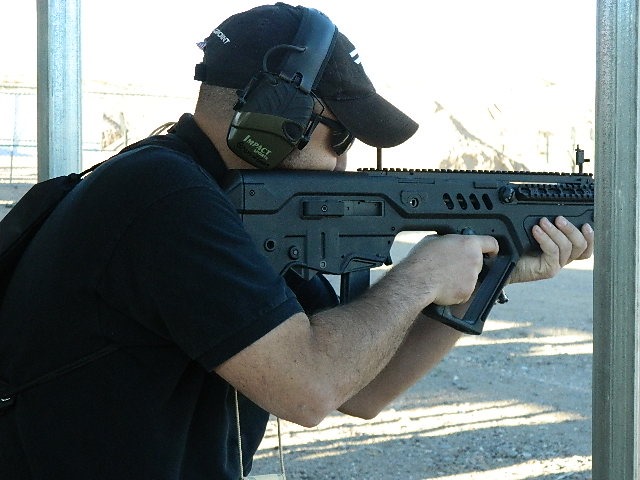 We are very excited to bring you pictures from the SHOT Show starting tomorrow.
If you are at the show tweet us if you want to meet up. @gearsofguns