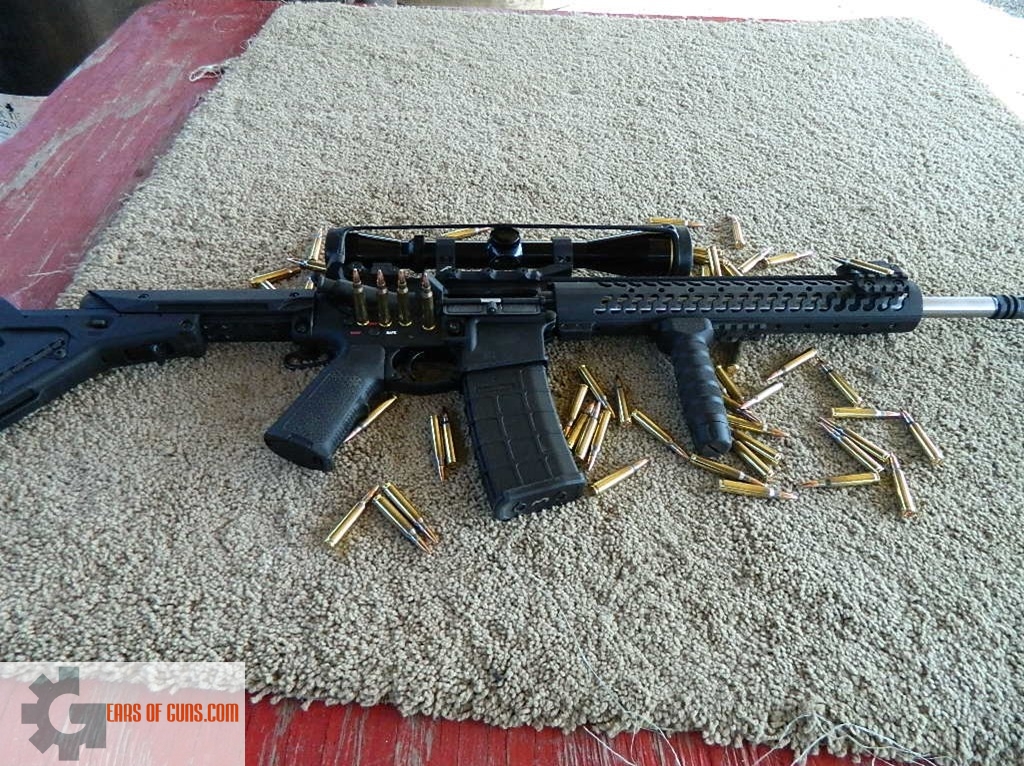 While in the gun shop this past week I overheard a conversation between a new AR-15 owner and his friend asking about what his main optic should be.
I have been asked this question a lot over the years and I always ask them a few questions before I give them my opinion.
How often do you plan to shoot this rifle?
You have just dropped $1000+ on a rifle what is your optic budget? Also what other accessories do you plan to use on this rifle and what is your budget for that?
What kind of shooting do you intend to do with this rifle? Bench rest (distance), short range (100yds max/ home defense) or a mix of both?
Do you plan on taking any shooting classes with this rifle?
After hearing their responses I have a better idea as to what kind of shooter they are and what they might want.
What kind of questions do you ask yourself before you make a decision on your optic choice?