A few months back I was contacted by Redring Shotgun Sights to see if we would be interested in reviewing their sight.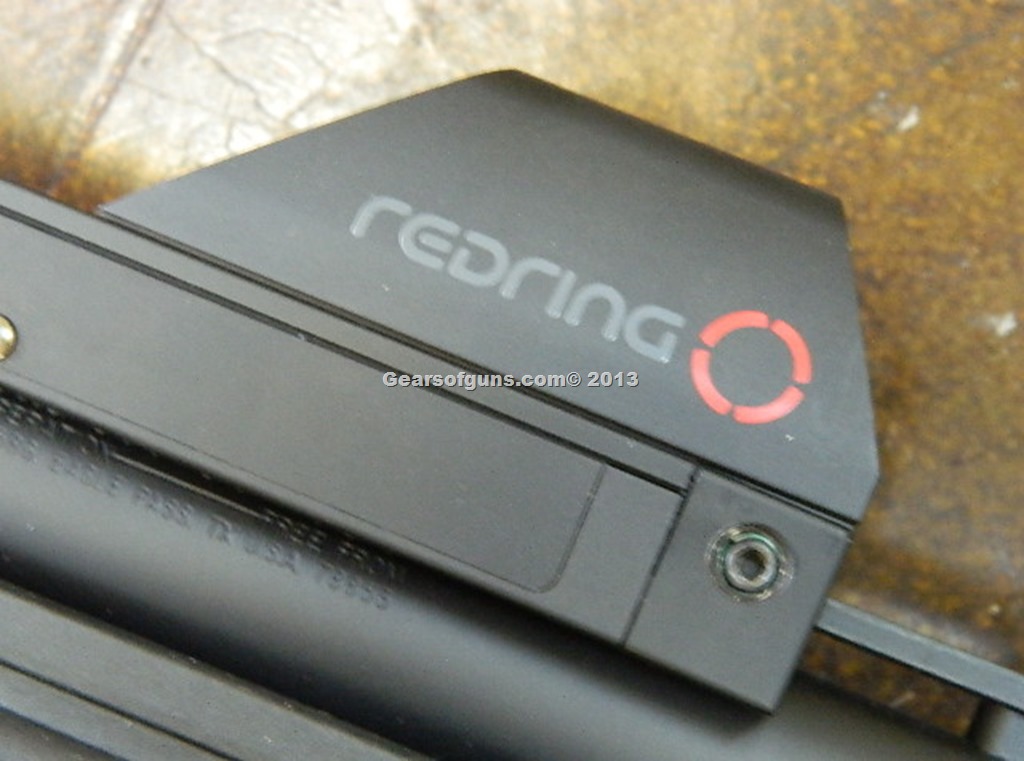 Of course I said yes since shotguns are one of my favorite firearms. They relate so well with one of my favorite quotes by Ashleigh Brilliant "To be sure of hitting the target, shoot first, and call whatever you hit the target." With the shotgun I just pull the trigger and tell everyone that I wasn't aiming for that clay pigeon but that there was a fly that I hit with extreme accuracy. Now that I have the Redring shotgun sight I have been refining my clay pigeon hitting abilities since they can be a trickier target to hit than that fly I mentioned earlier…
All joking aside, this sight has been a nice addition to my two shotguns. The sight compliments the Browning BPS and gives a look of tacti-cool when I have it on my Mossberg 500 Flex.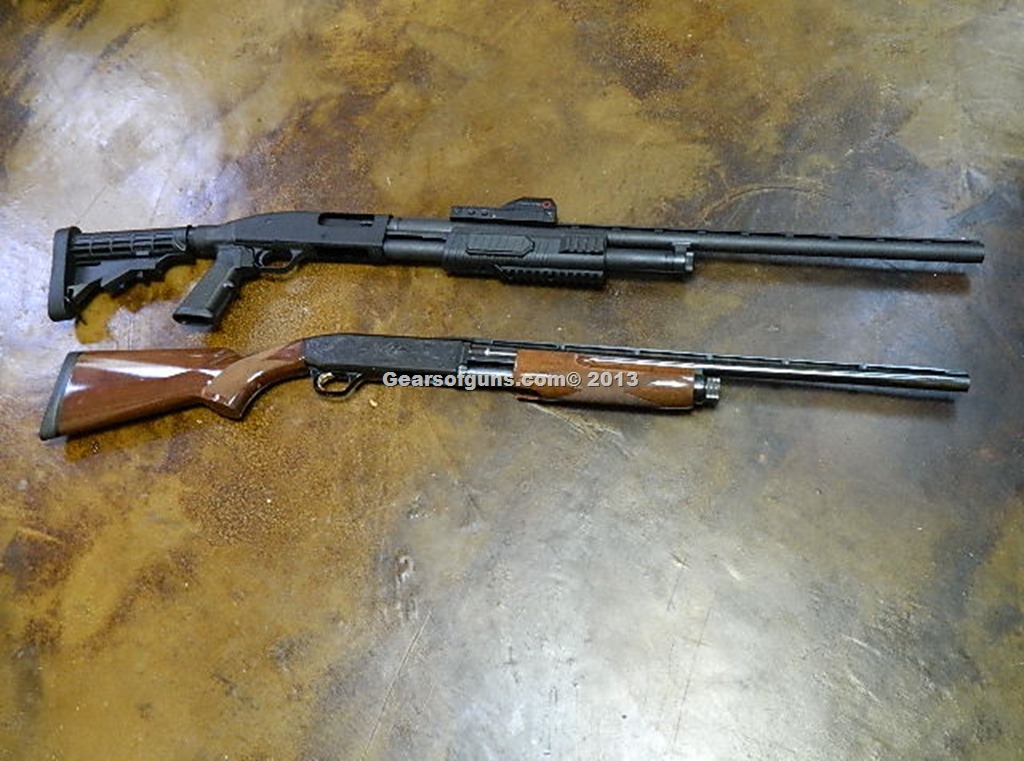 The sight is, in my opinion, over priced at this time at about $749. Since you can buy an EO Tech for $300 for an AR tactical platform that is battle proven with higher accuracy, for the consumer market this just seems high to me. Let's face it, the sight can cost more than the shotgun it is attached to. However don't take that comment as saying the sight is not worth having if you like shooting your shotgun for hunting or sport. The Redring shotgun sight quickly improved my accuracy and even helped retrain me back to using the bead when the sight was turned off.
After about the third trip with the Redring I was hitting about 9/10 or 10/10 and I was able to teach someone who had never shot clays before to hit 5/10 in about 15 minutes of shooting. I believe that says a lot for the product.
A few changes I personally would like to see:
If they would make the sight a quick detach since it takes a few minutes to change the sight from one gun to another.
A lower price would open the market to all classes of shooters.
Overall Thoughts:
I have enjoy using this sight and I keep it on my Mossberg because I am almost always hitting my intended target with it on. Flies no longer have to be on the lookout for me!