I had the opportunity last year to fire a Rem 700 in a .243 Win caliber round.
I like I feel of the gun and properly oiled and maintained it is a very accurate rifle and with wide variety of calibers this gun is made for, you can find the right gun for you.
This Rifle comes in 28 different calibers and is made for public, police and miliary (m24) use.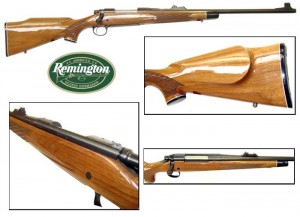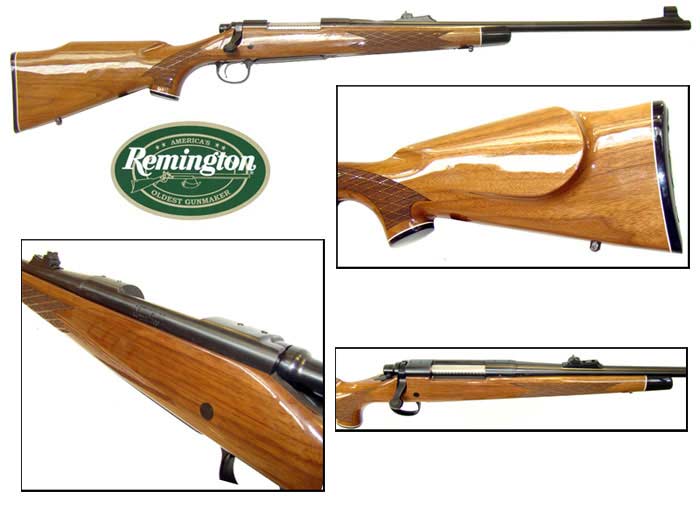 Here is a chart on all the rounds this gun can fire.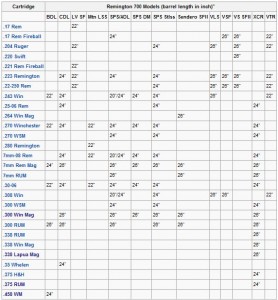 The US Miliary just awarded a contract with Remington to build a new M24E1 A.K.A. XM2010 more info will come later.
But for now here is a taste of the new system!