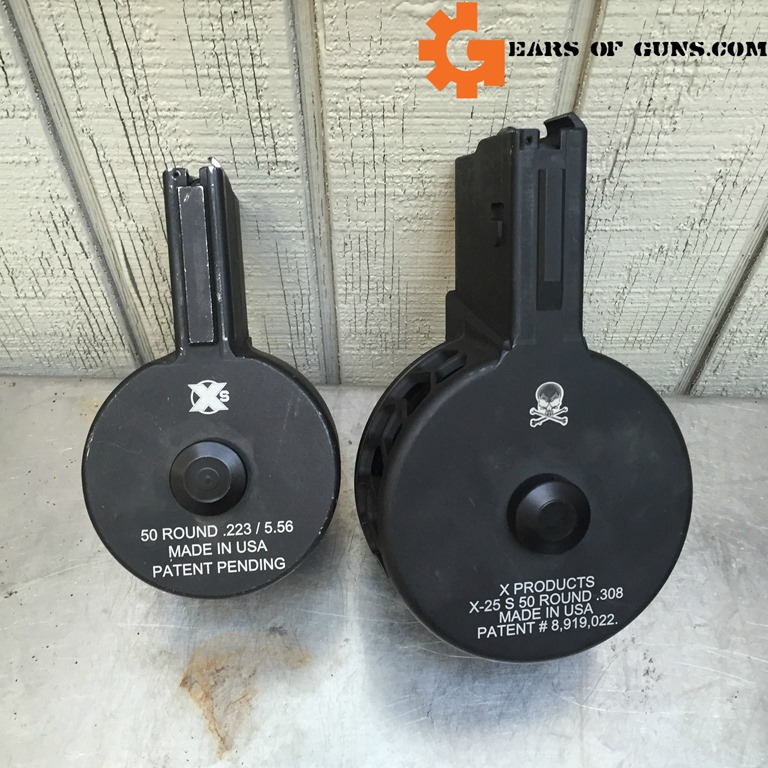 Yesterday we looked at the XPRODUCTS X25S for Video Tuesday which sent me back to when we had first become friends with James and the awesome Team over at XPRODUCTS.
As you can see below we have been working with them since before they dropped the S in XS-Products and I stand by my first review of the XPRODUCTS X-15. "Size: I live in the great state of Texas where I am not limited on how many rounds I can have in my magazine. I own 30 round magazines and up, which can be a problem if you are sighting your rifle in on a lead sled but I found that the X-15 works great for that and I don't have to change mags if 10 rounds wasn't enough or if you are sighting in a number of ARs."
After that review came out, someone laughed at me for the sighting in comment, saying if you need 50 rounds to sight in a rifle you are the problem. Lets face it, how many of us have sighted in our rifle and said "hey, I have shot my 10 rounds to get sighted in now I don't want to shoot anymore"? Once the rifle is sighted in, thats when the real fun starts. So why wouldn't you loaded up a full 50 round drum for the "after party"?
What is your take on the over 30 round mags on the market?