A few months ago I was contacted about doing a review on the Aero Precision ultralight scope 1" mount.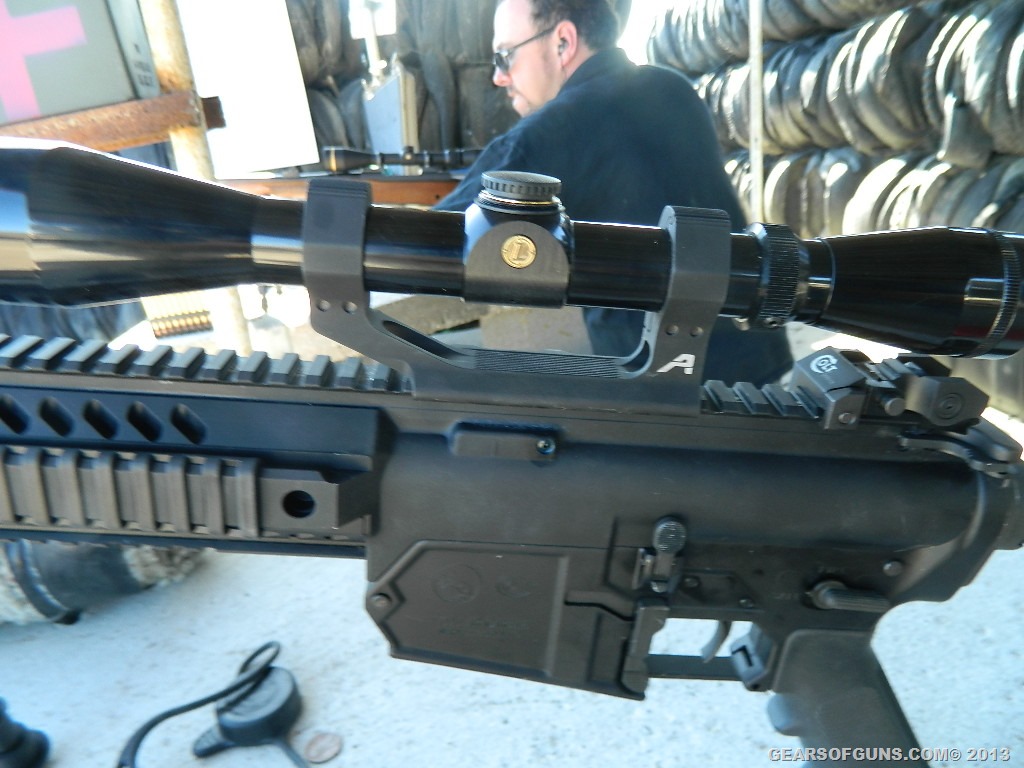 This is a 6061 T6 extruded aluminum construction body with a MIL-A-Type 3 black hard-coat anodize coating. If you don't know what that means it means it is very lightweight (2.98oz) and has a matte black hard coat finish.
This was designed for the AR platform and I had it on both the ZA-15 and the Colt LE901 chambered in the .308 and the 5.56. With my ZA-15 we sighted in at 100yds without a rail riser but when we were using the Colt we needed a riser for our Leupold VX-2 scope.
The price for this scope mount is $85 which is a great price for a higher end one-piece construction AR scope mount.
The scope mount uses Cross-slot keyways to connect the rings together rather than 4 hex screws per ring. This help with recoil protection.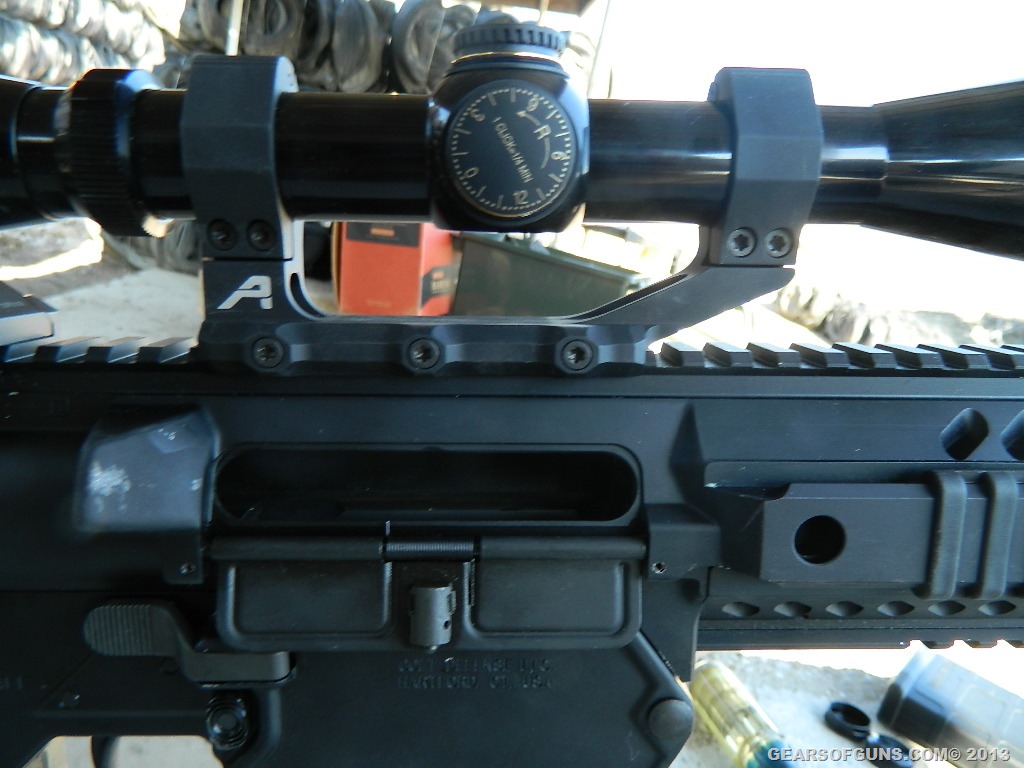 Overall I like this mount with how lightweight it is. I believe that this is an excellent value for the money for it being a solid mount.