Rifles continues.  K-Z is mostly the manufactures you will find here.
More of the best photos from the many taken.  They are meant to show the variety of what is to be seen at Shot Show and are not necessarily a reflection of our editorial support.
Kalashnikov USA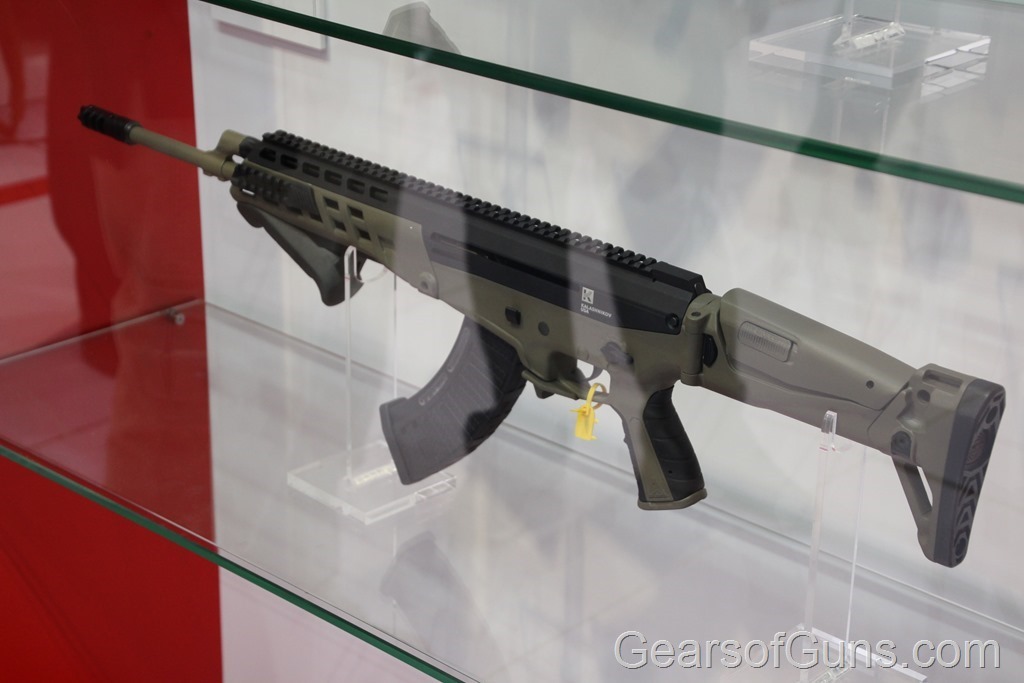 KG Arms
King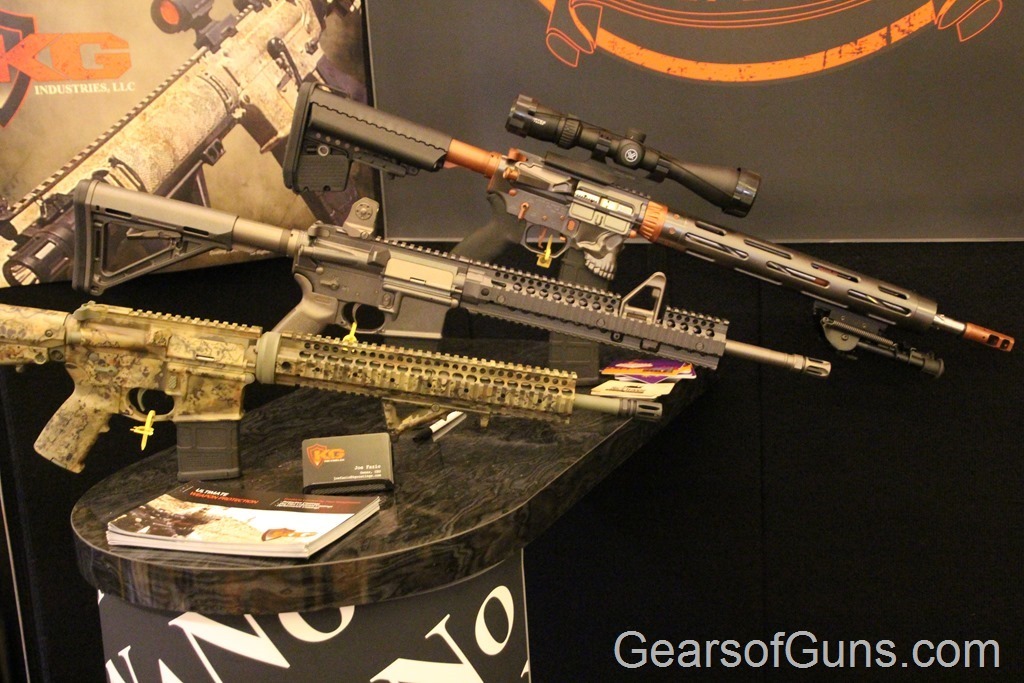 Kingston Armory
Kriss
LMT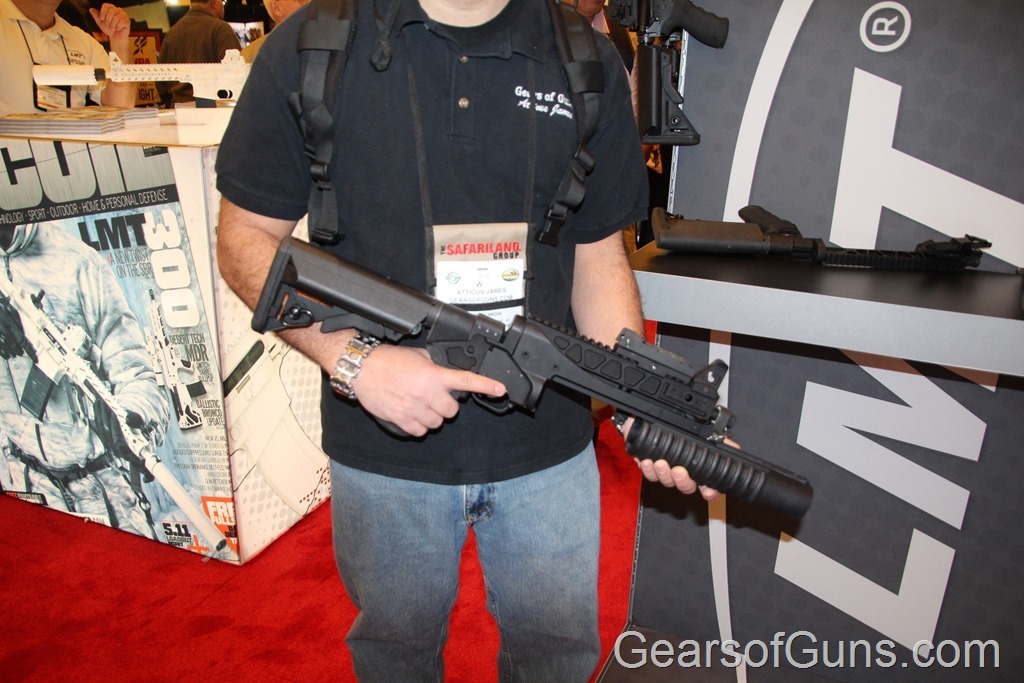 LWRC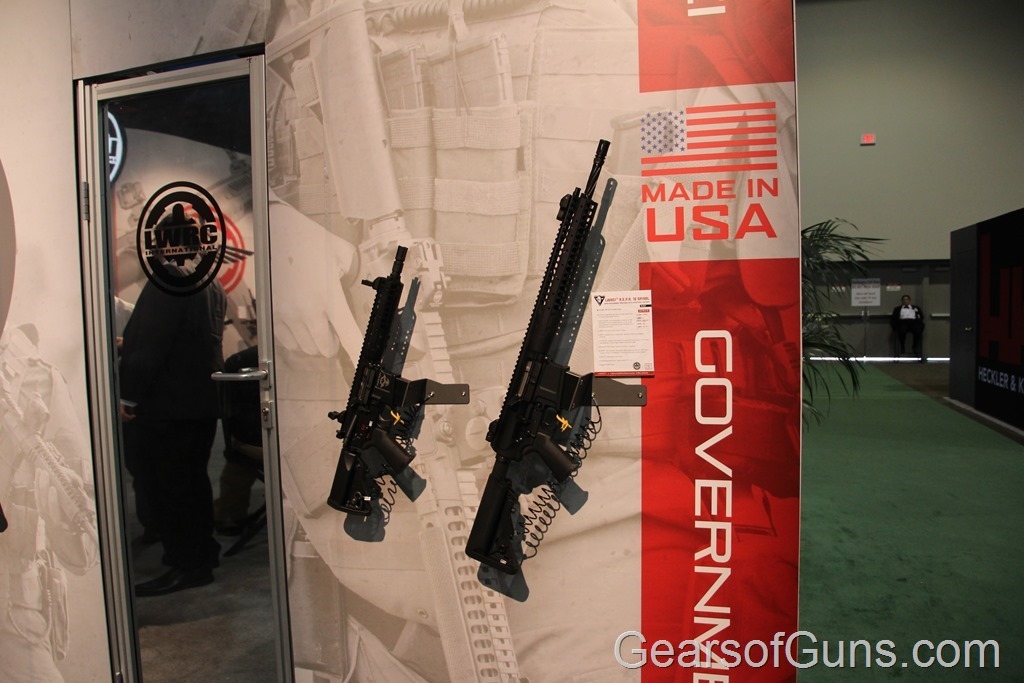 Mossberg
Ottomanguns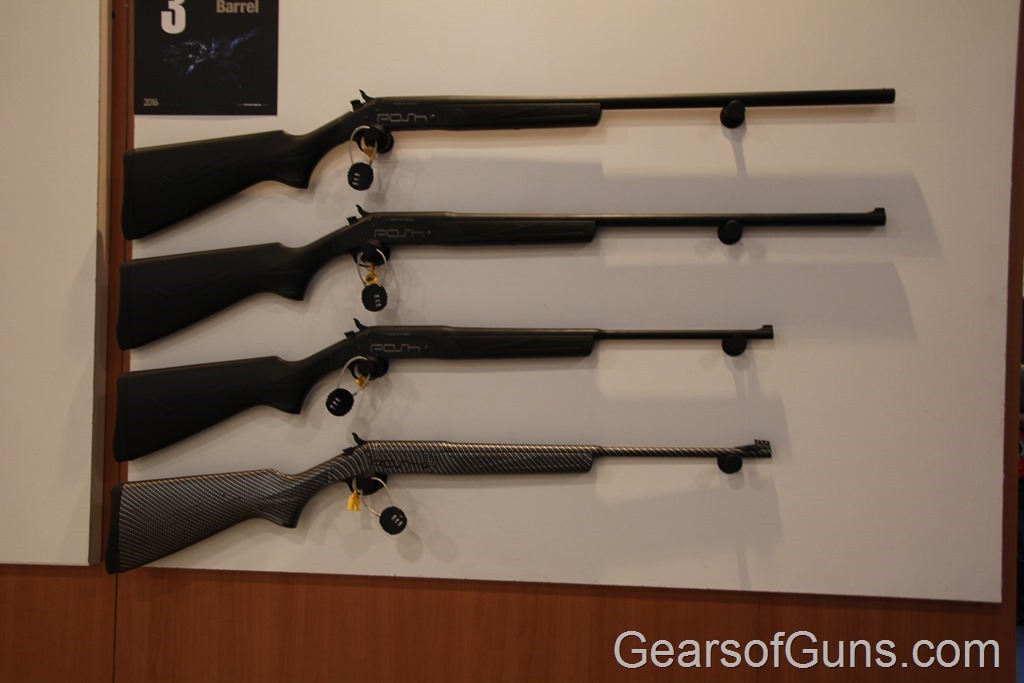 Pardus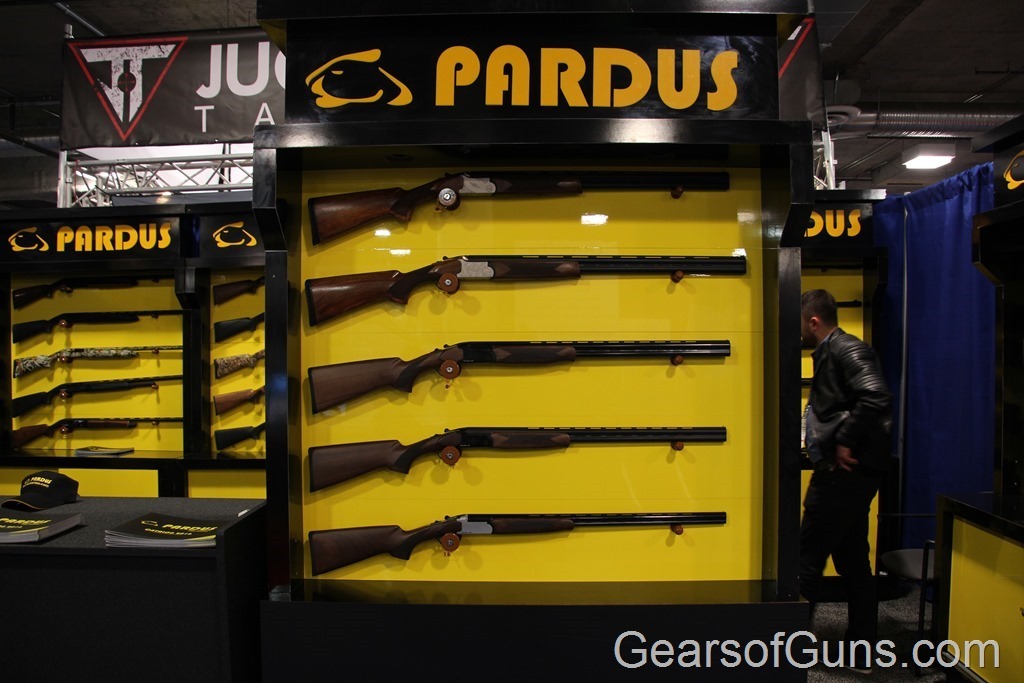 Precision Reflex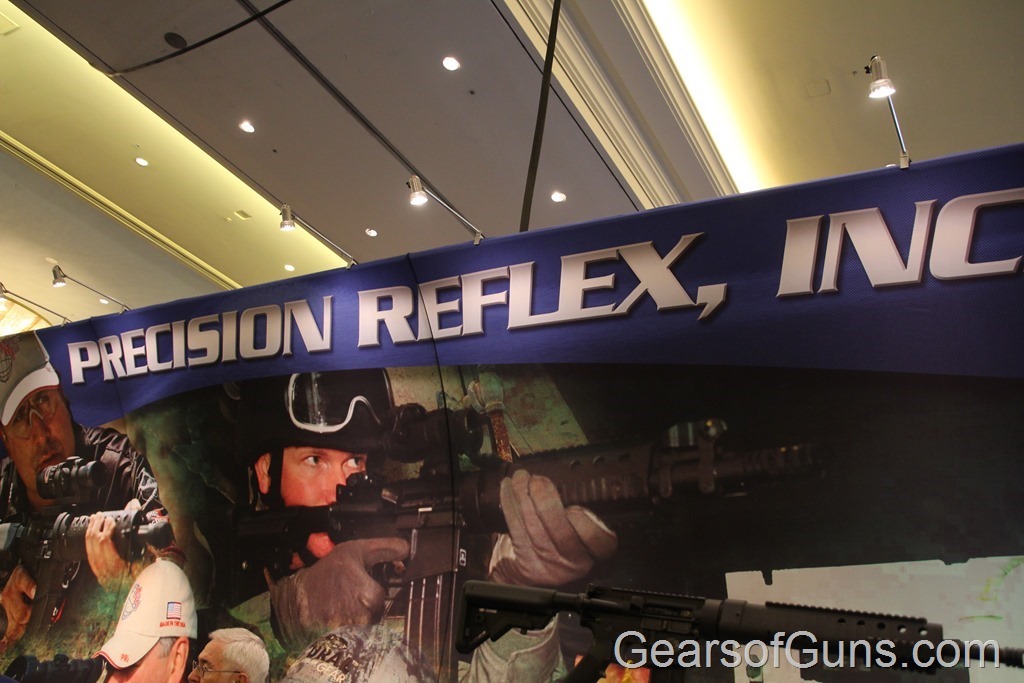 Riaaini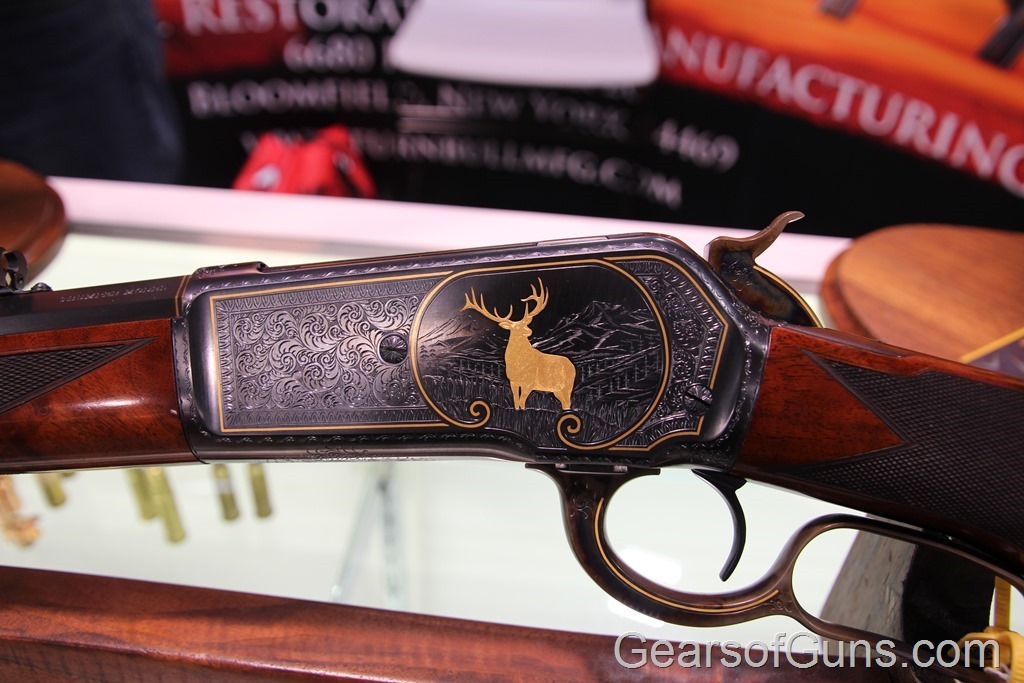 Rizzini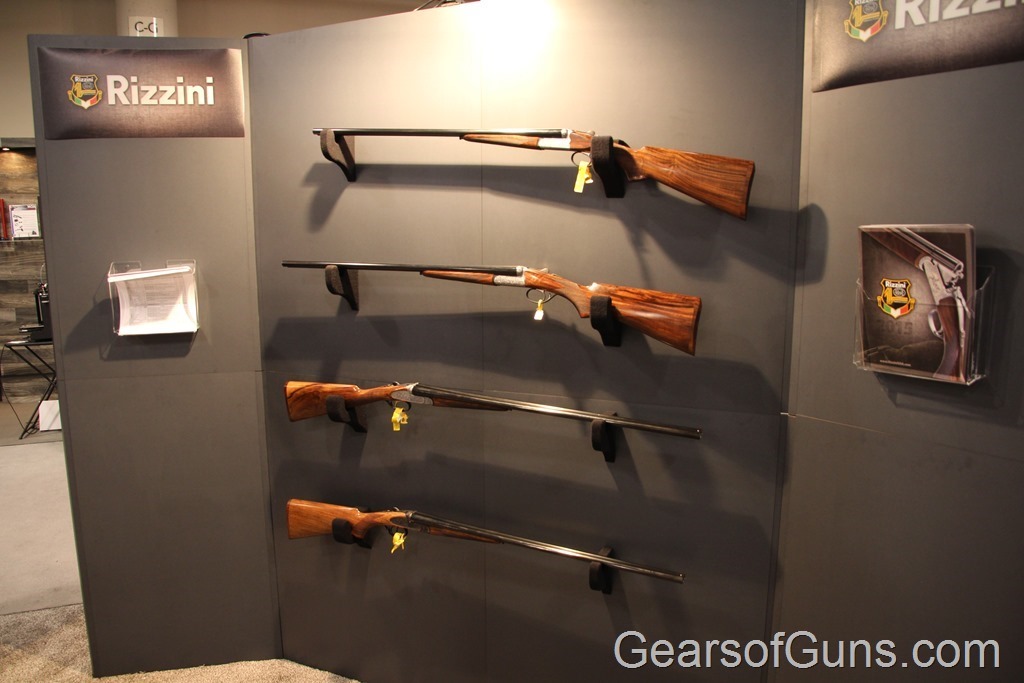 Roberts Defense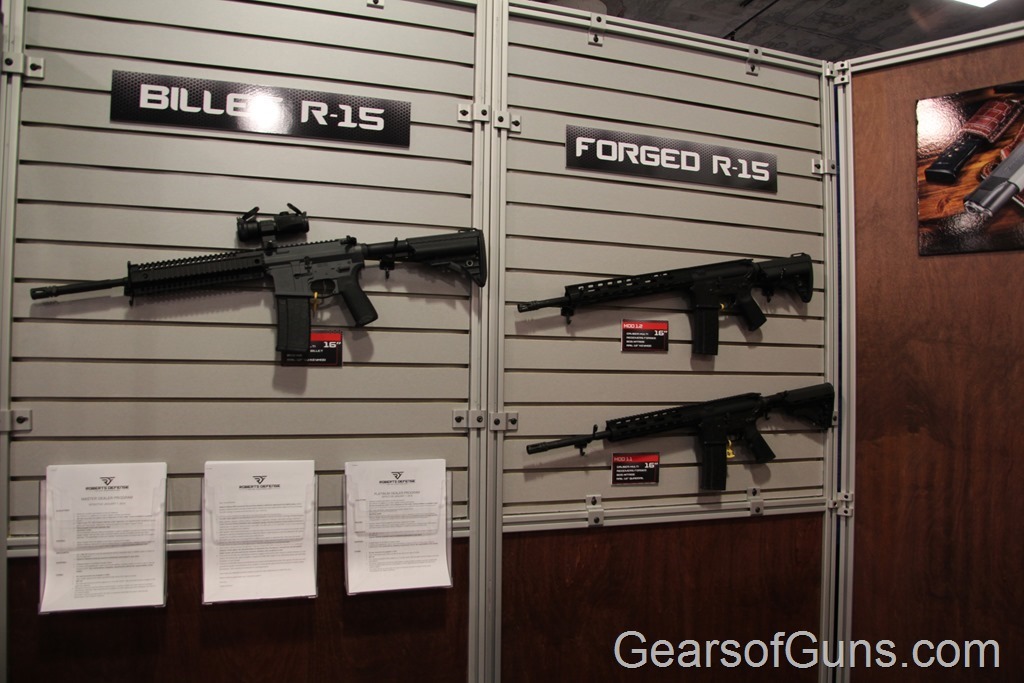 Rock River Arms
Roessler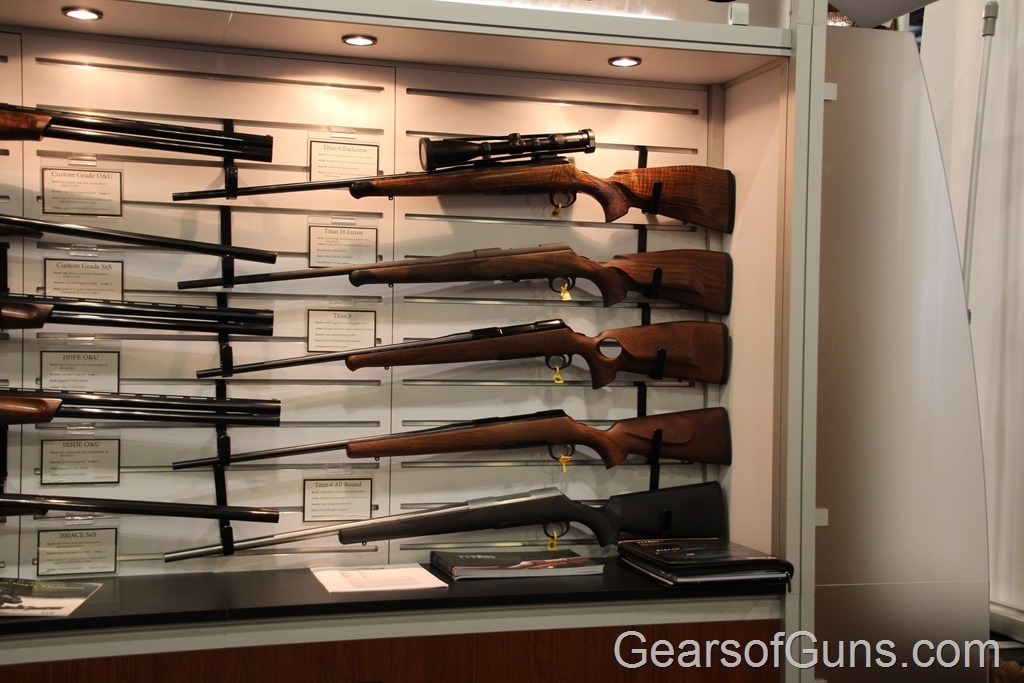 Sarsilmaz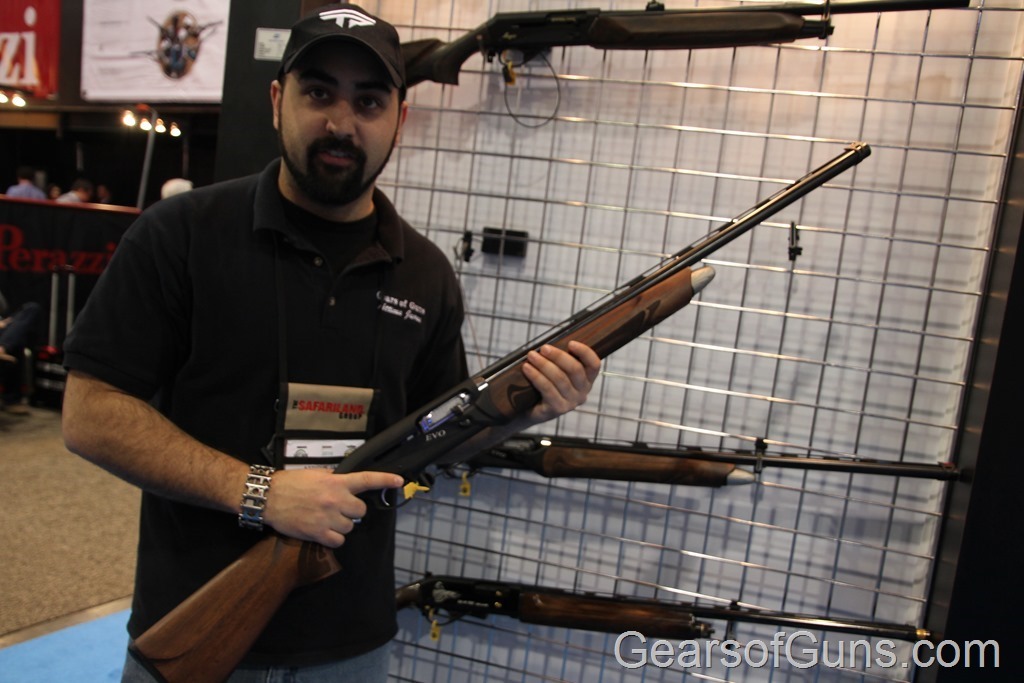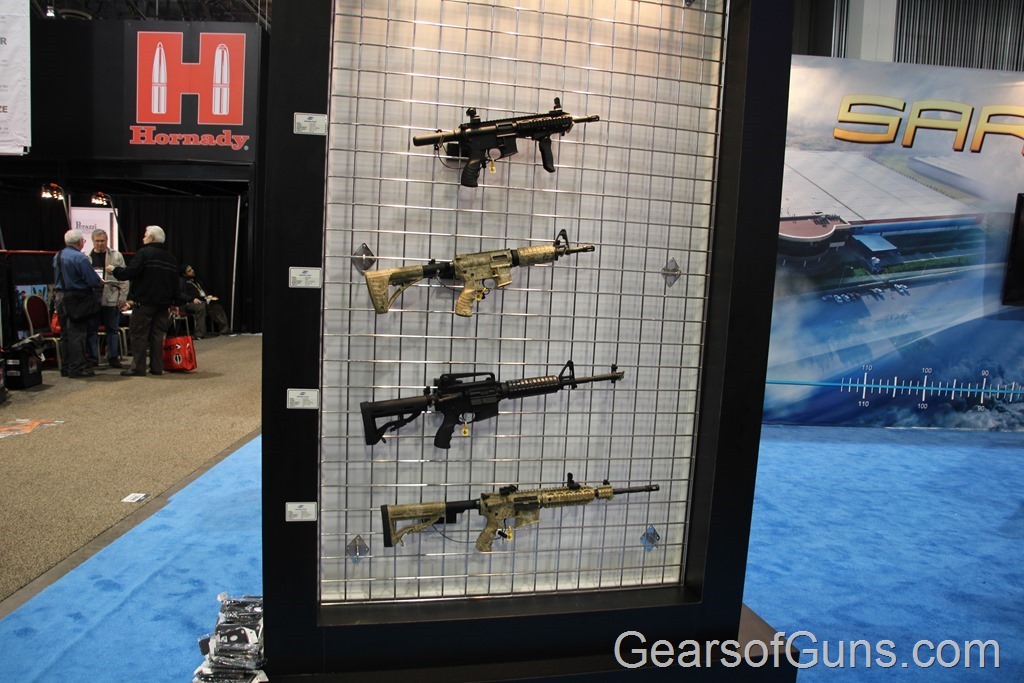 Sauer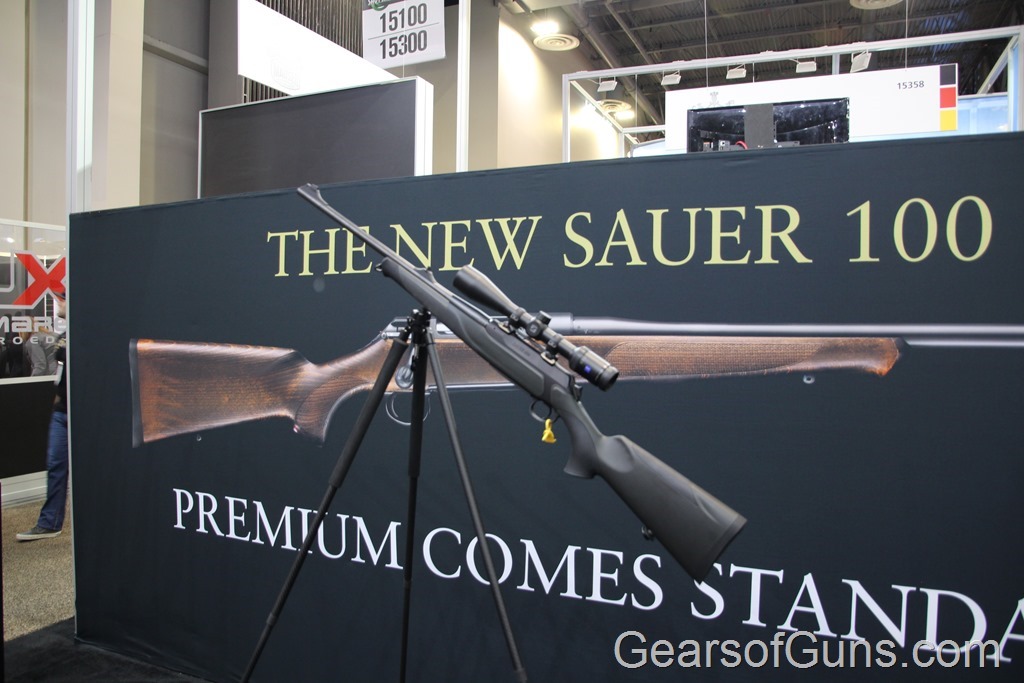 Silencerco
Sphinx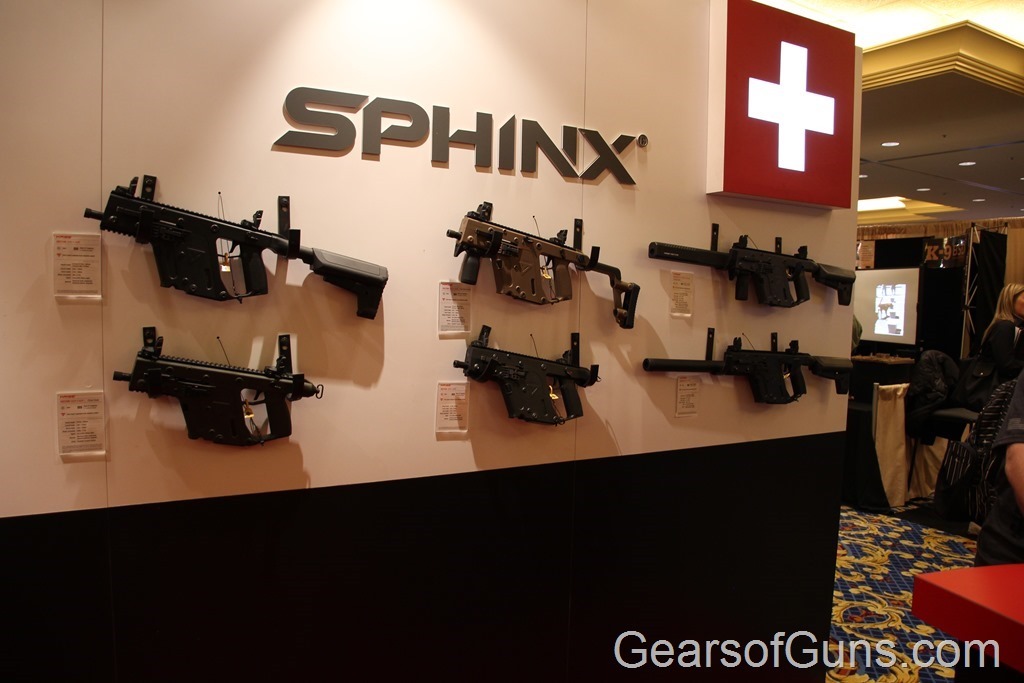 SRM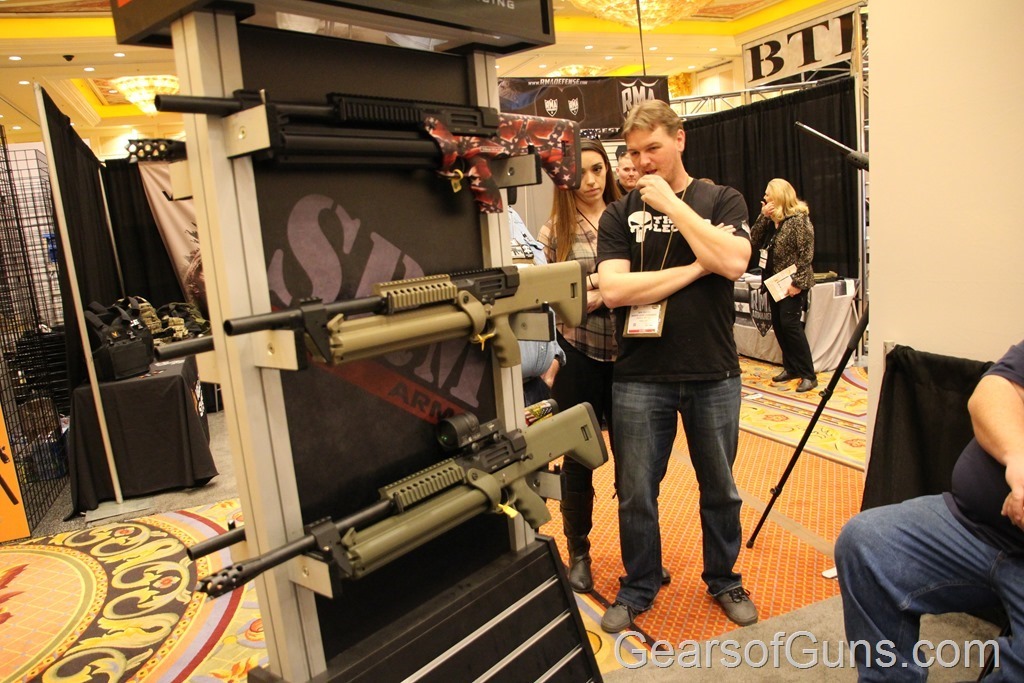 Surgeon
Troy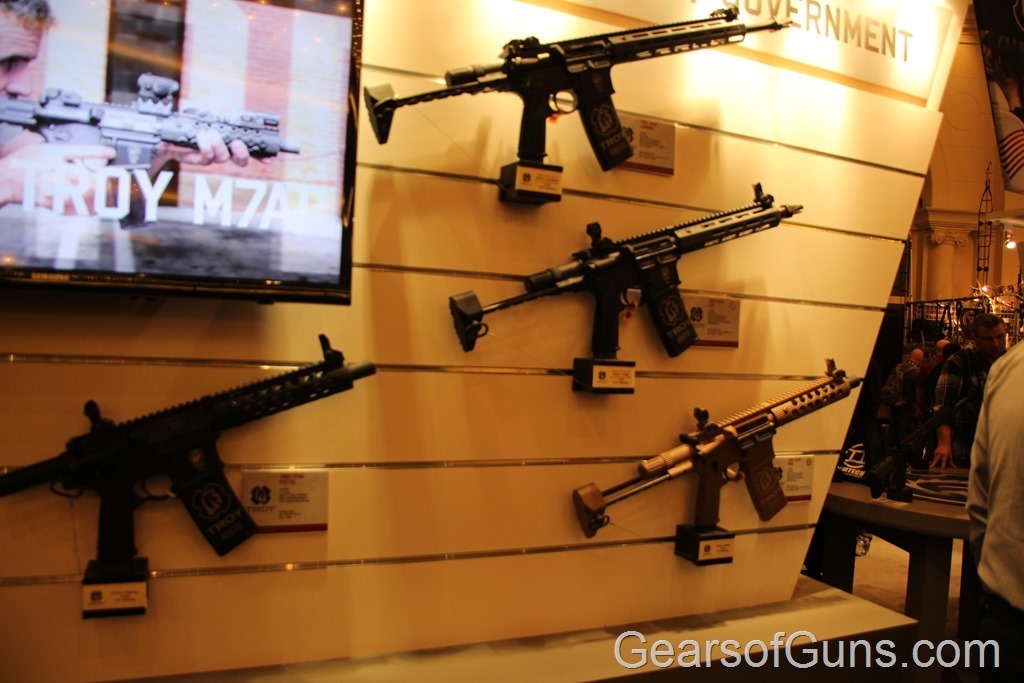 Weatherby
Windham
WMD
Zenith
Atticus James is traveling in India for the month of February.  You can follow his adventures at AtticusJames.com.  In the meantime, he has left all of the photos from Shot Show 2016 for those of us left behind to post for him.  (This would explain any issues with photos being mislabeled.  Apologies in advance if this happens). If you find a mislabeled photo, please let us know and we will fix it as soon as possible.