I (Atticus- Main GEARS writer) was unfortunately unable to make to SHOT show as planned due to a number of projects with my other job that had deadlines changed to the week of SHOT.
We will still be bringing you the latest info we can from SHOT over the next few weeks.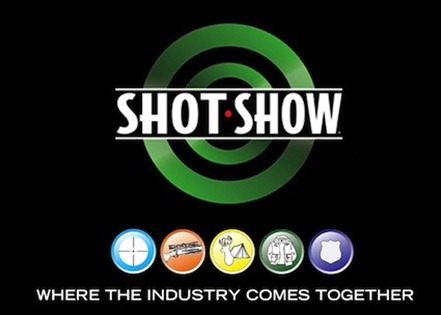 Check back everyday for more on SHOT show.