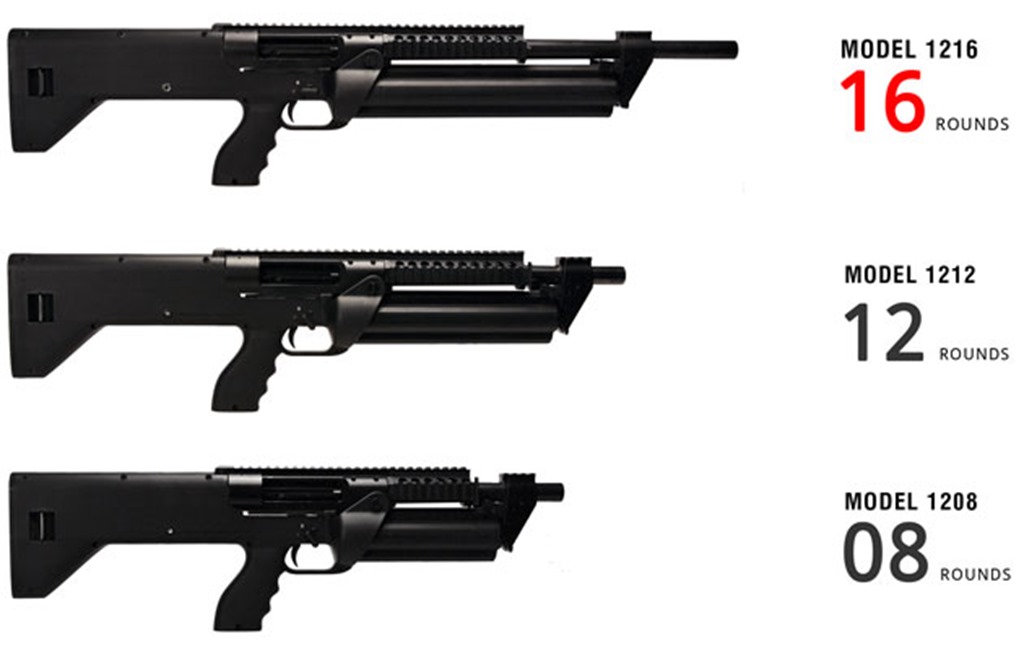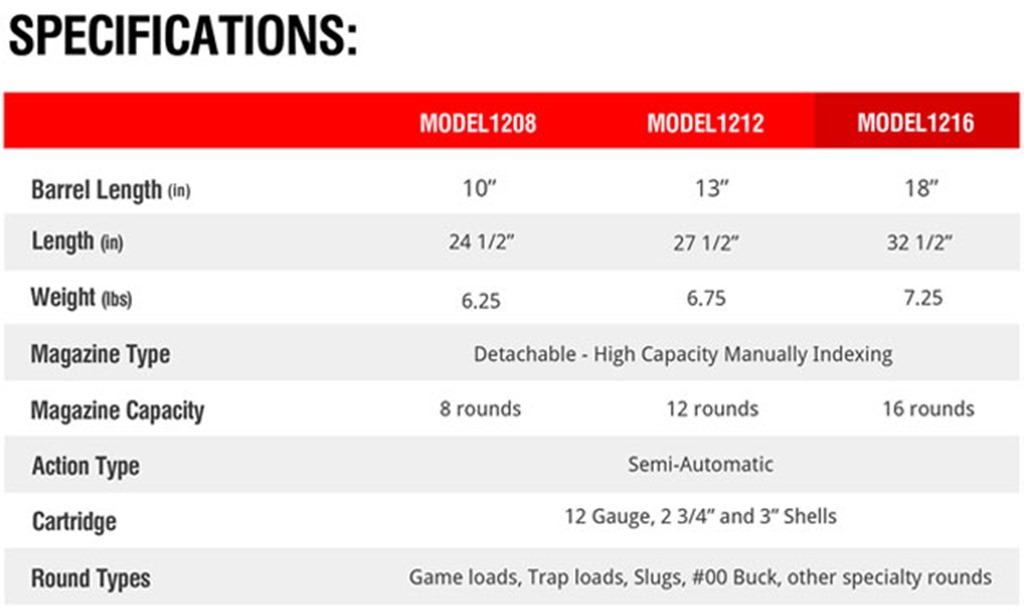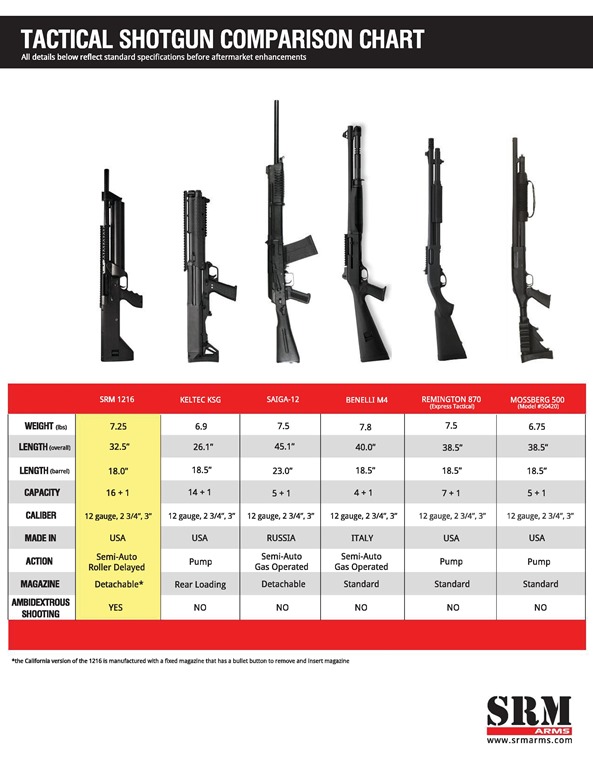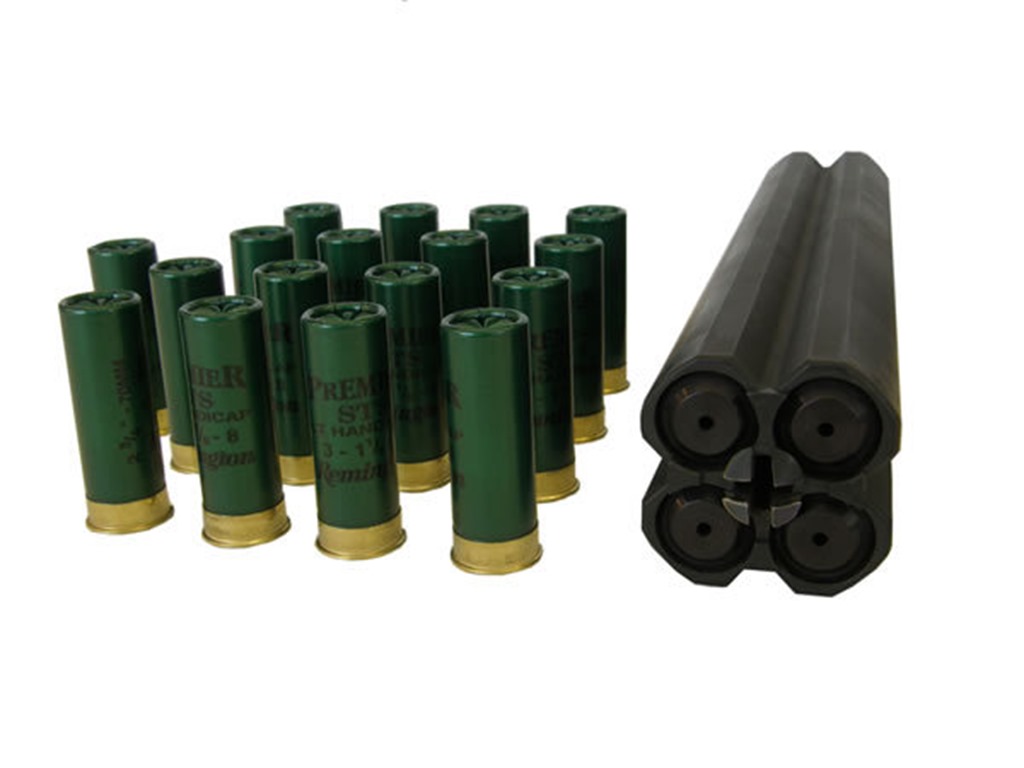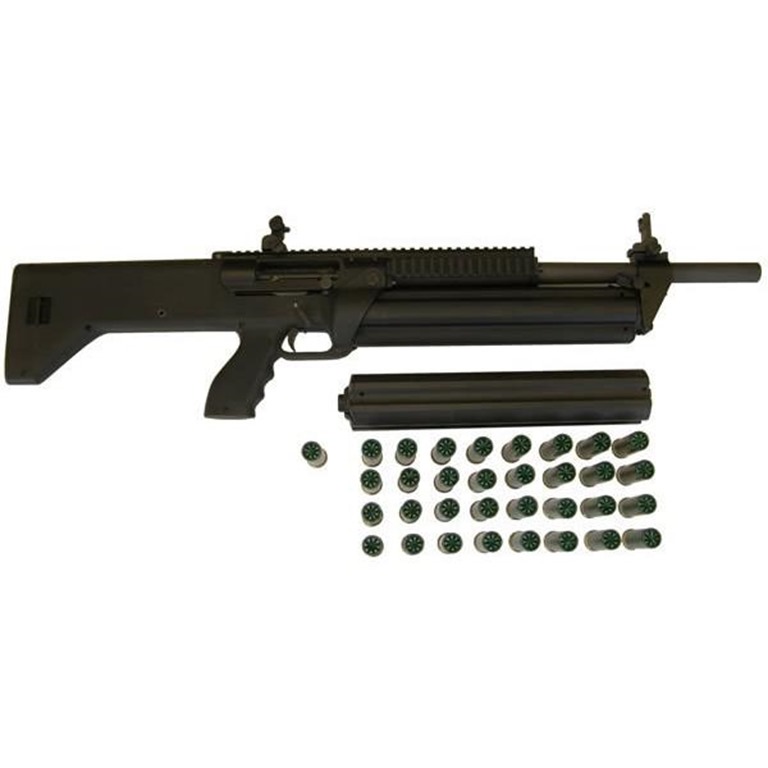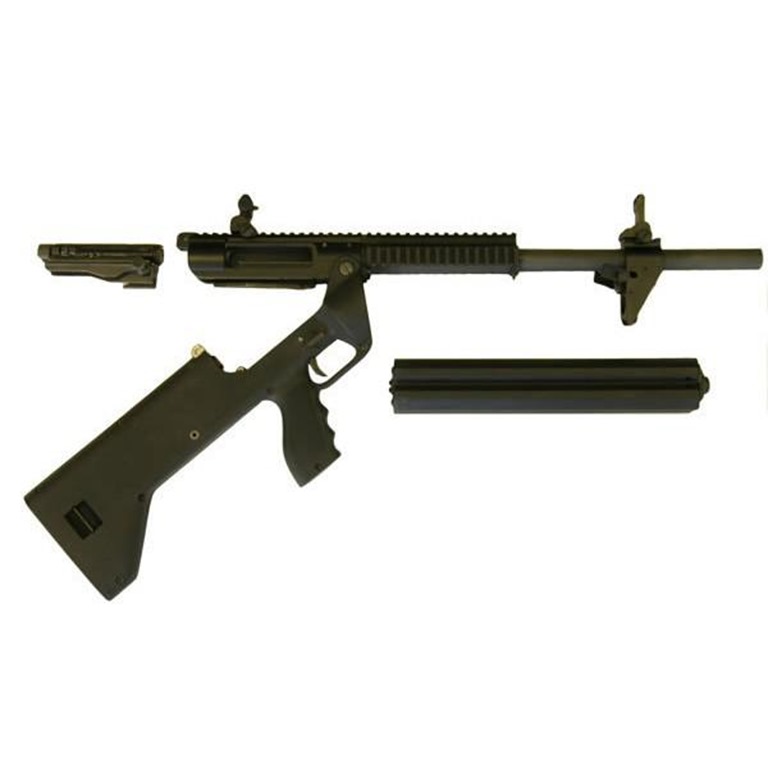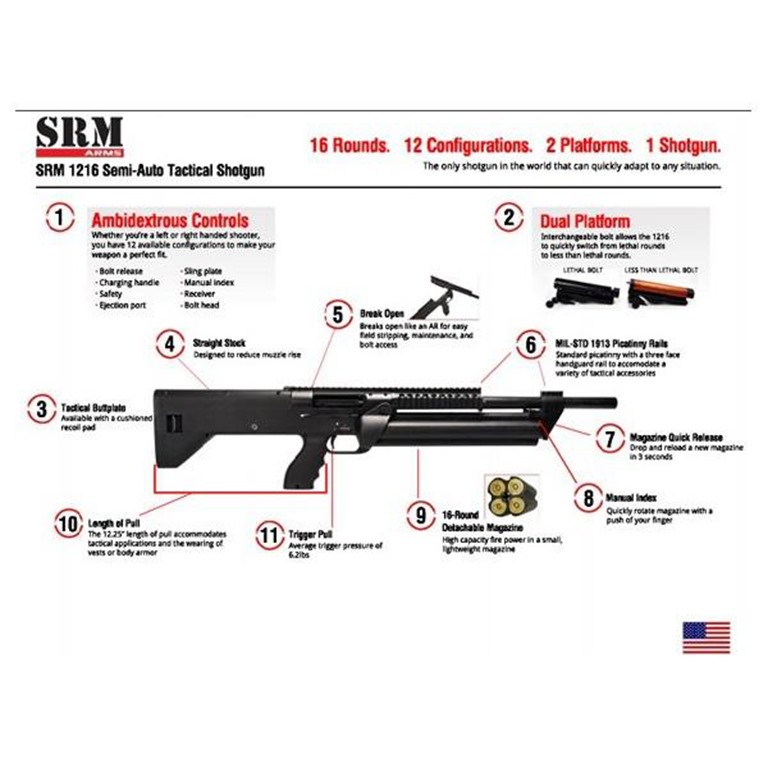 The past few years shotguns have been making bigger splashes in the tactical side of firearms which has made me want  to "Buy a shotgun, buy a shotgun".
The Saiga-12 lets your AK training cross over to a tactical shotgun with minimal learning but uses large bulky 10 round box mags or the uncomfortable 20 round drum mags.
The Kel-Tec KSG gives you the short, close quarters  that LE and military might look for in a shotgun  but it is a pump-action and to switch tubes can be a little weird.
The video review from Gunblast talks about being able to color code your tubes so you can carry different rounds in each tube. This application is great for LE and military because you can keep 4 door breaching rounds in one tube, 4 beans bags in another and 4 buck and 4 slugs in the last two tubes for a total of 16 shells.