Last week I posted a new page on the site titled GEAR and if you haven't checked it out yet it is The official GEARS OF GUNS T-shirt.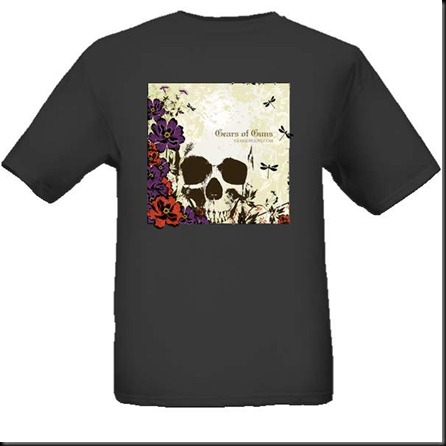 Be sure to check it out and order your Official GEARS OF GUNS T-shirt HERE!
The Gears crew has some new ideas in the works is a Gears of Guns soft bag for your rifle and also in the works we are planning on launching a new Logo for GEARSOFGUNS.COM.