As you may have figured out or had read earlier this month we did not go to SHOT Show 2015 but we did watch as much coverage as we had time for.
Our top 5 things we are excited for in 2015 is (in no order)
Magpuls release of AK furniture  and the D60 AR style drum mag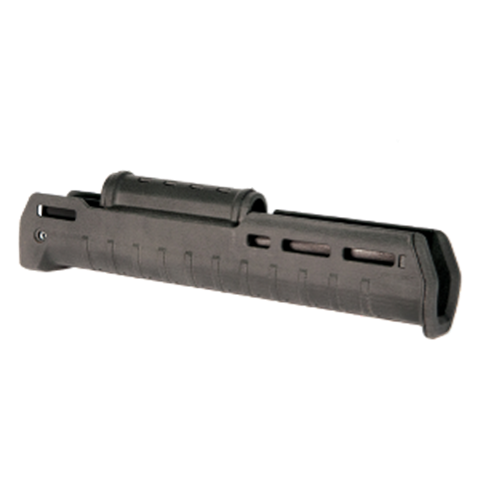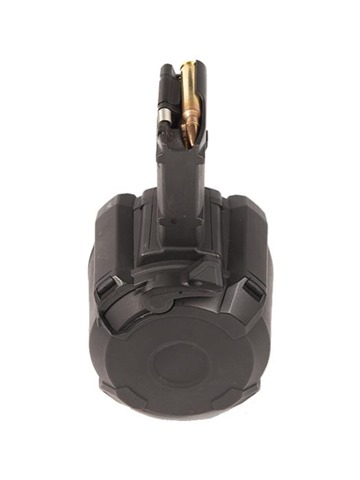 Geissele and their release of an ever needed AK trigger.
The Leupold DEVO
The Leatherman Tread
GLOCK MOS
I am very excited about the reviews planned for the GEARS Crew this year.
We are working to bring more long range and pistols into the mix this year.  We want to really balance out all of our firearm reviews with more shooting gear reviews along side.
For those of you who followed the coverage of the shot on other sites, what are some of the things you are looking forward to in 2015?