"110 year old suppression technology does not perform for modern operators. The next generation in suppression is here." – Operators Suppressor Systems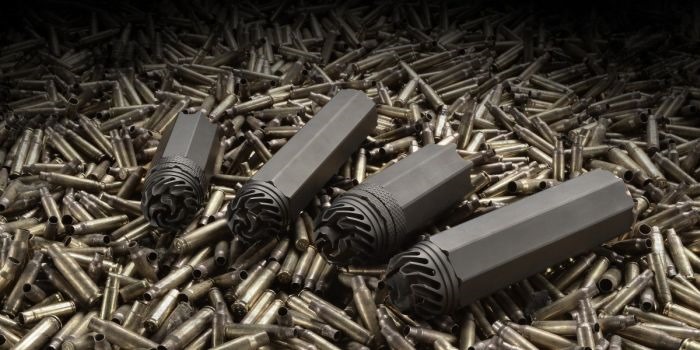 An Intro to Suppressors
Since we are on the topic of suppressors, let's shed some light on the new suppressors in the market with a quick simple introduction.
The suppressors I am talking about is the patented Generation V Flow Through Technology, made by Operators Suppressor Systems located in Murray, Utah.

Introduced at ShotShow 2016
First introduced at ShotShow 2016, the Generation V Flow-Through Technology, is a patented state of the art suppressor.  I believe this will change how suppressors will be built for the years to come.
The Elite
Right now there are two types of OSS suppressors in the market. The first type is the Elite.  The Elite is built for a fully automatic rate of fire. The Elite can withstand six cycles of 8 thirty round magazines with 5.56 ammunition on full auto. This suppressor is forged to withstand the extremes of full-auto fire.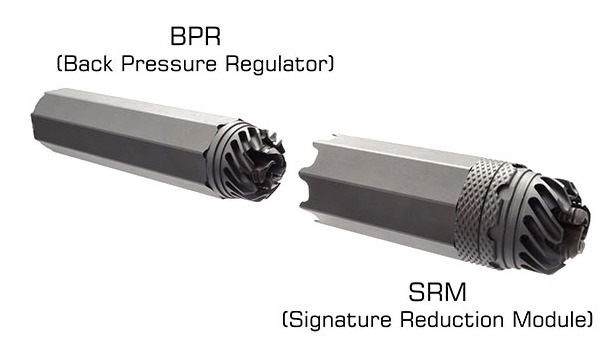 The Helix
The next suppressor in the market is the Helix.  The Helix is designed and built for tactical, professional, hunting, and sport shooters demanding the best reduction. The "plug and play" also makes it convenient for you to fit on the barrel.
Calibers
The available calibers in Elite, and Helix are;
5.56
7.62/30 Cal.
The .338, 50 Cal. and "Machine Gun" calibers are still being tested.  These calibers are scheduled to be released later this year.
The Helix and the Elite suppressor designs are both exclusively designed with the patented Generation V Flow-Through Technology and the rights are owned to Operators Suppressor Systems.
Stay tuned on how these suppressors work!
Save
Save