As a gun reviewer you might be surprised to know that I own a few guns. It is very important for me to keep them safe during transportation to and from the range so I always opt for the hard case. Lets face it, we aren't all billionaires who can afford to replace a gun or scope every time we go out to the range because of carelessness.
I had been using the SKB cases for for some time and I wanted to get a Pelican as they are the number one choice for the US military (not that any of their decisions are any kind of a deciding factor in anything we do).
I ordered a 1750 from Pelican to review and then sent it with Panzerfaust on his Elk hunt. As expected, the rifle and scope came out of the case zeroed in just as when he left the range the day before his trip.
Pelican cases are built to take any kind of beating that the military, airport baggage handlers, dogs, or anyone else can throw at it and still keep your gear safe. They have a line of cases for every need you might have. They have everything, be it phone cases, camera cases, luggage or gun cases, they have built them all to the same level of strength.
2015 Update-
I have now had my OOW 1919 for a few months now and it came in a Pelican 1770 case and I LOVE it. the custom cut foam keeps the gun and all the parts in place and travels great without anything moving and getting damaged.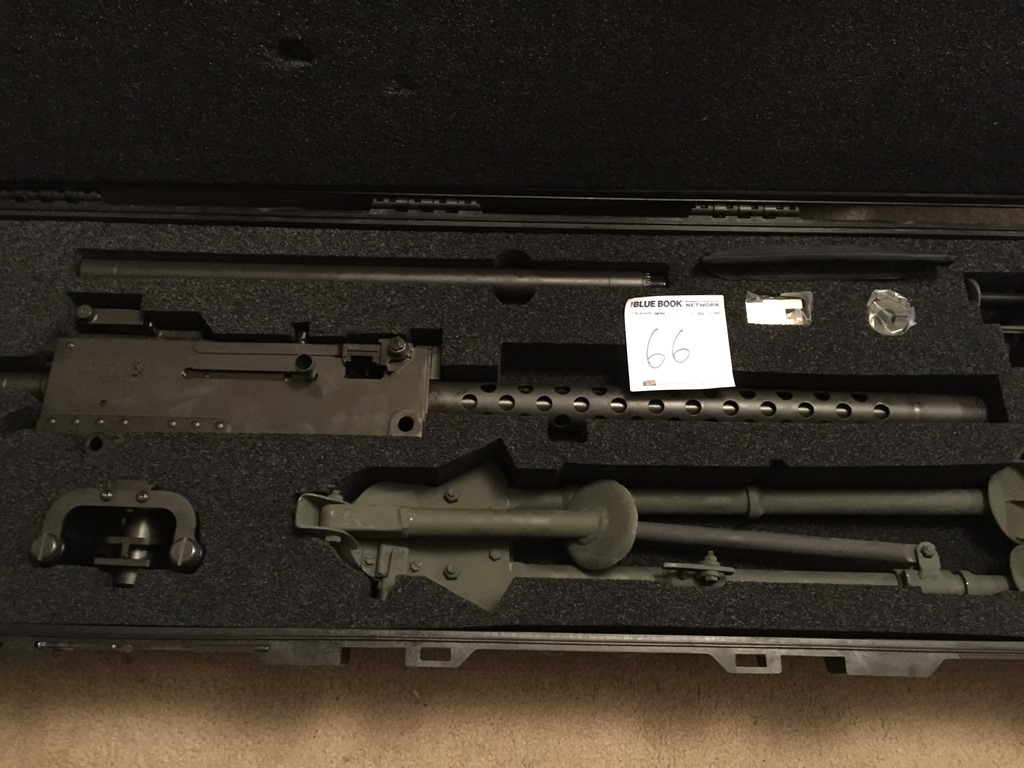 If Thor carried his hammer Mjolnir in a case it would be a Pelican!