Remington added some pictures a few months ago on their Facebook page showing the Versa Max shotgun being manufactured out of their factory in Ilion, NY.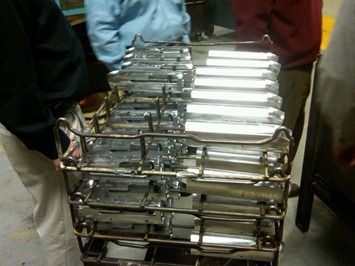 Versa Max receiver blanks.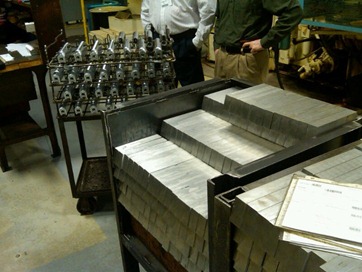 Versa Max receivers are made from solid blocks.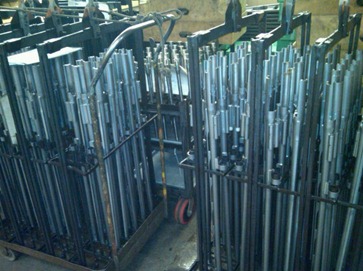 Versa Max barrels being prepared for the next step in the manufacturing process.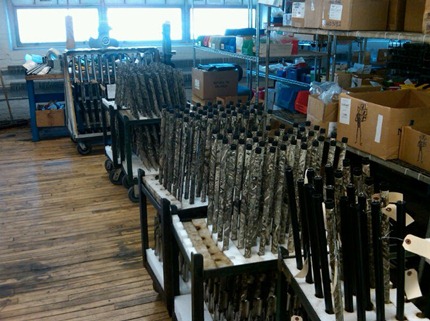 Remington Versa Max barrels that will be fitted to guns at our manufacturing facility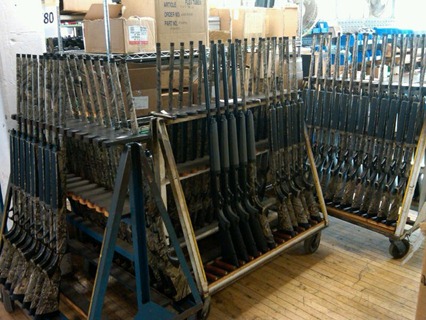 Remington Versa Max auto-loading shotguns, nearly ready to hit your retailer's shelves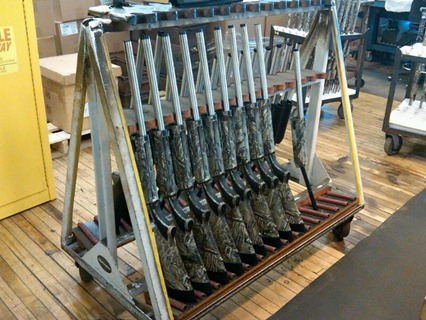 Remington Versa Max auto-loading shotguns, nearly ready to hit your retailer's shelves