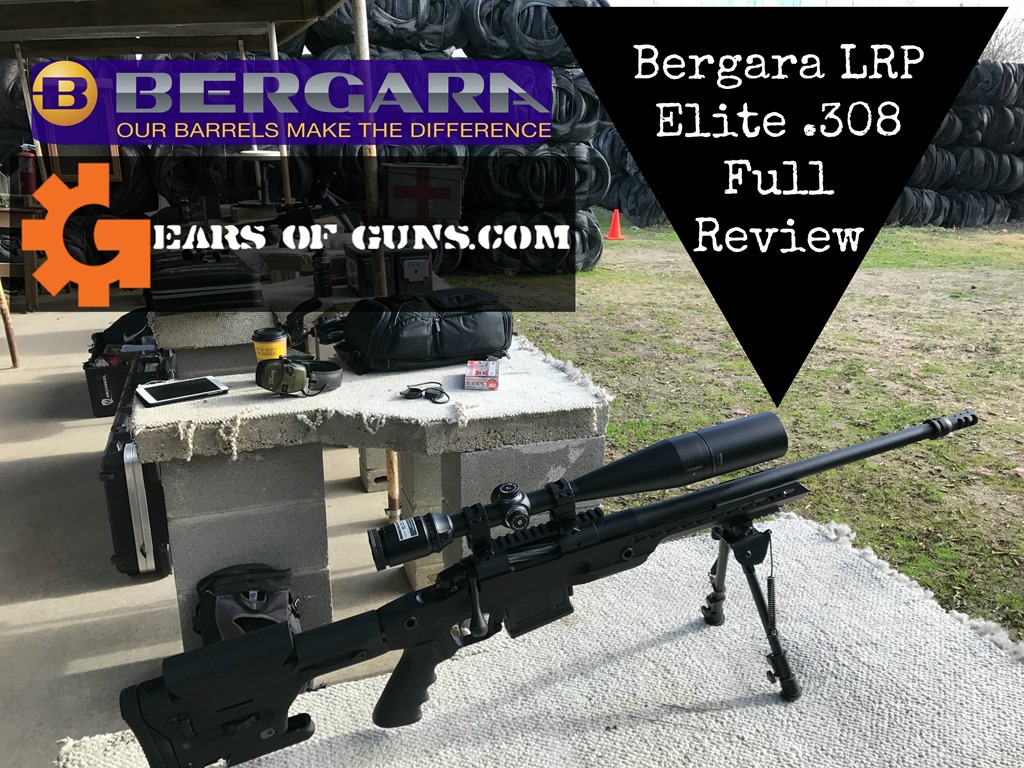 Today we are shooting the very smooth shooting Bergara LPR Elite. This was a fun project to work on as we worked not only with Bergara but also Federal who supplied the ammo we used in this review.
If you are not new to the channel you might have noticed I have created a new intro to the video so I hope you like that.
Use code "GOG5" on Opticplanet.com for 5% off your next purchase.
Specs
The LRP Elite rifle starts at $2,850.
• Caliber .308 Win.
• Weight: 11 lbs
• Magazine: MAGPUL PMAG 5 7.62 AC AICS Style Detachable 5 Round (10 Round Optional)
• Trigger: Timney® 517 Flat
• Barrel Length: 20" in .308, 24" in 6.5C, 26" in 6MMC
• Barrel Taper: # 5
• Action: Bergara Premier Short
• Stock: Mega® Orias™ with Magpul® PRS Butt-Stock
• Rail Scope Mount: 20 MOA Picatinny
CALIBER/TWIST: .308 WIN/1:10,
Follow Me Here For all our Updates!
Gears of Guns Blog: http://Gearsofguns.com
Gearsofguns YouTube Channel : https://YouTube.com/TheGearsofGunsblog
Gears of Guns Reviews: http://gearsofguns.com/product-reviews/
Find us on Facebook: http://www.facebook.com/Gearsofguns
Find us on Twitter: http://twitter.com/gearsofguns
Find us on Instagram: https://www.instagram.com/gearsofguns/
We are also on Pinterest: https://www.pinterest.com/gearsofguns/