I wish I could tell you that we have been off exploring the world or mastering the art of making the perfect cup of Chai in someone's basement, but the truth isn't that simple.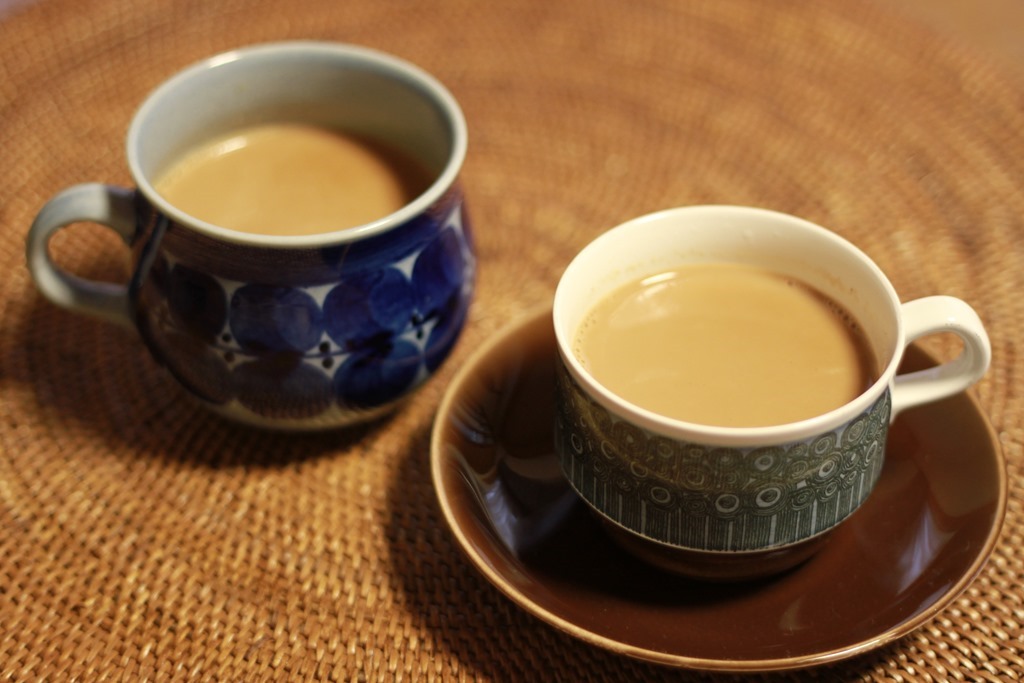 This is where I like to share what is happening in the world of firearms with you. But as of late I haven't been updating the YouTube channel or posting anything here and for that, I am sorry.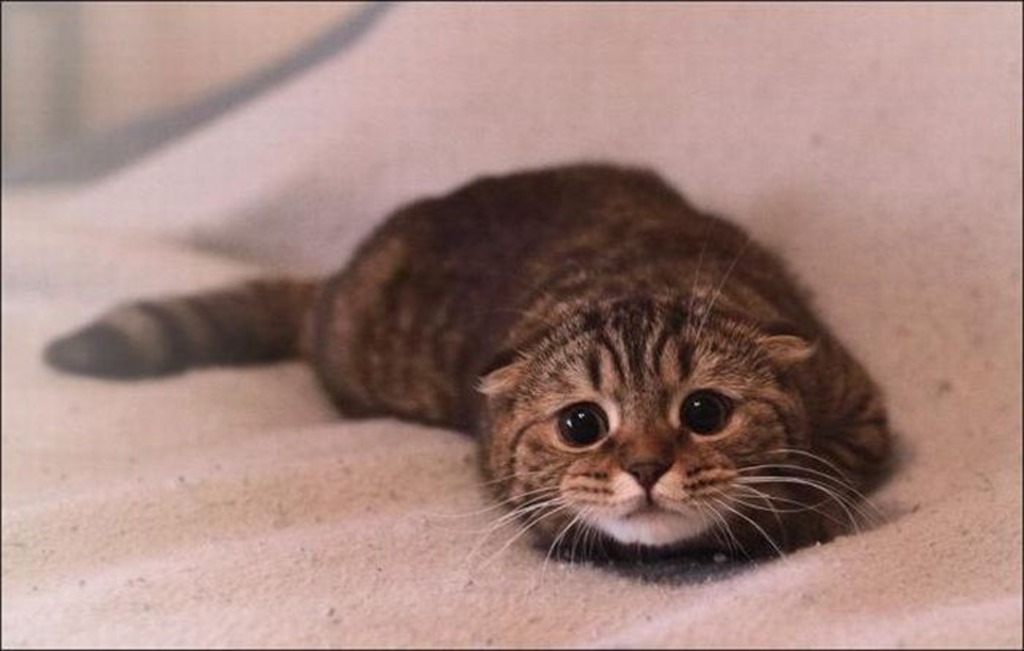 This is hard for me to type and I will be posting a video about this on Tuesday August 1st 2017. For now, I wanted to share with you, here first, so you had a chance to let this sink in.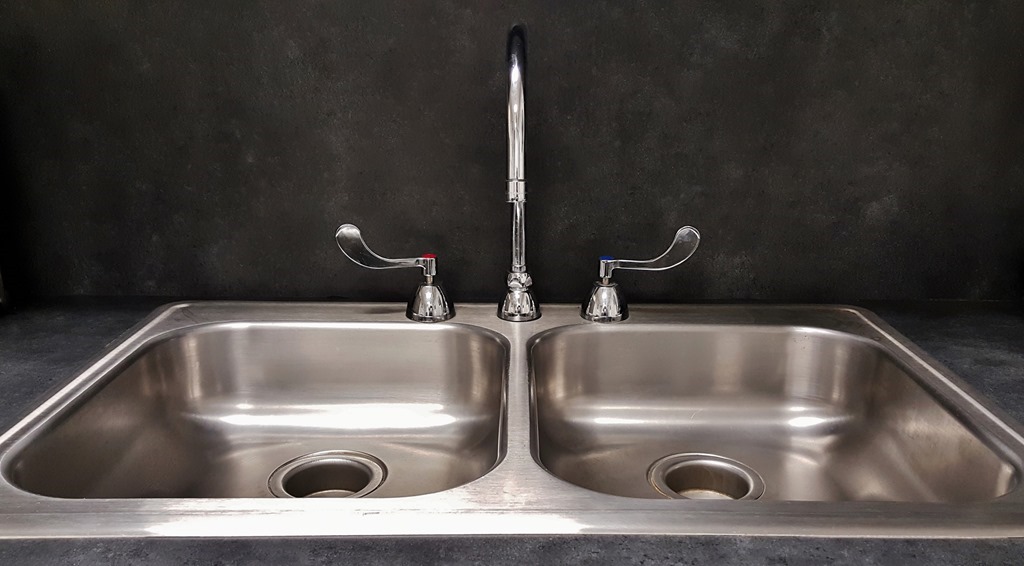 I, Atticus James, am moving to a better place. Some might say, I am buying the farm. This means that the GEARS crew will have to change how work is done.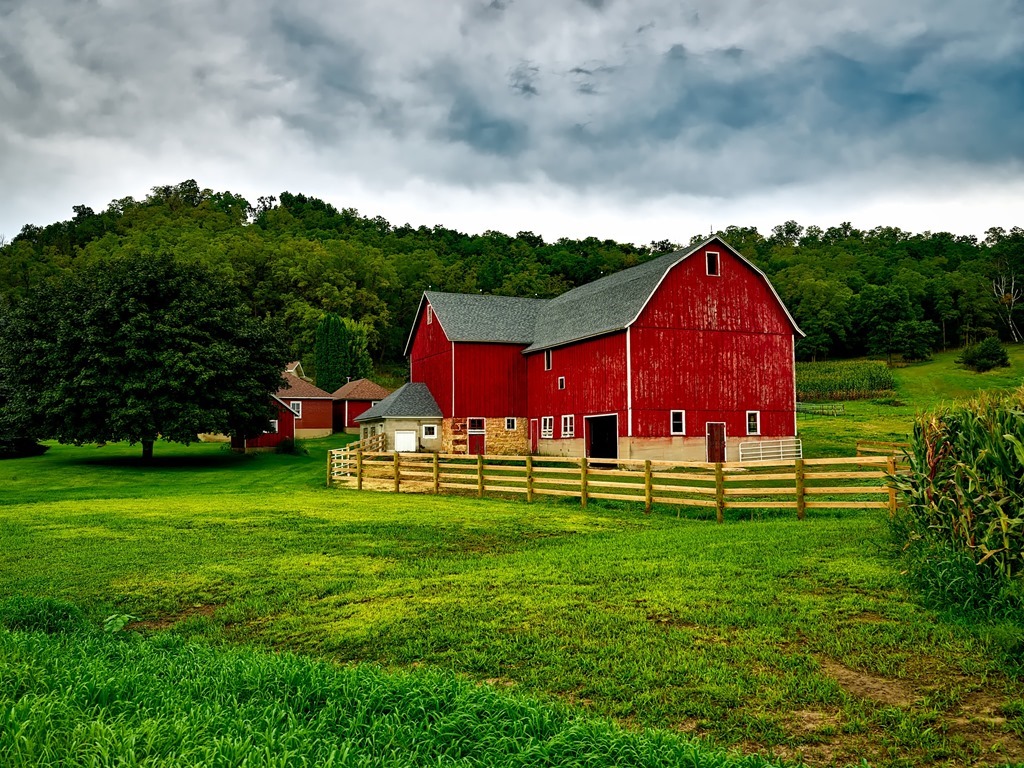 I BOUGHT A RANCH!! I AM SO EXCITED! For years I have been working out of a private range that was an hour drive away. This made it hard for me to reshoot videos when they were messed up or the wind noise hurt your ears or any other 100 reasons why a video came out so bad.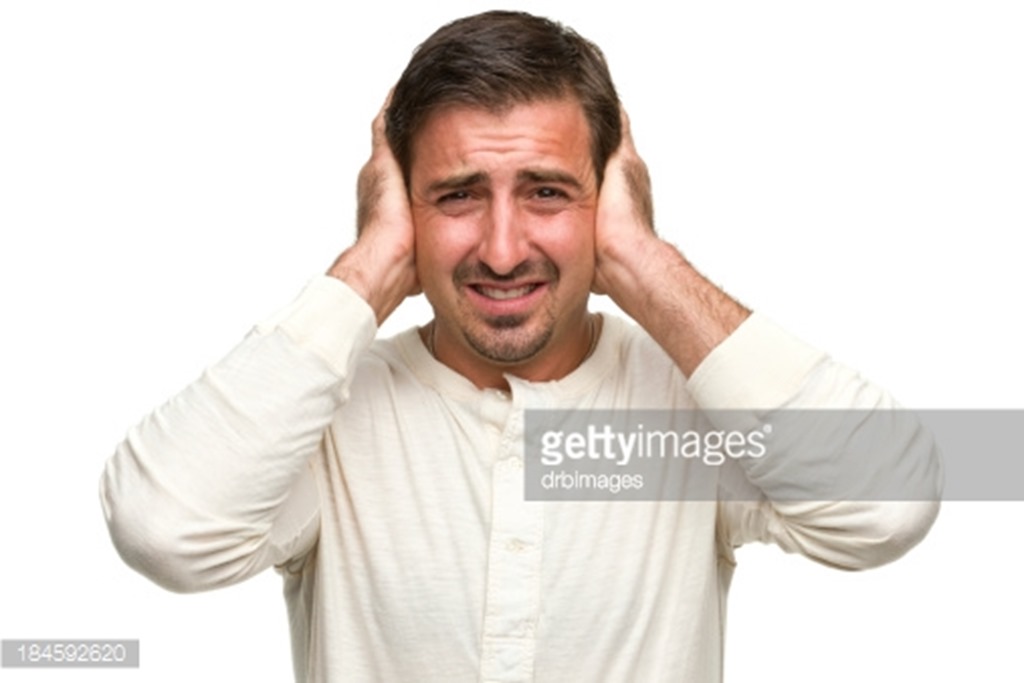 I am moving to a ranch in East Texas. I will be building a 450 yard range, a 100 yard metal plate range, a shotgun range, a pistol dualing range and a bunch of other awesome ideas I have for this place.
Anyone who knows me real well, knows I am a tinkerer and so my father and I are buying the ranch so my parents will have a beautiful house and I have a full size house in a work shop on the other side of the property. This way I will be able to continue my building projects and all my non gun related projects over on my second channel (link).
I am heading to the ranch on Monday the 31st to do the inspection and shoot a video so you get to see why I am so excited.
Since I have been packing like a madman the past few weeks since my house sold so fast (2 day shipping fast) I haven't been sending Jay photos of all the new projects coming to the new ranch but I will give you an insider's tip on some of the projects I have.
IWI Galil .308
IWI Galil 7.62×39
IWI Tavor SAR 5.56
Ritter And Stark .308, .300 win mag, .338 Lapua bolt action rifle
CMMG AR pistol build
Savage MSR-10 .308
and a ton of others!
I haven't been this excited to make epic new content in well okay I am always this excited, but I am more excited that I get to do it from my new backyard.
Thank you to all of my awesome followers and I cannot wait to show you the plans we have for the ranch.
If you haven't subscribed to the YouTube channel you can click here to get subscribed!
See you soon!