I was doing my late night surfing when I came across this AR-15 magazine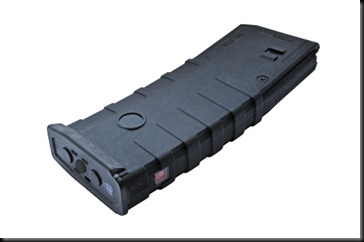 CAA has come out with what they are calling the "Countdown Magazine"
This gives the shooter a count of how many rounds he has left. The indicator shows in three colors Green (30-21), Yellow (20-11) and Red (10-0) so you know you are almost out.  This is a Polymer Magazine with Stainless Steel Spring and Anti-Tilt Follower, for a more reliable Mag.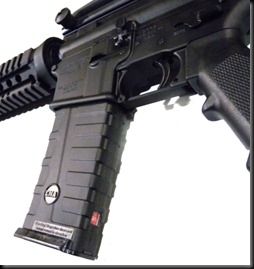 This will run you about $10 bucks more than the leading brand 30 round polymer magazines. but the payoff is the ability to know when you have only 1 round left or still have 3. I like gadgets and toys so that might be one of the reasons I would get this.