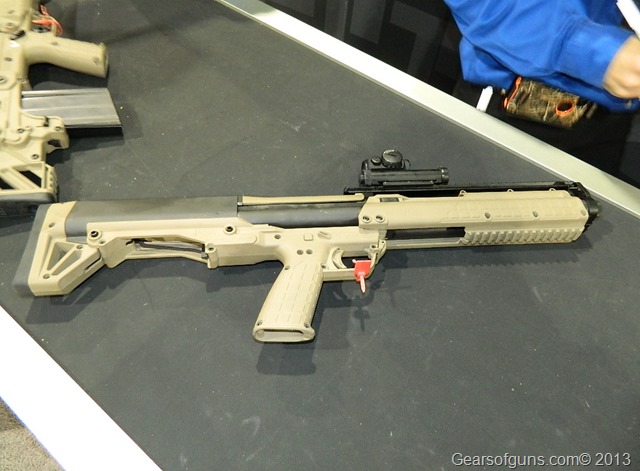 KSG Shotgun: Designed by Kel-Tec, this is a short pump action 12 gauge bullpup designed shotgun with two magazine tubes to hold a total of 15 rounds.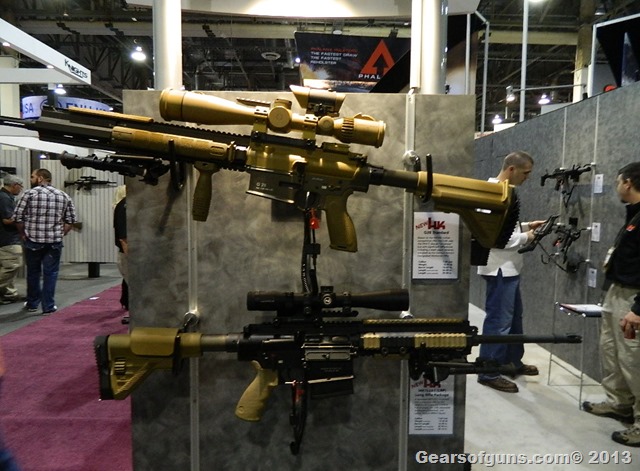 H&K MR762a1: This civilian model is a direct descendent to the 416 chambered in 7.62.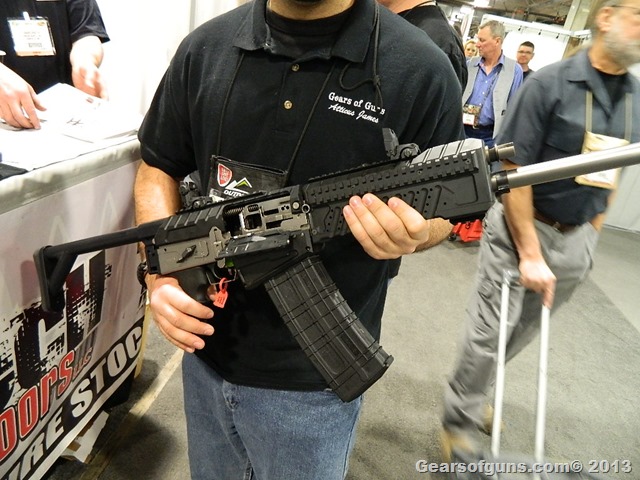 Origin 12: Alliance Armament cut everything out that was wrong with the Saiga 12 and improved on every bit of that to make a beast of a Semi-auto 12 gauge.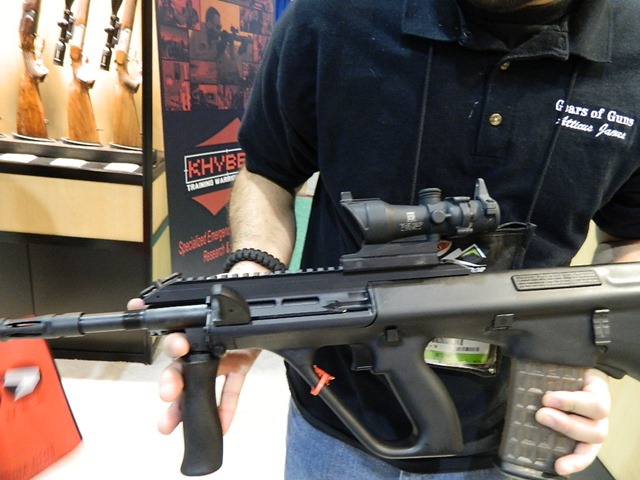 Steyr Aug: This bullpup design came from the 1970's, the Aug was the first mainstream bullpup firearm and is used by different forces around the world.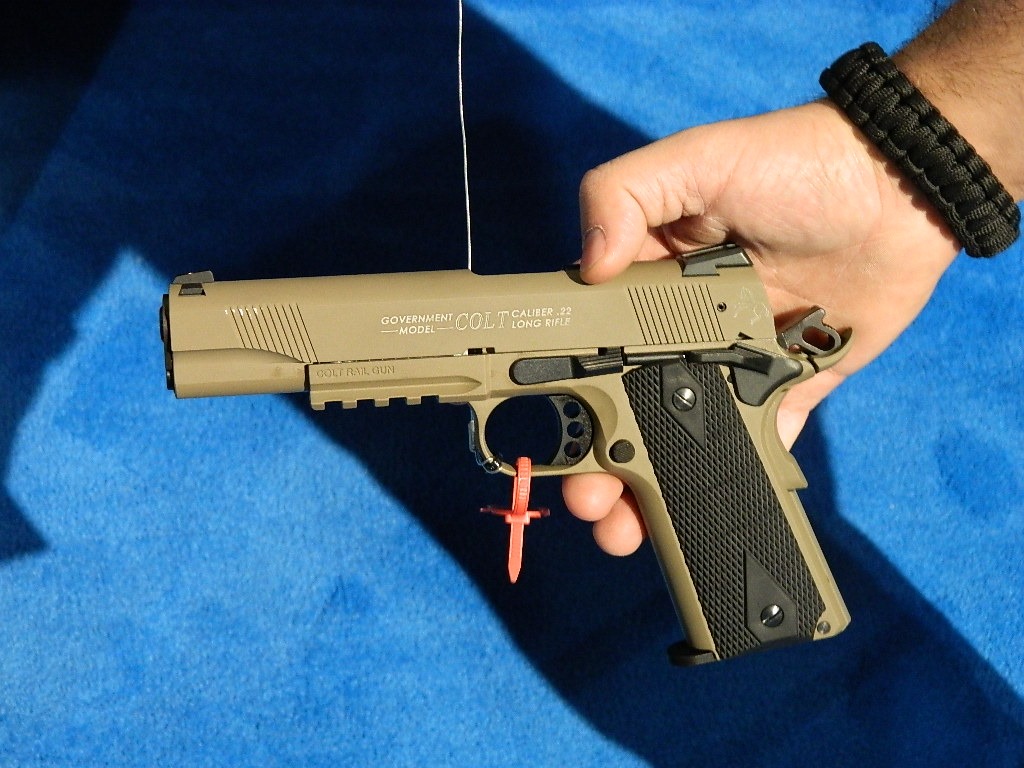 Walter .22 1911: A .22 version on the famous Colt 1911 platform.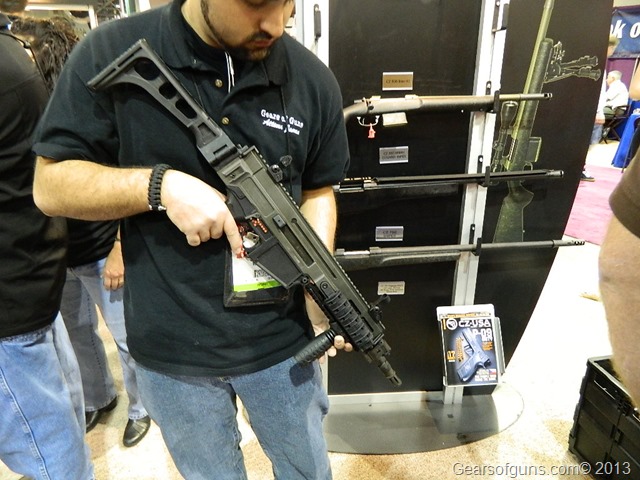 CZ Scorpion: Compact submachine gun in 9mm Luger that can empty its magazine in 1.5 seconds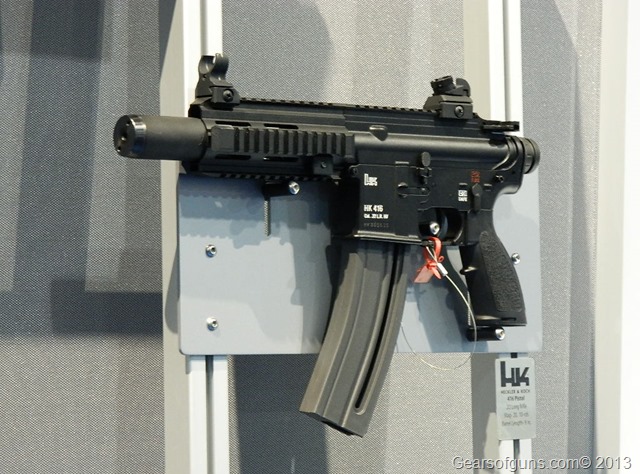 Walther Arms H&K .22 416 pistol: Configured on the 416 receiver, this is the only genuine rim fire H&K you can get in the world.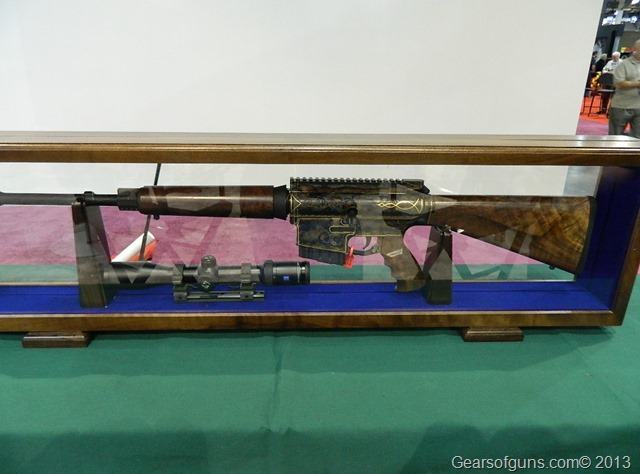 Turnbull gun broker AR-10: This rifle is $140,000 of a masterfully engraved and beautiful life of a firearm.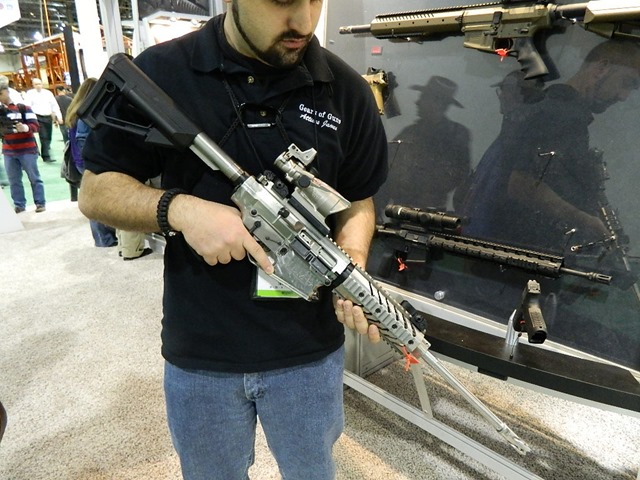 Nemo Arms Ti One: Finally a firearm made from titanium. Titanium is a very light weight and strong metal but very expensive. This price will hit you at $100,000.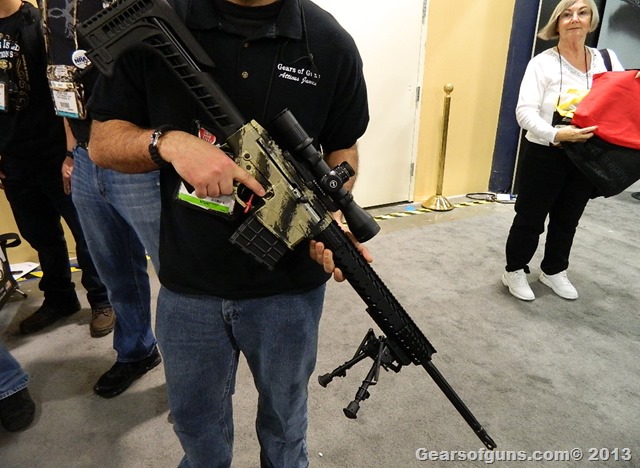 Nemo Arms Omen match 2.0 300 win mag AR: NEMO 22" .300 Win Mag match grade barrel with a 14 round magazine.