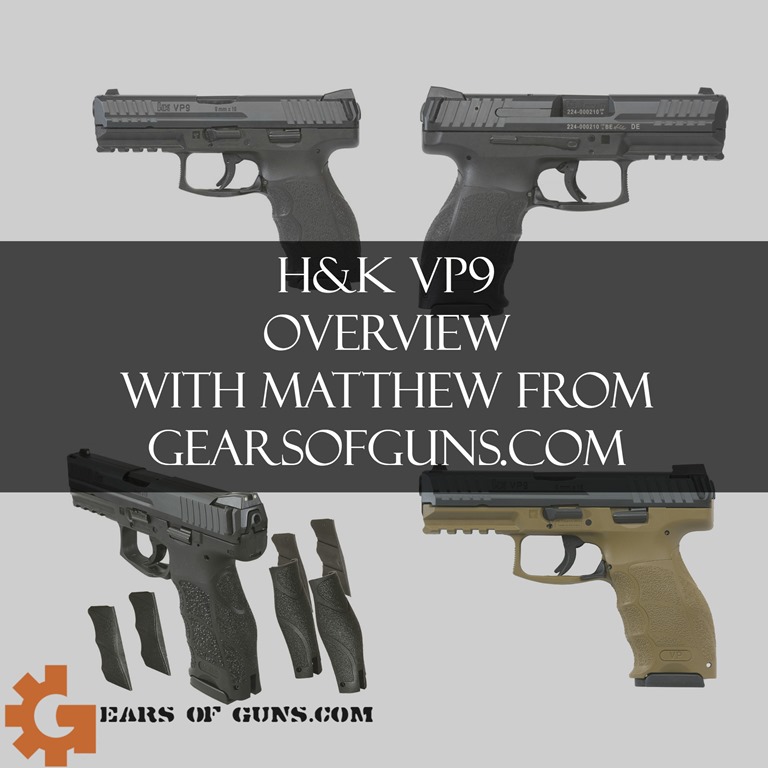 Matthew is back at it again with his latest video on his H&K pistols. Today he is looking at his VP9.
Today I wanted to cover the main reasons I like the VP9. I like how easy the break down is, and how the interchangeable back and side stripes works.
Overall this hand gun is a must, in my opinion. I'm very eager to see if H&K will release the VPP45 soon. This would be an excellent platform to have multiple calibers.
Save
Save