I have been provided the materials needed for this review. However, my opinions are entirely my own and I have not been paid to publish positive comments.
A few months back I was contacted by Umarex to see if I would like to review their new NXG APX air rifle. We do not normally work with air rifles as it is not our focus on this website but since Umarex and Walther have been very good friends to the GEARS Crew I said yes.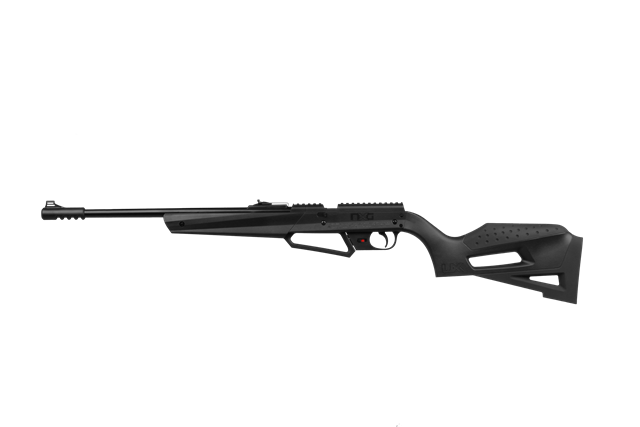 The rifle was handed off between a few of the crew members and shot in our backyards. The rifle offers the shooter the ablity to shoot .177 caliber pellets as well as BBs. This made it fun to load up with BBs and shoot at targets in the yard. When shooting this rifle it was very reminiscent of my old Daisy BB I had in my youth with a modern design.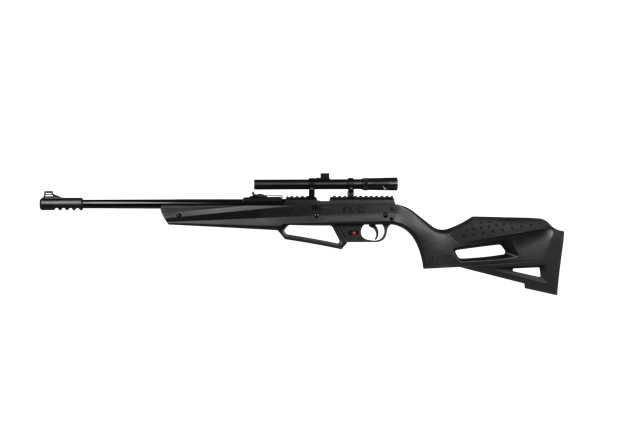 While I was shooting this rifle I found my skills at loading the .177 caliber pellets was lacking but one of the crew members was quick to remedy that by grabbing scissors to help with the loading.
Most of the crew didn't really like the scope so we only had it on for about the few weeks before we decided the iron sights were better for us.
Specs
Velocity up to 800 fps†
Shoots pellets or BBs
Automatic Safety*
EZ-Load pellet ramp**
Rubberized cheek piece
Impact Resistant Stock
Multi-pump—up to 10x for maximum power
Ergonomic design
Adjustable rear sight
Fiber optic front sight
Picatinny-style mounting rail
4×15 scope
Modern styling
39-inch overall length
20-inch barrel length
3.4 lbs. weight
14.25-inch length of pull
* The patent-pending Safe-T-Matic auto safe mechanism is found only on Umarex pneumatic air rifles. The safety automatically engages every time the pumping lever is activated.
** The EZ-Load pellet ramp is a feature also found only on Umarex pneumatic air rifles. The trouble-free design greatly reduces dropped or incorrectly loaded pellets.
† Using a lead-free light-weight pellet
Overall Thoughts
If you are looking at getting an air gun for the youth in your life this is a pretty cool rifle. It has an auto safety which is pretty cool. It puts the rifle on safe the second you start pumping and has a release in the trigger guard to let the shoot remove the safety without moving their hands. I have enjoyed shooting this rifle. This is a great air gun for the days you just cannot get out the range but you want to put holes in a target.
UPDATE: If you are looking for this rifre you can get it on Amazon for $69.95