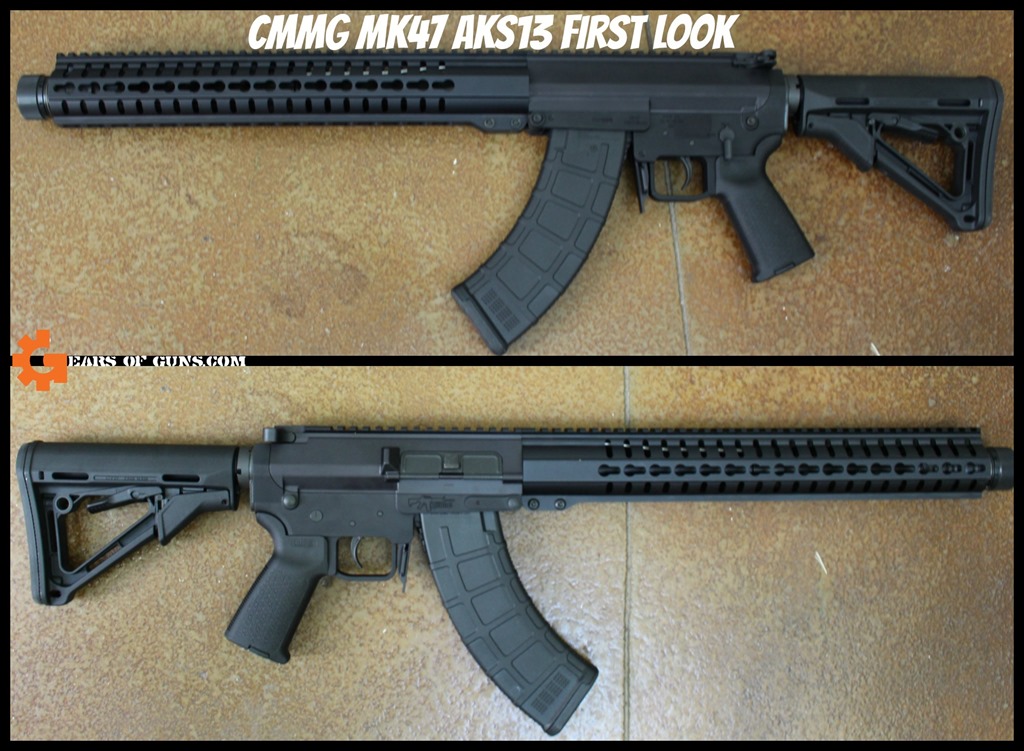 We are really excited to take the CMMG Mutant for a test spin and see how it fairs up against an AR as well as an AK.
In this video we look at the size of the CMMG Mk47 (7.62x39mm) bolt carrier group up against an AR-15 style Bolt Carrier Group chambered in 7.62×39. We also look at a BCG that is chambered for .308 (7.62x51mm)
The CMMG MK47 charging handle has it downfalls. We show you the size difference and how we come to that conclusion.
Stay tuned as we bring more videos and reviews of this mutant rifle.