I am a big fan of the replica .22lr firearms that Walther produces. I have been since I first shot the H&K MP5SD .22lr back in 2013.
I have shot other replicas and I can tell you Walther makes the highest quality .22 replicas. They just cannot be matched in my opinion.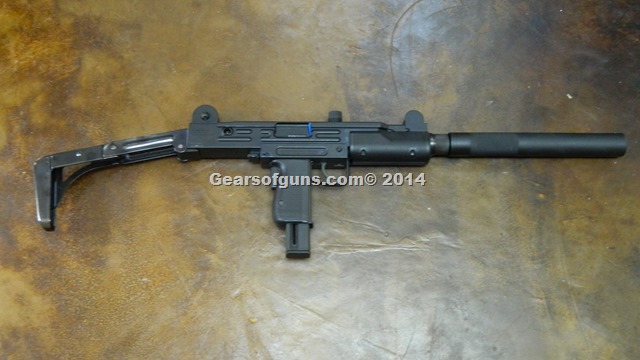 Specs
Caliber: .22 Long Rifle
Mag Capacity: 10, 20 rounds
Weight w/out Mag: 7.5 lbs..
Overall Length: 26.1 – 33.3 in
Barrel Length: 16.1 in
Barrel Twist: 1 in 13-3/4 in
Grooves: 6
Operation: Blowback
The Rifle
Using IWI specs, Walther manufacturers the .22lr firearms to mimic the weight and feel of the firearms they are based on. This gives the gun a realistic feel and look that keeps the gun from feeling like a toy. It insures, that even if you put them to the test and run them dirty like we do, they will still function.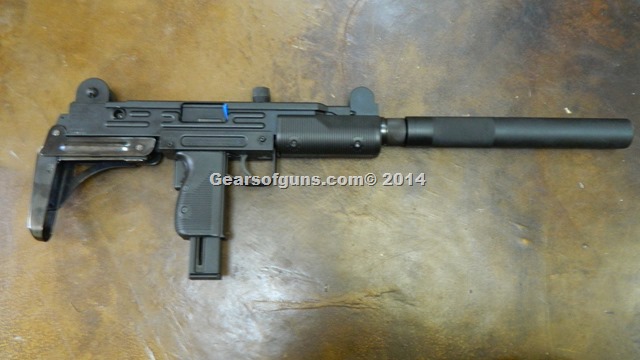 The Misfire
In the Gears of Guns armory we try to stock as many off the shelf .22lr rounds as we can. That way, when testing, we can find out what the guns like and dislike.
During our last trip to the range we found a box that was labeled "Winchester .22lr Copper Plated." We figured the rounds are about 15 years old. I loaded a full mag of the ammo and found I was getting about every third round to be a misfire, full primer strike without ignition. Since we didn't have the problem with any other rounds, I chalk that up to age of the round and not the firearm itself.
The Looks
The first day I had this rifle at the range I walked into the office to talk with the owner of TDSA and show him the new test gun. Before I had the chance to explain what I had, he was in complete shock. He thought what I had was an IWI 9mm UZI SMG with suppressor. In reality, I was holding the .22 replica.
If you are looking to own a rifle that looks like the real thing, it is hard to go wrong with the Walther UZI rifle.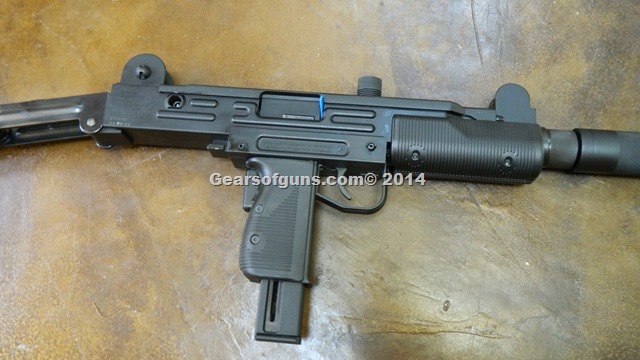 Accuracy
Out of the box the rifle was dead on at 25yd. Since we reviewed this rifle as a plinker we never tested it beyond 25yds.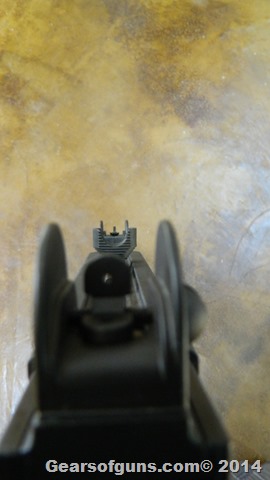 Price
The MSRP is $599.00. which might seem steep for a .22lr Plinker rifle but with how well built Walther makes their .22lr firearms you are paying for quality.
Overall Thoughts
This is an UZI chambered in .22lr. Plain and simple. The gun looks and feels real, it shoots with nail driving accuracy at 25 yards. This is a wonderful firearm to add to any collection.